Plastic Bottle Mockup | 27+ Classic and Attractive PSD, Vector Plastic Bottle Template – gone are those days when companies only invested all their concentration of product quality only. Now in order to make a sustainable mark in the market, companies need to invest in product packaging and brand awareness. This is why nowadays, product packaging is not only considered as protecting product quality only, they are quite capable of establishing product brand in the market as well. The plastic bottle is one of such packaging instrument which is used in so many different product categories due to the affordability and convenience. In this mockup collection post, we have solely highlighted and listed 25+ classic and attractive bottle mockup PSD designs template that could immensely help you in your bottle design project.
Here are some other useful bottle resources for you:
This diversified list will give you ample ideas about different design types with relevant presentation scenarios. It will also guide you on how to professionally present a newly created design in front of your client.
Also check,
UNLIMITED DOWNLOADS: 500,000+ Product Mockups & Design Assets
Get your Mockup customized by us at Fiverr.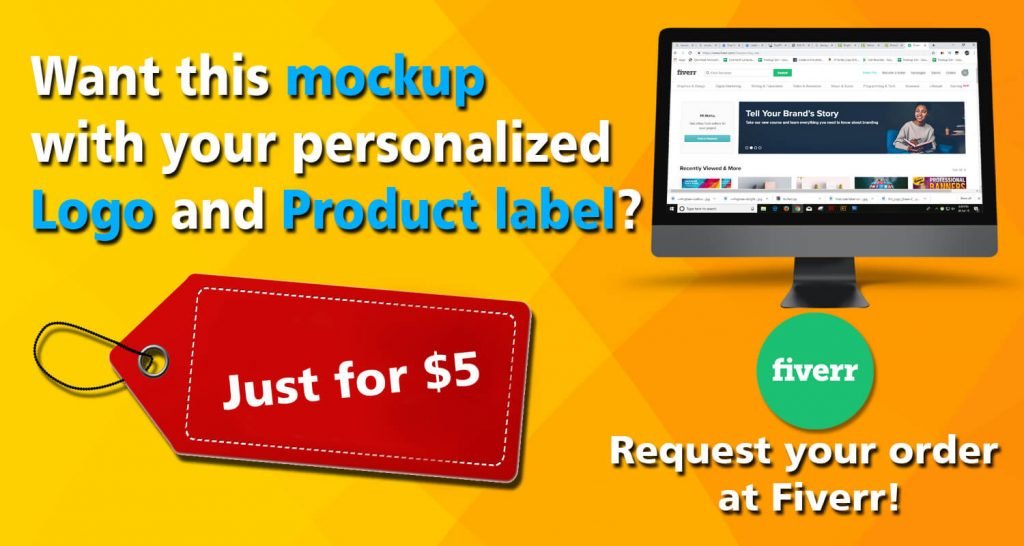 _______________________________________________________________________
Mockupden Exclusive Free Plastic Bottle Mockup PSD Files for our Visitors:

Updated New Inclusion on 1/09/2020
Free Milk Plastic Bottle Mockup PSD Template
Free Plastic Juice Bottle Mockup PSD Template
#01 –

Tomato Ketchup Plastic Bottle Mockup

This is a red color realistic tomato ketchup bottle mockup design. In the above, you can see a picture of a red color tomato ketchup glass jar and a plastic bottle filled with tomato sauce and with red lid on it. You can see here a label printed upon the jar with a fresh tomato photo print on it along with the text. You can get this mockup for free from the below button and can use it to demonstrate your plastic bottle design as well as food branding project.
#02 –

Simple Mini Spray Bottle Mockup

This is a simply designed mini plastic spray bottle mockup with customizable features in Adobe Photoshop file format. It's a blue color spray bottle with a white lid that effects layer styling.
#03 –

White Color Simple Ceramic Plastic Bottle Mockup
It is an illustration of a three white color ceramic plastic bottle mockup with pink background display. All the bottle design listed here has a white and black color label attach on it with text written there that displays the product details.
#04 –

 Transparent Plastic Bottle Vector
If you want to showcase a plastic bottle project, then here you have the great option to complete it. Listed in the above is the blank blue color five different design empty bottle with blue lid/cap fix on it.
#05 –

Plastic Bottle Mockup
#06 –

Plastic Bottle Mockup
#07 –

Multiple Empty Plastic Bottle PSD Design
Listed here is the set of multiple empty plastic bottle mockup. This is a realistic empty bottle which features you layered files.
#08 –

Plastic Bottle Mockup
#09 –

High-Resolution Clean And Simple Water Bottle Mockup
It is a plastic water bottle mockup illustration in high-resolution with ice cubes kept beside. There are two light blue color water bottle which feature easy editing through smart option and also helpful for your branding project through adding your own label to the bottle.
#10 –

Three realistic Mineral Water Bottle Mockup
Check Here
#11 –

Purple Color Sports Plastic Water Bottle Mockup
The image featured here displays purple color sports plastic shaker bottle with black color lid fix on it.
#12 –

Matte Black Print Plastic Drink Bottle
Available Here
#13 –

Metallic Shine Plastic Bottle PSD Design Template
Tap Here
#14 –

PLastic Bottle Mockup

Check Here



#15 –

Multi-Color Water Bottle Vector Illustration

Free Download
#16 –

Glossy Plastic Bottle Mockup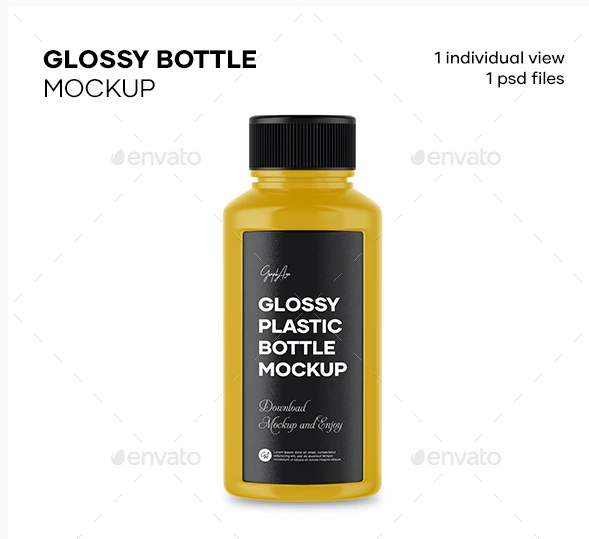 Tap Here To Check
#17 –

Water Splash Printed Plastic Bottle Design template
Available Here
#18 –

Two Plastic Shaker Bottle Mockup
#19 –

Three Different Color Sports Plastic Bottle Mockup
#20 –

Crop Hand Holding Plastic Bottle Mockup
#21 –

Single Sports Water Bottle Illustration
#22 –

Blue And Black Color Plastic Water Bottle Mockup
#23 –

Plastic Water Bottle On Hand Mockup
#24 –

Girl Holding Transparent Water Bottle On Hand Mockup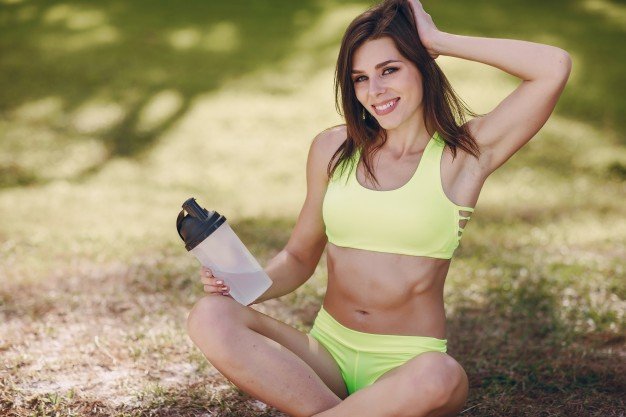 #25 –

Orange Color Cold Drink Plastic Bottle Mockup
#26 –

Plastic Bottle Mockup
#27 –

Plastic Bottle Mockup