Perfume Bottle Mockup |51+ Creative PSD, Vector Design Template For Creative People: Perfume could easily be defined as one of the most used beauty products. These essential oils and aroma compounds mixed liquid spread an agreeable pleasant scent to the human body and cloths. You would find this classy fashion product comes in all beautiful and diversified packaging form which are attractive to the eyes. Famous brands like Calvin Klein, MONTBLANC, Guess Eau de, Nautica Voyage always introduce new perfume brands with eye-catching perfume packing that people tend to try the new product. If you are a perfume brand owner or manufacturer then coming up with attractive packaging design in regular intervals is absolutely critical to sustaining in this highly competitive beauty product market segment.
Well, if you are having difficulties coming up with an appealing design idea, you can take the design inspiration from these 48+ creative Perfume Bottle PSD & Vector Design templates. Feel free to check 45+ Spray Bottle Mockup Design Templates also.
Also, Check
UNLIMITED DOWNLOADS: 500,000+ Product Mockups & Design Assets
You can get your mockup customized by us at Fiverr.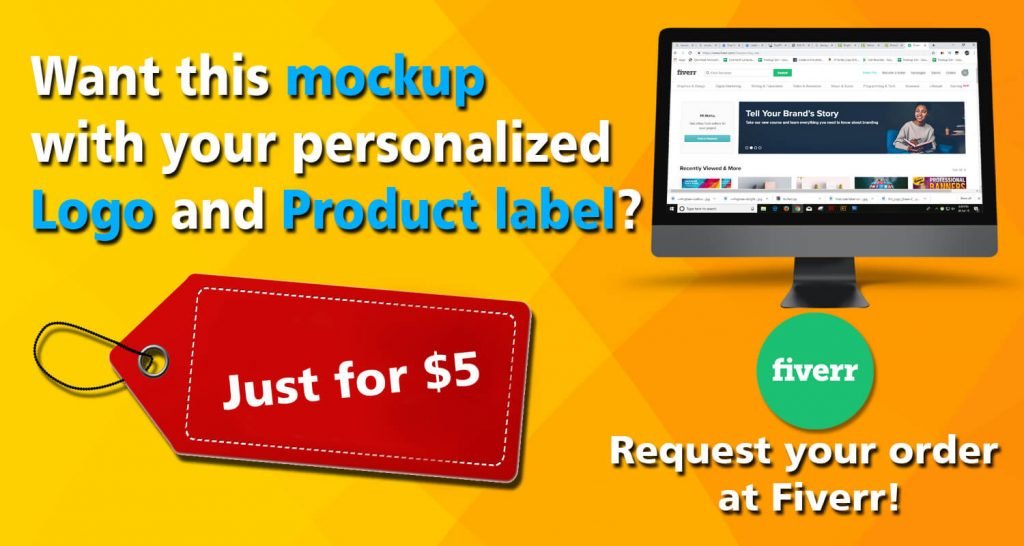 _______________________________________________________________________
Mockupden Exclusive Free Perfume Bottle Mockup PSD Files for our Visitors:

Updated New Inclusion on 31/05/2021
Free Perfume Bottle Mockup PSD Template
Free Attractive Perfume Bottle Mockup PSD Template
#01

 – Perfume Bottle of Different Sizes Mockup Design:
#02

– Perfume Bottle Mock-up
In this mockup there are 5 high-quality presentation of designed perfume bottles are placed in different backgrounds. The bottle has a transparent look with black shades which are editable via smart objects. You have full control over the reflection and shadows as the layers and folders are well separated. You can also insert your design and logos on the front side of the bottle.
#03

– Parfume Bottle Mockup
#04

– Black Perfume Bottle
#05

– Perfume Packaging MockUp
#06

– Perfume Mock-Up
The most uniquely designed bottle is given in this picture below. The round shaped bottle with its packaging box is placed on a wooden surface to provide a breathtaking presentation for your clients. If needed the background image can be changed into different one using the adobe Photoshop app available in the market.
#07

 – Square Perfume Bottle Design PSD Mockup:
#08

– Perfume Bottle With Pink Background PSD Design Template:
#09

 – Perfume Bottle With Pink Background Vector:
#10

 – Vintage Perfume Bottle Design Vector:
#11

 – Watercolor Presentation of Perfume Bottle Design Template:
#12

 – Simple Perfume Bottle Design idea:
#13

– Red Perfume Bottle v.2
#14

 – Vector Illustration of Perfume Bottles:
#15

 – Perfume Bottle with a grenade shape:
This uniquely designed perfume bottle in the form of a Grenade. The bottle has a small cap which not only covers the spray top but it also provides a new and a classy look.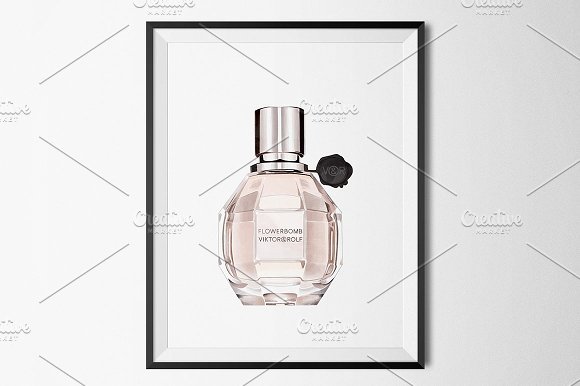 #16

 – Perfume Bottle Prepared with Watercolors Design Template:
#17

 – Perfume Bottle Sketch Design:
#18

 – Perfume Bottle Set PNG, EPS:
#19

 – Perfume Bottle Within a Case Template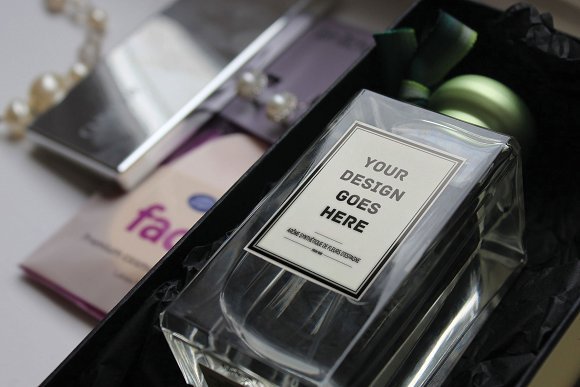 #20

 – Perfume Bottle Within a Frame Picture: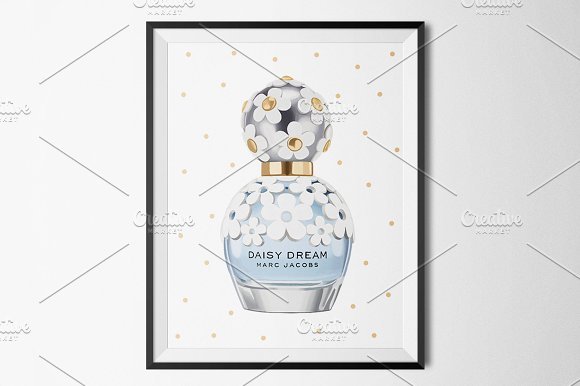 #21

 – Round Perfume Bottle With Square Cap PSD:
#22

– Flat bottom Perfume Bottle Design:
#23

 – Pack of Perfume Bottle Set Vector: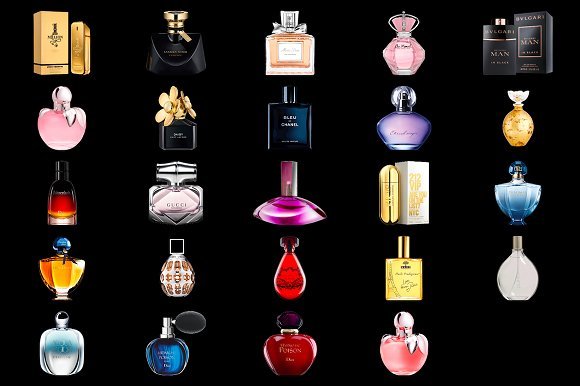 #24

 – Pink Perfume Bottle Design template:
#25

– Perfume for Women Mock-up
#26

– Perfume Sampler Mockup
#27

– Perfume Deodorant Bottles on Water Splash Backdrop
#28

 – Slim Perfume Bottle Vector:
#29

 – Realistic Oval Perfume Bottle Vector:
#30

 – Empty Perfume Bottles Vector:
#31

 – Editable Pink Perfume Bottle Vector Mockup:
#32

 – Black Perfume Bottle Vector:
#33

 – Different forms of Perfume Bottles Vector:
#34

 – Pink Perfume Bottle with Black Paper Box Mockup:
#35

 – Spray Bottle Mockup PSD:
#36

 – Printable Perfume Bottles With Shopping Bags:
#37

– Perfume Bottle Mockup PSD – Roll-on Design:
#38

– Small Perfume Bottle Mockup Set:
#39

 – Lavender Fragrance Perfume Bottle Vector:
#40

 – Pure Lily Perfume Bottle PSD Mockup Vector:
#41

 – Perfume Round Bottle and Box Mockup:
#42

– Orange Perfume Bottle Mockup Design template:
#43

 – Luxurious Perfume Bottle With Gemstones Mockup:
#44

– Multilayered Perfume Bottle Mockup Pic Art:

#45

 – Customizable Perfume Bottle and Packaging Box Mockup:

#46

– Elegant Glass Bottle for Women Perfumes

#47

– Perfume Bottle Mockup
#48

– Perfume and After Shave Bottles
#49 – Perfume Bottle Mockup PSD Template
#50 – Perfume Bottle Mockup PSD
#51 – Square Perfume Bottle Mockup