20+ Free Drink Bottle Mockup| Energy, Soft, Soothie Bottle PSD Templates: Whenever we feel thirsty we quench our thirst with some drinks. When we travel we bring some bottles with us for drinking water. It is easy for carrying. Even this is very useful for taking sips. In our household purposes, we use bottles for keeping liquids like water, soft drinks, fruit juice, etc. Here we have some nice drink bottle mockups.
Here we have a few mockups of water bottle for you. These are very unique and different in shape and color. You can use those for getting a nice branding for your organization.
Also, Check
UNLIMITED DOWNLOADS: 500,000+ Product Mockups & Design Assets
You can get your mockup customized by us at Fiverr.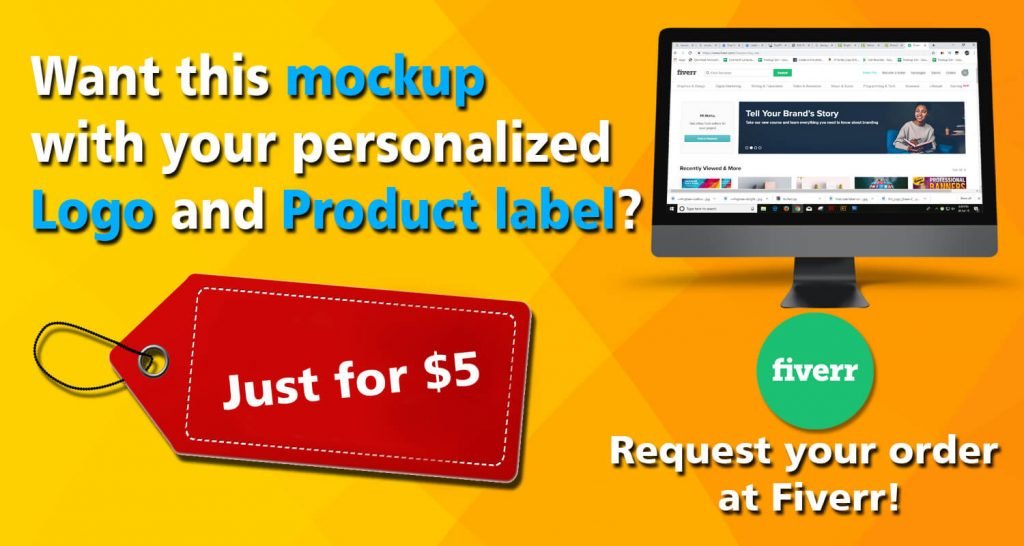 _______________________________________________________________________
Mockupden Exclusive Free drink bottle PSD Files for our Visitors:

Updated New Inclusion on 05/06/2021
Free Drink Bottle Mockup PSD Template:
Free Dark Wine Bottle Mockup PSD Template
Free Energy Drink Can Mockup PSD Template
#1 Free Drink Bottle Mockup Design
This mock up is of a drink bottle and it is  black in color. There is a silver coated cap on it. You can take up this grandeur design.
#2 

Sport Drink Bottle Mockup PSD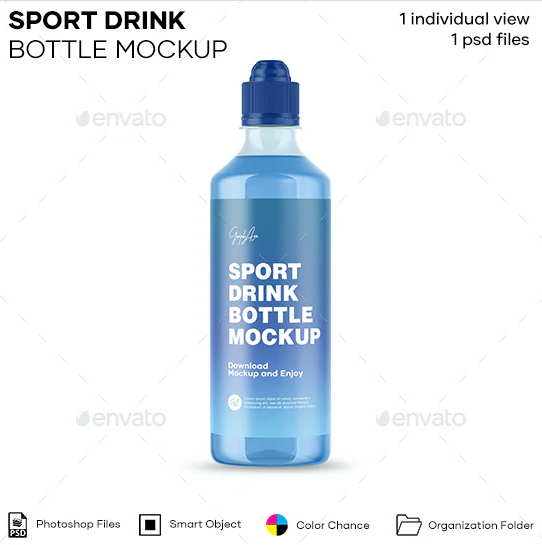 This design is blue and transparent. There is some liquid in it. The cap is also deep blue in color. This mock up has a very smart get up.
#3

Smoothies in glasses bottles with green juice Free Psd
There are three green drink bottles. In the middle the is a tag. On each of the bottle contains organic fresh food.The background is very classic.
#4 Energy Drink Bottles PSD Mockup
#5 Drink Bottle Free Mockup V.2
This mock up has three drink bottles, They are same in from but different in color.The silver coated cat gives a very attractive look to it. You can use this design.
#6 4 set of Health Drink Bottles Mockup
#7 2 set of Protein Energy Drink Bottle Mockup
This mock up looks very nice. One red bottle and a blue one are set on a clear background.There is an image of some fruits on it.
#8 Drinking Bottle PSD  Design  Flask Mock-Up
#9 Water bottles mockup PSD Premium
#10 330 ml Metal Drink Bottles Premium Mock up
#11 Bottle Mock up Pack
#12

Juice Bottle PSD Mock up Set
#13

Sport Bottle – Energy Drink Template Mock up
#14

Juice Bottle PSD Mock ups
#15

Water bottle mockup 3d rendering Premium PSD
#16 Free Alcohol Drink Bottle, Tequila or Whiskey Mock up
#17 Drink Bottle & 6 Pack Mock Up V.1 PSD
#18 Plastic pure water bottle mockup template Premium PSD
#19 5 Sets of

Realistic Plastic Drink Bottles Mockups Isolated
#20 Energy Drink Plastic Bottles PSD Mock up