40+ Table Mockup PSD Free & Premium Templates – In order to use any of these PSD Mockups you need Adobe Photoshop

. A table is one of those important and inevitable furniture which could be found in every household and in Office Space. We simply can not deny the importance of this useful furniture. Obviously, so comes the demand for it. With the vast use, it is also quite natural that people will look for unique design and variety which simply translate to frequent new design ideas. If you have new and radiant different table design ideas that will certainly land you to get quite a handful of work without a doubt. It is also quite understandable that to come up with the unique yet attractive design of a Table Mockup every time may not sound realistic.
So having a newly arrived Table Mockup collection definitely can help you out in this situation to add up in your portfolio which you can showcase in front of your prospected client. To help you out in this situation, we have added 30+ newly arrived unique Table Design Mockup in your spare. All the files added here are made in Photoshop PS with Multiple editable smart layered which could be utilized to customize these mockups.
Also, Check All other Free Mockup Collection.
UNLIMITED DOWNLOADS: 500,000+ Product Mockups & Design Assets
You can contact us at Fiverr for any mockup customization purposes.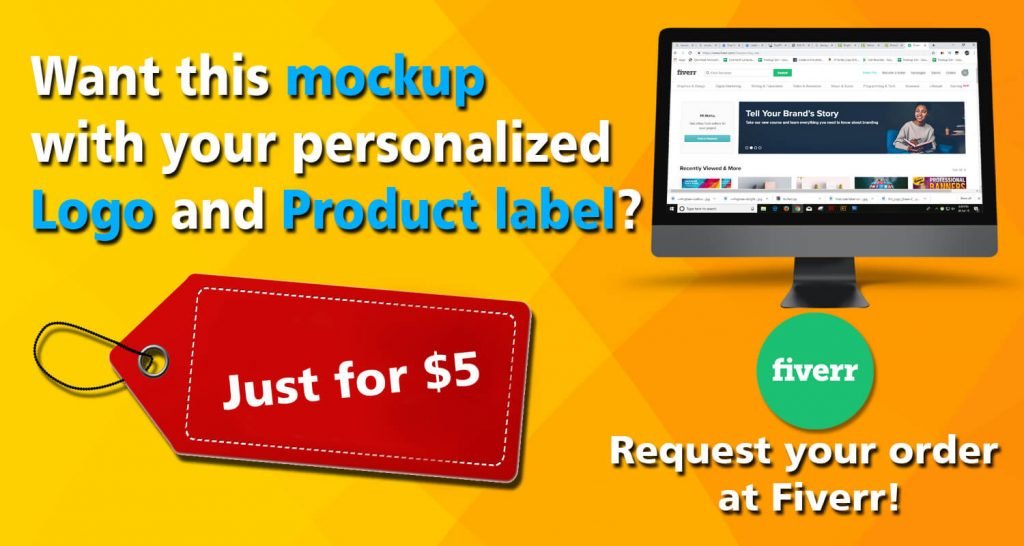 Also, check:
_______________________________________________________________________
Mockupden Exclusive Free Table Mockup PSD Files for our Visitors:

Updated New Inclusion on 29/05/2021
Free Table Mockup with Runner Mat PSD Template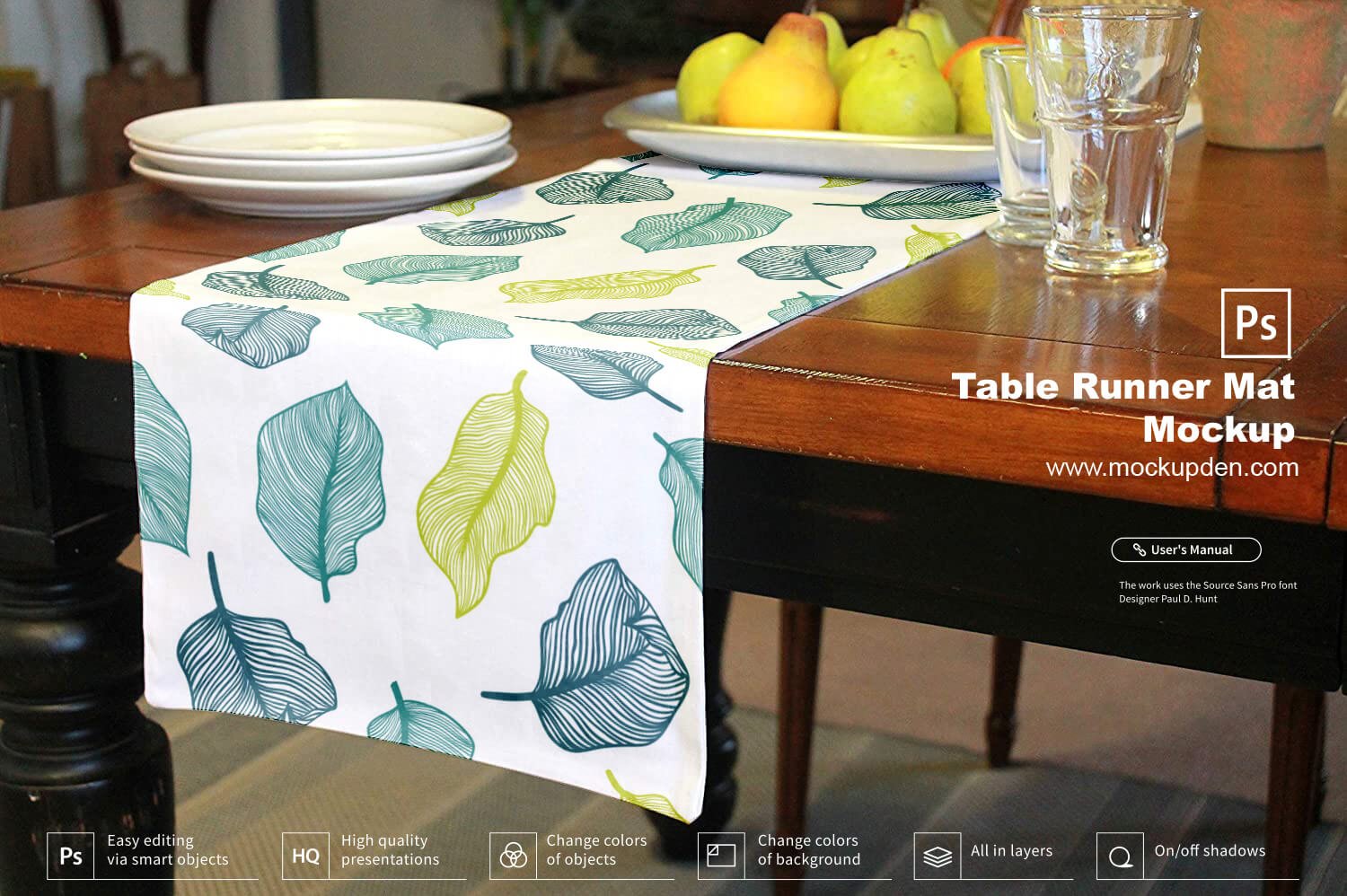 Free Table PSD design with Table Throw Mockup PSD Template
Free Table Tents Mockup PSD Template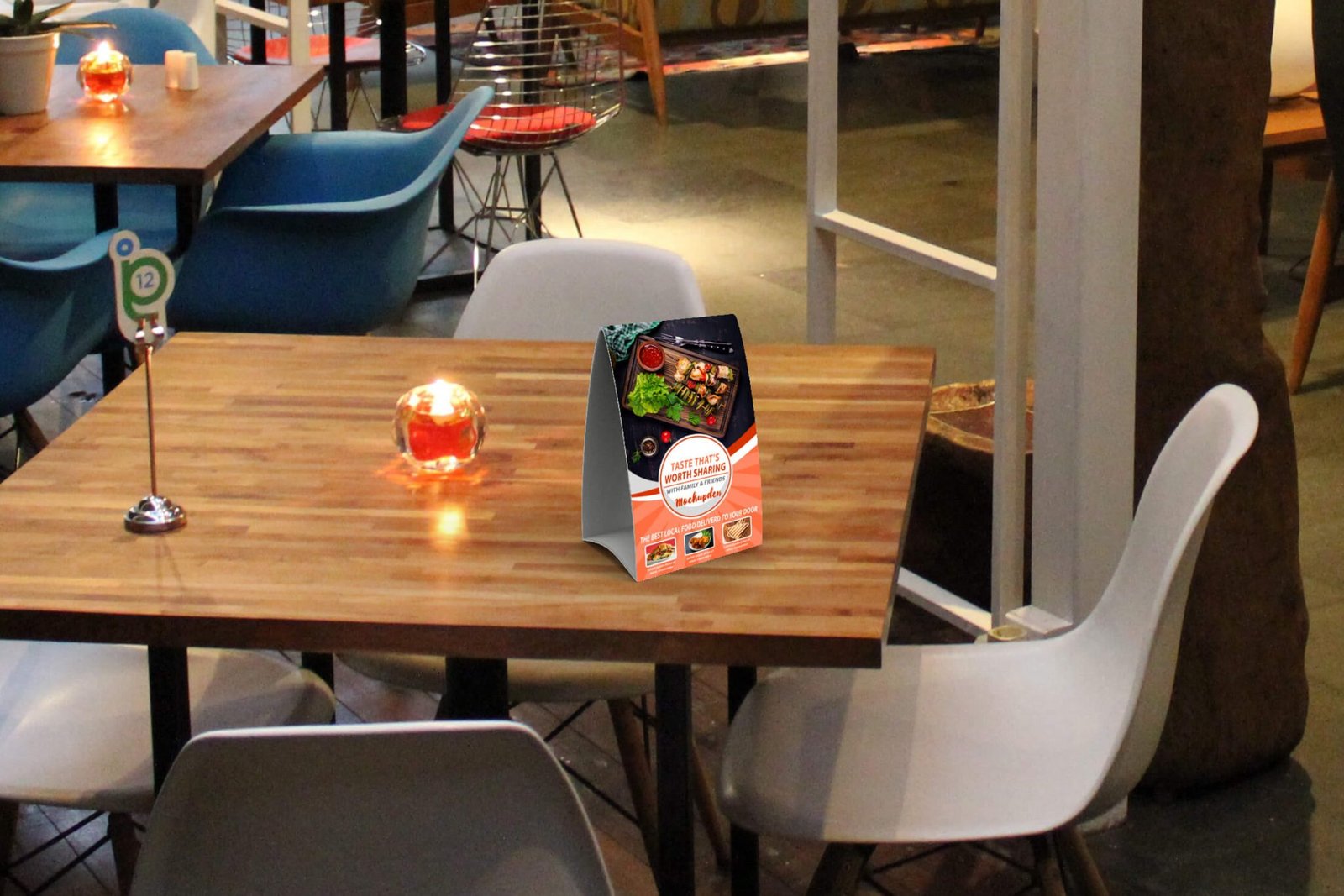 Free Table Mockup PSD Template
Free Table cloth Mockup PSD Template
Free Table Runner Mockup PSD Template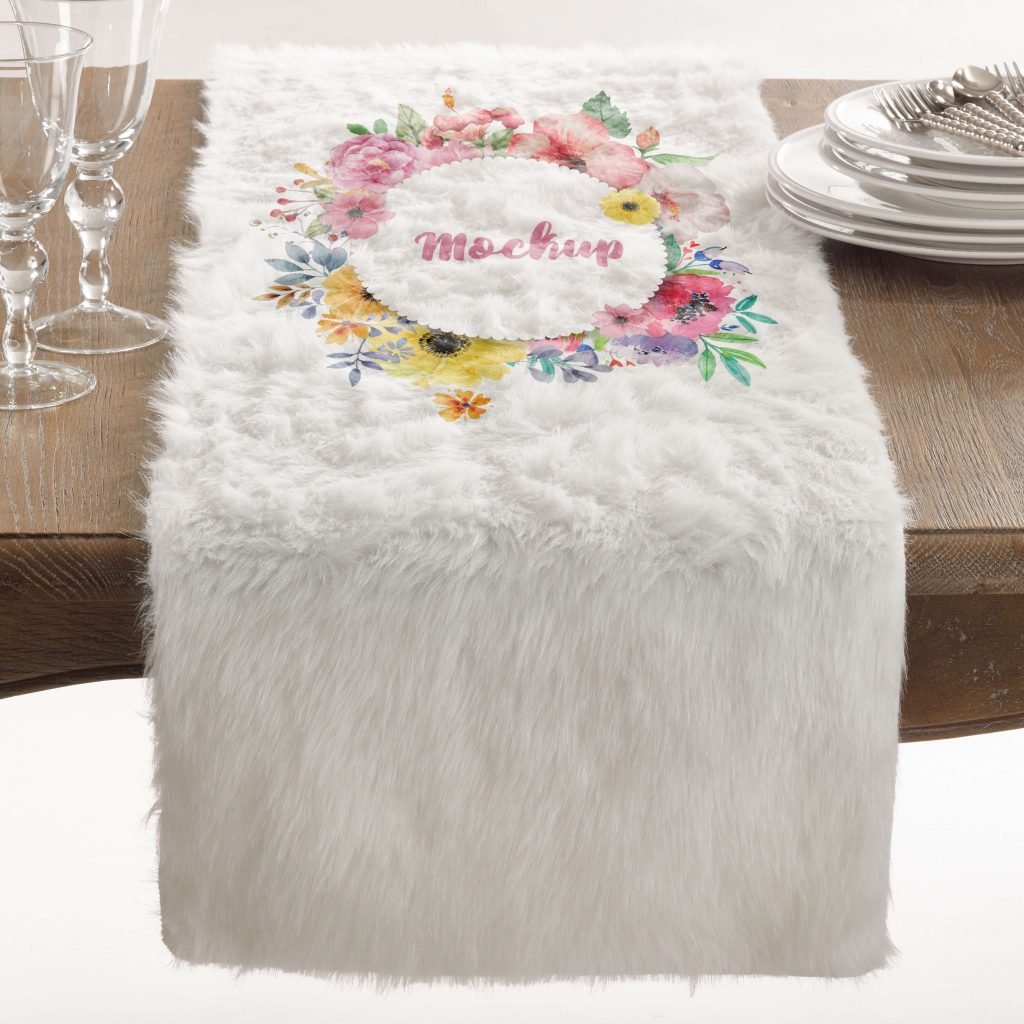 Latest Design Inclusion September 2019:
#1 DINING TABLE Mockup
#2 Laptop mockup on the wooden table
#3 Free Wooden Table Mockup Free PSD
This exclusive classic Wooden table Free mockup could be perfect to showcase your table design idea. This Mockup is displaying a front view of the Wooden table which is long in size. The close up view is displaying perfect wooden colour which reflects classic table pattern.
#4 Wooden Table Dining Set Mockup Free PSD
This multipurpose Mockup could easily meet your mockup need for Kitchen Table and Tablecloths at the same time. This diversified mockup is showcasing a kitchen table with 4 chairs along with tablecloth and all other kitchen table accessories in it. The side faced close up view is perfectly displaying the design idea. Multi-Layered PS file could be editable easily along with background and color change.
You should keep in mind files works only in PS CC 2015 onwards Photoshop
This pack has 3 .psd files, with resolution of 4000×4000 px 300dpi;
You can change runner, placements, tablecloth, napkins through the smart objects.
The color of chairs, dinnerware and vase can be easily replaced.
#5 iMac on Table Mockup
iMac mockup is always in demand and when it's on a table, it is even more lucrative from a designer's perspective. In this mockup it is clearly showcasing an iMac on a white table along with keyboard, mouse and two beautiful flower vase. Not to mention there are 2 books on it as well.
#6 Laptop Table Mockup
Another laptop Table mockup for all the designer which can be utilized by them when presenting their design portfolio. In this Mockup it is displaying an iMac on a wooden Table.
#7 Work Table Mockup
If you are looking for a wooden Table mockup then this could be a perfect choice for you. This mockup has all smart layers which could be utilized by double-clicking on it and change whatever you need to. The picture is displaying an iMac along with a wooden table, a table lamp, a beautiful glass flower vase, a mouse and a keyboard.
#8 Table With Dark Background Mockup
#9 Simple Design Table PSD Mockup
#10 Wooden Table on Garden Mockup
#11 Clear Wooden Table PSD Mockup
#12 Realistic Table Close up Mockup
#13 Restaurant table mockup
#14 Free Table Tents Mockup PSD Template
#15 Photorealistic Background Table PSD Free Mockup
#16 Pink Table Mockup
#17 Blank Canvas on a Table Mockup
#18 3d Rustic Wooden Table with Ultra Realistic Background Mockup
#19 Table on Garden Mockup
#20 Free Tablecloth Mockup PSD Template
#21 Party Table Mockup PSD
Looking for a party table mockup? Look into this beautiful yet attractive party table mockup which is displaying a wooden table along with multiple chairs and all other dinner table accessories. Another lucrative feature of this mockup is all the PS files come with multiple layered objects which can be utilized to change the background color, design and even can be used to change or insert anything you want in the picture.
#22 Photorealistic Table PSD Mockup PSD
#23 Dinner Table Plate Set Mockup PSD
#24 Dark Color Table PSD Mockup
#25 Aussom Design Party Table PSD Mockup
#26 Towel on a Table
#27 Free Canvas Sketch On Work Table Mockup
#28 Grey Color Table Mockup
#29 Realistic Kitchen Table Mockup
#30 Girl Cutting Pear on Table PSD Mockup
#31 Empty Table With Lightning Backgroud Mockup
#32 Coffee Table Free Mockup PSD
#33 Free Portrait Poster On Study Table Mockup
#34 Pink Rose and Table Free Mockup PSD
#35 Elegant Design Tea Table PSD Mockup
#36 Table With Table Cloth Mockup
#37 Desktop On Table Mockup
#38 Desktop Mockups with Table
#39 Aerial view of wooden table and photography hobby concept Free Psd
#40 Frame mockup on table with plants Free Psd