Beer Mockup | 42+ Free Beer Bottle & Glass Packaging PSD Templates: In our bottle packaging mockup series we have already rounded up Water bottle mockup and Juice bottle mockup, and in this post, we are going to list 42+ amazingly creative free Beer Bottle mockup packaging PSD Template which could help you to demonstrate your new elegant beer bottle design idea and organize a presentation on beer label/logo, packaging idea in a smart way that your customers get impressed.
Listed design templates are in high-resolution made by professional designers with several organized, smart objects which will help you to insert your customize design hassle-free and you can alter any portion of the design element starting from the background image, presentation scenario, logo/brand, colour to texture. Some of the listed beer mockup templates are free of cost, and you can use them for personal and even for commercial use (Read the respective license agreement). Rest are premium which you can get by spending a few dollars from Creative Market Place or Envato Market Place.
UNLIMITED DOWNLOADS: 500,000+ Product Mockups & Design Assets
Moreover, you can also order us various mockup design customizations at Fiverr.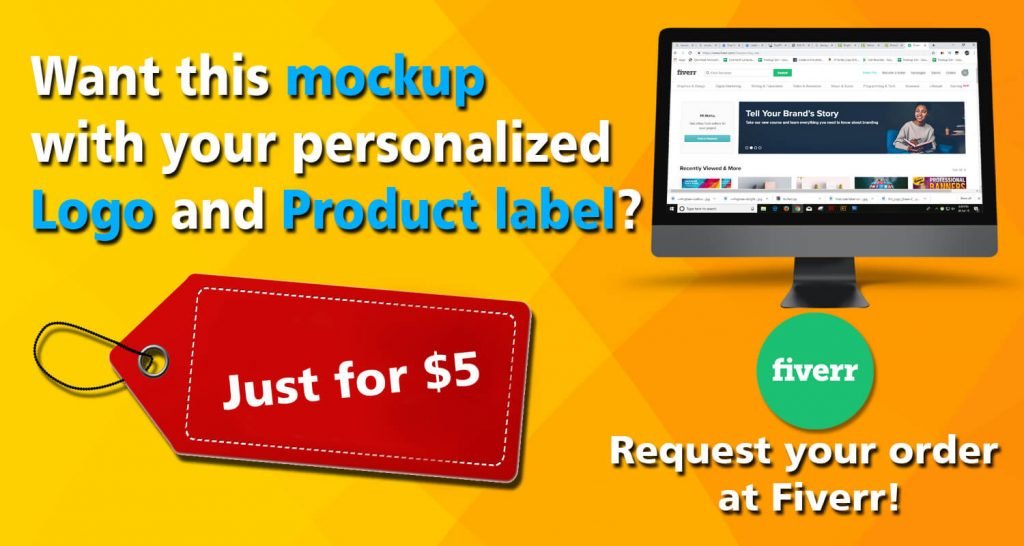 _______________________________________________________________________
Check Our New October 2020 Inclusion | Mockupden Exclusive – 
Free Beer Bottle Label Mockup PSD Template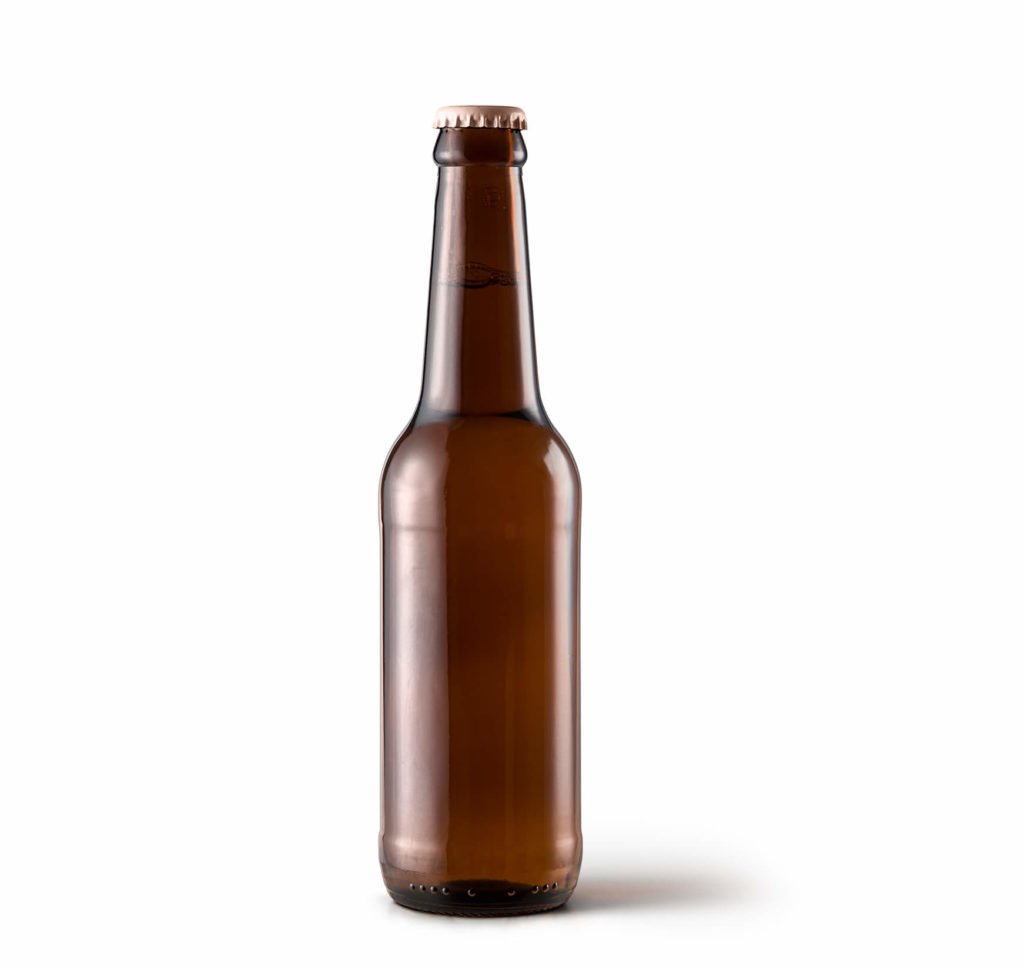 Free Beer Bottle Labeling Mockup PSD Template
Beer mockup
#1. Brown Color Beer Bottle Template

#2. Brown And Green beer mockup.

#3. Red Beer Bottle In Hand Mockup.
In this mockup a hand holding a red beer bottle Which has a cap placed at the top of the bottle. The body of the bottle has remained blank as you can paste your label there. Half of the picture has a blurry effect of focusing on the bottle.
#4. Ideal Beer Bottle And Glass Mockup.
#5. A Simple beer mockup.

#6. Six Sets Of beer mockup PSD Template 

#7. Beer Bottle & Mug Mockup.

#8. The Jug Beer Bottle PSD Design:
#9. Classical Beer Glass Mockup.

The Importance of Well-Crafted Beer Packaging and presentation:
In this highly competitive market scenario, it is imperative to have excellent packaging for your beer brand to make a sustainable mark in the beverage market segment. A superb packaging can help in conversion from interested customer to a new customer. A well-crafted Packaging is one of the most effective ways to give your prospected consumers a basic idea of a brand before the product is being introduced to them and they have a clear understanding what to expect inside the bottle.
#10. Different Label Beer Bottle PSD.

#11. The Retro Beer Mockup PSD Template.

#12. Different Colored Beer Bottles.

#13. Slim Beer Bottle PSD Template.

#14. Crate Full Of Beer Bottles PSD Design template:

#15. Multi-Colored Beer Bottle Design Template:

#16. The Gang Labelled Beer Bottle PSD Template.

#17. Pocket Size Beer Can PSD Template.

#18. The Silk Look Beer Bottle Template.

#19. Ceramic Beer Bottle PSD Mockup.

#20. The Classic Beer Bottle Look Mockup.
#21. Chips, Beer Mug and Menu Card PSD.
This picture is taken at a restaurant, where a glass of beer and some chips are placed on a wooden table. Behind the beer glass, a blank menu card is given, where you can add your restaurant's name and other information quickly by using smart editing tools.
Download Now
#22. Beer Mockup

#23. Friends Hanging Out With Beer Design template. 

#24. Beer Pouring From Bottle Into Transparent Glass PSD.

#25. Two Different Colors Of Beer Bottle PSD.  

#26. Fresh Beer IN A Glass With Some Snacks PSD Template. 
A Jug filled With fresh beer is placed on grains and besides it, a bowl filled with snacks is placed on the wooden surface.
#27. Two Transparent Empty Mugs Of Beer PSD. 

#28. Two Beer Bottle In Orange Background PSD Template. 

#29. A Group Of Old People Having Beer At A Restaurant PSD Design template. 

#30. A Group Of Friends Enjoying At A Night Club PSD Mockup. 

#31. Beer Bottle, Glass, And A Tray PSD Mockup. 

#32. A Big Sized Jug Filled With Beer And A Hamburger Mockup. 
The given picture below has a large jug filled with beer and a hamburger placed near it. This stock photo can be ideal for any projects that feature vintage, beef or beer theme.

#33. A Close View Of A Jug Full of Beer PSD Design. 

#34. Editable Beer Bottle Placed In Nature PSD. 

#35. Taps Filling Beer At A Pub PSD Template. 

#36. Five Beer Bottle In A Bucket Template.

#37. Black Colored Beer Bottle PSD. 

#38. Three Glass Of Beer With Golden Ginger PSD Template. 

#39. People making toast With Beer Mugs PSD. 

#40. Two different Designs Of Glass Filled With Beer PSD Template. 

#41. Beer Mockup

#42. Beer Bottle Mockup