27+ Best Free Vitamin Bottle Mockup PSD Template for Design Inspiration: A vitamin bottle is generally made of plastic and other materials that used for packaging medicine or vitamin pills with some common safety factor-like assured of patient safety, intended shelf life, kept in a safe place that controls the degradation from moisture, heat, prevention of microbial infections, sterilizer, etc.
If you want to sell such medicines to your clients then the medicine quality that you are providing and the packaging or design of the bottle is very important to ensure before selling. We have assembled some of the best vitamin bottle mockups in this exciting collection. We strongly suggested you explore our 27+ vitamin bottle mockup list and utilize this collection in your presentation.
Also, Check
UNLIMITED DOWNLOADS: 500,000+ Product Mockups & Design Assets
You can get your mockup customized by us at Fiverr.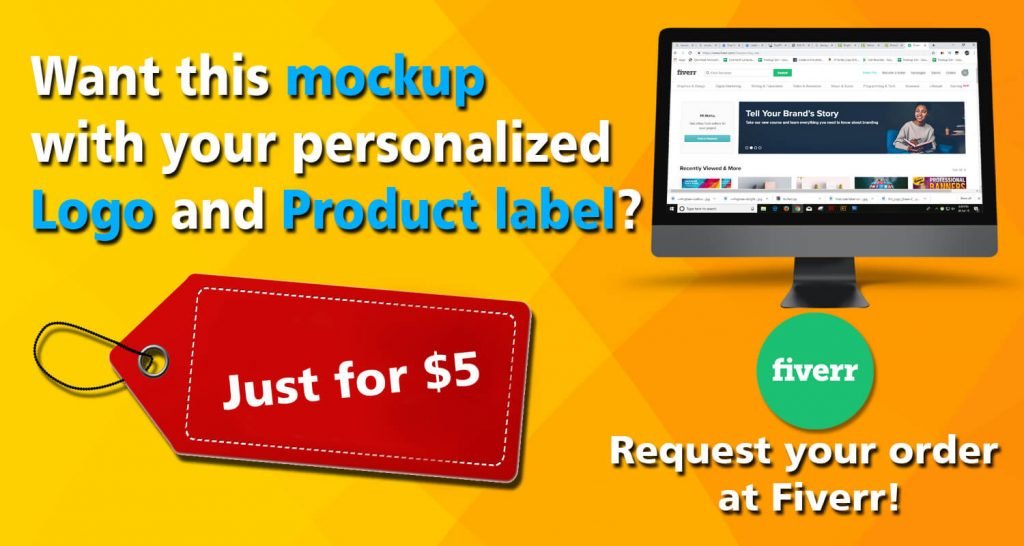 _______________________________________________________________________
Mockupden Exclusive Free Vitamin bottle mockup  PSD Files for our Visitors:

Updated New Inclusion on 03/06/2021
Free Vitamin Bottle Mockup PSD Template
Free Vitamin Tablet Bottle Mockup PSD Template
Free Vitamin Bottle Mockup PSD Template
#01

– Vitamin Packaging Set Bottle and Label
A wonderful vitamin-c consist complete bottle mockup showcased on a yellow background that made of strong preseve material.  In the market there are different brand launch their vitamin supplement product with good bottle packaging. If you want to promote your brand and develop your business then freely explore our collection and create a wonderful presentation.
#02

– Supplement Bottle Mock-Up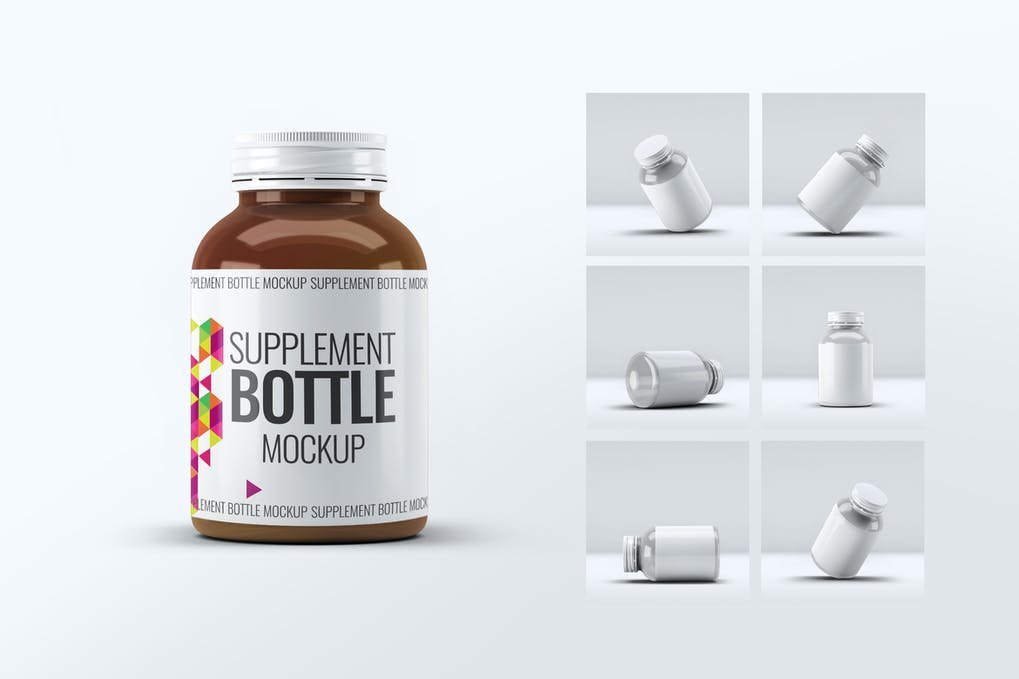 #03

– Supplement Bottle & Box Mock-up 1

#04

– Medical / Supplement Packaging Set Bottle Label
#05

– Pills bottle with flying vitamins mockup Premium Psd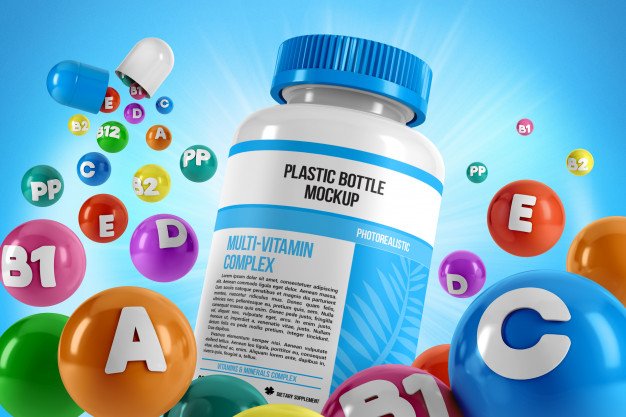 #06

– Vitamin and Pill Bottles Mockup
Two different colourful made of plastic material vitamin or pill bottle mockup presented here in different views. In this image these bottles feature with label tag where you can add your brand name, details about the vitamin pills, expire date etc and customize your presentation in a easy way.
#07

– Supplement Bottle Mockup vol.1 FH

#08

– Herbal Supplement Bottle Label Design
#09

– Supplement Bottle & Box Mock-up 2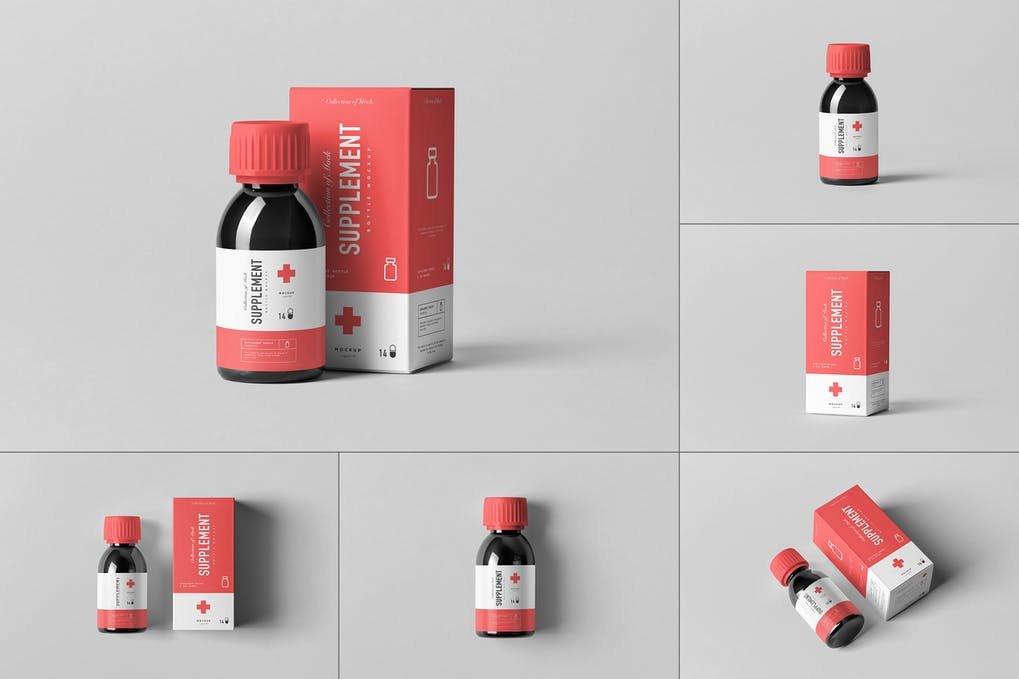 #10

– Supplement Bottle Mockup
Another breathtaking glass material supplement bottle features with 4 different types of caps design that consist of vitamin pills that provides an attractive outlook for everyone. Using the smart layer object easily make a pill bottle mockup and utilize these mockup and beautifully customize your presentation.
#11

– Supplement Bottle Mock-Up
#12

– Sport Supplement Package Mock-up
#13

– Amber medicine bottle mockup Premium Psd
#14

– Supplement Bottle Mockup
#15

– Pills and Vitamin Bottle Mockup
#16

– Protein Gym Supplement Bottle Label
#17

– Amber Supplement Bottle Mock-Up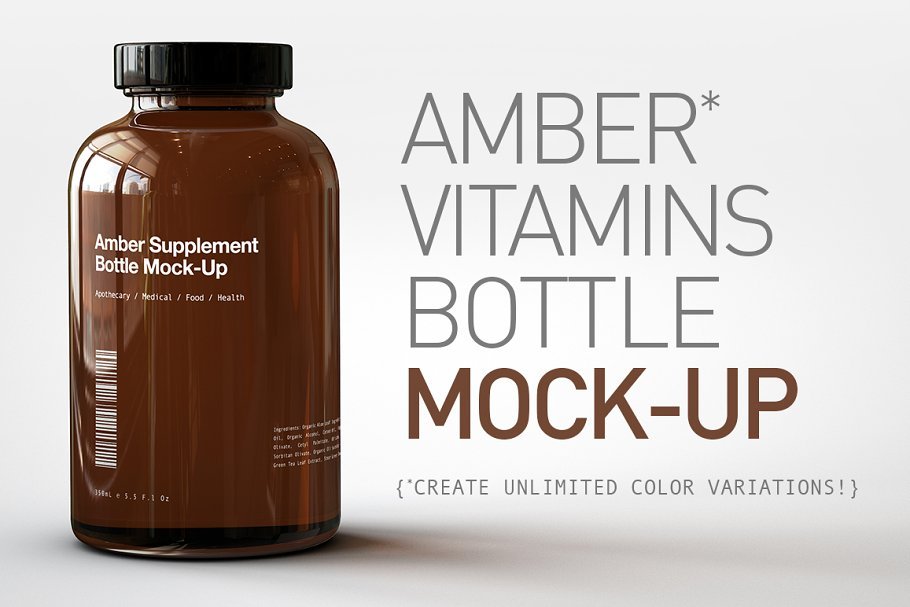 #18

– Vitamin Bottle Mockup
#19

– Gym protein bottle mockup mockup Premium Psd
#20

– Supplement Bottles Mockup
#21

– Dietary Supplement Mockup v. 2A
#22

– Tablets, Vitamins and Pills Bottle Mockup
#23

– Vitamins Tablets Pills Bottle label Mock-Up
#24

– Dietary Supplement Mockup v. 1C Plus
#25

– Supplement bottle mockups Premium Psd
#26

– Pills Bootle Mock-Up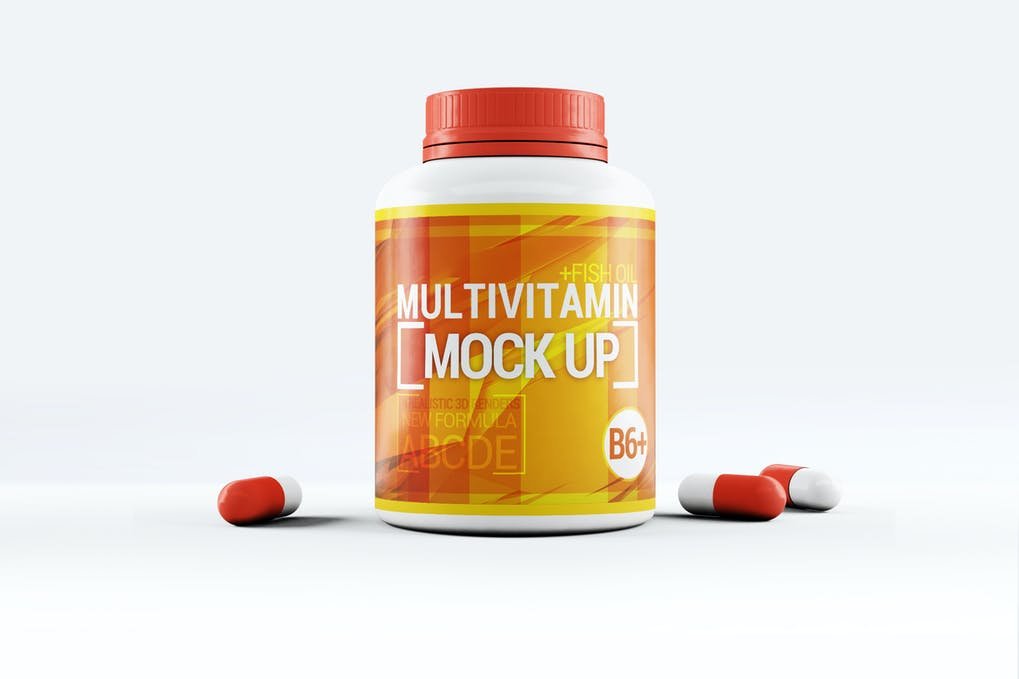 #27

– Supplement Bottle Mockup