This 42+ Beer Bottle Mockup is a part of our roundup series post on Beverage and Packaging Mockup where we have been covering different category mockup templates. Beer is one of the favorite drinks out there and loved by people around the world. There are numerous famous beer brand, and everyone is recognized with their respective company branding and logo along with their beer bottle design. Beer bottles are made of glass, but you would also find other variants like plastic and aluminium bottles for larger volumes kegs. Beer cans are other popular packaging and distribution system beer manufacturers use. Well, in this publication, we have included some of the most creative beer bottle design ideas which are not only different in shape also feature a unique premium style for packaging and distribution. These designs are eye-catchy and perfect for presentation. Check out other Bottle Mockups from below:
Please do keep in mind to use any of the Mockup listed here, and you need Adobe Photoshop
This is a roundup post for free and premium Beer Bottle PSD. Each one of these beer bottle Design templates has been designed very professionally and realistically. Now, as they are realistic, it is a good idea to showcase your logos, labels etc. designs to your clients more practically.
UNLIMITED DOWNLOADS: 500,000+ Product Mockups & Design Assets
You can get your mockup customized by us at Fiverr.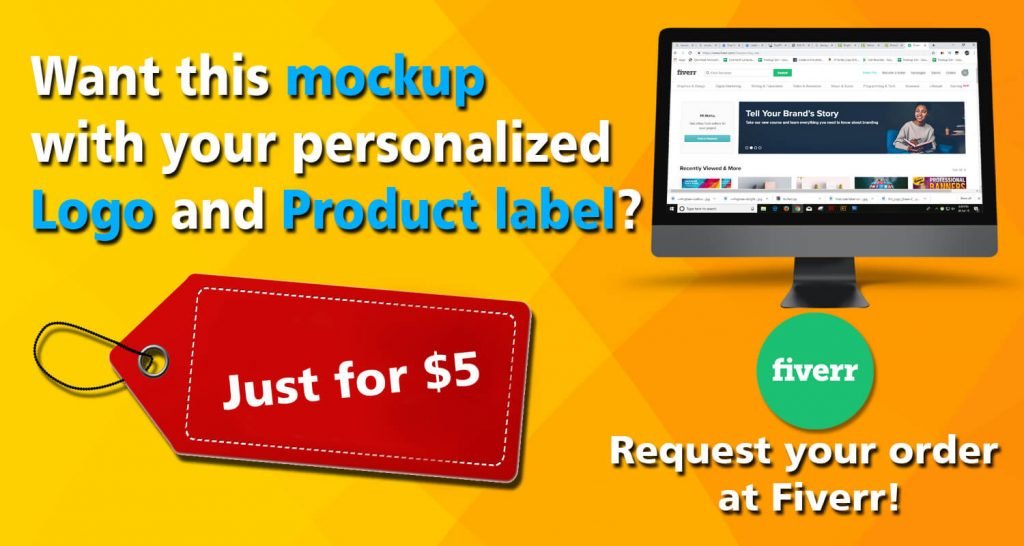 _______________________________________________________________________
Mockupden Exclusive Free Beer Bottle Mockup Files for our Visitors:

Updated New Inclusion on 22/06/2021
Free Beer Bottle Label Mockup PSD Template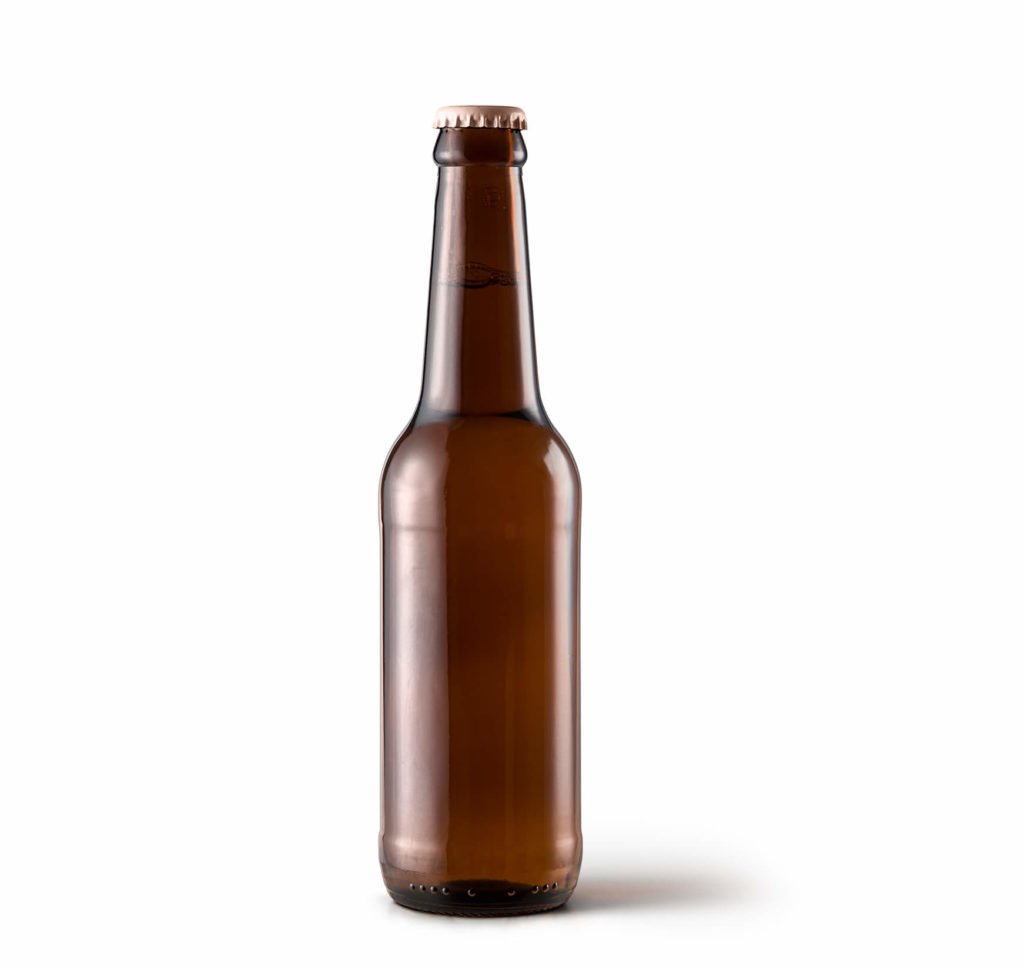 Free Beer Bottle Mockup PSD Template
#1 Skull Head Beer Bottle Mockup:

#2 Six in one Beer Bottle Mockup:

#3 The Yellow cap Beer Bottle PSD:

#4 Pocket Size Beer Can Mockup:

#5 The Silk Look Beer bottle PSD Design:

#6 Brown Colour Beer Bottle PSD Design Template:

#7 Cold Beer Bottle Design template In PSD:

#8 Multi-Coloured Beer Bottle Design Template:

#9 Ceramic beer bottle Unique Design Template:

#10 Beer Bottle under water mockup:
#11 The Classic Beer Bottle Look Mockup:
#12 Chips and Beer Bottle Design Combo in PSD:
Download Now
#13 Brown Green Beer Bottle PSD Template:

#14 Bottle in hand Design template:

#15 Ideal Beer Bottle and Glass Mockup:
#16 The Simple Beer Bottle PSD Design:

#17 Yellow labelled beer bottle Design template:
#18 Beer Bottle & Mug Mockup:

#19 Pack of Three Beer Bottle PSD Design Idea:
Buy Now
#20 Short Beer Bottle Design Template:
Purchase Now
#21 Pack of 6 Beer Bottles PSD Mockup:
Purchase Now
#22 The Frost Look Beer Bottle PSD Mockup:
#23 Short Beer Bottle Mockup with Glass PSD:
Buy Now
#24 6 Pack Beer Bottle Mockup Carton:
25 Multi coloured Beer Bottle Mockup PSD:
Buy Now
26 Beer Bottle and Mug PSD Mockup:
Purchase Now
#27 The Gang Labelled Beer Bottle Mockup Design template in PSD Format:

#28 The Inverted bobble head beer bottle PSD:

#29 Different label beer bottle PSD Template:

#30 The Retro Beer Bottle Mockup Design Idea:

#31 The jug Beer Bottle Design in PSD Format:
#32 Beer Glass Mockup:

#33 Coloured Beer Bottle Mockup:

#34 Slim Beer Bottles:

#35 Crate Beer Bottle Design template for Inspiration:

#36 4 in 1 Slate Beer Mockup:

#37 Liter beer bottle PSD Mockup:
#38 Simple Beer Bottle PSD Mockup:
Download Now
#39 Awesome Beer Bottle PSD:
Buy Now
#40 Realistic Bottle Beer Mockup PSD:
Purchase Now