Background Mockup | 500+ Amazing Mockup Background Images & Textures: Backgrounds are the ultimate true essence of any design project. Regardless of how stunning the design is, without a suitable background, it loses its charm. Image or texture shows its full potential when having a complementing background. It adds a different look to a particular or entire portion where it is applied. The background is used almost everywhere, like in-room walls, different cards, Invitation, greeting, party flyers, etc.
Also, check
We have listed some of our favorite background mockups. Each of the designs you spot here is useable for different project works, wall backgrounds, party poster backgrounds, flyers, original business cards, or printed design mockups. We made sure all the Mockup listed are in high resolution ( At least 1500*1500px) and available with customization features. You are free to insert texts, change the color, change the format, and many other things with editing software.
Please be informed that some of the mockups listed on this round-up are premium mockups, and you need Adobe Photoshop to use and modify these PSD Mockups.
Also, Check – 
UNLIMITED DOWNLOADS: 500,000+ Product Mockups & Design Assets
By using these mockup designs, you can easily showcase your own presentation. In case, if you want to make any addition to these designs or customize this design, then we help you out in this and for this, you need to text us Fiverr.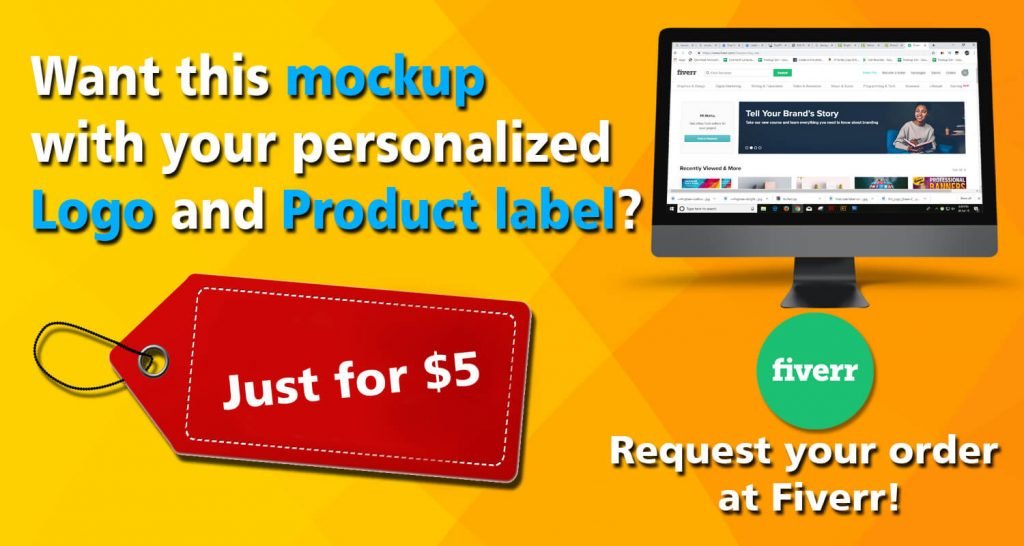 _______________________________________________________________________
Mockupden Exclusive Free Background Mockup PSD Files for our Visitors:

Updated New Inclusion on 09/09/2020
#01

 – Neowave Background PSD Mockup:
Download
#02

– Tablet in Hand Mockup with Wooden Background Mockup PSD:
Download
#03

– Book Cover Background PSD Design template:
The background of this mockup design is practically straightforward. The book cover gets a simple multicolored triangular design. You can color the object of your choice, and you need the Photoshop software to color it. Separated layers format are well-organized for customization. The smart-object layer will allow you to insert anything of your choice.
Download
#04

 – Single Colored Business Card Mockup in Plain Background PSD:
These business cards have a single color on its background. One, if wishes to, can change the color combination. There is no boundary as to what color combination you may apply to the background.
Download
#05

– Wood Texture Background PSD Customizable Design template:
This wooden texture mockup design might be used as a background image for some project work of yours. Like you can use this as a background for your flyers, cards, and so on.
Download
Free Blurred Background Instant Bowl Mockup PSD Template Design
#06

– Two mugs with yellow background Design template in customizable PSD format:
Now set the label according to your need, color the ceramic cup, or color the bright yellow background. You can also use this background to design your web portal if you have anything restaurant or coffee shop related project.

Download
#07

– Yellow border frame on blue background PSD Mockup :
Download
#08

– Custom Room Design Background PSD Mockup:
Download
#09

– Two mugs and a green background PSD:
Download
#10

– Empty Food Table Background PSD:
#11

– Blur Mockup Background  PSD:
#12

– 3D realistic illustration with white pillow and feather Mockup:
#13

– PSD Blue Abstract background design Mockup:
Download
#14

– PSD Abstract background design Mockup:
Download
#15

– Red Background design Mockup PSD:
Download
#16

– Realistic Wood Background PSD:
#17

– Abstract shapes on white background template:
Download
#18

– Colorful Abstract background design:
Download
#19

– Green and Yellow Colored Abstract background design:
#20

– Conceptual Abstract Background:
Download
#21

– Hand painted floral background PSD:
This PSD background design is prepared with the help of watercolors. The overall design has got flowers. You can use these floral arrangement to design your invitation card.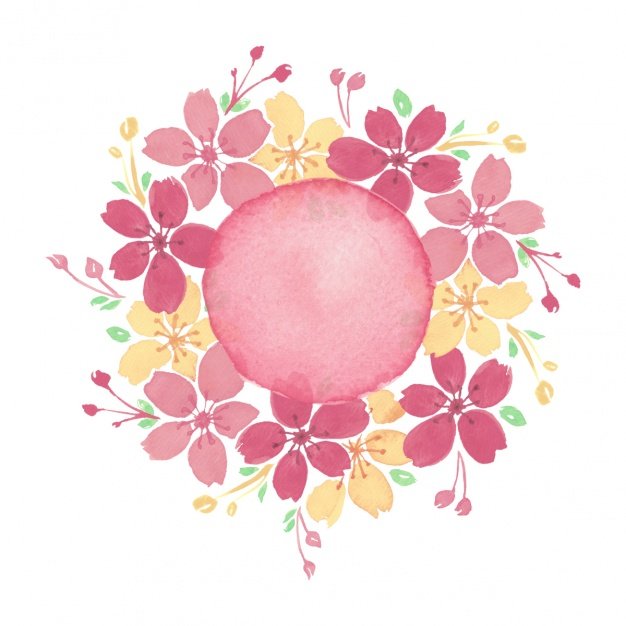 Download
#22

– Putative Mockup Background PSD:
Download
#23

– Hello Summer Party Flyer Background PSD:
Are you thinking of which background to choose for the Summer Party invitation card or flyer? We have an option for you here. Anyone also willing to make changes to this template design can do with the support of Photoshop software.
Download
#24

– Vintage Floral Background Business Card Mockup PSD:
This gift card has a very beautiful floral background. You can set this particular background design to any of your works.
#25

– Ideal Background PSD Design:
#26

– Colorful Confetti background Design template:
This background design is prepared with innumerable number colored sticky notes. The entire look of this background design looks very colorful. There is a white canvas in the front. The text present on it maybe edited. You can take the help of Photoshop software to change the text.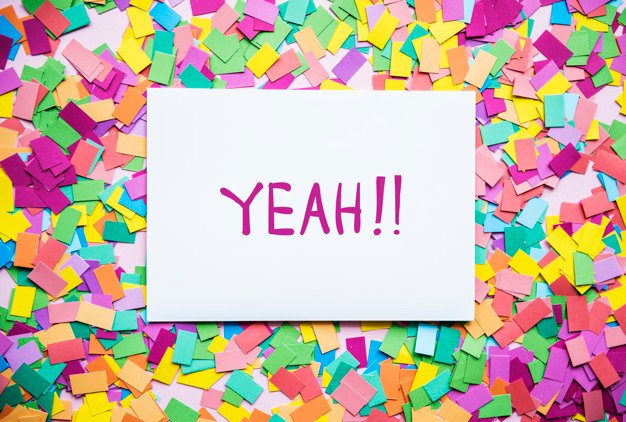 #27

– Different Color Textured Mockup Background PSD:
This ultra, realistic mockup design has three different background designs. The PSD file is customizable with Photoshop software. A Help file is also present; this will guide the user in the editing process.
Download
#28

– Free Elegant Background PSD Mockup:
Download
#29

– Blue Color Background Template in PSD:
Download
#30

– Multi Color Realistic Background template in editable format: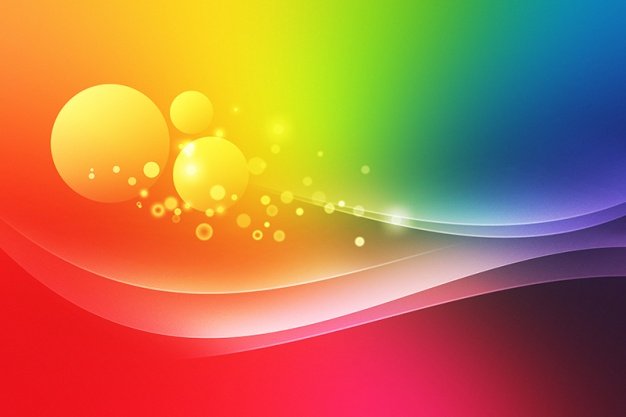 Download
#31

– Free Vector Colorful Mockup Background:
Download
#32

– Geometric Background PSD Mockup:
Download
#33

– Minimalistic Design PSD Mockup Background:
Download
#34

– Light Blue Color Photo Realistic Background Design template:
#35

– Designing PSD Mockup Background:
Download
#36

– Black and White Color Background design:
Download
#37

– Watercolor Pattern Background Mockup
The use of different watercolors has no fixed proportions. You can use this watercolor pattern background design on your invitation cards, greeting cards.
Download
#38

– Red Color Geometric Background Mockup pattern:
The design that you find below has got some triangular shapes. The shapes face placed adjacent to each other to form this geometric pattern. If you want to use this abstract geometric design, first extract the file and then work with the 3000*2000 px mockup.
Download
#39

– Editable Background Vector:
Download
#40

– Light Background Mockup Design pattern:
Download
#40

– Editable Comic Background Mockup PSD:
Download
#41

– Black and White Watercolor Background Mockup:
Download
#42

– Futuristic Design Background Mockup PSD:
Download
#43

– Abstract Background Mockup:
Download
#44

– Grey Color Polygonal Line Background Mockup
This Background design is prepared with the help of straight lines. These lines together form some distinct shape. If you are looking for some simple background design, you can use this mockup. Well, you can also edit the file. To do so, you have first to obtain the file from the link and then make changes to the file design.
Download
Apart from the above listed classified mockups here we have added 200+ more Background design from mainly 3 different categories;
>Texture
Wood
Cloth
Paper
Stone
Metal
Leather
2. > Abstract
Red
Green
Orange
Multicolored
Blue
Purple
Black
Yellow
3. >Miscellaneous
Texture Background Mockup and Images
The main reason mockup has immense uses because they look almost real and significant for design project presentations. Having a complementary background of your product or material helps highlight the design and make that stand out. Organic texture backgrounds are perfect for almost every project, and they could be found around us, making it easy to find a suitable backdrop. We are continually adding new design templates in this list for you to have more varieties to choose from for your design project.
Be sure to check back later to find a more attractive background and Images.