Food Packaging Mockup | 22+ Creative and Trendy Food Packaging PSD & Vector templates Packaging is very important, especially for the Food category business. It helps to preserve food quality inside the wrapper and spread brand awareness for the product or company in general. This is why getting an attractive and meaningful packaging has become very much necessary for every business regardless of the trade size or category. Hiring a professional to design your food packaging may cost hefty bucks, and if you are starting, that could be a bit difficult. Regardless of your food category business, you have got your back. We have rounded up 22+ Most creative and trendy Food Packaging PSD & Vector Templates in this compilation.
Please be informed that this list is diversified and has more food packaging varieties and is not only limited to Food Bag Mockup. Paper Packaging Design Template, paper Cup Mockup, Burger box mockup are some of the key design templates you would find in this list.
Also, Check – 
UNLIMITED DOWNLOADS: 500,000+ Product Mockups & Design Assets
_______________________________________________________________________
Mockupden Exclusive Free Food packaging Mockup PSD Files for our Visitors:

Updated New Inclusion on 19/05/2021
Free Food Bag Mockup PSD Template
Free Cat or Dog Food Packaging Box Mockup | PSD Template
Free Food Carry Bag Mockup PSD Template
Free Red Pepper Chips Bag Mockup PSD Template: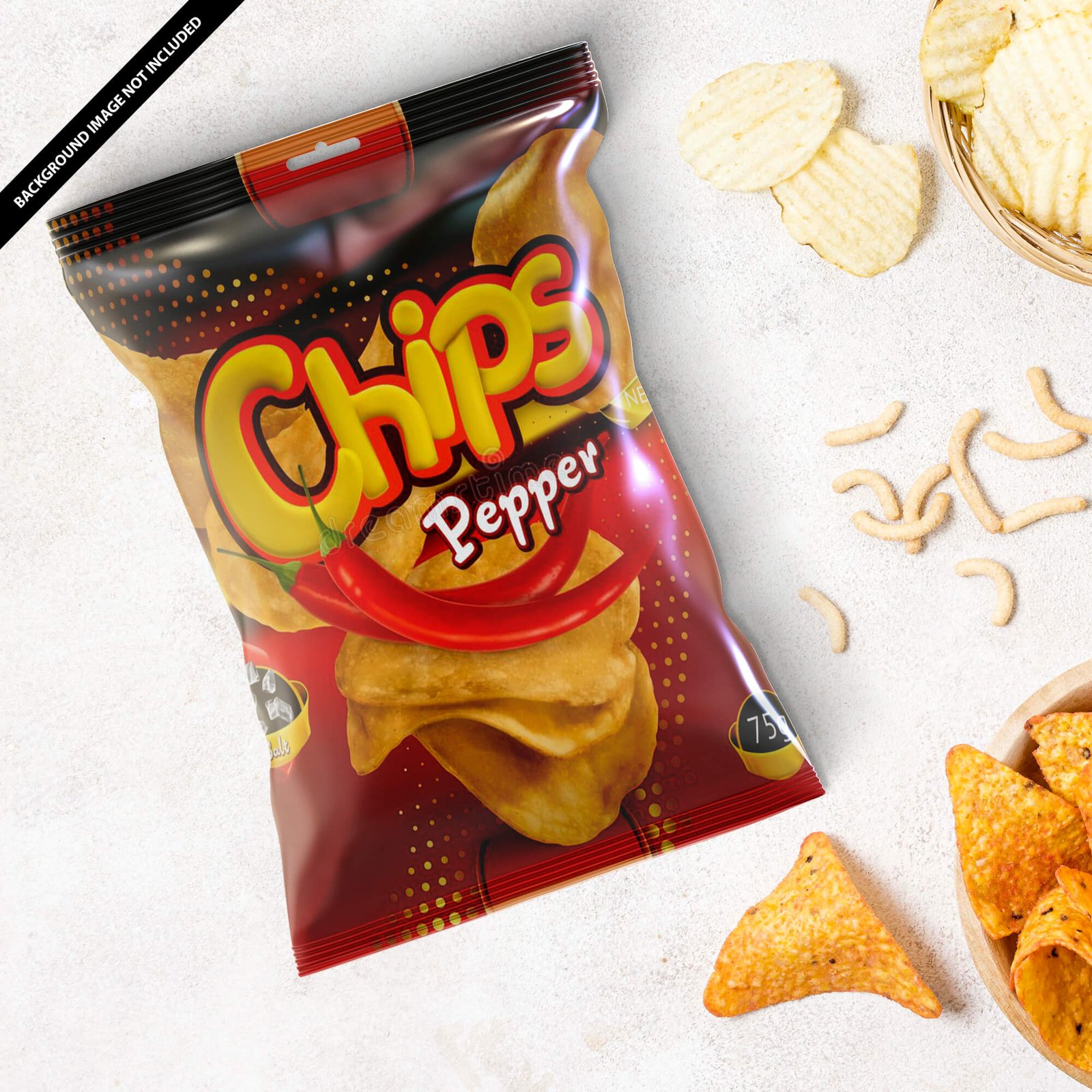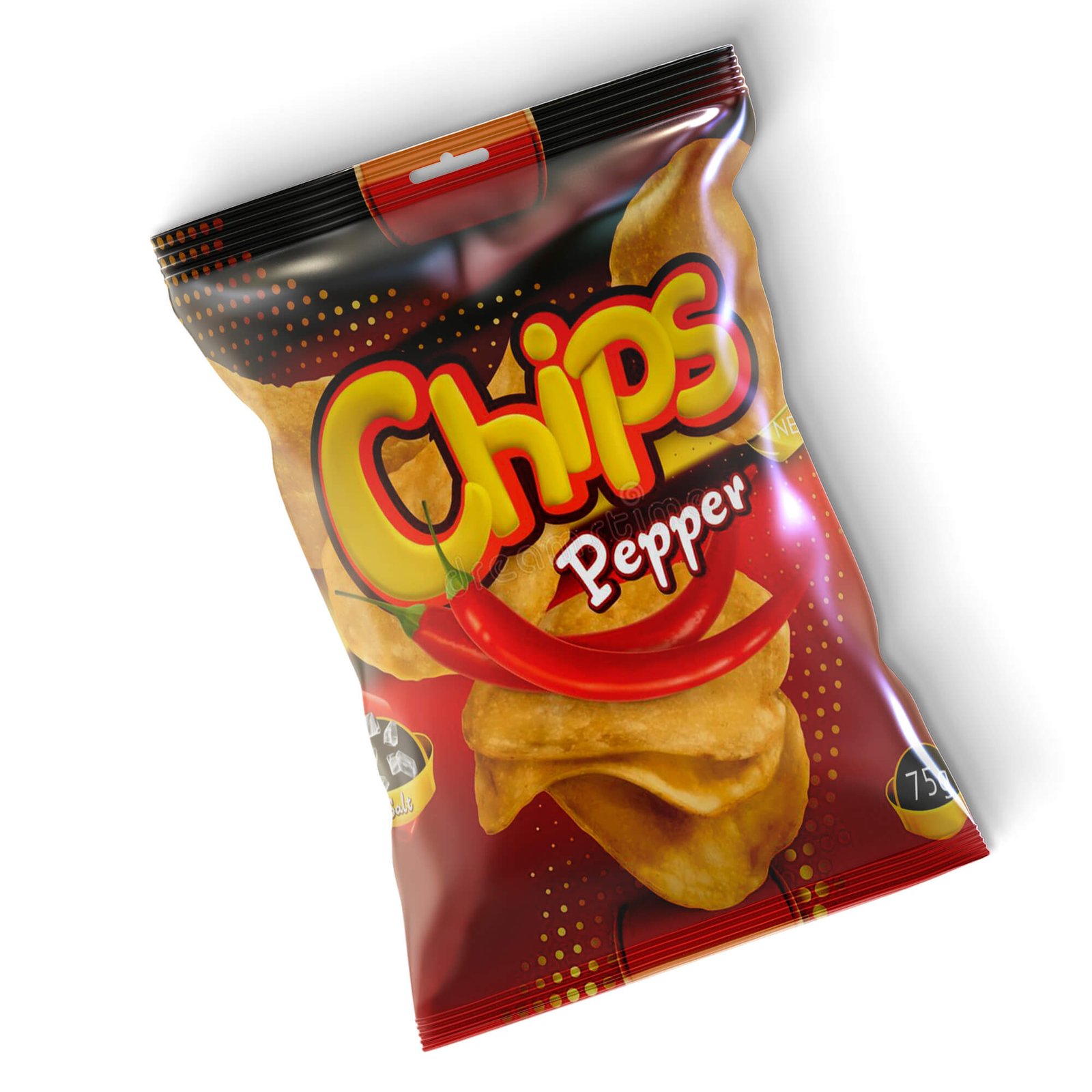 Free Chips Bag Mockup PSD Template:
#01 –

Paper Packaging Bag Mockup Design

Showcase here in the above is a smart layer option enabled brown color coffee packaging bag with black and blue color print on it. There are two paper bags placed side-by-side on a plain white color surface reflecting both the bag shadow. This mockup design gives you two options for sticker labels and the smart option, which will help you add your image easily to it, and more than this, it will also provide different background and shadow with color and texture change feature.
#02 –

Green Vegetable Packaging Vector Design
The above design features food shopping and packaging bag. The image features a brown color shopping bag with black and white color milk box kept on a wooden floor, and the tomatoes are kept aside. This template illustrates the shopping bag on which two handles attach with a pattern printed on it that can store huge food quantity in it. The design is made in high-resolution at 5000 x 4500-pixel size and the option to add logo and text as per your wish.
#03 –

4 Food Packaging Mockup Bag in PSD
#04 –

2 Black Color Food Packaging Bag Mockup
#05 –

4 Snacks Packaging Bag Vector Format
#06 –

Lunch Packaging Box Mockup
#07 –

Red And White Food Box Mockup
#08 –

Almond Packaging Box Mockup
#09 –

Top Window Box Mockup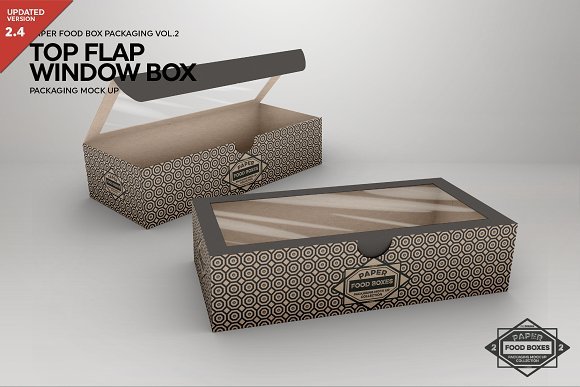 #10 –

Pastry Packaging Box Mockup
#11 –

Pizza Packaging Box Mockup
#12 –

Square Carrier Packaging Box Mockup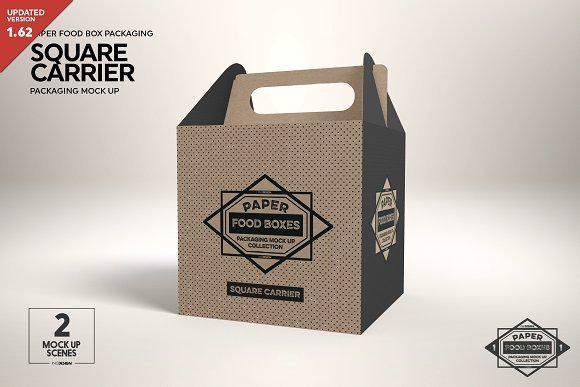 #13 –

Pasta Packaging Box Mockup
#14 –

Green Color Lunch Packaging Bag Mockup
#15 –

Vegetable Packaging Box Mockup
#16 –

Abstract Blue Color Print Food Packaging Mockup
#17 –

Food Social Media Pack
#18 –

Blue Color Lunch Box Mockup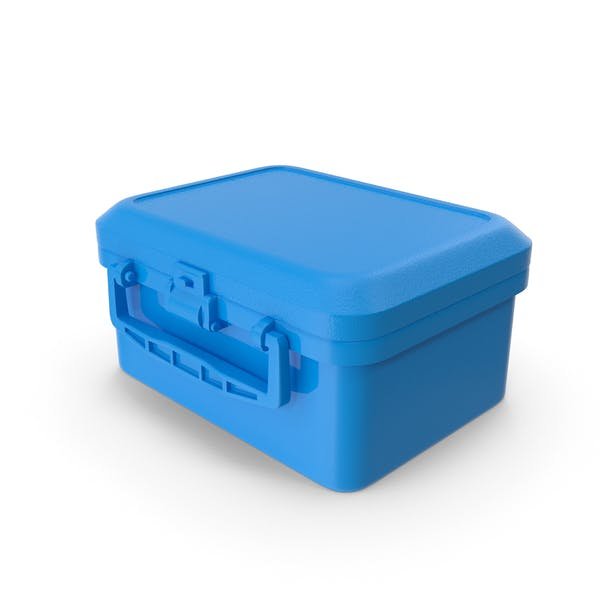 #19 –

Vector Design Food Packaging Mockup Box
#20 –

Lunch Box Mockup Set
#21 –

Crop Hand Holding Green Vegetable On Lunch Box Mockup
#22 –

Realistic Pattern Print Lunch Box Mockup
#23 –

Blue Color Lunch Box Mockup
#24 –

Clean And Simple Lunch Box Vector Design