Paper Cup Mockup | 32+ Creative Design Paper Cup PSD & Vector Template – paper cups are the best alternative to traditional glass or plastic cups when used and through requirement. They are cheap and could be used at a mobile coffee shop or in regular shops as well. One of the best perks of using a paper cup is it could be personalized at the minimum cost and used as a branding instrument at the same time. If you own a coffee or tea shop, you can use paper cup packaging for both utility and branding. Here in this post, we have compiled more than 32+ creative design Paper Cup PSD & Vector that could be used as a ready-made template for personalized branding of paper cups.
A paper cup is somewhat a different packaging instrument than traditional packaging stuff like Plastic Food Container, Packaging Bag, or even from Coffee Bag Packaging Templates. This is where these ready-to-use design templates could be beneficial for you to customize and use as a personal branding instrument by editing through layer option. These templates are hand-picked from different sources and belong to both the free and premium categories. You can download free videos instantly, but you need to subscribe to Envato Marketplace or pay a small fee in Creative Market for premium files.
Also check,
UNLIMITED DOWNLOADS: 500,000+ Product Mockups & Design Assets
If you are looking to personalize any mockup design, then you can contact us at Fiverr were we can help you out.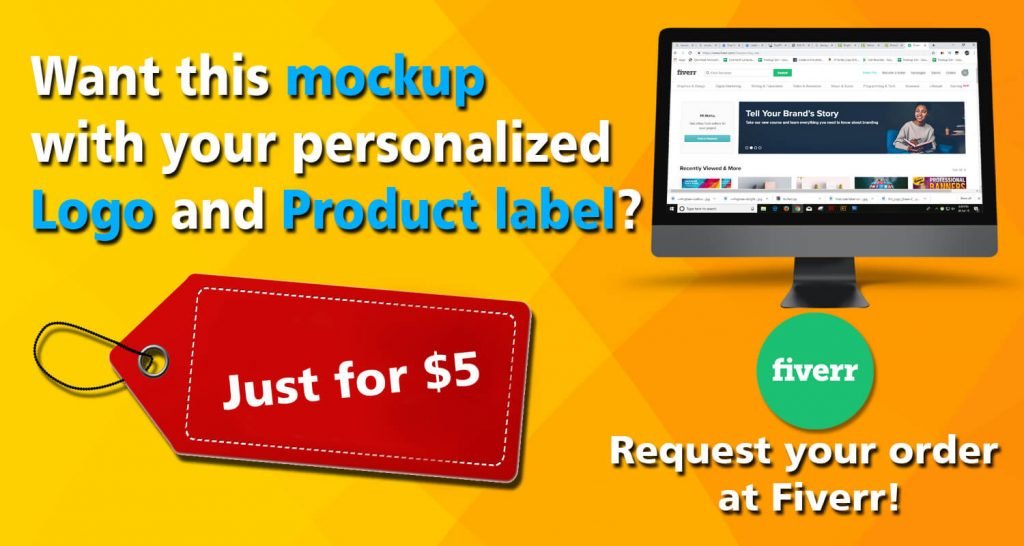 _______________________________________________________________________
Mockupden Exclusive Free Paper Cup Mockup PSD Files for our Visitors:

Updated New Inclusion on 19/02/2021
Free Paper Cup Mockup PSD Template
Free Paper Soda Cup Mockup PSD Template: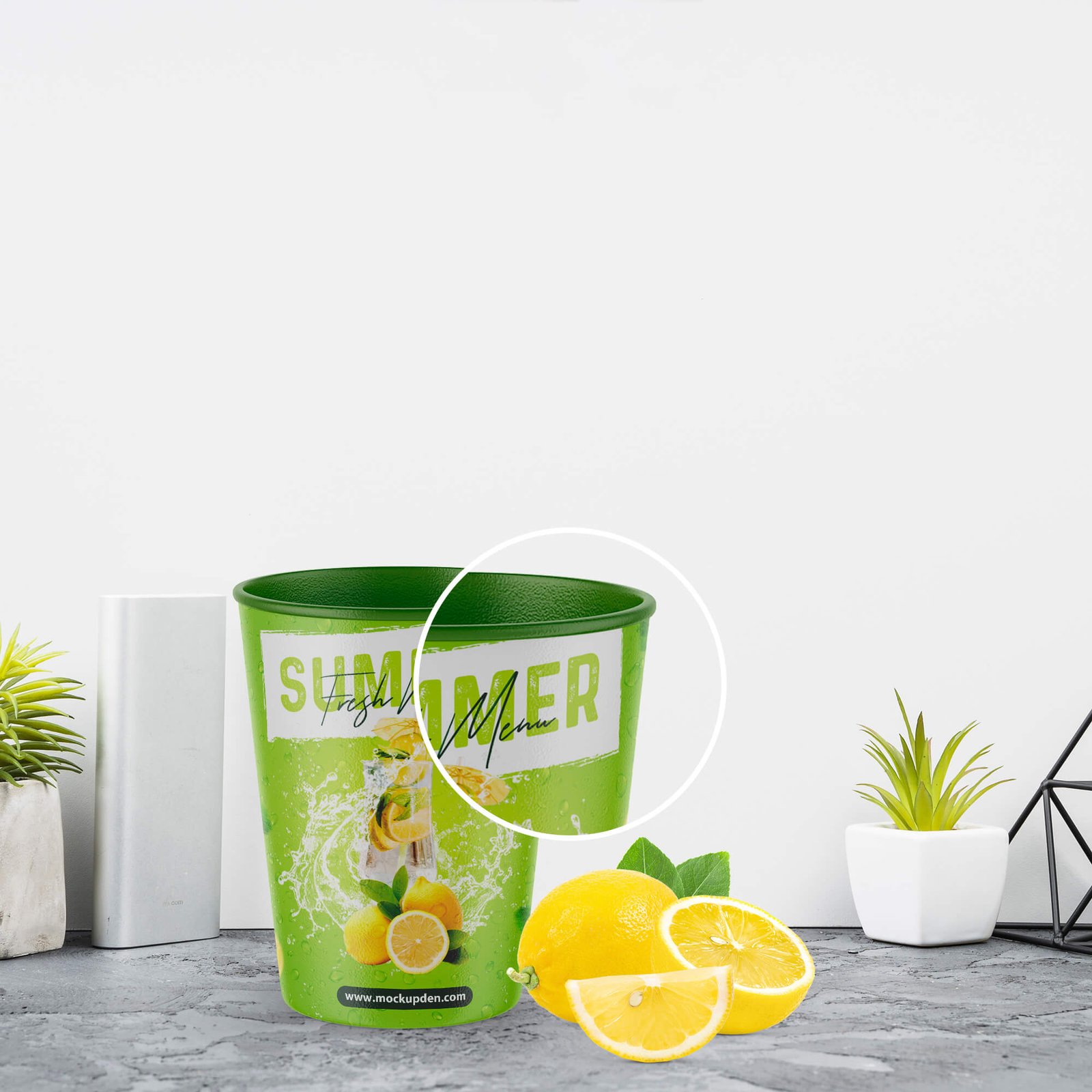 Hand holding Coffee Paper Cup Mockup Set
#01 – Paper Cup Mockup

. Brown Eco Mug Template

#02 –

Blue And red Color Paper Coffee Cups Mockup
#03 –

Creatsy Paper Coffee Cup Branding Mockup
#04 –

Free Coffee Black And white Color Paper Cup Mockup
#05 –

Yellow Color Dotted Print Paper Cup Design Template
#06 –

Rangoli Printed Paper Cup Mockup PSD Template
#07 –

Clean White Color Coffee Cup With Paper Made Vector File
You are getting here a clean white color paper coffee cup Vector file that features you to display your blank paper coffee cup design into this design template through smart object.
#08 –

Paper Breakfast Packaging Bag And Cup Set
#09 –

Yogurt Paper Cup Vector File Format
#10 –

Black Attractive Paper Coffee Cup Mockup
#11 –

Various Elements Printed Coffee Paper Cup PSD Mockups
#12 –

Pink Quotes Written Paper Cup PSD Design
#13 –

Colorful Paper Made Drinking Cup Mockup
#14 –

Tri-Color Ice Cream Paper Cup PSD Design
#15 –

Two Small And Big Paper Coffee Cup Mockup
#16 –

Black Color Paper Cup Design Idea
#17 –

Pink Shade Styrofoam Coffee Cup Mockup
#18 –

Grey Color Paper Cup design Template in PSD format With White Lid
#19 –

Yellow And White Paper Coffee Cup PSD Mockup
#20 –

Paper Food Packing Cup Mockup
#21 –

Paper Coffee Cup With Coffee Beans Packaging Bag Mockup
#22 –

Paper Ice-Cream Cup Mockup
#23 –

White Color Simple Coffee Cup Vector Format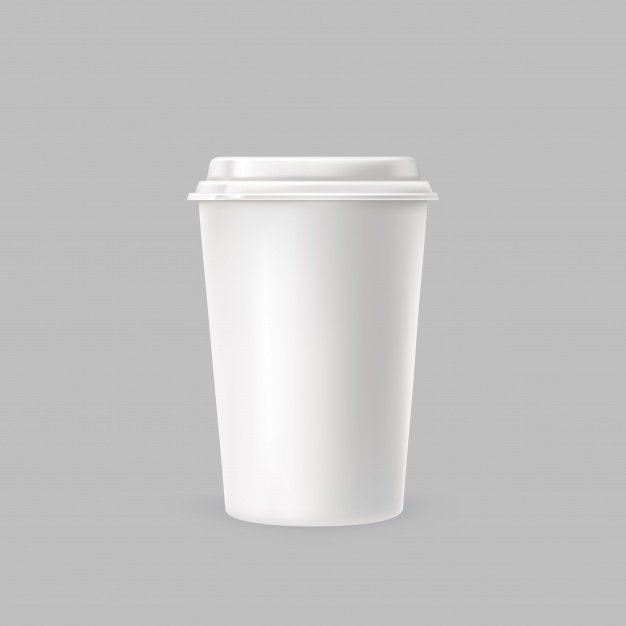 #24 –

White Coffee Cup With Black Lid Mockup
#25 –

Black And White Label Attach Paper Cup Vector File Illustration
#26 –

Tri-Color Realistic Coffee Cup Mockup
#27 –

Black Color Paper Cup With Cold Coffee Mockup
#28 –

Pink Color Creatsy Paper Cup Design Template
#29 –

Deep Blue Color Paper Cup Mockup
#30 –

Heart Printed Paper Cup With Black Lid Mockup
#31 –

Ice Cream Paper Cup Mockup
#32 –

Soda Paper Cup Mockup