30 Fresh Free Stamp PSD Mockup Design Template of 2020 – Stamp is the logo of any organization used for the authorized verification. If you are a business owner, a freelancer or working for an organization, you can take advantage of our photorealistic stamp for the presentation of your work. Stamp pad is utilized for gracing in an impressive manner to show their authentication for the specific company like trademark on the letters, bills, etc. In this mockup, you will find a numerous number of Stamp stamp, select your preferred design for your artwork. All the mockups which are present in the list are fully editable and adjustable with the help of Adobe Photoshop.
We compiled a variety of amazing stamps mockups to take advantage of your presentation. It is populated with different shapes and sizes of design template to select according to your needs. The mockup files are principally created in the PSD, JPG and vector formats for effortless modification using smart objects. You can briskly alter the color, text format, background images, etc. to show your artwork introduction in a far better way than ever before. For further details or inquiries, you can text us at Fiverr.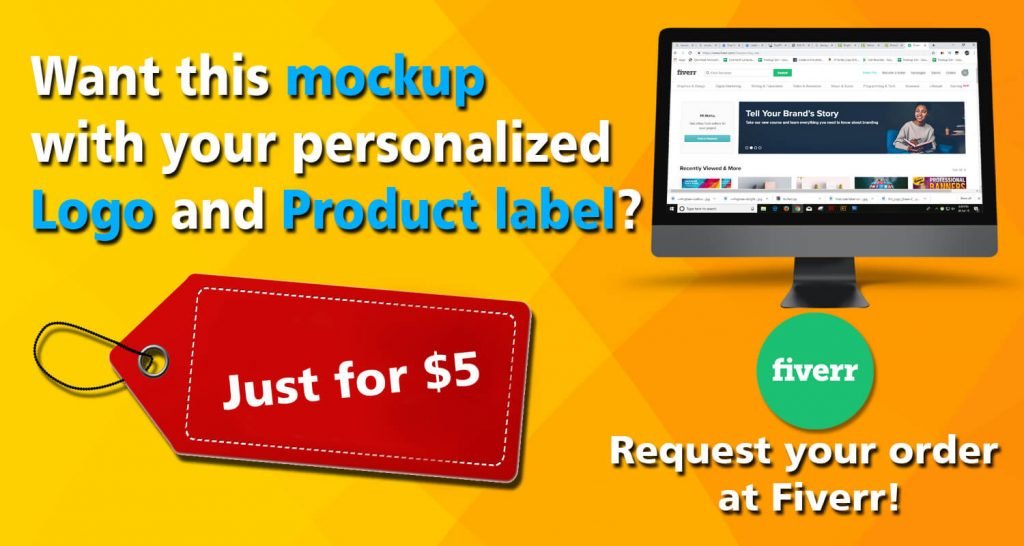 UNLIMITED DOWNLOADS: 500,000+ Product Mockups & Design Assets
_____________________________________________________________________
#1.

20 Rubberstamp PSD Mockup Design
Create a realistic stamp trademark for the logo presentation with this rubberstamp mockup. Displaying a wooden rubber stamp placed on the paper with some leaves on the brown floor. This is a PSD file made with all the modification solution like alteration of  shapes, colors, text which can be easily done using smart object. In this mockup, you will get 20 photos with the variety of stamp design to show your artwork to your valuable clients. You can download the file in the PSD, EPS, and AI formats as per your needs.
#2.

150 Stylish Stamp Scene Template Design
#3.

Retro Style Stamp And Badge Mockup
#4.

Company Logo Stamp Template
#5.

E Letter Stamp Template
#6.

Light Elegant Design Stamp PSD
#7.

Golden Stamp And Badge Template
#8.

Wooden Stamp On White Paper PSD Design
#9.

Square Bottom Stamp Template
#10.

Top View Of Stamp And Badge On Box PSD Design
#11.

Elegant Design Stamp And Badge PSD Template
#12.

Glossy Stamp And Red Badge Template
#13.

Compass Pointer Sign Stamp PSD Design
#14.

Stamp Placed On Clean Background Mockup
#15.

White Stamp And Badge On Envelope
#16.

Amazing Stamp Mockup PSD Scene
#17.

Round Grip Stamp Template
#18.

Rectangle Logo Stamp PSD Design
#19.

Two Rubber Stamp Template Design
#20.

Brown Color Glossy Rubber Stamp PSD File
#21.

Wax Seal Badge And Stamp Mockup
#22.

Square Rubber Stamp Mockup
#23.

Black Rectangle Stamp Template
#24.

Business Card And Stamp Mockup
This is a set of 6 rubber stamp made in well organised and separated layer mockup template, mainly used for the printing of business card, visiting card and other related to this niche. Showing a different and amazing stamp pad made in square body format and a cutting edge pattern for holding the stamp which at the same time gives it a unique look. You can adjust the effect of light, shadow, reflects and insert own graphic design with the support of Adobe Photoshop. This photorealistic mockup will be attainable in the 6 PSD files with the resolution of 3300×2500 pixels.
#25.

Transparent Background Stamp Template
#26.

Golden Stamp Mockup With transparent Background
#27.

Changeable Background Rubber Stamp Template
#28.

Customizable Stamp Template Design
#29.

Rubber Stamp And Logo Template Design
If you are running a business of export and import, sales, banking, etc. let's look at the vintage rubber stamp for your work. This a simple yet effective logo rubber stamp pad made in the square shape to get your job done in a better way. The mockup features a brown wooden stamp with a rubber pad to make your logo artwork on the paper for the recognition of the company. In the centre your brand name manifest in bold format and ther details in the top and bottom portion of the pad. The file can be downloaded in the PSD format with the resolution of 3000 × 200 pixels at 300 dpi optimization. Place your details on the pad as a symbol of the company using smart object.
#30.

Wax Sealed Envelope And Stamp
#31.

Retro Style Stamp Design
#32.

White Rubber Stamp PSD Mockup