Fast Food Mockup | 32+ Stunning Fast Food Branding Mockup PSD & Vector Template – When we are hungry and fast food is on display, our mouth becomes watery instantly. We are the generation of fast food lovers, be it a burger, sandwich, milk cake, muffin, burritos, biscuit/cookie, taco, or in whatever regional form it may come, we just simply love them. The display of fast food advertisements directly impacts sales and branding plays a very important role in marketing and product sustainability. You may have noticed big fast-food brands like McDonald's, Taco Bell, KFC etc. spend thousands on display advertisements mainly on hoarding and Signs to draw maximum visual exposure. If you are a small fast food business and hoping to establish your own product brand, we strongly suggest you to explore our 32+ stunning Fast Food Branding Mockup PSD & Vector template for advertisement and branding!
Our list is diversified and we have made sure to cover every form of fast food branding PSD design template. Regardless of your fast food product business type, we are quite certain you would find the right design template to brand and market your product. If somehow you feel our list is missing any particular product type, or you have any special request, do not hesitate to let us know on our Facebook page or in the post comment section.
Also, Check
UNLIMITED DOWNLOADS: 500,000+ Product Mockups & Design Assets
You can get your mockup customized by us at Fiverr.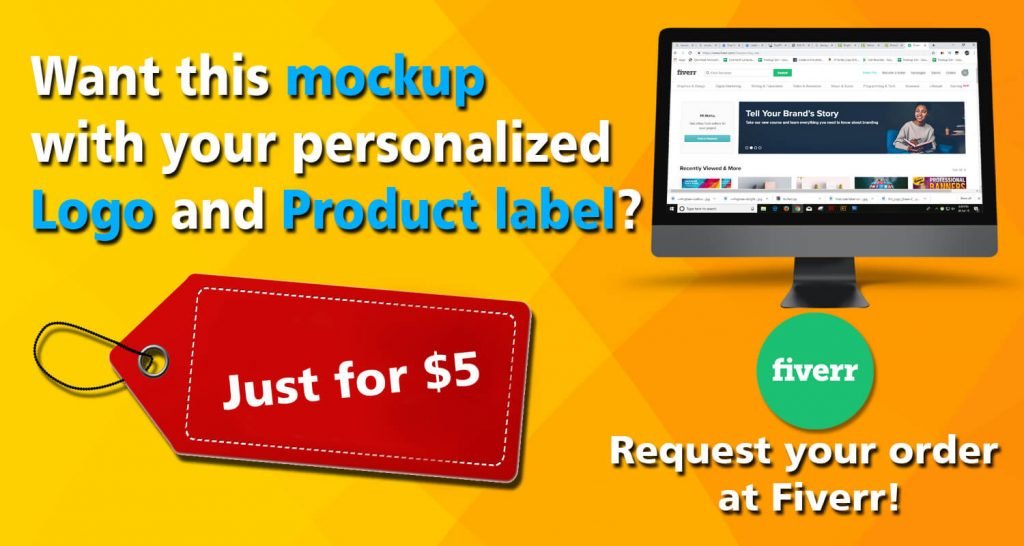 _______________________________________________________________________
Mockupden Exclusive Free Fast Food Mockup PSD Files for our Visitors:

Updated New Inclusion on 03/06/2021
Free Burger Box Fast Food Mockup PSD Template
#01

– Premium Fast Food Mockup PSD
#02

– Fast Food Mockup Branding
#03

– Flag of America with some Fast Food Branding PSD
#04

– Editable Fast Food Branding PSD Template
This is what you call 'Fast Food' beautiful presentation. This design template showcases freshly prepared french fries, hot dogs, a jumbo burger, a cheese dip and some tomato sauce in the scene. There's also a small placard which tells the name of the store. If you wish to have this PSD design to advertise your fast food store or outlet, just extract the file first and then adjust the required layer to customize according to the need.
#05

– Fast Food Store View PSD Template
#06

– Fast Food Mockup
#07

– Characters of Fast Food Vector
#08

 – Fast Food Flyer Mockup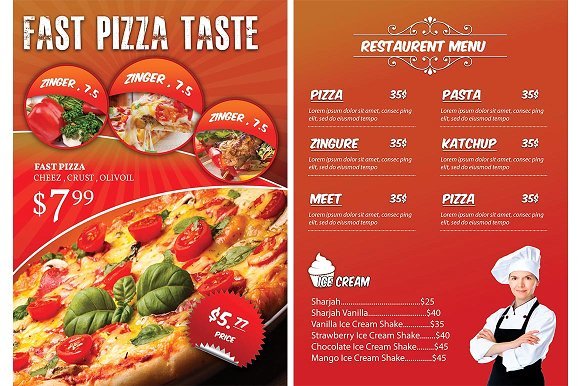 #09

– Simple Burger Mockup
#10

 – Potato chips Fast Food Vector File Illustration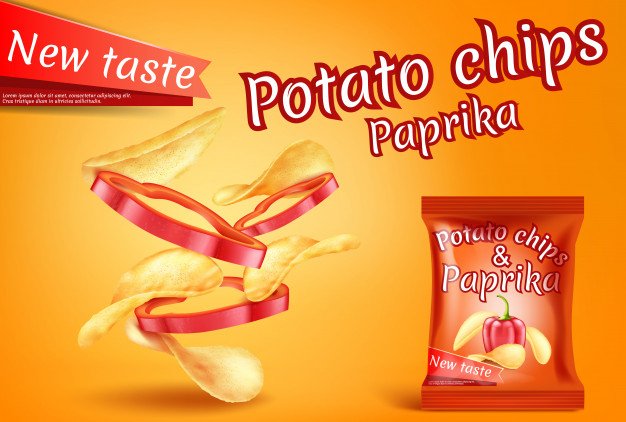 #11

– Another view of Fast Food PSD Branding Design Template
#12

 – Bakery Mockup
#13

– 3D illustration of Fast Food Vector
#14

– Editable PSD Fast Food Vector
#15

– Realistic Fast Food Mockup Set
#16

– The Mockup Branding For Fast Food Outlets

#17

– Fast Food Product Mockup Bundle
#18

– Stationary Fast Food Mockup
#19

– Illustration of a Fast Food Mockup Cafe PSD Scene
#20

– Fast Food Building Branding Mockup

#21

– Fast Food Mockup (3 Cups)
#22

 – Vector Illustration of Fast Food PSD
#23

– Coffee Cup Mockup, Fast Food Drink Paper Cup
#24

– Fast Food Boxes Vol.2:Take Out Packaging Mock Ups
#25

– Fast Food Menu Mock-up Pack Vol.1
#26

– Fast food / Restaurant Branding Mockups
#27

– Watercolor presentation of Fast Food Mockup Branding
#28

 – Vector Illustration of Fast Food PSD Mockup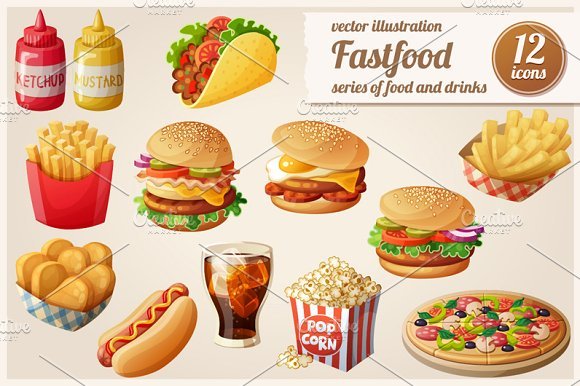 #29

 – Fast Food Icons PSD Mockup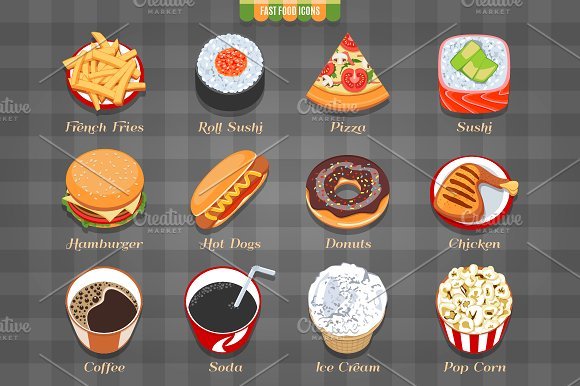 #30

– Realistic Fast Food Vector Design
#31

– Instagram Banners – Fast Food
#32

– Fast Food Boxes Vol.10:Take Out Packaging Mock Ups