Plastic Packaging Mockup | 33+ Different Plastic Packaging PSD and Vector Design template – Packaging is an important marketing and branding instrument and there is hardly any suitable alternative of plastic packaging for some of the products. Plastics packaging is quite affordable and can be designed or carved to any desired format for shape according to the product requirement. Plastic packaging is not only limited to Plastic Food containers or plastic bottles only and there are vast array different packaging out there in the market. In this round up we have included more than 33+ different Plastic packaging PSD and Vector Design template which could be used for design inspiration.
Please be aware these templates feature multiple variations in high-quality background presentation and by using the smart objects you are free to play with the color combination, design style, texture, insert or remove any design element into these ready to templates. Using these templates you can effortlessly create a new design or simply blend with your existing design concept to produce something unique and interesting.
Also check,
UNLIMITED DOWNLOADS: 500,000+ Product Mockups & Design Assets
Get your Mockup customized by us at Fiverr.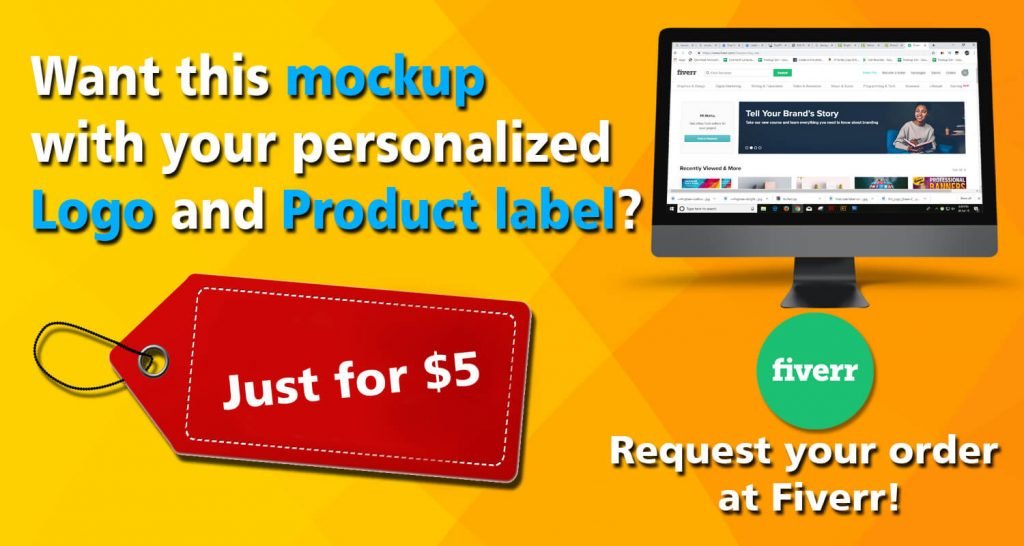 _______________________________________________________________________
Mockupden Exclusive Free Plastic Packaging Mockup PSD Files for our Visitors:

Updated New Inclusion on 19/05/2021
#1.

Snacks Packaging Mockup
The snack packaging bag mockup design given below is in blue color and it's sealed from both the top and bottom side. You can display your own design in this Adobe Photoshop file to customize the whole design of this packaging project. With the help of smart objects, you can put the logo of your company and edit layers of the canvas and graphic or remove them without worrying about the reflections, shadows, lights etc. With plenty of layers, you can also separate and control all the objects of this mockup. The background of this mockup is given blank but it is changeable of this 3000*2000 px by using Photoshop.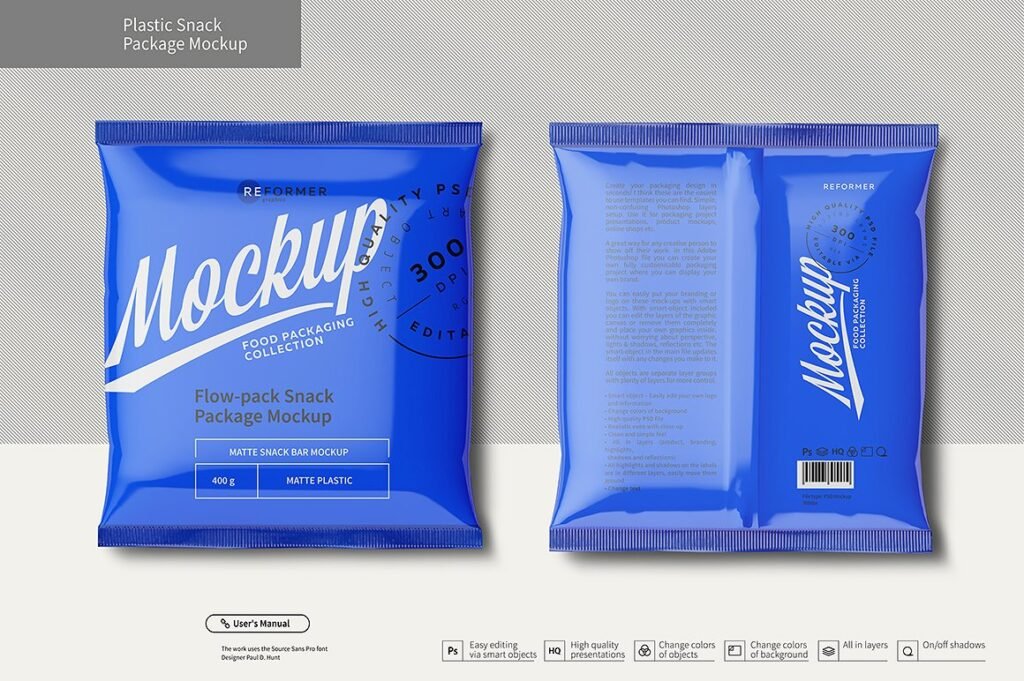 #2.

Glossy Black Colored Plastic Bag Mockup



#3.

Foodbag Plastic Pouch Packaging Mock-Up
#4.

White And Transparent Plastic Bag Vector Format



#5.

Polythene Bag For Shopping Mockup
#6.

Blank Bag Made Of Paper And Plastic Mockup



#7.

Glossy Plastic Pouch Mockup



#8.

Foil Pouch Plastic Bag Packaging Mock-Up
#9.

Food Packaging Bag Mockup



#10.

Black Colored Shopping Bag Mockup



#11.

Window In A Plastic Bag Mockup



#12.

Plastic Bag For Coffee Mockup



#13.

Plastic Package for Pasta, Cookie Realistic Mockup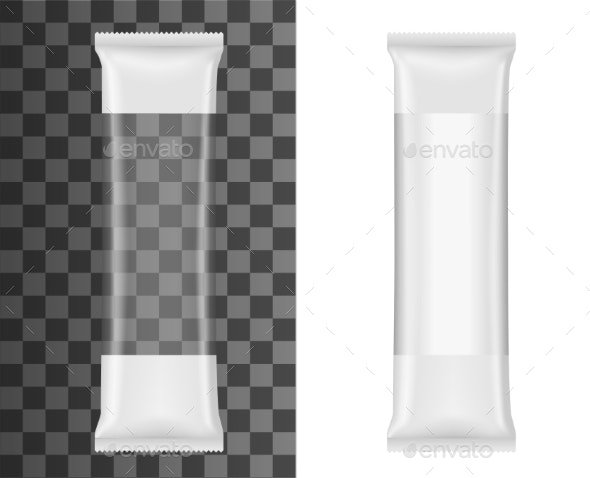 #14.

Editable Plastic Bag Vector



#15.

Editable Mailing Bag Mockup



#16.

5 Amazing Shopping Bag Mockup
#17.

Plastic Packs, Bags Realistic Mockup, Food Package

#18.

Plastic Packaging For Chips Vector



#19.

Plastic Packaging Mockup

For Cosmetic Product PSD



#20.

Editable Foil Plastic Packaging Mockup
#21.

Transparent Plastic Snack Package Mockup Front & Back View
#22.

Easy Plastic Packaging Mockup



#23.

Plastic With A Cap Mockup
#24.

Plastic Packaging For Supplement Mockup
#25.

Plastic Cup and Dome Lid, Package Realistic Plastic Packaging Mockup
#26.

Best Packaging Design Vector
#27.

Sachet Plastic Packaging Mockup
#28.

Glossy Yellow Colored Plastic Packaging Mockup



#29.

Foodbag Plastic Pouch Packaging Mock-Up

#30.

Realistic Coffee packaging Vector File Illustration



#31.

Snacks Plastic Packaging Mockup
#32.

Black Colored Plastic Bag Mockup



#33.

Cream Bag (Cleaning Powder) Plastic Package Mock-Up