Coffee Packaging Mockup | 40+ Diversified & Unique Coffee Branding PSD & Vector Template – In our earlier post 35+ Diversified Car Branding & Wrapping PSD, Vector and AI template post we have explained why it is absolutely critical for any business to give utmost importance to the marketing and packaging for maximum business exposure to establish branding in a quick period of time. This packaging and branding is more important for products which have a rapid consumption cycle like food product and coffee is certainly one of them. If you won a small coffee brand then you should make the most of every possible instrument you have to exposure branding for your product. You can use Coffee Branding Mockup to advertise your product in different locations like Streets, metro or in any other outdoor on indoor location.
Apart from customized Coffee Bag to enhance coffee branding company should also focus of a great coffee packaging. In this post, we have compiled 40+ most diversified & Unique coffee branding PSD & Vector template. These templates have a couple of great features like they are all fully customizable through smart layers, have a high resolution with proper background scenario for a beautiful presentation. Customize these templates by adding or removing design elements in them.
Also, Check
UNLIMITED DOWNLOADS: 500,000+ Product Mockups & Design Assets
You can get your mockup customized by us at Fiverr.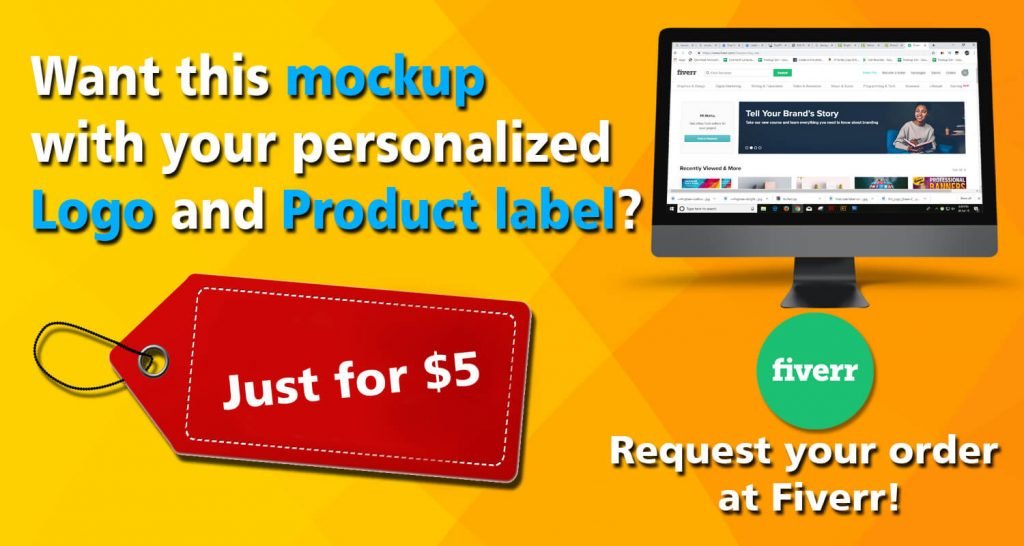 _______________________________________________________________________
Mockupden Exclusive Free Coffee Packaging Mockup PSD Files for our Visitors:

Updated New Inclusion on 02/06/2021
Free Coffee Packaging Mockup PSD Template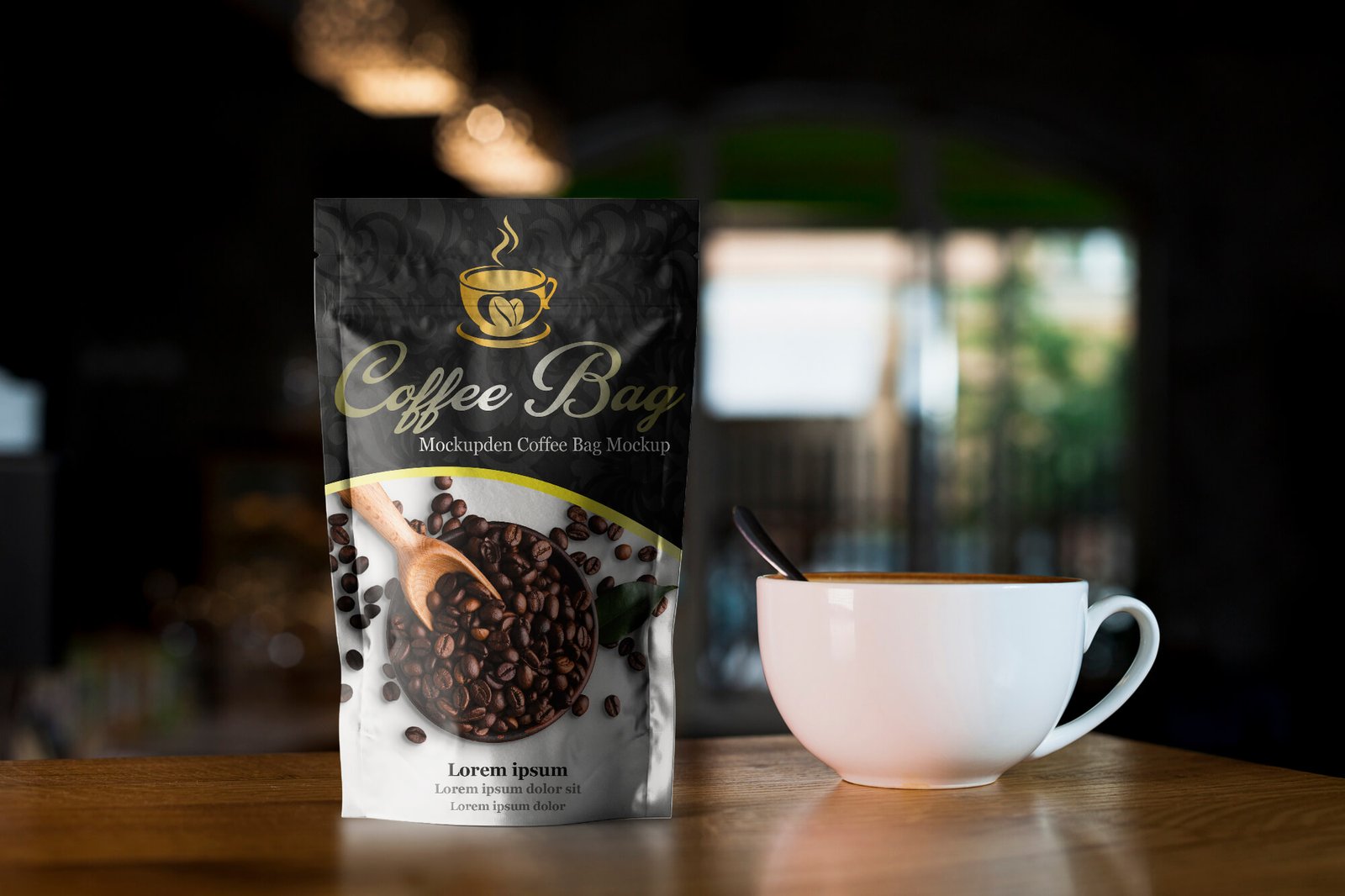 Free Coffee Packaging Mockup PSD Template

#01 –

Realistic Coffee Packaging Bag Mockup Design
This is the finest artwork design coffee packaging bag mockup in Adobe Photoshop file format. It is a realistic design high-resolution coffee bag mockup in a green and brown color outlet with leaves and logo printed on it which features wooden floor and background that helps in branding and packaging purpose. In addition to this, you are getting here 7 high-quality PSD file mockup with smart layer option.
#02 –

Coffee Packaging Paper Bag Mockup
This is a yellow ochre color printed coffee packaging bag mockup that also helps for branding purpose. It is a natural matte paper bag in Adobe Photoshop file format with color changing option in vector file format along with shadow falling on the floor.
#03 –

Abstract Print Coffee Packaging Mockup Bag With Coffee Cup PSD
If you want to present your coffee packaging design project, then this mockup can help you in this. The image in the above displays one packaging bag along with one coffee cup and business card kept beside along with many coffee beans all around. This  mockup file includes 14 template files in organized layers in high-resolution at 4000 x 2666 pixel size. This mockup also includes 1 PDF format guide file.
#04 –

Black Coffee Packaging Mockup (3 Bag Set)
This is the grey and black color coffee bag mockup with coffee beans spreaded all around. Image in the above displays two grey color plastic packaging bag along with one black packaging bag that also suits best for branding purpose. It is a custom color mockup with image replaceable option through a smart object.
#05 –

Free Coffee Branding And Packaging Bag Mockup
Listed here is a smartly designed coffee packaging bag mockup. You are getting here a packaging bag lied on a wooden table with coffee cup kept beside. This mockup design features Adobe Photoshop file template with 36.50 MB file size at 300 Dpi in high-resolution.
#06 –

Black Coffee Drink Packaging Cup Mockup
This is a coffee drink carrier mockup design. Image in the above describes two coffee cup with black and orange color carrier fix on it with text written there. The mockup listed here features smart option which will allow you to add your own design to it and can also change or edit the font written on the image.
High-resolution image.
5400 x 3600 pixel image.
300 Dpi resolution image.
Fully layered image.
Easy to use and includes guide file.
#07 –

Black Photorealistic Coffee Packaging Bag Mockup
This is a front and back view of a photorealistic coffee packaging bag with coffee beans spreaded all around on the floor. It's a clean and easy to use packaging pouch in 20 different shots with smart option enabled feature.
#08 –

Three Coffee Packing Paper Bag Mockup
#09 –

Barista Coffee Packaging Mockup (Bag PSD)
Listed here is a classic design coffee packaging bag kept on a jute bag. It is the black color coffee packaging bag with red color print on the front and bottom section on the box that contains text related to the product.
#10 –

Bourbon Coffee Bag And Cup Mockup
#11 –

Realistic Cookies Packaging Bag Mockup
#12 –

4 Different View Of A Coffee Packaging Mockup Bag PSD
#13 –

Plastic Food Box And Coffee Cup Mockup
#14 –

Coffee Beans Packaging Plastic And Box Mockup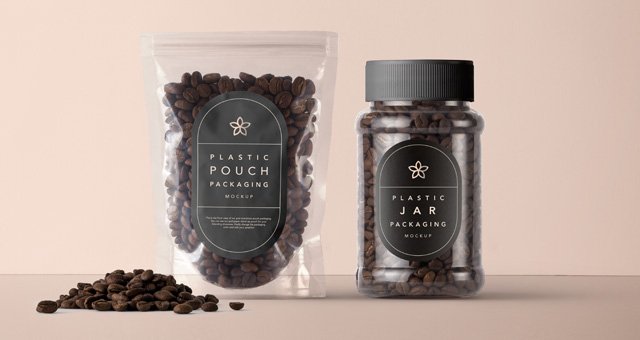 #15 –

Three Colorful Coffee Packaging Pouch Mockup
#16 –

Floral Design Printed Coffee Packaging Bag Mockup
#17 –

Black And Red Color Coffee Packaging Bag Mockup
#18 –

Coffee Packaging Mockup
#19 –

Coffee Packaging Bag With Coffee Cup Mockup
#20 –

Three Designing Coffee Packaging Bag With Brown Coffee Cup Mockup
#21 –

Artistic Design Tri-Color Packaging Bag Mockup
#22 –

Simple Grocery Bag With Coffee Cup Mockup
#23 –

6 Coffee Packaging Mockups
#24 –

Coffee Packaging Bag With Black Label Mockup
#25 –

Coffee Package Mockup
#26 –

Coffee Scene 14 Customizable Elements Mockup
#27 –

Coffee Packaging Mockups Vol2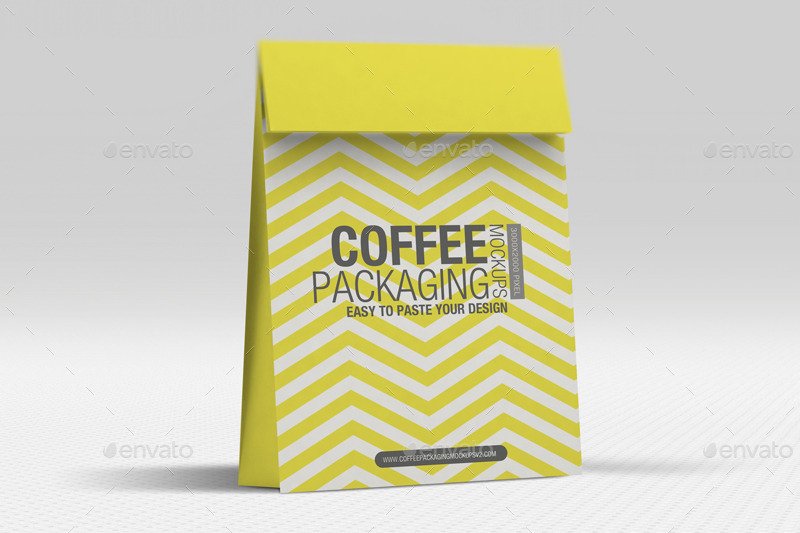 #28 –

Different Elements Printed Kraft Paper Made Coffee Bag Mockup
#29 –

Coffee Packaging Bag With Coffee Cup And Coffee Beans spreaded Mockup
#30 –

Simple Paper Packaging Pouch Mockup
#31 –

Attractive Coffee Carrying Bag With Cup Plate Beside Mockup
#32 –

Coffee Pouch And Coffee Set Illustration
#33 –

Different Designs tin And Coffee Packaging Bag
#34 –

Simple Paper Packaging Bag Mockup

#35 –

Coffee Packaging Mockups Vol1

#36 –

Brown Color Sealed Coffee Packaging Mockup Bag
#37 –

Stand-up Coffee Bag With Zipper Mockup
#38 –

Set of Realistic Coffee Coffee Packaging Mockup
#39 –

Coffee Holder / Packaging Mock-up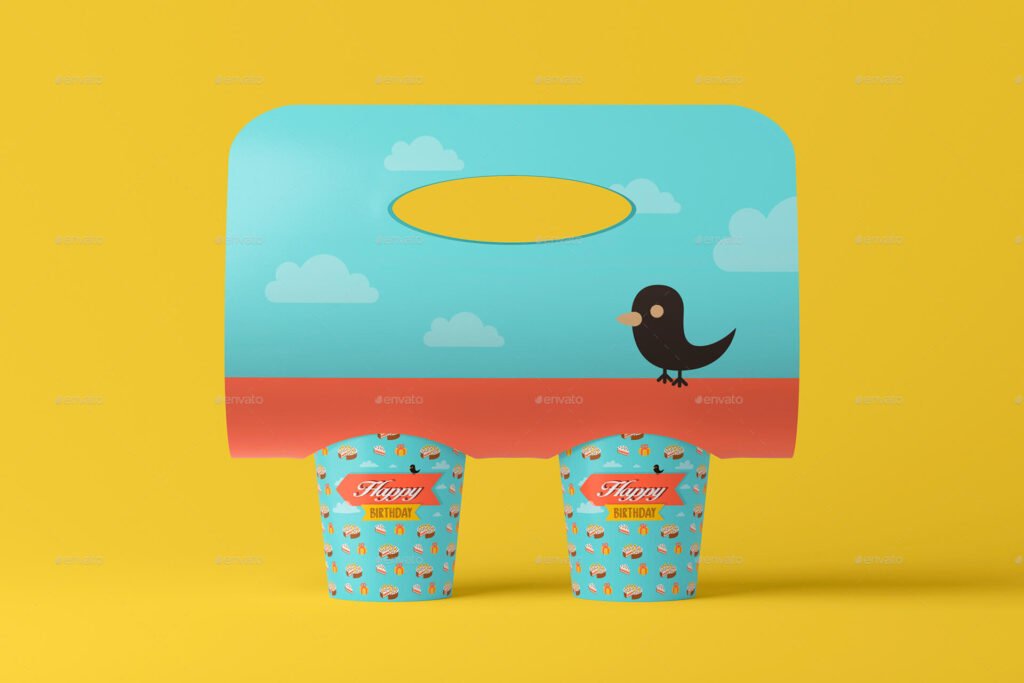 #40 –

Paper Arabica Coffee Packaging Mockup Design PSD