Soap Box Mockup | Amazingly Creative 32+ Soap Packaging PSD & Vector Templates – Product packaging outlook has been changed drastically in the last decade. It is no more considered as only keeping the product quality intact but also it is considered as one of the most important branding instruments. Statistically, it has been proven that when used product packaging right, it provides immense branding exposure due to the customers' visually-driven nature. So almost all companies have taken the brand business more seriously and have been working on remodeling their product packaging especially for the household beauty product like cosmetics and soap.
If you own a soap brand or you are manufacture entering in the market, it will be indeed a prudent act to work on your soapbox packaging to give a fight to the existing brand. Consider these listed amazingly creative 30+ Soap BOX PSD & Vector templates which have been created by professional designers who have a great understanding of product brand creation. These templates feature a high-quality presentation scenario with proper and adequate design elements for fantastic visual exposure which will eventually help you to establish your own brand in the market.
Also Check, out other box packaging mockups:
In order to use any of these PSD Mockups, you need Adobe Photoshop 
UNLIMITED DOWNLOADS: 500,000+ Product Mockups & Design Assets
If you want that we customize your mockup designs, then you can contact us at Fiverr.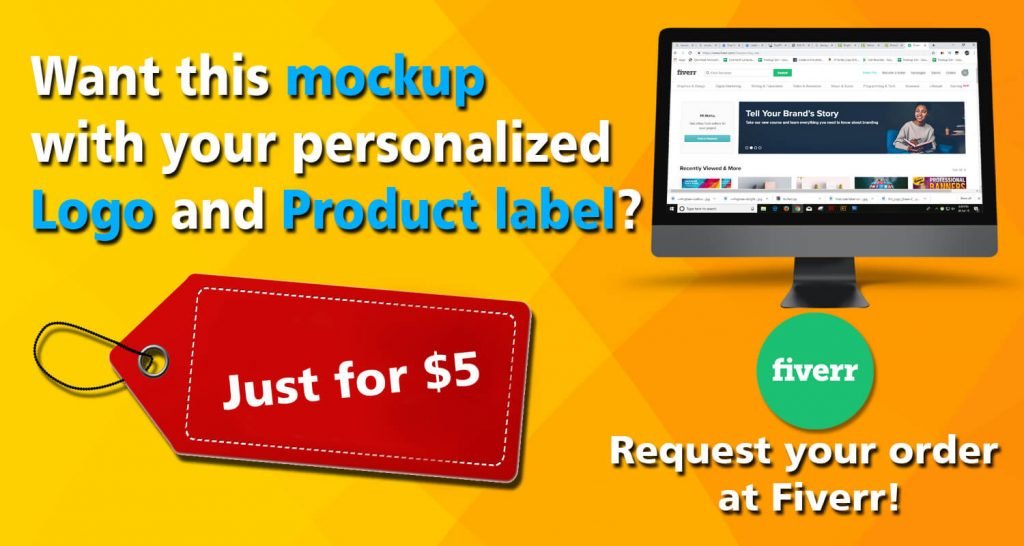 _______________________________________________________________________
Latest Design Inclusion May 2021:
Free Soap Box Mockup PSD Template:
#01 – Color 2 Paper Soap Box Mockup
Listed in the above is an orange soap package mockup. The image illustrates two boxes with orange printed on it along with the print of water splash as well as text in simple style with orange color. Among these two, you are going to get from here one sealed packed box and one open box with soap bar under the plastic package.
#02 – Three Thread Tied Soap Box PSD Template
This is an illustration of a three soap box Design Template which features easy editing. You are getting here three different design crafted soap box tied with thread in PSD file format. It's  a light blue, yellow and green color soap box with label and tag attach to it. In this mockup, you can change the color of the tag, paper, string as per your wish using Adobe Photoshop.
#03 – Paper Soap Box PSD With Tag
#04 – Aloe Vera Soap Box PSD File
#05 – Photorealistic Packaging Soap Box PSD Design Template
#06 – 2 Soap Mockup Illustration
#07 – Pattern Printed Soap Box Design Template
#08 – 3 Box Design Templates
#09 – Hotel Soap Packing Pouch Mockup
#10 – Floral Print Soap Box PSD
#11 – White Color Soap Sachet Mockup
#12 – White Color Logo Printed Soap Box PSD template 
#13 – Sandalwood Soap Box Design in PSD Format
#14 – Creatsy Photorealistic Soap Mockup Set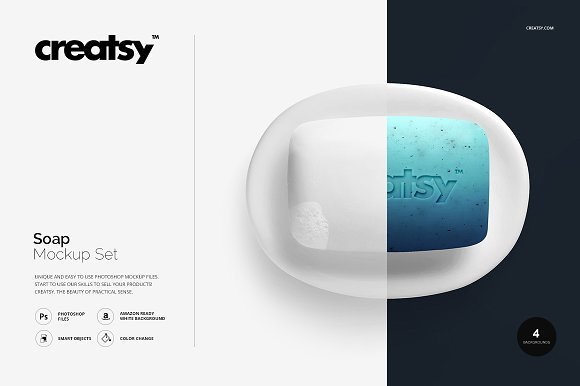 #15 – Black Color Lorem Ipsum Shampoo Sachet Vector File Illustration
#16 – Two Blank Shampoo Bottle Mockup
#17 – Pink Color Shampoo Bottle Mockup

#18 – Brown Color Shampoo Bottle Mockup
#19 – Realistic Soap Box Mockup
#20 – Soap Box Mockup
#21 – Yellow Color Shampoo Bottle Mockup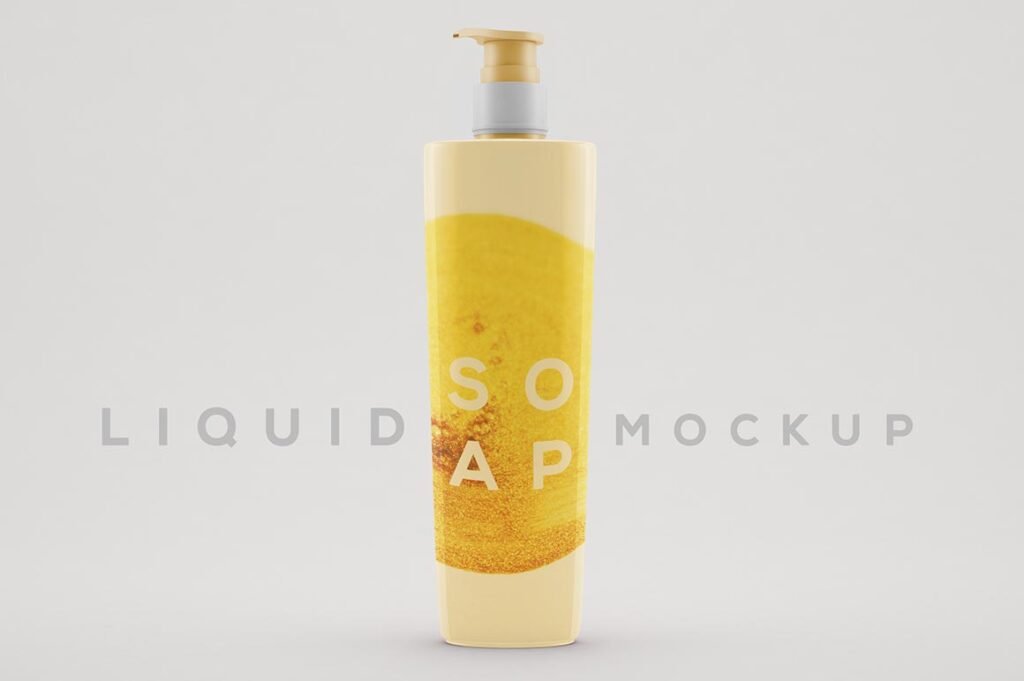 #22 – Floral Background Shampoo Bottle Mockup
#23 – White Shampoo Bottle Mockup
#24 – Three Soap Box Mockup
#25 – Pink Color Luxury Soap Box
#26 – Simple Soap Label Box Mockup
#27 – Soap Box Mockup
#28 – Pillow Design Soap Box Mockup
#29 – Soap box Mock-up
#30 – Sap Green Color Soap Box Mockup
#31 – Soap Bar Package Mock-Up
#32 – Label Printed Soap Box Mockup