Food Box Mockup | 32+ Product Oriented Food Box PSD & Vector Templates – Food packaging is absolutely critical for food safety and of course for carrying purpose. It has to be sophisticated and make sure that the product quality stays intact inside the packaging. This is why there is no fixed design template for food packaging box and they have immense varieties according to the product. In this round-up, we have gathered 32+ product-oriented Food box PSD & Vector templates. These templates are ready for personalized customization according to the need and that could be performed through smartly designed layers.
A Food box design template basically depends on product type and if you are looking for any specific box template category wise, we would like to suggest you check out box mockup series from below where we have compiled box mockup for specific types.
Also check,
UNLIMITED DOWNLOADS: 500,000+ Product Mockups & Design Assets
Get your Mockup customized by us at Fiverr.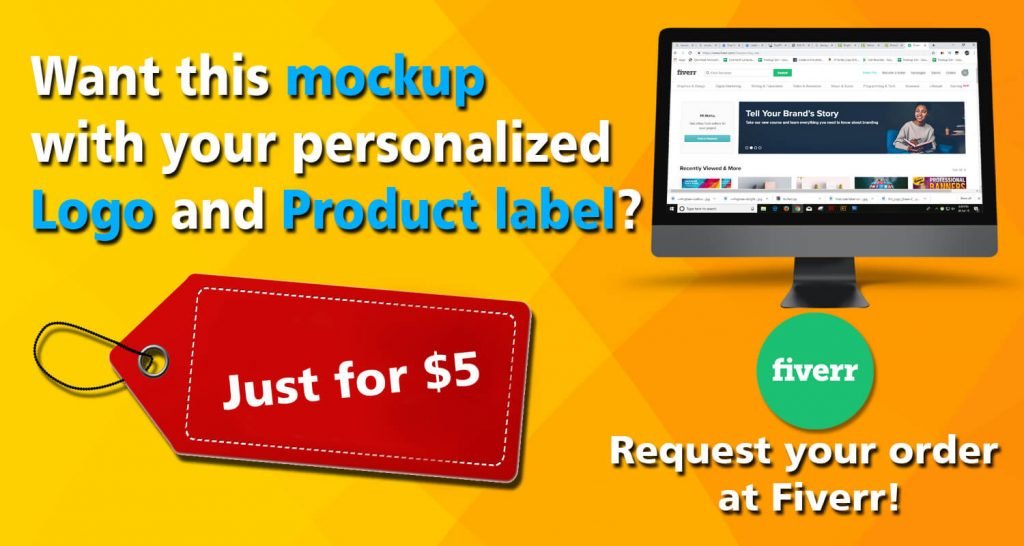 _______________________________________________________________________
Mockupden Exclusive Free Food Box Mockup PSD Files for our Visitors:

Updated New Inclusion on 28/08/2020
Free Paper Popcorn Box Mockup PSD Template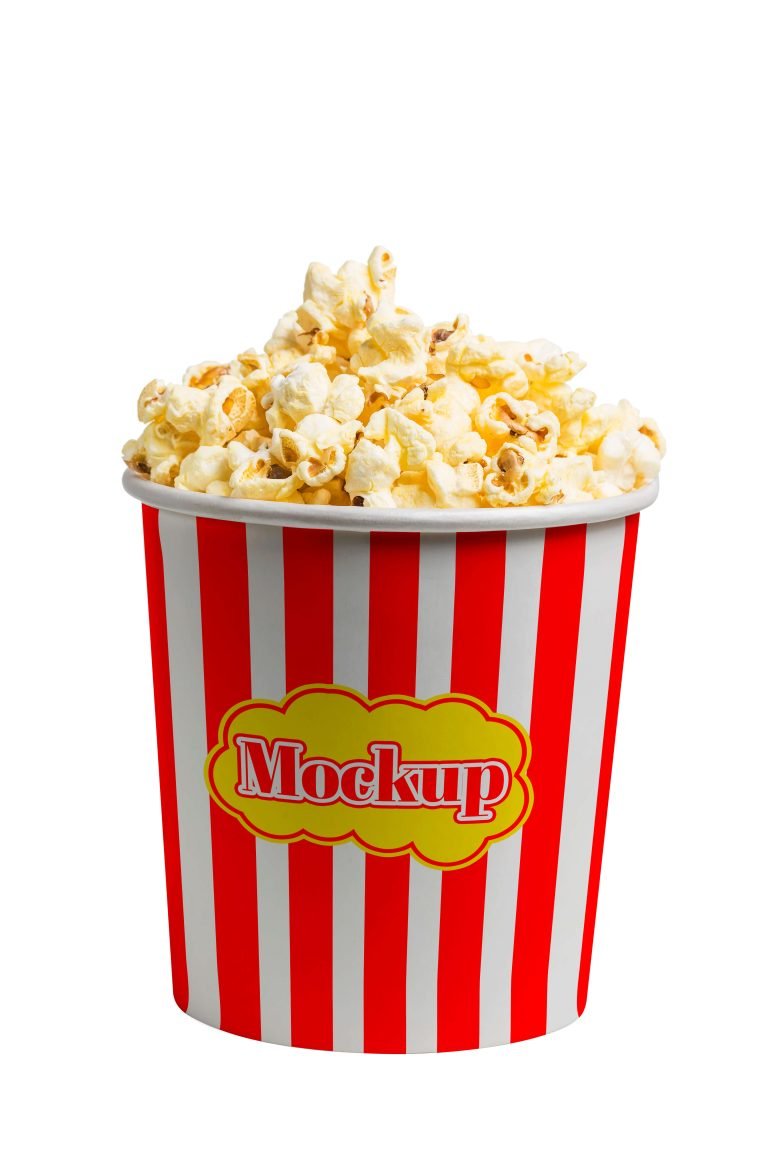 Free Pizza Packaging Food Box Mockup Scene
Free Cat or Dog Food Packaging Box Mockup | PSD Template
Free Pizza Food Packaging Box Mockup PSD Template
Free Food Pizza Box Mockup PSD Template
Free Pizza Box Food Mockup PSD Template
#1.

Square Food Box Mockup



#2.

Red Colored Food Box Mockup

#3.

Food Box Branding Mockup
This mockup is based on real life photography. In this mockup, there are 8 sets of photorealistic food box mockup designs placed along with a business card and some chopsticks. You'll get to know about this whole mockup by clicking the preview option. To get the most creative result, use different smart objects to edit this box from every side. Create your own design on the box and paste your banding logo before distribution. Add texture or color on this blank background through Photoshop for a better presentation of this mockup.
#4.

Meal Box Mockup

#5.

Fast Food Box Mockup. 

#6.

Food Box Mock-up

#7.

Sweet And Simple Bakery Food Box Design template in PSD Format
#8.

Fast Food Packaging Mockup

#9.

Food Pastry Boxes Mockup Bundle: Take out Packaging Mockups
#10.

Noodle Packaging Box Mockup

#11.

Candy Gift Box Mockup
#12.

Disposable Food Box Mockup
#13.

Sweet Box Mockup
#14.

Burger Box Mockup

#15.

Food Box Mockup

#16.

Bakery Food Box Template

#17.

Food Box Mockup

#18.

Tuck Lid Window In A Food Box PSD template

#19.

Paper Food Delivery Takeaway Box Mockup
#20.

Yellow Colored Cupcake Box Mockup

#21.

Food Box Packaging Mockup
#22.

Food Box Bundle Mockup

#23.

Food Storage Box Mockup
#24.

Pastries And Cakes Box Mockup

#25.

Food Box Logo Mock-up

#26.

Cake Box Mockup

#27.

Fast Food Boxes Vol.4: Take Out Packaging Mock Ups
#28.

Pan Cake Box Mockup

#29.

Fast Food Boxes Vol.3:Take Out Packaging Mock Ups

#30.

White Food Box Design template in PSD format
#31.

Fast Food Boxes Vol.12: Take Out Packaging Mock Ups
#32.

Fast Food Boxes Vol.11:Take Out Packaging Mock Ups