Cosmetic Mockup Free | 40+ Attractive Free PSD and Vector design Templates – When it comes to cosmetic, there are plenty of different products out there in the market. The range is quite vast, and you would find a variety of different product presentation and packaging style used in marketing and branding campaign as most of the cosmetics fall under luxury product category, so the product packaging and the promotional campaign has to be exquisite to create utmost visual attraction. Here in this post, we have not only included Cosmetic Jar Mockup, but also we have compiled more than 40+ attractive and trending Cosmetic Mockup PSD and Vector design template for you to use at cosmetic product branding campaign. 
This list is diversified in nature with a variety of different cosmetic mockup free presentation with related and realistic background combination. Feel free to change the design elements included in these template by editing through smart, organized, named layers.
Also, Check – 
UNLIMITED DOWNLOADS: 500,000+ Product Mockups & Design Assets
We also customize various mockups at Fiverr. If you want to get any of you design to personalize as per your wish, then you can freely text.
______________________________________________________________________
Mockupden Exclusive Free Cosmetic Mockup PSD Files for our Visitors:

Updated New Inclusion on 09/06/2021
Free Cosmetic Product Mockup PSD Template
Cosmetic Mockup Free Spray Bottle  PSD Template
Skin Care Cosmetic Mockup Free Packaging PSD Template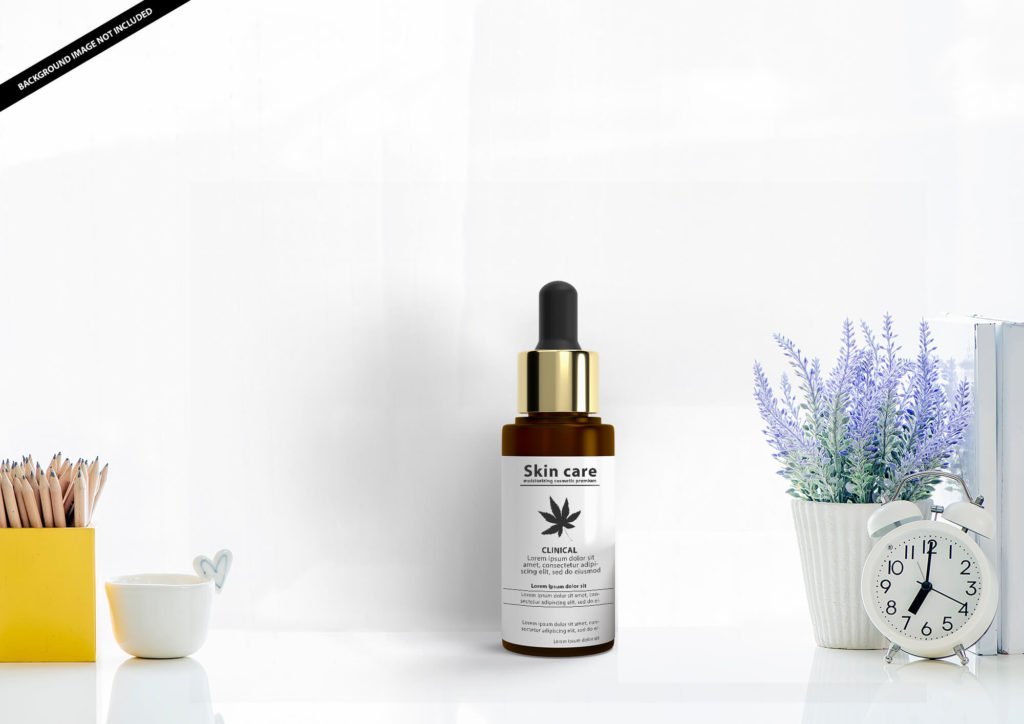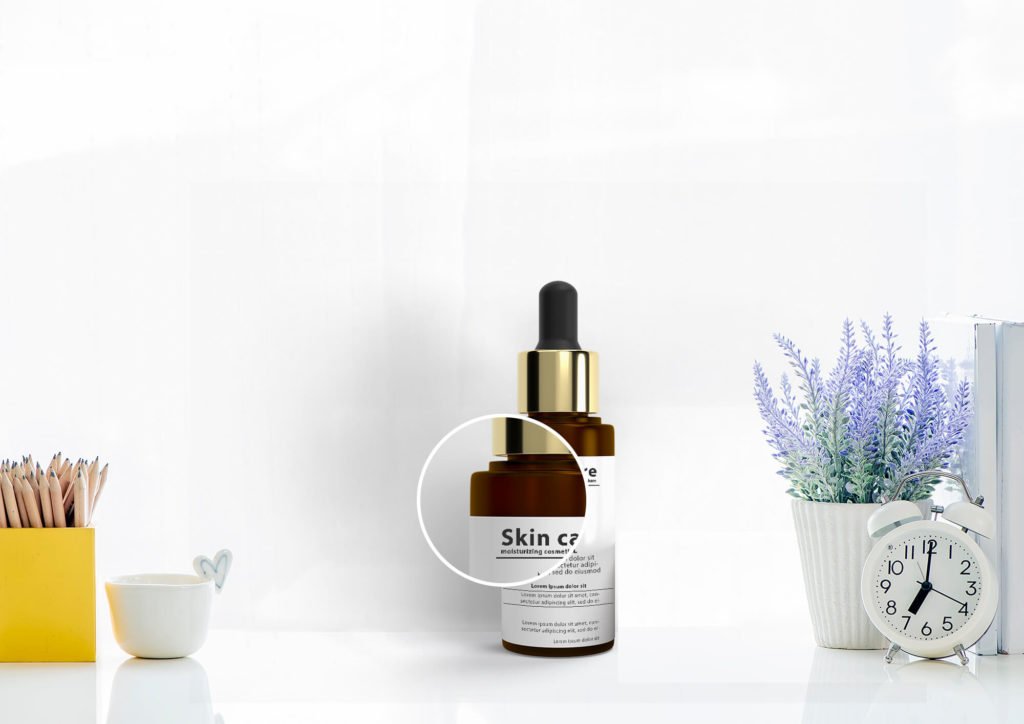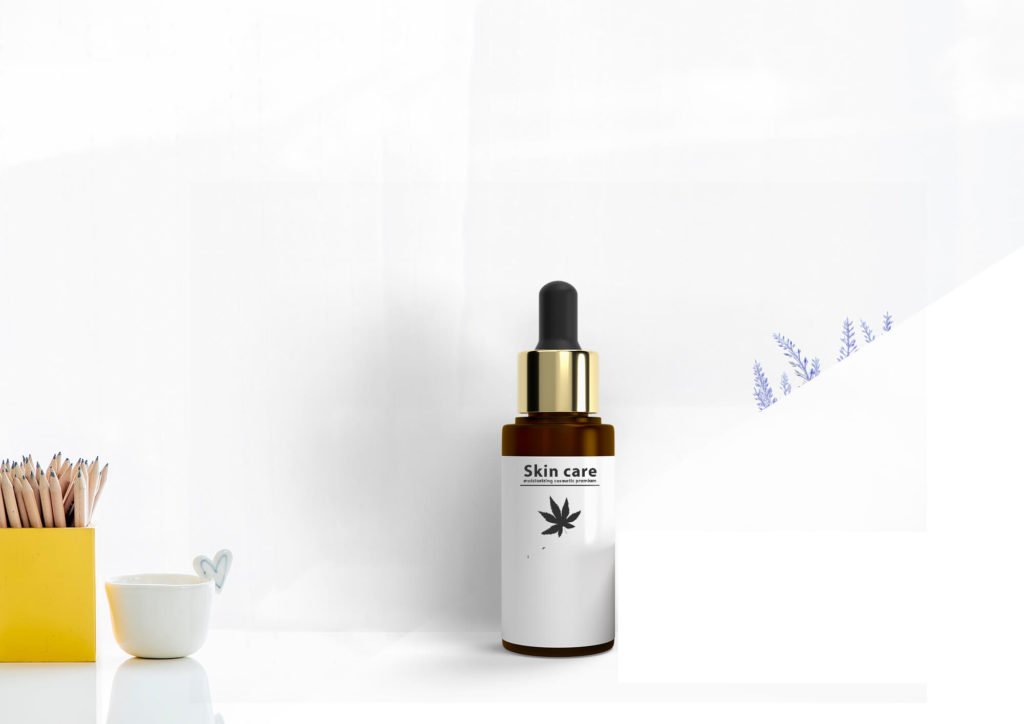 Cosmetic Mockup Free Spray Bottle PSD Template


Free Cosmetic Packaging Mockup PSD Template
Free Spray Cosmetic Bottle Mockup PSD Template
Free Cosmetic Tube Mockup PSD Template
Free Black Cosmetic Jar Mockup PSD Template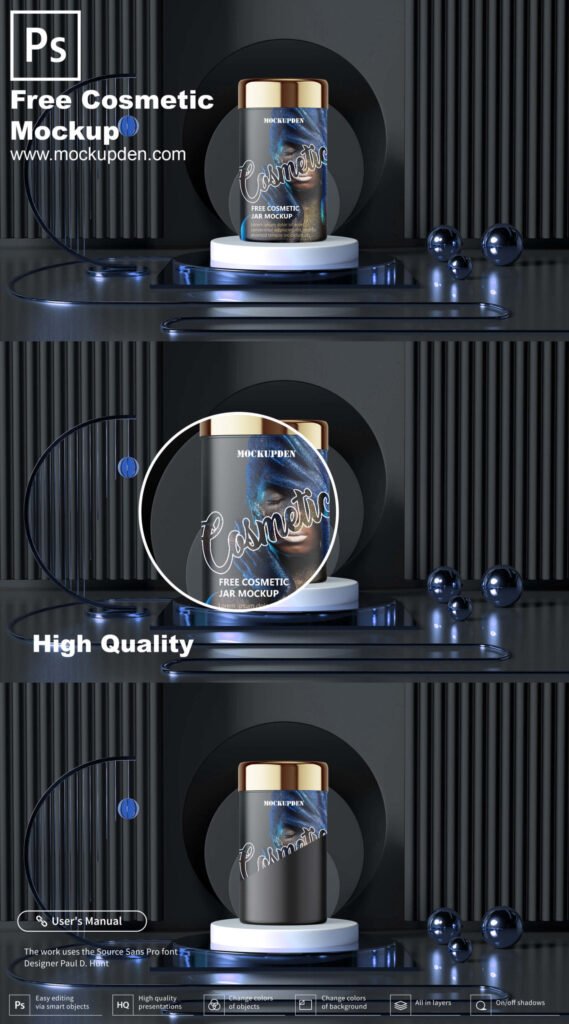 Free Cosmetic Tube And Jar Mockup Design
Hair Fibers Cosmetic Mockup Free Editable PSD Template
#01 –

White And Black Color Cosmetic Mockup Free Packaging Bottle PSD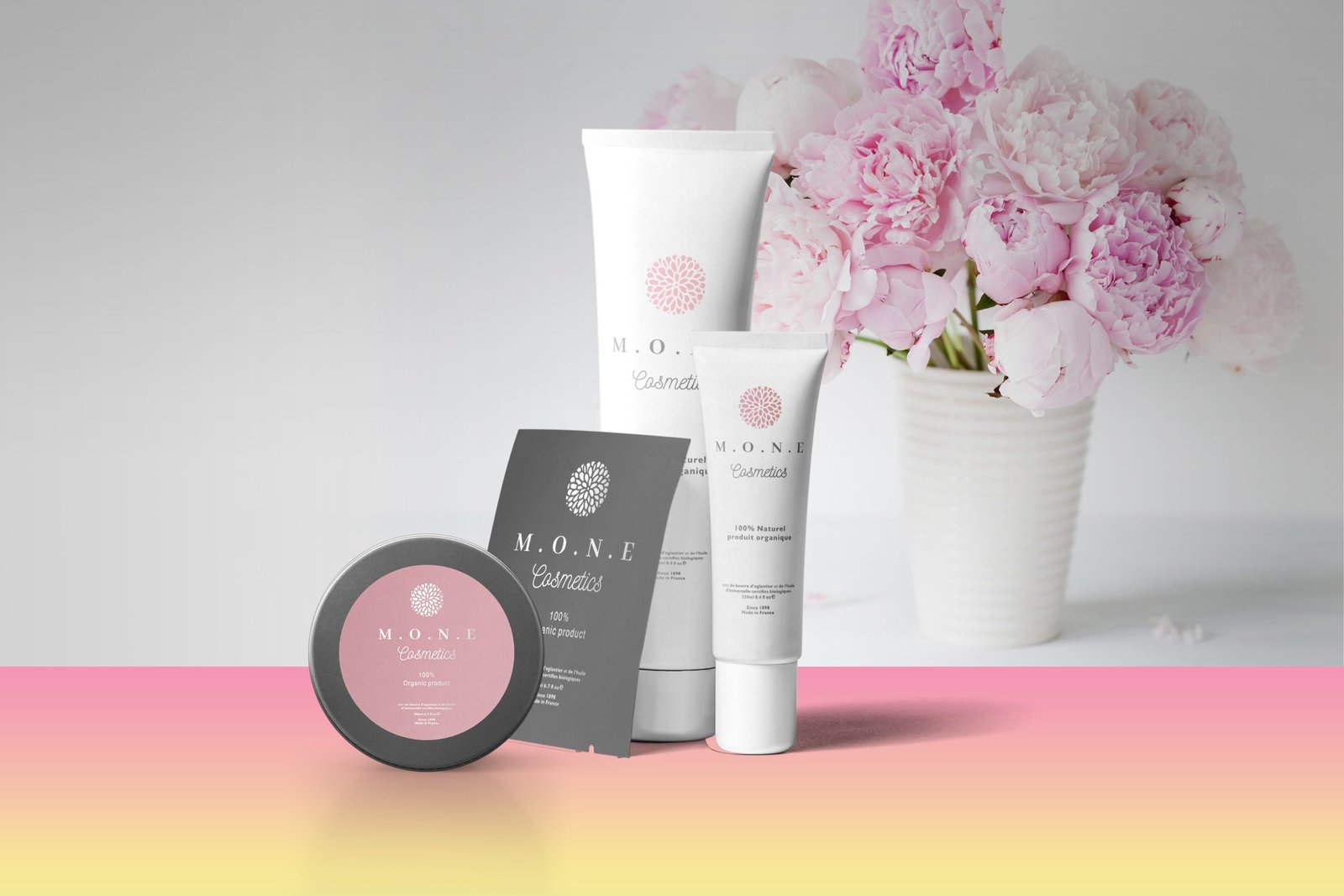 Here in the above, a white and black color cosmetic packaging set along with one white color attractive flower vase with the colorful floor and white background is in display. You can see here two face cream tube along with one black color business card as well as a cream box with pink label attach on the lid of the box on this design template.
#02 –

Cosmetic Mockup Free Box packaging Mockup Free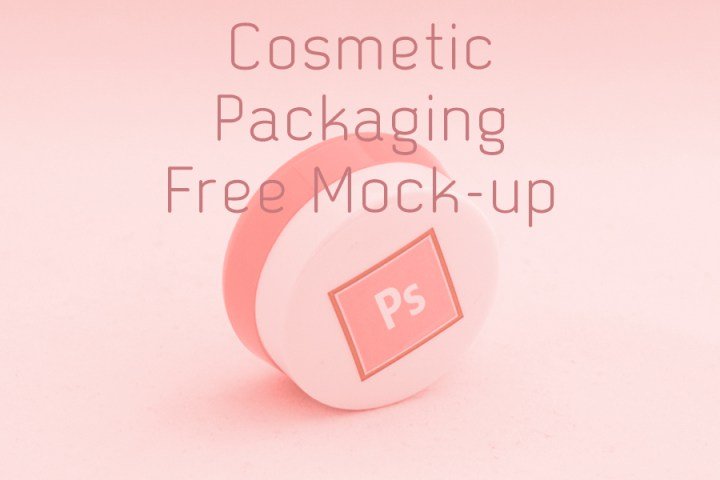 #03 –

Cream Color Lid Shampoo Bottle Cosmetic Mockup Free Template
#04 –

Pink Free Cosmetic Packaging Set Mockup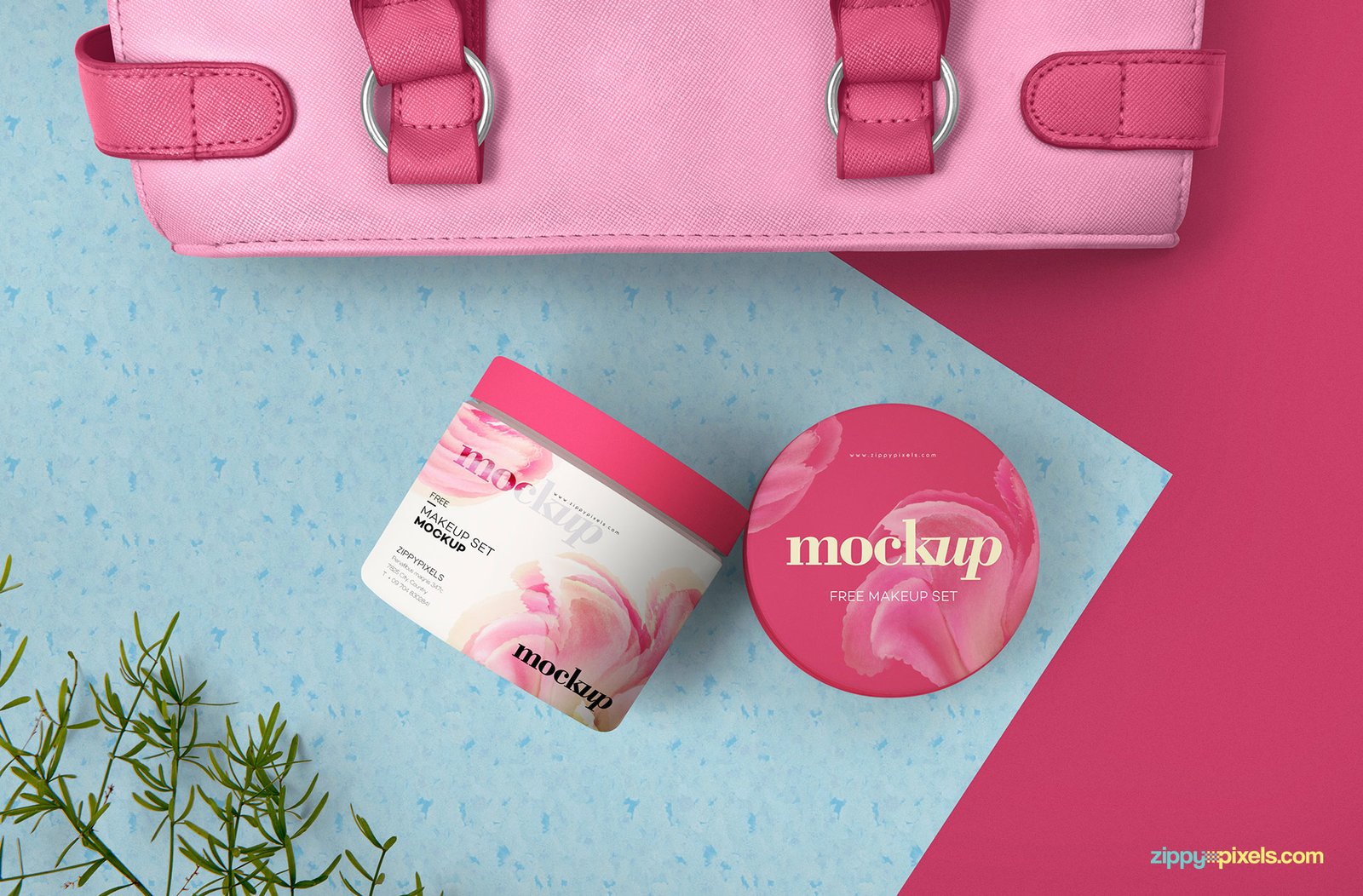 #05 –

Photorealistic Cosmetic Packaging And Branding Vector File
#06 –

Light Blue Color Shade Cosmetic Packaging Set Vector File Illustration
#07 –

Spa Cream Bottle Set Vector For Free
#08 –

Light And Deep Blue Color Lorem Ipsum Cosmetic Packaging Bottle
#09 –

Clean Cosmetic Bottle Vector Format
#10 –

Black And White Realistic Cosmetic Bottle Mockup
#11 –

 Metallic Cosmetic Packaging Bottle Mockup
#12 –

Cream Color Cosmetic Bottle Mockup
#13 –

Nature Cosmetic Packaging Bottle Illustration
#14 –

Colorful Cosmetic Bottle Set Mockup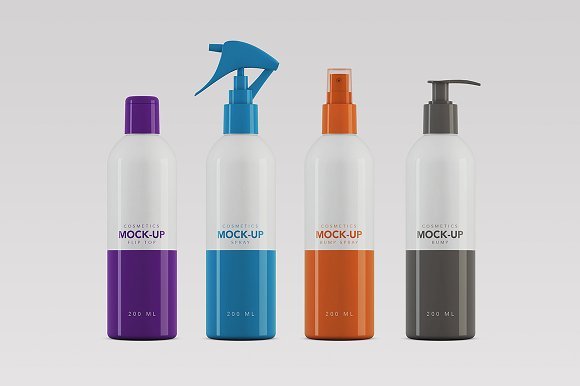 #15 –

Multiple Cosmetic Bottle For Branding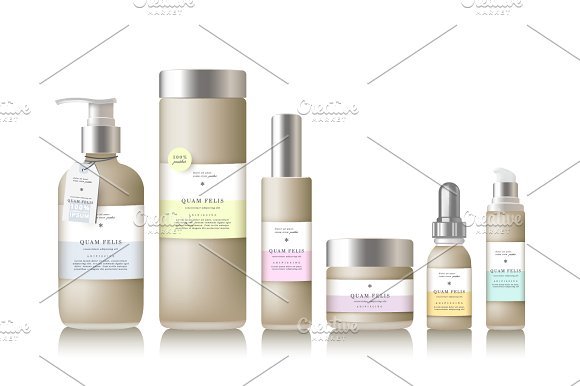 #16 –

Smarty Plastic Cosmetic Jar Mockup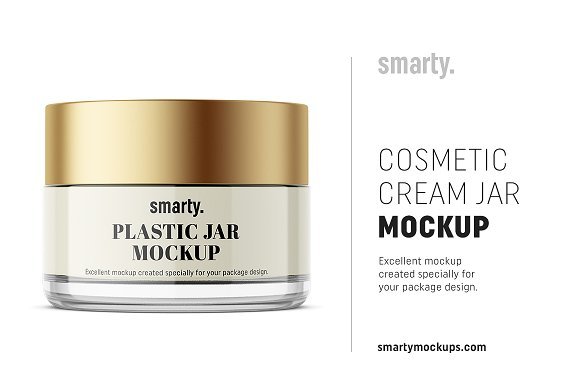 #17 –

Realistic Soap Bottle Mockup
#18 –

Black And white Cosmetic Tube With Card Beside Illustration
#19 –

Photorealistic Cosmetic Branding Set Mockup
#20 –

100 Different Cosmetic Packaging Icons Illustration
#21 –

White Color Simple Cosmetic Illustration Free
#22 –

Pink Color Cream Packaging Box
#23 –

Cosmetic Set With Hang Bag Mockup
#24 –

Black Color Attractive Lipstick Set Mockup
#25 –

Photorealistic Perfume Jar Mockup
#26 –

Pink Background Cosmetic Packaging Tube Mockup
#27 –

Three Customizable Cosmetic Bottle Mockup
#28 –

Editable Cosmetic Tube Vector File Illustration
#29 –

Cosmetic Branding Illustration Vector File
#30 –

Free Cosmetic Jar Illustration With Water Splash
#31 –

Multiple face Powder Box Mockup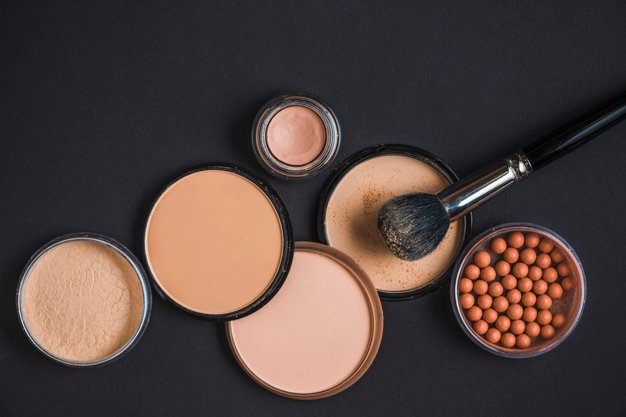 #32 –

White Color Cosmetic Bottle Vector Illustration
#33 –

Pure Lily Flower And Cosmetic Glass Box Vector Format
#34 –

Orange Color Sunscreen Packaging Box Vector File Illustration
#35 –

Black Color Cosmetic Packaging Design Illustration
#36 –

Realistic Hand Cream Water And Soap Box Vector File Illustration
#37 –

Realistic Cosmetic Product Illustration
#38 –

Cosmetic Packaging Box With Floral Product Illustration Beside
#39 –

Eye Shadow Set Illustration
#40 –

Cream Packaging Set Illustration