Tissue Box Mockup | 25+ Attractively Creative PSD & Vector Templates: Tissue paper is one of the common household item you would find almost in every house and of course in restaurants and pubs. These soft, absorbent and disposable papers works as disposable alternatives of handkerchief (clothing) are great to use in face as napkins and wipes. They are usually packaged in boxes and that is why it is quite crucial that the box design are uniquely done for great presentation and personalized branding. Here in this roundup, we have listed 25+ attractively creative Tissue Box PSD & vector templates which you can use in your product branding and marketing campaign.
Also Check, 
Listed all the design templates are hand-picked which have a common feature of high-resolution with appropriate background presentation scene. If you are comfortable using Photoshop, then through smart object, you can alternate, add, remove and insert any design element to the design template. For commercial branding, use your company logo on any suitable portion of the box and change the color combination for better design outlook.
You can also check out work portfolio at Fiverr.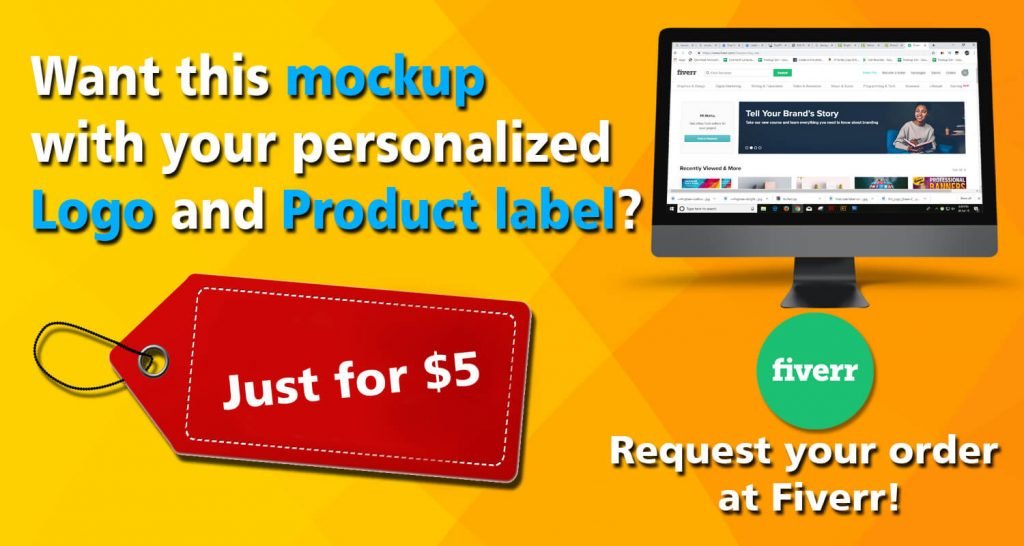 UNLIMITED DOWNLOADS: 500,000+ Product Mockups & Design Assets
_______________________________________________________________________
Latest Update –
#1.

Chocolate Color Printed Tissue Box Mockup
#2.

Two Different Types Tissue Box Mockup
This simple yet classy mockup pack template is one of our favorite choices when it comes to choose an elegant Tissue Box mockup design template. This pack contains 2.psd files where you would get complete freedom to change color co-ordination according to the product color which act you can perform though smart objects. There are 2 different shape of the box are given and you can pick anyone you like. For clear presentation, you can keep the white background or change the color of your choice. There are realistic effect in this design template thanks to the great shadows effects.
#3.

 Soldier Picking Tissue Paper From Wooden Tissue Box
#4.

Free Light Blue Color Square Tissue Box PSD File Illustration
#5.

Floral Print Paper Tissue Box PSD Template
#6.

Green Color Floral Print Tissue Box Design PSD With Yellow Background
#7.

Girl Holding Wooden Tissue Box On Hand
#8.

Multiple Tissue Paper And Box Illustration On Yellow Background
#9.

Star Printed Tissue Paper And Box Illustration
#10.

Realistic 3D Scene With Of A Bathroom Accessories Mockup
#11.

Free Photo Of A Clean Tissue Box
#12.

Simple Wooden Tissue Box Illustration

#13.

Cardboard Paper Print Tissue Box PSD File Illustration
#14.

Rectangle Tissue Box Kept On Black Surface Mockup
#15.

Pink Lotus Print Tissue Box PSD Design Template
#16.

Abstract Print Tissue Box On Wooden Table Mockup
#17.

3D Perspective Design Print Tissue Mockup
#18.

Round Special Designed Tissue Paper Box Mockup
#19.

Smartly Designed Red Color Tissue Paper Box Mockup
#20.

Tissue Box With Medicines Beside Mockup
#21.

3 Different Design And Size Tissue Box PSD
#22.

Princess Edition Pink Color Tissue Box PSD Template
#23.

Orange Tissue Package Mockup
#24.

Hand Showcasing Black And White Check Printed Tissue Box Mockup
#25.

Girl Blowing Here Nose With White Tissue