55+ Diversified list of Free Can Mockup in PSD and Vector Template: Can is a kind of packaging type which is used for packing different types of liquid product for easy consumption. They are the most convenient packaging system in terms of keeping the product quality intact and effortless transportation without being worried about product safety as they are quite tough in comparison to any glass bottle or plastic bottle. Another important feature can packaging offer is, they are an amazing medium for product branding, any creative work can be suitably implemented on packaging body without losing quality.
Juice, Soda, Soft drinks, water spray, food, Beer are the most common types of can packaging, and you will find different alternative designs of all type as mentioned above in this compilation. Check out these 45+ diversified lists of Can packaging Mockup in PSD and vector template format which features a high-quality professional design with several smart layers for affordable and easy customization.
We are always trying our best to provide with a vast array of collection for any given product type, and you should at least find one in every list which will meet your requirement. But suppose anyhow you think something is missing or you would like to have a specific alteration in the design template. In that case, we can do that for you in our personalization customization service in Fiverr. Check out our service below.
Also, Check – 
UNLIMITED DOWNLOADS: 500,000+ Product Mockups & Design Assets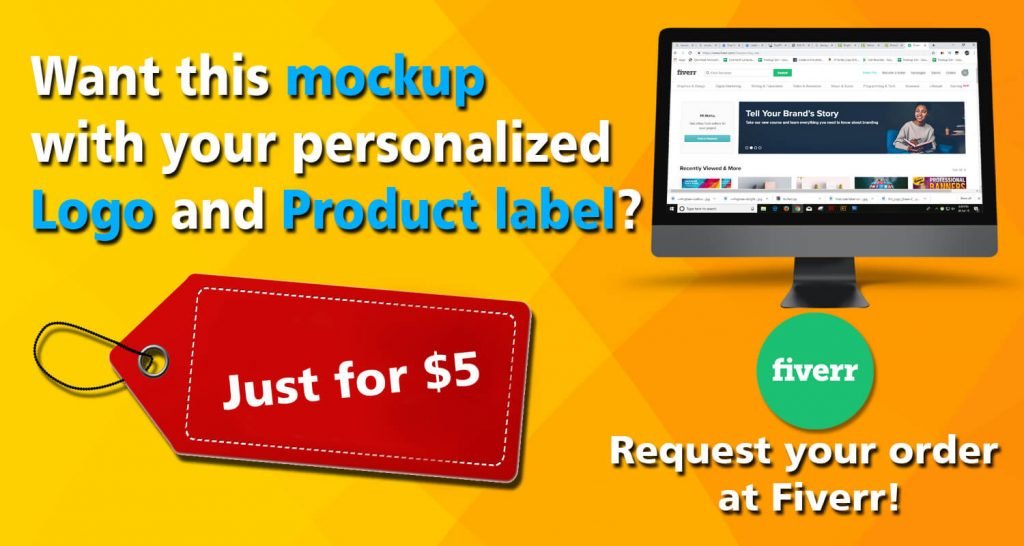 _______________________________________________________________________
Mockupden Exclusive Free Can Mockup PSD Files for our Visitors:

Updated New Inclusion on 09/06/2021
Free Beverage Tin Can Mockup PSD Template
Free Beer Can Mockup PSD Template
Free Food Tin Can Mockup PSD Template
Free Koozie Can Mockup PSD Template
Free Spray Can Mockup PSD Template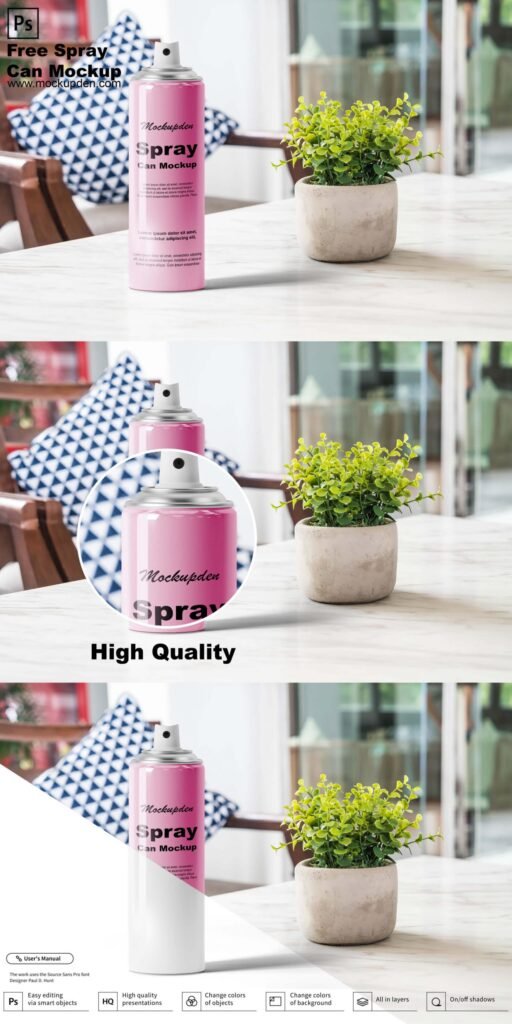 Free Soda Can Mockup
Free Energy Drink Can Mockup PSD Template
Free Beans Spreaded Coffee Can Mockup
#01 – 3 Different Perspective Soda Can Mockup
Key Features:
High-Resolution Image.
300 dpi.
Photoshop CS4 supported.
3500 x 2500 pixel image.
8 PSD files image.
#02 – Chilled Soda Can Mockup
Key Features:
Changeable Background.
4500 x 3150-pixel image.
Editable in Photoshop.
#03 – Water Spray colour Can PSD Template
#04 – Supreme Colour Can PSD
#05 – 7up Tin Can Customizable PSD
#06 – Coca-Cola Can Editable PSD
#07 – Green Color Soda Can Template
#08 – Free Editable Energy Drink Can PSD with different perspective
#09 – 500 ML Can Design illustration
#10 – Studio Can PSD Mockup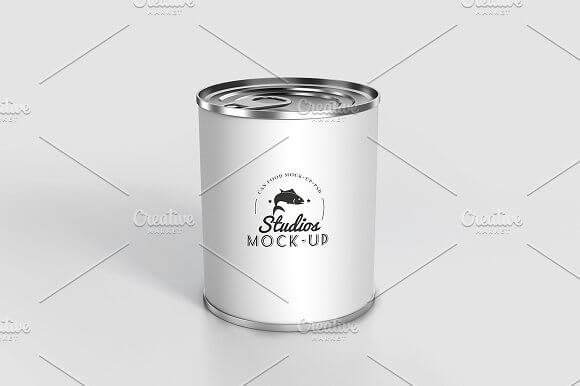 Key Features:
Shadows On/Off Facility.
300 dpi image.
4000 x 2650 pixel image.
6 PSD files.
Background Changeable facility.
Editable image.
#11 – Creative Can Design Mockup
#12 – Customizable Can in PSD format
#13 – Customizable Can Design template
#14 – Koozie Can PSD
#15 – Cold Drink Aluminium Can Design
#16 – Free hairspray Can Template PSD
Key Features:
3600 x 6000 pixel image.
300 Dpi image quality.
81.97 MB image.
#17 – Condensed Soup Can Design
#18 – Lemon Printed Can PSD with customizable background
#19 – Fruit Juice Can with custom ready made predefined

color
Key Features:
3000 x 2000 pixel image.
Photoshop CS4 image.
300 dpi image.
Photorealistic image.
#20 – Blue Color Tin Can editable PSD template
#21 – Free Editable Drink Can Design with brand logo 
#22 – Realistic Brown Color Mockup
#23 – Red Color Energy Drink Can psd file
#24 – 330 ml Bi Color Can free download
#25 – Editable Can design Template
#26 – Ultra Realistic Can premium design template
#27 – Aerosol Multi Color Can realistic design
#28 – 3 Copy Can design Set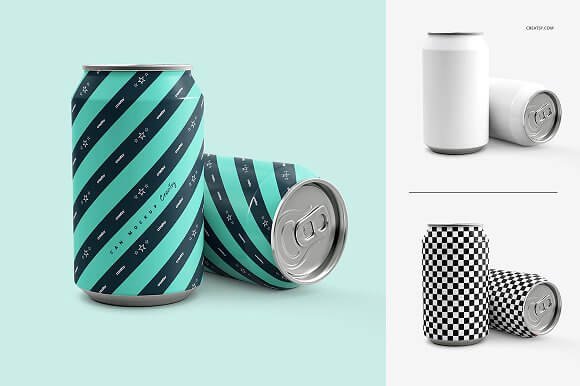 #29 – Unicolor 4 Spray Can Mock Up
#30 – Silicone Can design the template with clean background
#31 – Blue Soda Can PSD

#32 – Soft Drink Can PSD Mockup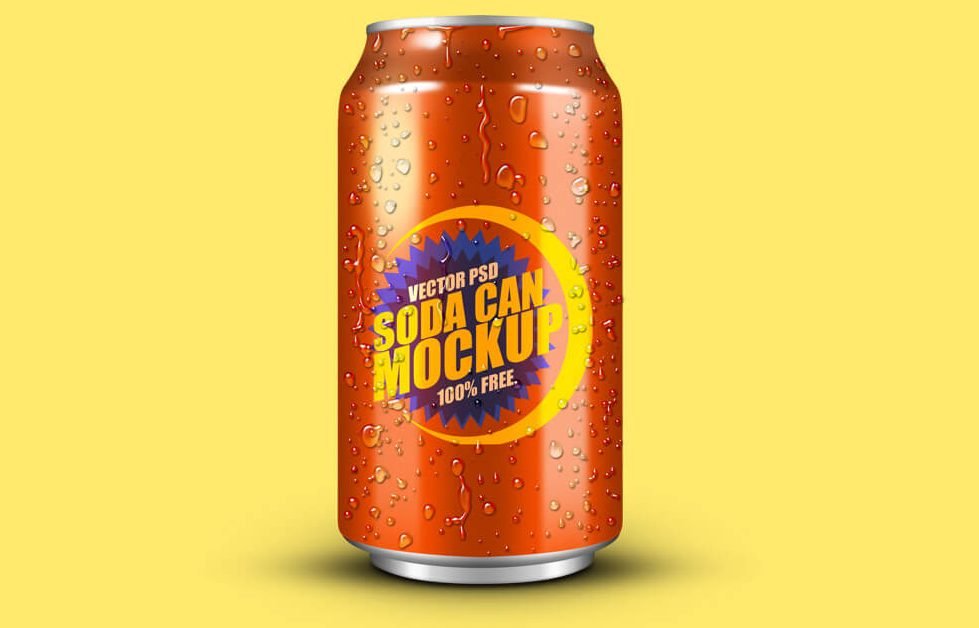 #33 – Dotted Soda Can bottle psd
#34 – Great Looking Soda Can design template
#35 – Canned Food Mockups
#36 – Blue Color Silicone Can Mockup
#37 – Supreme Colour Can template in PSD
#38 – Tin Can simple design template
#39 – Bench Warmer Paint Can Mockup
#40 – Packaging Can Mockup PSD
#41 – Cool Can Mockup
#42 – Tomato Soup Can Mockup
#43 – Olive Oil Tin Can Mockup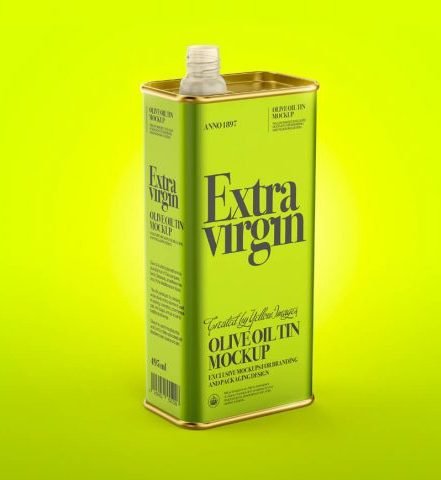 #44 – Beer Can Mockup
#45 – Energy Drink Can Mockup