Juice Mockup | 32+ best Juice packaging presenting idea for creative designers – Presentation is the ultimate key for advertisement, which eventually affects branding and company success in the long run. As designers, one should always give the maximum concentration on presenting the design in the most uplifting manner that the system produces optimal visual exposure. In our earlier Juice Box Mockup post, we have included 35+ Juice box PSD & Vector new design trends of 2020. This particular post will compile 35+ best Juice packaging presenting ideas for creative designers to use for client demonstration.
These juice design templates could be used in any liquid food product promotion campaign by altering the design element and inserting the brand owner's name. Pick any design from this diversified list of templates for alternative presentation ideas or blend with your current design theme to create an unorthodox style. Adding a new system, removing any object, changing color, texture, background, font, etc. is easy to perform through smart, organized layers. We hope these templates would serve your desired purpose. If you do not forget to drop your requirement into the comment section, we will get back to you as early as possible.
Also check,
UNLIMITED DOWNLOADS: 500,000+ Product Mockups & Design Assets
Get your Mockup customized by us at Fiverr.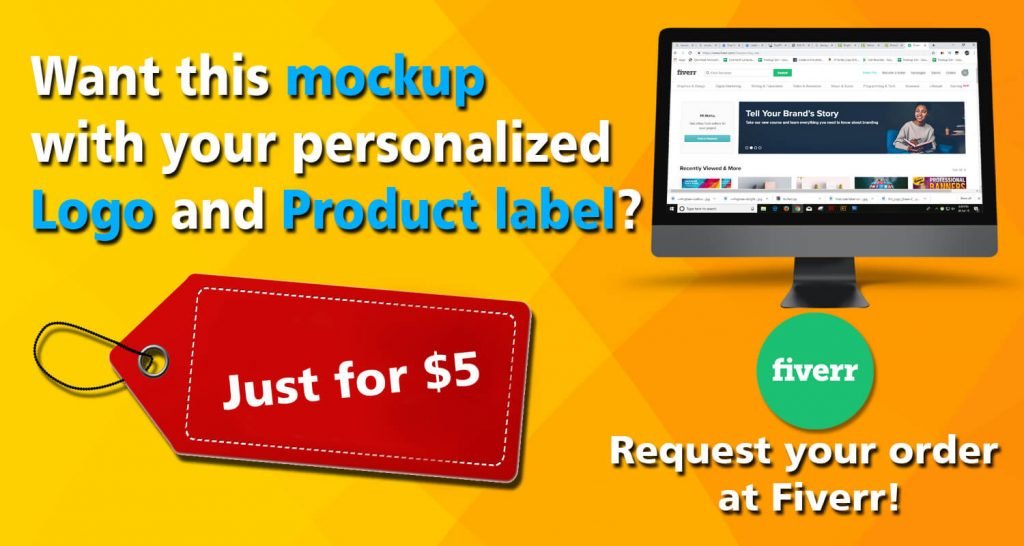 _______________________________________________________________________
Mockupden Exclusive Free Juice Mockup PSD Files for our Visitors:

Updated New Inclusion on 20/02/2021
Free Juice Bottle Mockup PSD Template
Free Orange Juice Bottle Mockup PSD Template
Free Plastic Juice Cup Mockup PSD Template: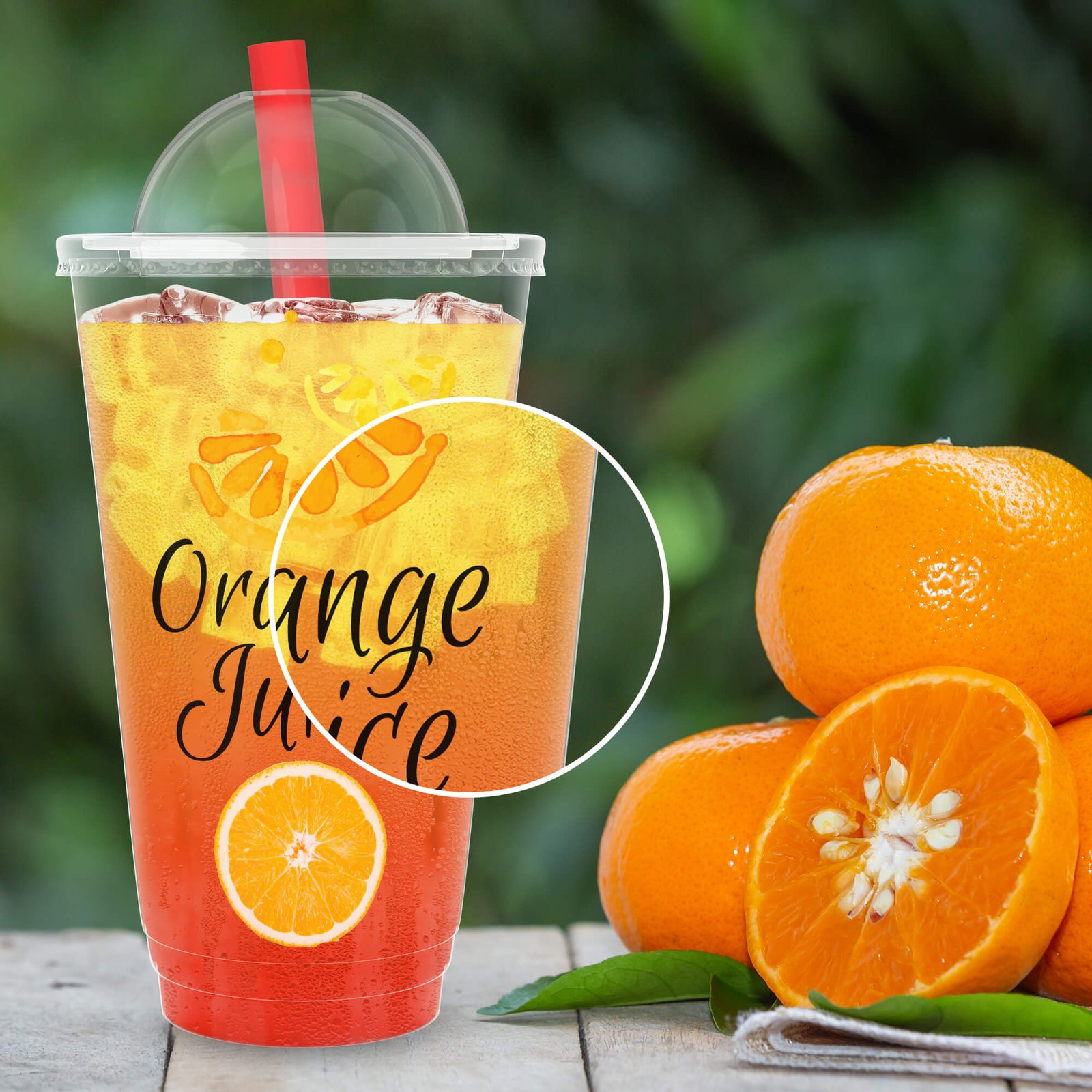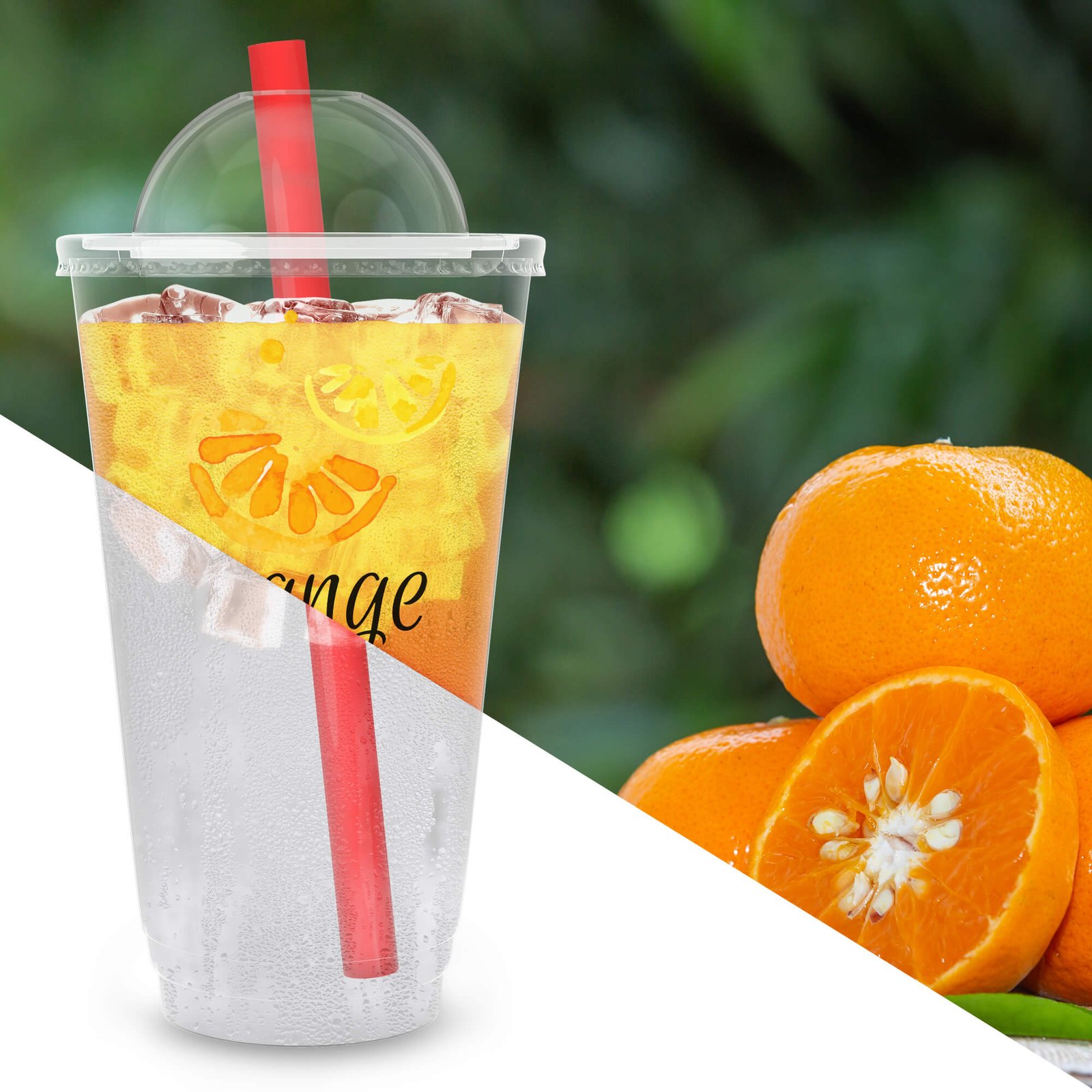 #01

 – Plastic Juice Glass Mockup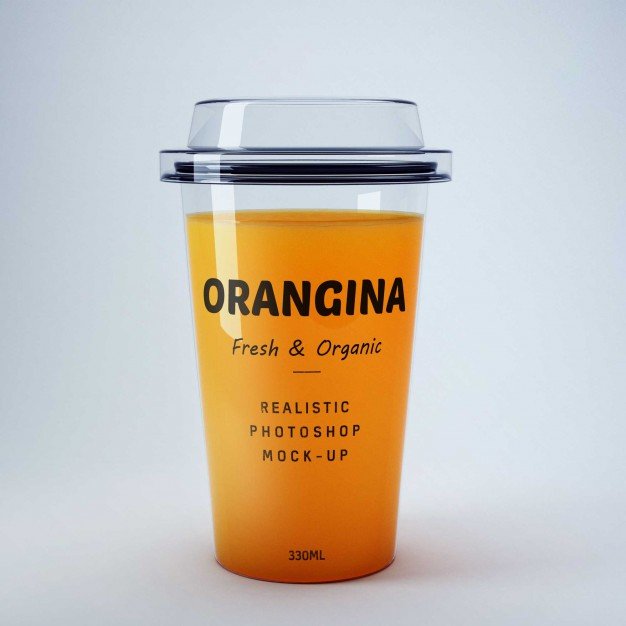 A realistic representation of how a sealed mango juice looks like. The juice is packed within a plastic container which is also covered with a cover.
#02

 – Juice Stored in a sealed bottle PSD
#03

 – Pocket Friendly juice glass container Design template
In this mockup design, a small juice bottle design is included. The size of the bottle is too small, and you can easily store it in your pocket. You find labels around the body and also on the cap. You can replace the things present with the help of editing software.
#04

 – Green Juice bottle PSD Design
This PSD file is customizable with the Adobe Photoshop software. You can find an aluminum finish stopper fitted right at the nozzle. You can add your company logo, some texts, and other details about the juice to the juice bottle design.
#05

 – Juice bottles in Square format Design template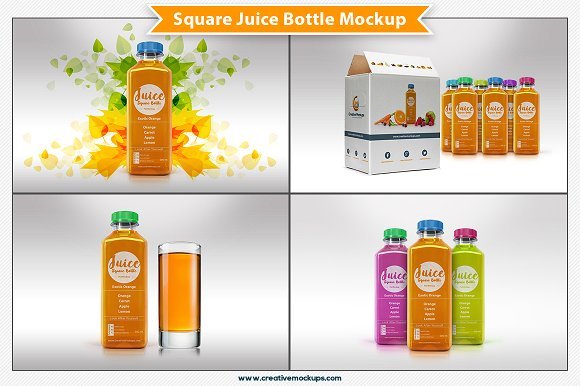 #06

 – Slender Juice Drink Bottle Design presentation
#07

 – Customizable Juice Drink PSD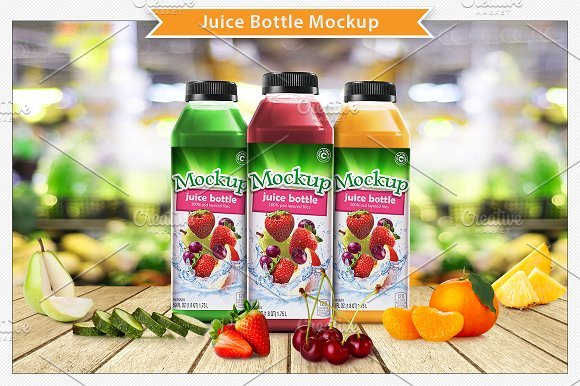 #08

 – Juice in Pouches Design template
#09

 – Attractive Juice Carton Box Design template
#10

 – Red Juice PSD Design template
#11

 – Bottle of Juice PSD Design Style trend
#12

 – Editable Orange Juice Jar PSD Design
#13

 – Short Juice Bottle PSD Template 
#14

 – Colorful Juice Bottle PSD template
#15

 – Large Juice Can PSD Design template
#16

 – Photorealistic Juice Bottle Design template in PSD
#17

 – Juice Pouch Mockup
#18

 – High Resolution Juice Bottle Design template
#19

 – Pocket Size Juice Pouch Mockup
#20

 – Green and Yellow Juice Bottle PSD Mockup
#21

 – 4 different Juice Bottle Mockup
#22

 – Juice Bottle Surrounded with Fruits Mockup
#23

 – Organic Juice Representation Image
#24

 – Set of 3 Fruit Juice Bottle Mockup
#25 

– Pack of 6 Juice Bottle Design Mockup
#26 

– Juice Can PSD Design template
#27

 – Cold Pressed Juice Glass Bottle PSD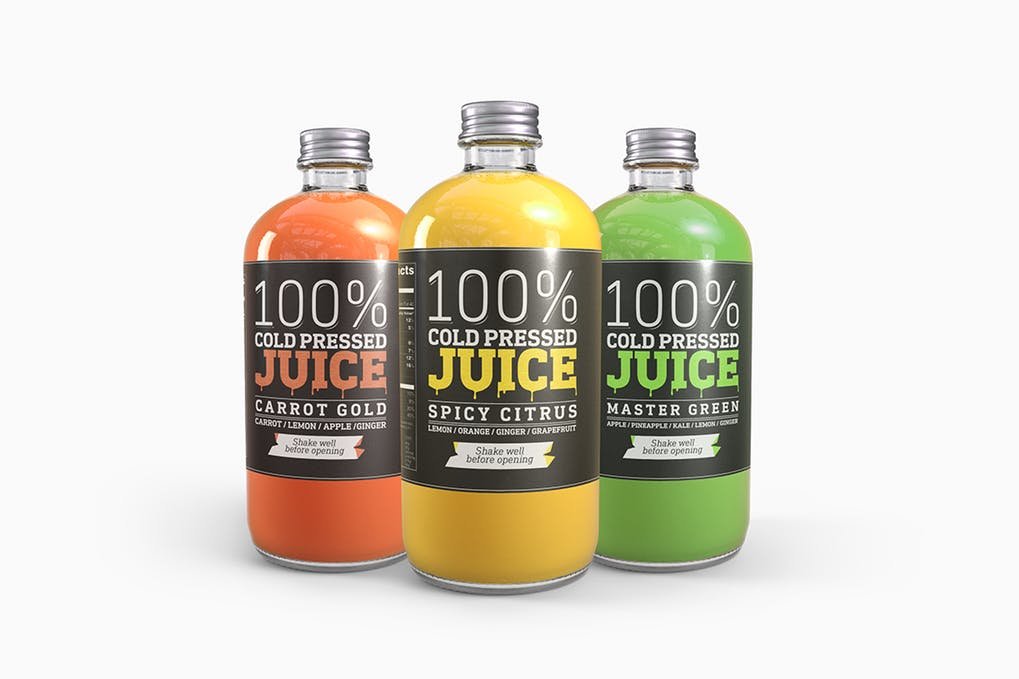 #28

 – Attractive Juice Carton PSD Design
#29

 – Flavored Juice Bottles PSD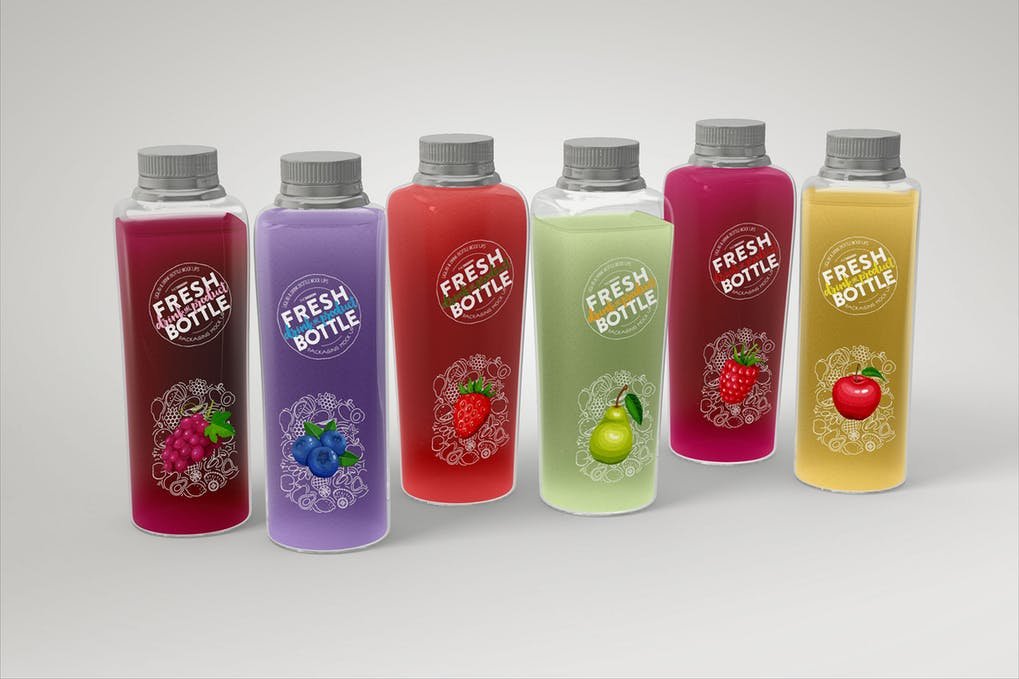 #30

 – 3 Fruit Juice Bottles Design template
#31

– Milk/Juice Mockup
#32

– Can of Nectar Juice Mockup