25+ Stunning Free Food Can Mockups | Cpet, Tin, Plastic, Steel PSD Templates – Cans are one of the most convenient packaging types. They are basically used for packaging liquid products like fruit juice, Beer etc. but you will also find solid food products are also being packaged in a can. Manufacturers package food in a can when they look for a longer time for preserving food. Food Can help them to achieve that goal because they are able to preserve the food quality inside for quite longer than normal packaging types. This is why they are one of the preferred food packaging types. Though the shape of can is almost similar to the size and design type vary a lot depending on the product type which are being packaged.
Well, you do not need to worry about design type because we have listed 15+ Food can PSD & Vector templates which cover almost all product type. We are quite certain listed food can template will serve your requirement purpose. Unfortunately, if you do not find the exact design type you are looking for, please e-mail us with your product type and what kind of specific design you are looking for. Our dedicated team will hopefully come up with a suitable design template for your requirement.
Also, Check – 
UNLIMITED DOWNLOADS: 500,000+ Product Mockups & Design Assets
You can get your mockup customized by us at Fiverr.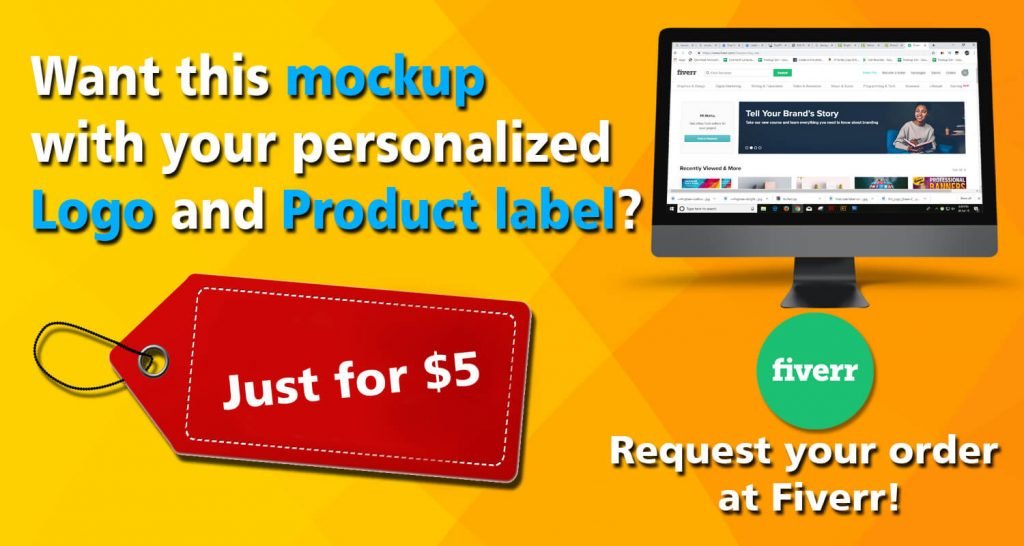 _______________________________________________________________________
Mockupden Exclusive Free Food Can mockup PSD Files for our Visitors:

Updated New Inclusion on 13/05/2021
Free Tuna Tin Can Mockup PSD Template: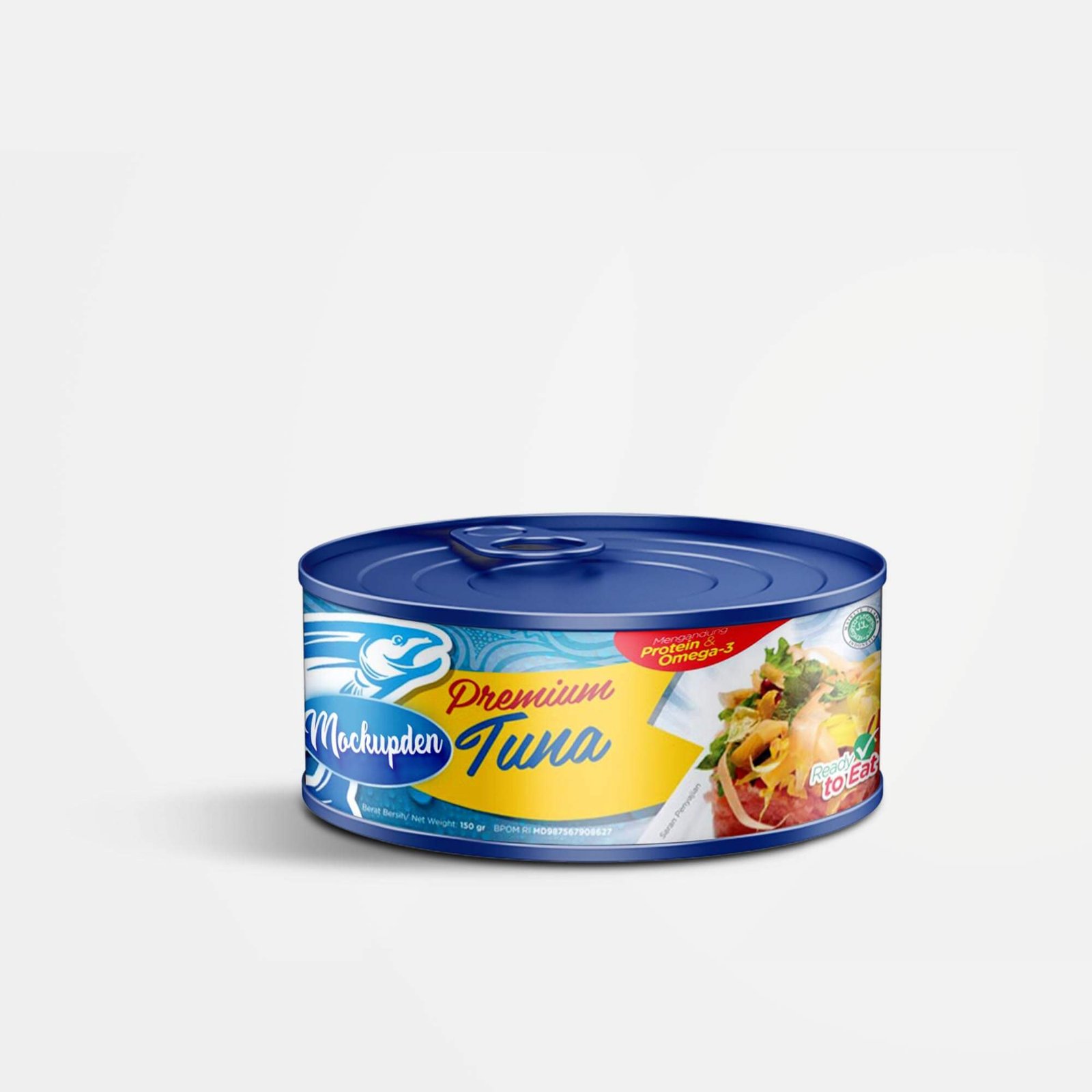 Free Tuna Can Mockup PSD Template: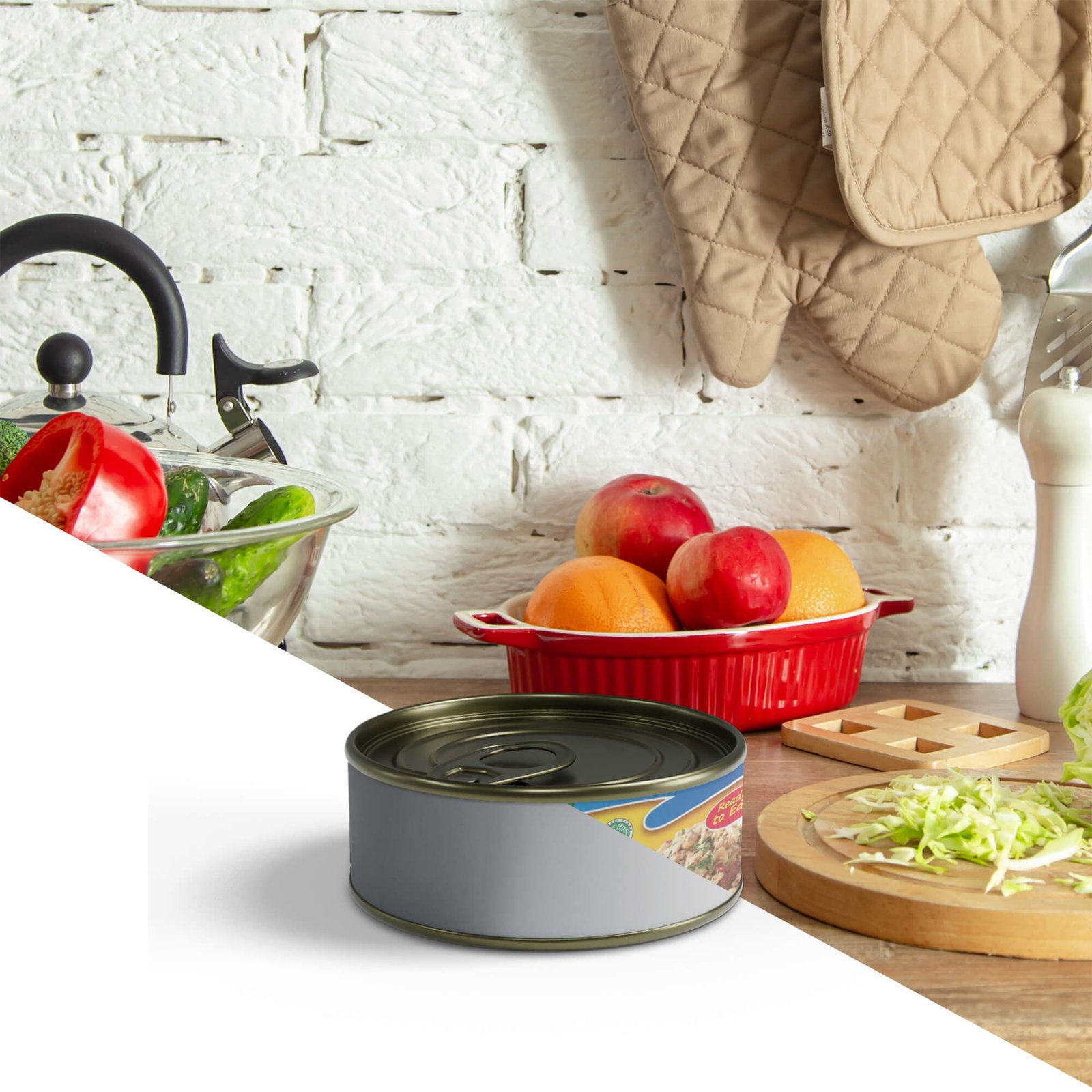 Free Beverage Tin Can Mockup PSD Template
Free Food Tin Can Mockup PSD Template
Free Cpet Tray Mockup PSD Template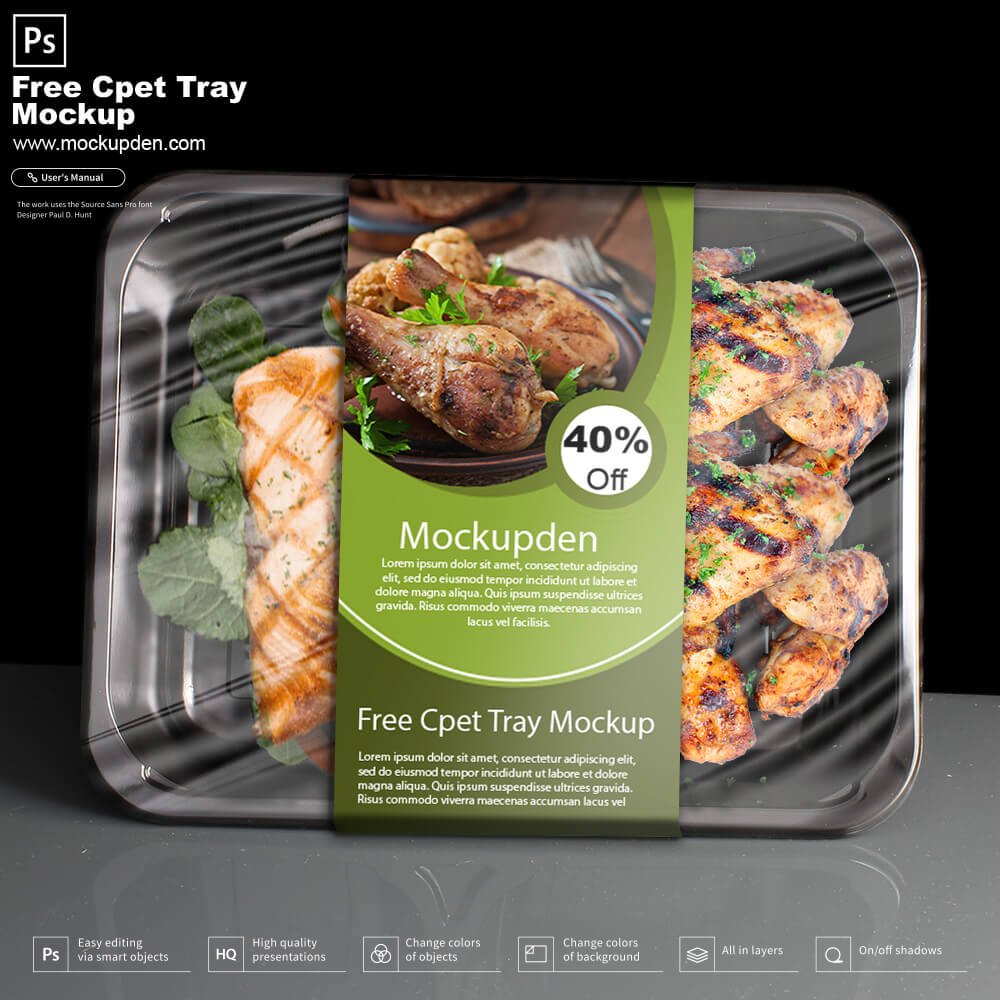 #01 –

Aluminum Food Can Mockup
Check out one of the best packaging can mockup designs from here. This is a tin can mockup design in high-resolution with customizable feature. The above image displays a set of four different size can with a chocolate color rectangle shape pattern design with logo printed on it along with the text.
#02 –

Steel Food Can Vector Format Illustration
Here we present a blank and clean Tin can set vector design illustration for free. This image gives you set of two different size can box with clean white background that reflects can shadow.
#03 –

Tin Can Package Mockup
Here we have listed a beverage and food preserved can mockup design displayed in high-resolution. This image features a single tin can with cream color abstract print label stick on the outer surface with a vertical white label on the middle that contains a company logo as well as text on it.
#04 –

Fresh Pea Can Vector Design Illustration
This design template features a fresh pea packaging can vector design illustration that displays a photorealistic look. The whole image of this vector file displays a big peas can with green color label stick on the top of the can with "Fresh Picked Peas" written on it along with a photo of a peas printed below that.
#05 –

Mushroom Packing Food Can Mockup Free Vector Design
#06 –

Preserve Sauce Food Can Mockup
#07 –

Mixed Veggies Can Vector Design Illustration
#08 –

Food Can Mockup With Label Vector Design
#09 –

White Dog Food Can Mockup
#10 –

Meat Can Vector Design Illustration
#11 –

Pickled Can Vector Design Illustration
#12 –

Tuna Fish Can Vector Design Illustration
#13 –

Pickled Glass Food Can Mockup
#14 –

Tomato Soup Can Vector Design Illustration
#15 –

Orange Color Food Can Mockup with  Packaging label