Free Plastic Food Container Mockup | 40+ Food & Drink PSD Mockups: Product packaging plays a significant role in marketing and as well as in product safety. So the product packaging design must have a proper balance that should look attractive, and the customer feels safe about the product quality inside the packing at the same time. The significance of packaging is much higher when it comes to food products. 
So the design of the product packaging demands something creative and professional. Mockups can be a deal maker for you. You can showcase the final design of your Plastic Container Mockup in front of your clients to give a realistic demonstration of their actual product. In this post, we have listed hand-picked 40+ Plastic Food Container Mockups PSD, which you can use to showcase in front of your client when you have a project for Food or drink package design.
We would also like to inform all our readers that some of the Mockups listed here are premium and have to pay a small fee to avail them of those mockups. You can even subscribe to Elements Envato membership for $19/month, and you will unlock a treasure of unique designs where you will get the unlimited download from more than 20,000 items.
Also, Check – 
UNLIMITED DOWNLOADS: 500,000+ Product Mockups & Design Assets
We also customize various mockups at Fiverr. If you want to get any of you design personalize as per your wish, then you can freely text.
______________________________________________________________________
Mockupden Exclusive Free Plastic Food Container Mockups PSD Files for our Visitors:

Updated New Inclusion on 11/02/2021
Free Designer Food Tray Mockup PSD Template: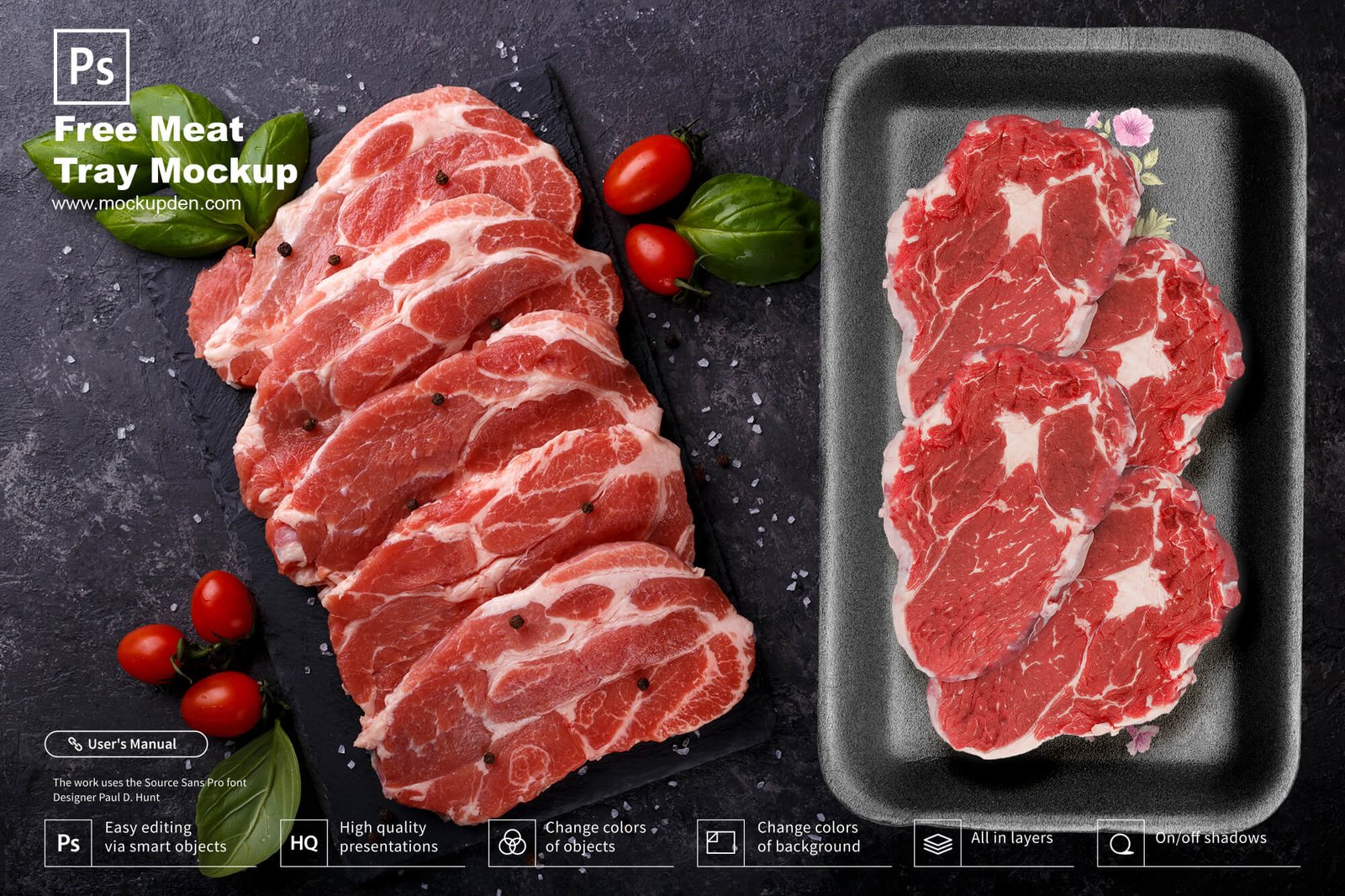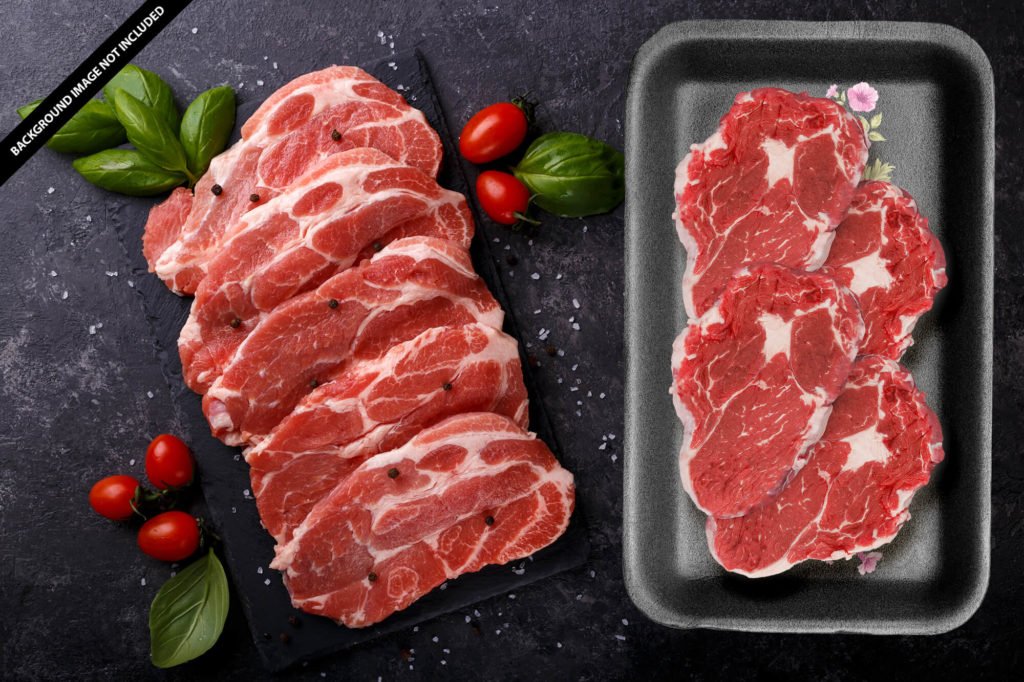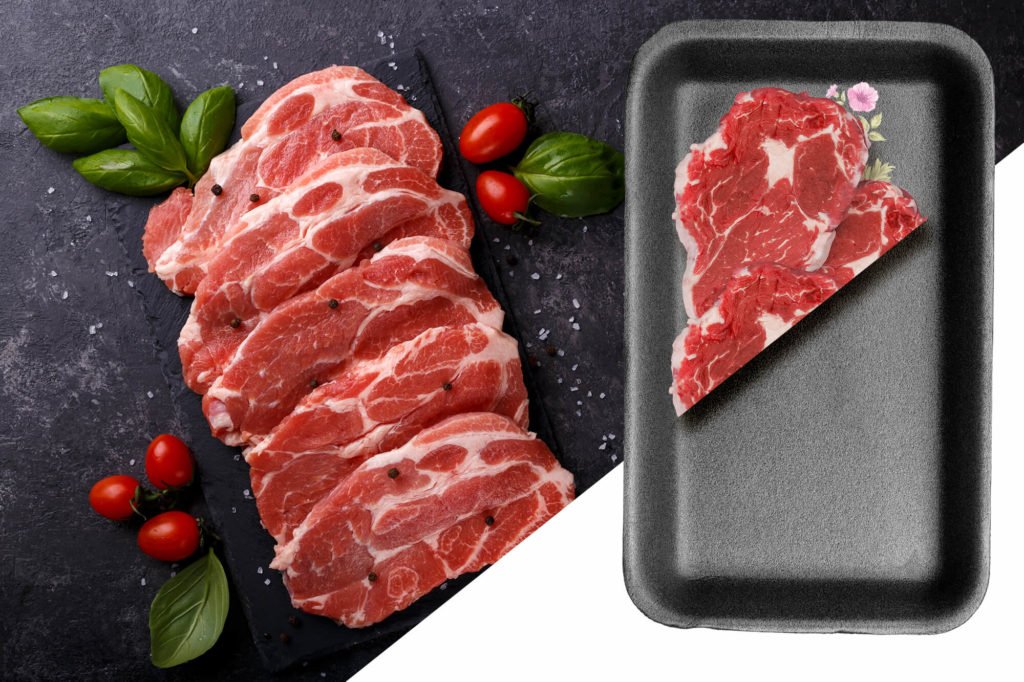 Free Plastic Food Tray Mockup PSD Template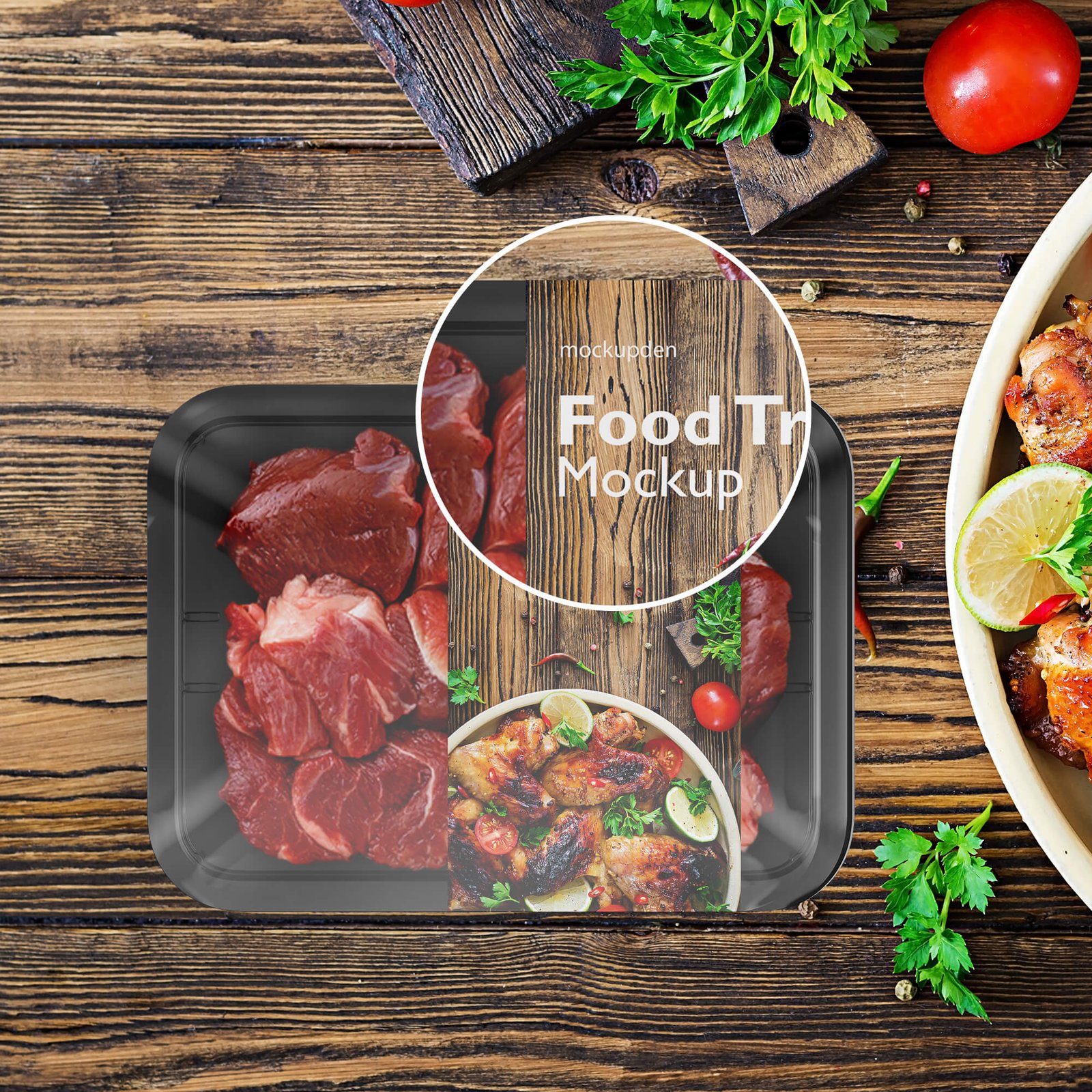 Free Food Tray Mockup PSD Template
Free Cpet Food Tray Mockup PSD Template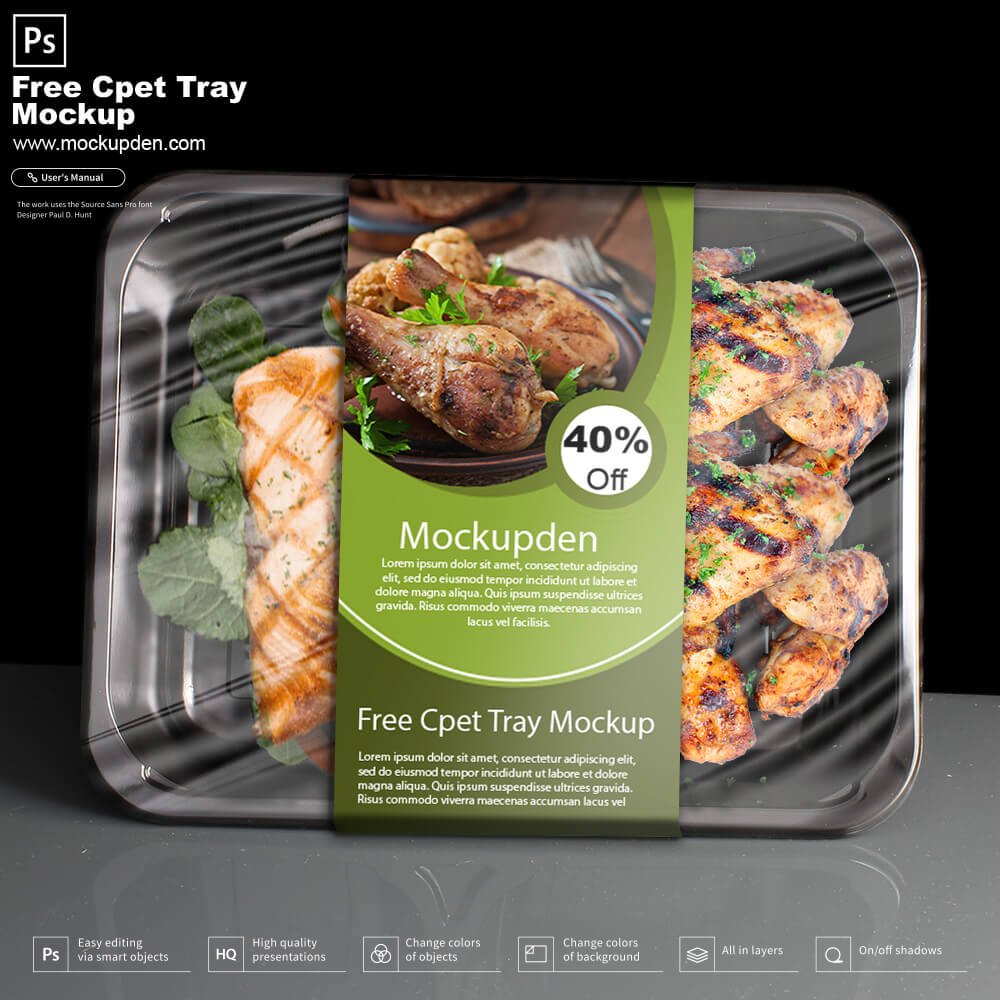 Free Plastic Oil Container Mockup PSD Template
#01 – Natural Water Advertisement in Plastic Bottle PSD Mockup:
This mockup represents a plastic bottle, branding a Company containing natural water. You, too, can use this mockup design for advertising the brand you sell. With the Photoshop software, you can change the creation of the label and insert the logo of your company.
#02

 – Refreshing fruit juice in Plastic Food Container Mockups:
The bottle down here contains a refreshing fruit juice. This high-resolution mockup design has a resolution of 3000*2000 pixels. The overall design is very well prepared by using different smart objects. Here multiple layers are present, and you can also play with these layers. For this, you need the Photoshop CS version.
#03

 – Plastic Food Container Mockups Filled With Olive Mayonnaise Mockup:
This mockup illustration image provided down below represents a Mayonnaise container containing the product. This editable 300 DPI mockup design may be re-designed with any of the editing software.
#04

 – Ice Cream Tub Packaging PSD Mockup:
This mockup allows one to change the background present. Thus, you can insert anything of your choice. This Layered mockup design is only present in PSD format.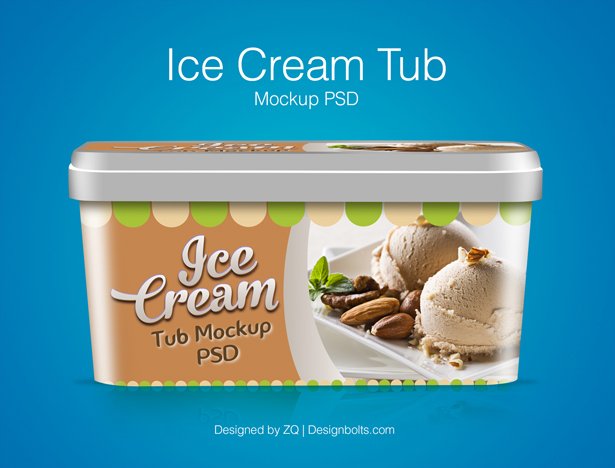 #05 

– Food Supplement in Plastic Food Container Mockups:
#06

 – Plastic Bottle of ketchup Mockup:
#07

 – Fresh Milk In Plastic Container Mockup: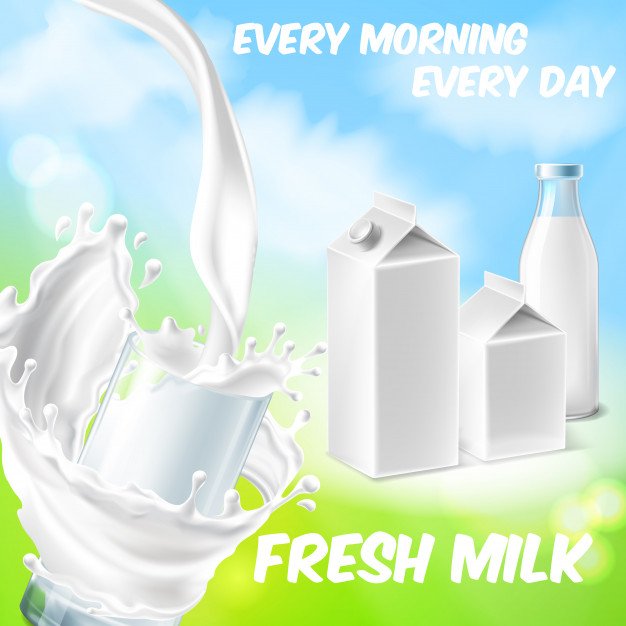 #08

 –  Plastic Can of Black Olives PSD Mockup:
A plastic can containing olives. Yes the label and the so-called designs prepared on plastic can is editable. You can use the Photoshop software to insert the changes that you want to see on the plastic can.
#09

 – Plastic Milk Bottle Package Mockup:
#10 

– Ketchup In Plastic Bottle Food Container Mockups:
The image placed here represents a Ketchup brand advertising about its brand. If you too have a Company where Ketchup is manufactured, well take the help of this mockup illustration to advertise about the ketchup brand.
#11

 – Free Plastic Packing for juice Mockup:
#12

 – Chocolate Plastic packaging PSD Mockup:
Chocolates are generally packed into plastic chocolate packaging cases. Similarly, here is a representation of a chocolate bar brand. If you are willing to advertise your chocolate production brand, you can use this PSD mockup design. First of all, you have to extract the file, and then only you can work with the file and apply the required changes.
#13

 Printed Plastic Yogurt Container Mockup PSD

#14

Food Plastic Container Mockup

#15

 Plastic Cylindrical Food Container Mockup PSD

#16 

Free Food Container Poly Bag Mockup PSD

#17

Tray Disposable Plastic Food Package Box Container
#18

Yogurt Cup Mockup
#19 

Editable Plastic Food Container Mockup PSD

#20

 – Black and White Plastic Yogurt container Mockup PSD:
#21

 – Clean Round Lid Tiffin Mockup PSD:
#22

 – Plastic Coffee Cup Mockup PSD:
This simple coffee mug mockup design gets a white look. The list of mockups we have here are editable and thus you can make any changes you want using organized smart layers.
#23

 – Realistic Plastic Food Container PSD Mockup:
#24

 – Chiky Food Container PSD Mockup:
Chiky in plastic container. This editable, PSD format mockup design is of high-resolution and you can change the overall prepared design. The 300 DPI mockup design may have its background changed, one can insert some picture or just change the color scheme.
#25

– Simple Plastic Food Container Mockup PSD
#26

 – 3 PSD Editable Ketchup Box Mockup:
Plastic bottles in 3 different color schemes – Red, Yellow and Green. The background and the bottle body isn't customizable but one can change the label. As this is a PSD format mockup design, you can only change the contents with the Photoshop software.

#28

– Plastic Food Tray Mock-Up
#29

– Cream Cheese Packaging – Plastic Food Container Mockup PSD
The mockup is prepared with RGB color mode. The mockup is very easy to use as it has fully editable layers.
#30

– Set of Realistic Coffee Cups
You can find a food box, coffee mug and wooden spoon and fork. If one wishes to change the background, he/she can do so. One also receives a user guide file on extracting the main file.
#31

– Pill Bottle Mockup
Plastic container may also be used for selling medicines. On extracting the bundle of this mockup design, you get a total of 6 PSD files. 2 PSD files of 2000*2000 pixels and 3 PSD files of 3000*2000 pixels. The last file is the support file and this will guide you how to make alteration.
#32

– Margarine in Plastic Container Realistic Vector
#33

– Plastic Food Container Mockup for Dairy PSD Design
#34

 – Photo Realistic Plastic Coffee Cup Mockup PSD:
This photo-realistic mockup design is an editable one. You can change the colors of the coffee cup and also insert a logo of the band if you need to. By this way, you will create a new look to this coffee mug mockup after making the desired alterations. This design template primarily consists a black paper coffee cup with a same color packaging lid and a complete opposite color i.e white ring on the bottom to give it a radiant look. Feel free to change the reflective black table or background color with any desired color combination.
#35

 – Halloween Cut Out Food Box Mockup PSD:
#36

 – Free Vector Foil Food Package Mockup PSD: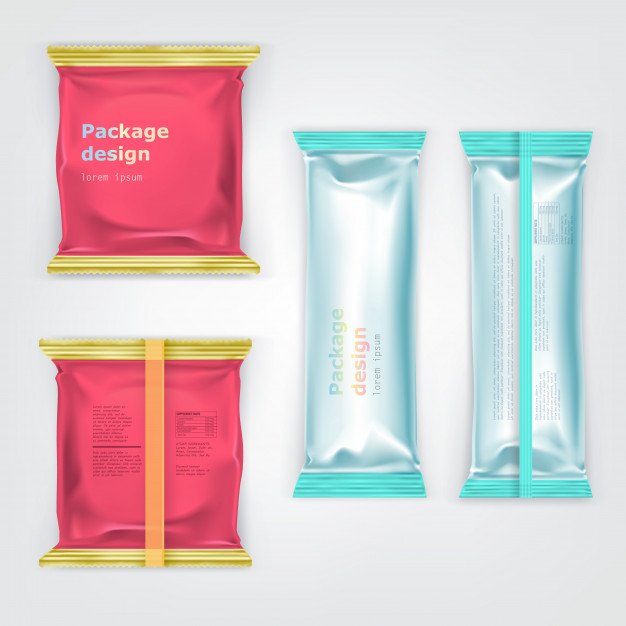 #37

 – Smart Multi Size Jar Mockup PSD: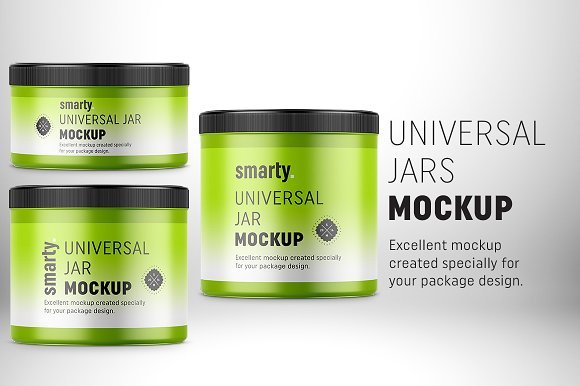 #38

 – Egg Box PSD Mockup:
Eggs may also be kept inside plastic containers. The resolution of this mockup is 5900*5900 pixels. This mockup is easy to edit and also contains some smart objects. On extracting the file of this mockup, you also get a 'Help' file.
#39

– Plastic Food Container Mockup – With Paper Label
#40

 – Doypack Plastic Mockup PSD:
We have tried to include all available Plastic Food Container Mockups which may be utilized to demonstrate design presentation. Apart from that, explore our packaging mockups collection where we upload all latest mockups on regular basis.