Plastic Pouch Mockup | 30+ Unique PSD & Vector Design Template – Pouches are one of the most convenient packaging forms which are used by different companies to package their products. They have a significant presence in the food and cosmetics industry where a fast array of products are being packed in pouches as they are easy to carry, cost-effective and quite useful for product branding at the same time. We have already made different round-ups on product packaging staring from, Plastic Food Container Mockups, Packaging Bag Mockup, Best Free & Premium Carton PSD Packaging Template Collection, to Tetra Pack Packaging PSD Templates etc. and got a couple of request on if we could separately make a collection of Plastic Pouch Mockup, So we decided to come up with this specialized post where we have compiled 30+ Best Plastic Pouch PSD & vector template which could be used as design inspiration.
Please be advised these Plastic pouch mockups have a different background with separate specialized presentation scenarios complementing the design style. All the design aspects are customization with compatible software where you carefree to make any changes according to your design need. For personalized help consult the help file included with each template pack or do drop your query into the comment box and we will try to get back to you as early as we can.
Here are all editable coffee bag designs and if you want that we customize any of these bag mockup designs for you, then you can freely contact us at Fiverr.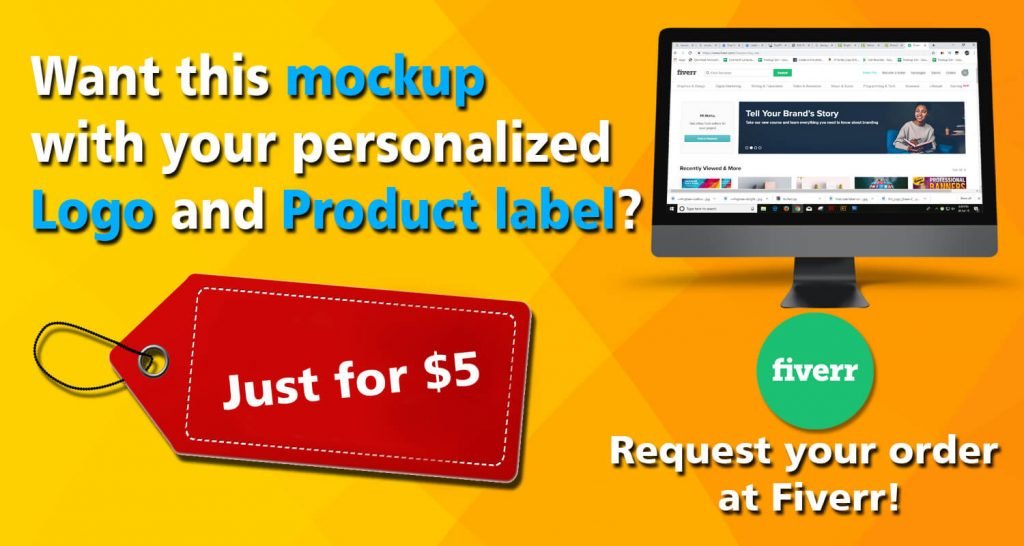 _______________________________________________________________________
Mockupden Exclusive Free Building Signage Mockup PSD Files for our Visitors:

Updated New Inclusion on 29/06/2021
Free Foil Plastic Pouch Mockup PSD Template
Free Stand-up Pouch Mockup PSD Template
Free Stand Up Pouch Packaging Mockup PSD Template
Free Coffee Pouch Mockup PSD Template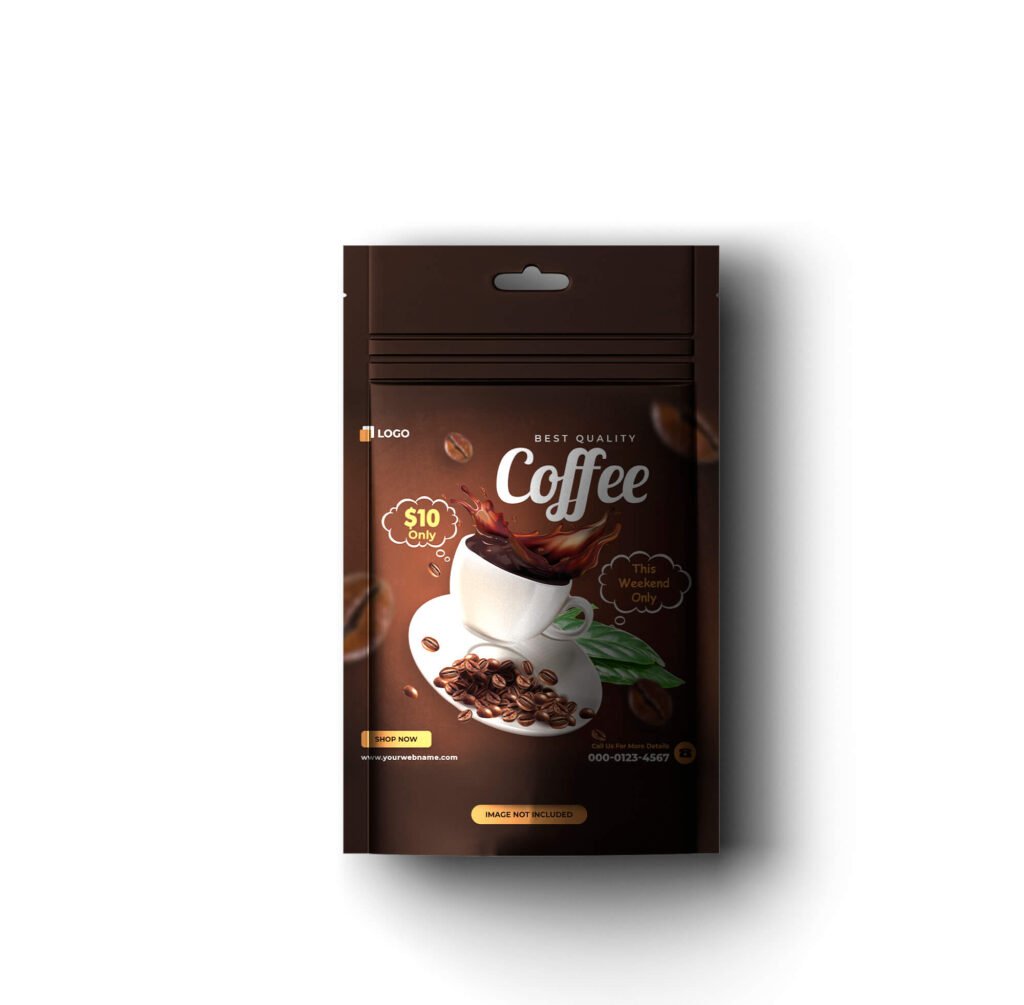 #1.

Three Photo realistic Plastic Pouch Mockup Design

#2.

 Plastic Packaging Scene And Mockup Design Illustration
#3.

Black Color Coffee Packaging Pouch Mockup

#4.

Glossy Print Plastic Pouch Mockup

#5.

Bi-Color Plastic Pouch Mockup PSD Design Illustration

#6.

White Simple Plastic Pouch Mockup PSD Template


#7.

Organic Premium Quality Plastic Food Packaging Pouch Mockup

#8.

Vector File Illustration Of Plastic Zipper

#9.

 Yellow Color Plastic Pouch Design Template

#10.

Three Grey Color Packaging Pouch Mockup

If you are working on your coffee brand promotion or simply looking for a convenient Coffee packaging design for product marketing, then check out this socialized coffee product plastic pouch design template.
#11.

 Realistic Design Makeup Pouch Mockup

#12.

 6 Different PSD Design Square Plastic Sachet Mockup

#13.

 Vector File Illustration Of Plastic Pouch PSD Design Template

#14.

High-Quality Plastic Packaging Pouch Mockup

#15.

100% Vector Plain White Color Plastic Pouch PSD

#16.

 Simple Foil Packaging Bag Mockup Design

#17.

Four Different Design Plastic Pouch Mockup PSD File Illustration

#18.

 Gravity Plastic Pouch Presentation Mockup

#19.

Clean White Color Customizable Plastic Pouch PSD Design

#20.

 Aluminium Foil And Plastic Box Packaging Set Mockup

#21.
 PSD File Format Stand up Pouch Illustration

#22.

 Coffee Beans Packaging Plastic Standup Pouch Mockup

#23.

 Transparent Plastic Packaging Pouch Mockup

#24.

 Multiple Light Green Color Plastic Package Design Mockup

#25.

 Vector File Illustration Of White Food Packaging Plastic Bag

#26.

 Vector Format Snacks Packaging Plastic Bag

#27.

 Green Color Notebook Design Plastic Bag Mockup

#28.

 Realistic Three Different Color Stand Pouch Mockup

#29.

 Black And White Color Plastic Pouch PSD File Illustration

#30.

 Bi-Color Print Plastic Pouch  PSD