Free Creative Web Banner Mockup Design template for Alternative Advertisement idea: For a successful business model advertising is a crucial part and there are no matches for Web Banner advertising when it comes to online marketing strategy. Banner advertising brings the optimum visibility that no other mode of advertising can offer in online promotional planning. There are different types of banner ad starting from leaderboard banner ad, skyscraper banner ad, vertical banner ad to sidebar banner ad and almost all are regularly used by the advertiser on the hosting website to bring the visitor to the advertiser's website of any other web-based platform say as Facebook page, classified listing, etc.
As banner advertising is the utmost form of display advertising consisting of different kinds of media or images to demands visual attention from the website or app viewers so the design of these web banners has to be perfect that it creates visual curiosity.  Change the web banner according to your need or want to help us in modification contact us at Fiverr.
UNLIMITED DOWNLOADS: 500,000+ Product Mockups & Design Assets
______________________________________________________________________
Mockupden Exclusive Free Web Banner Mockup Design Template PSD Files for our Visitors:

Updated New Inclusion on 13/11/2021
Free Web Banner Ad Mockup PSD Template: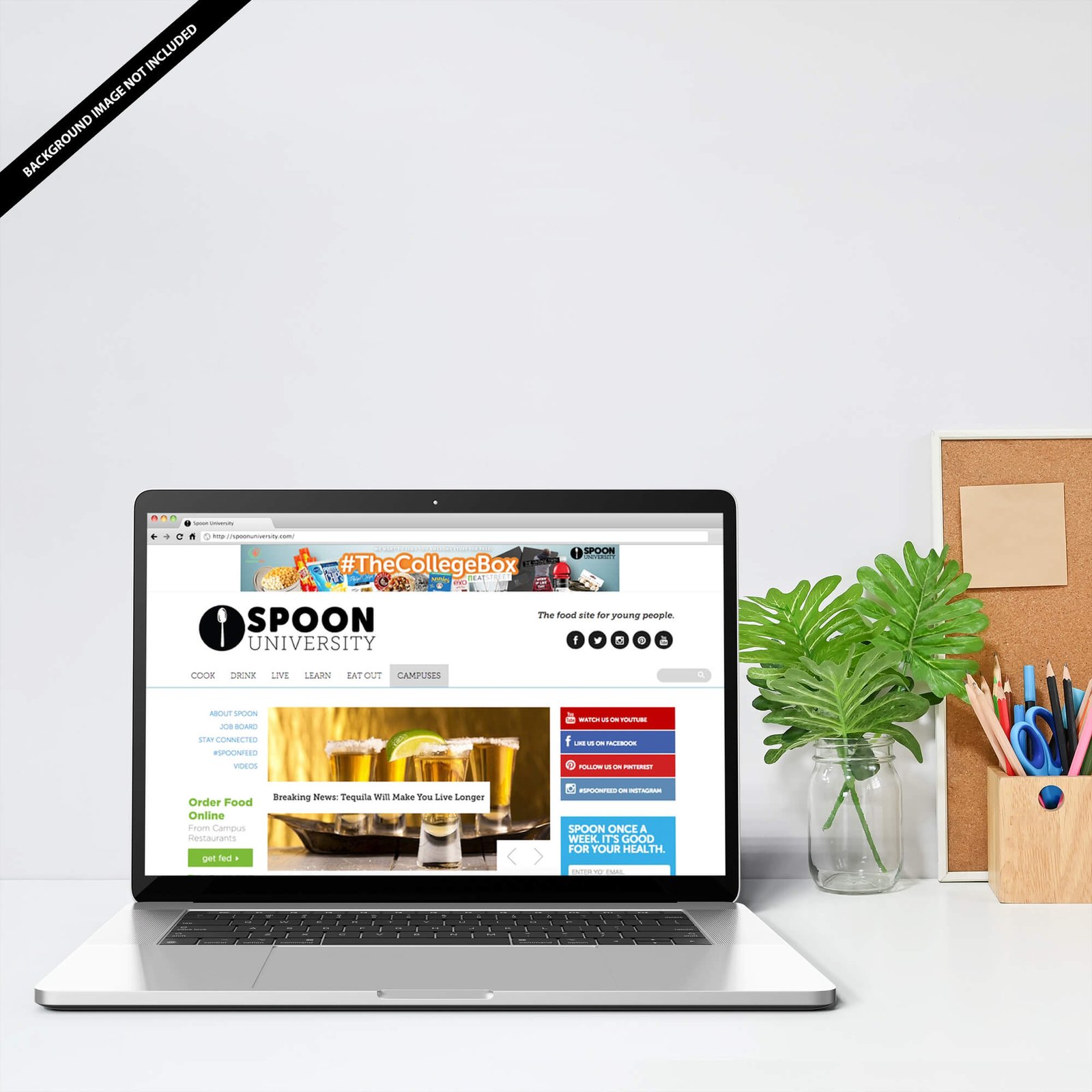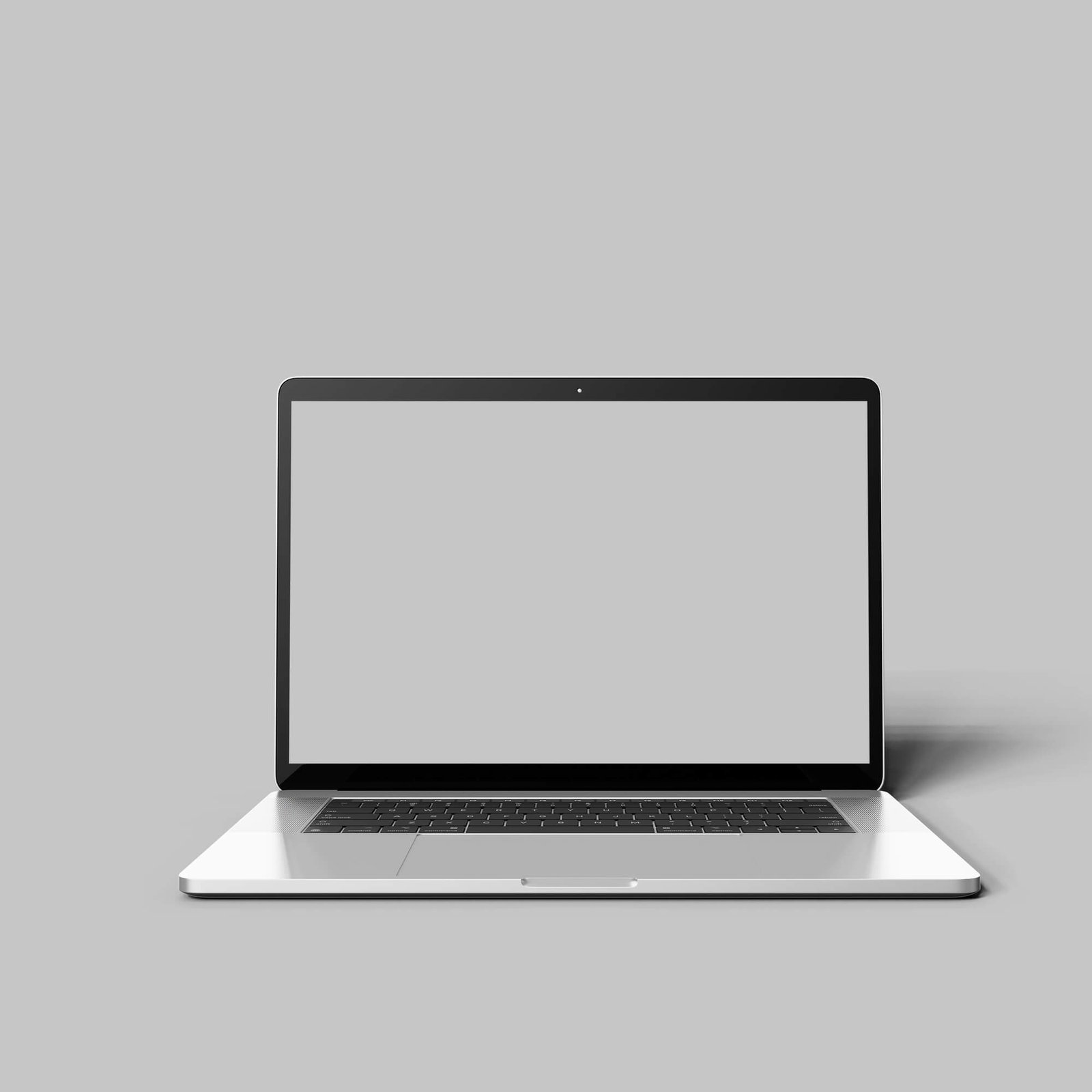 Free Web Banner Ad Mockup PSD Template:
#01 – Web Design Banner Ads Mockup:
If you are looking for some trendy web design banners, the use of this mockup design is a must. You can use the web banner designs present here for advertisement purposes. You can customize this mockup design by changing the colors and as well as the texts present
#02 – Advertising Web Banner PSD Template:
Characteristics of this Web Banner design are:
Choose from the 3 photorealistic styles that are available.
300 DPI.
The pixel size of 3000*2000.There are multiple layers and as well as folders present.
Files are present in PSD format.
The Help file is present in PDF format.
#03 – Web Design Banner Mockup:
Check Here
#04 – Web Hosting Roll Up Banner Mockup:
This particular mockup design has these features, check it out:
300 DPI.
CMYK color mode is used to prepare the mockup file.
File orientation – portrait.
Layers present.
#05 – Isometric Web Development Concept Mockup:
If you are interested in working with this mockup design, well, then take the help of Adobe Photoshop and Adobe Illustrator software. These are the only software compatible and you can apply changes according to your choice also.
The available formats in which you can extract the mockup file are AI, PNG, JPG, SVG, SVG, and PDF. In which format are you extracting the file then?
#06 – Modern Web Development Banner Mockup:
This mockup design contains elements that you can use for web development purposes. The mockup file is attainable in 06 different formats, namely EPS, PDF, AI, PNG, PDF, SVG and JPG.
#07 – Flat design web page travel banner Mockup:
If exploring the world is your hobby and at the same time you write different blog or show vlogs through different platforms, You must get this banner mockup for expressing your creativity.
The zip folder that is present along with this mockup design contains the following:
10 different files.
High Quality.
File format – EPS and JPG.
#08 – Starter Free Social Media Web Banners Mockup:
A pack of 26 different, stylish and beautiful banner designs is what you are viewing at this design pack. The designs present here may be used for advertising anything related to travelling, social networking advertisements and so on.
Some extra features that come loaded with this mockup design are:
Format: PSD.
File Size: 132 MB
#09 – Professional Blue Business Web Banners Mockup:
Check Here
#10 – Stylish Blue Web Banners Mockup:
Check Here
#11 – Creative Web Banner Mockup:
Available Here
#13 – Customizable Studio Banner Mockup:
Available Here
#14 – Elegant Yellow Web Banner Mockup PSD Design:
Available Here
#15 – Corporate Blue Web Banner Mockup:
Available Here
#16 – Standing Roll Up Web Banner Mockup PSD Design:
Available Here
#17 – Abstract Colourful Web Banner Template:
Available Here
#18 – Halloween Banners Mockup:
Available Here
#19 – Mega Sale Banner Mockup:
Available Here
#20 – Three wavy web Banners Header:
Available Here
#21 – Special Men And Women Offer Web Banner:
Specifications of this mockup design are:
Resolution of 1200*627 pixels.
Present file format – PSD.
Editable.
The mockup contains different layers.
File size of 7.90 MB.
#22 – Ribbons Set Web Banner Mockup:
Get It Now
#23 – 3D Web Banner Template Design:
Get It Now
#24 – Web Banner Ad kit Mockup:
Get It Now
#25 – Vector Web Add Banner Mockup:
Get It Now
#26 – Dark Web Banners And Buttons Set Mockup:
Get It Now
#27 – Psd Web Banner Stand Mockup: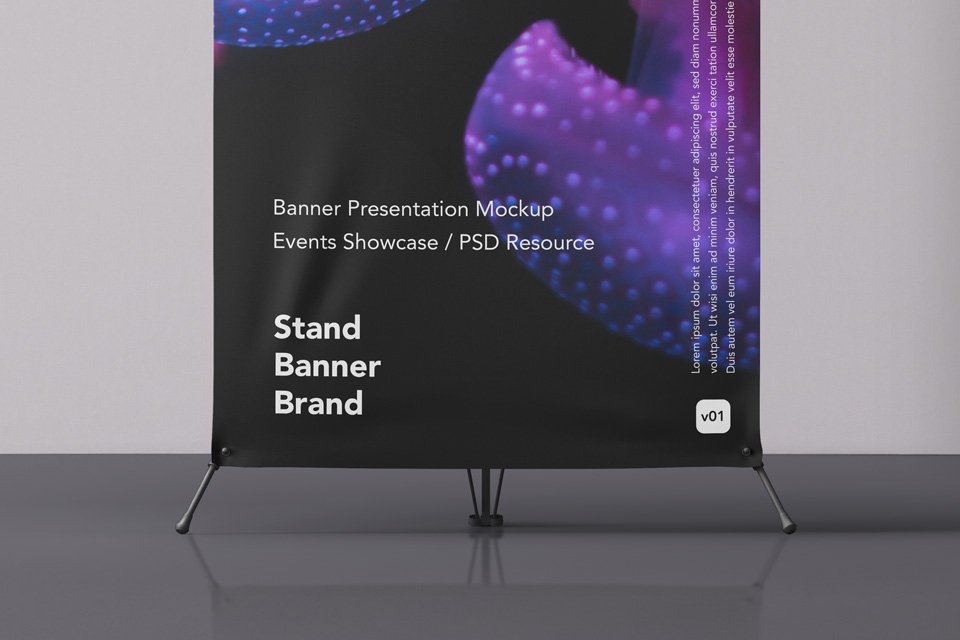 Get It Now
#28 – 120 in 1 Web Banner Bundle Mockup:
Get here
#29 – Technological Vector Web Banner Illustration:
This single mockup bundle contains 06 different web banner sets to work on with.
What are the things included in this mockup file?
1 vector file.
6 EPS fils.
6 high-quality JPEG files.
Dimensions of 6000*4000 px, 5000*5000 px.
DPI – 300 DPI.
Compatible with Illustrator.
File size 35.82 MB.
#30 – Set Of Flat Web Banner Vector File: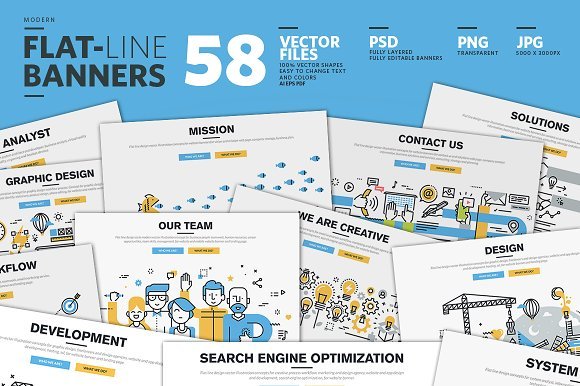 Get It Now
#31 – Mobile App Web Banner Mockup Pack:
Grab It Now
#32 – Flat Line Web Banner Mockup:
#33 – Christmas Web Banner Mockup PSD Design:
All the elements used in this Christmas Web Banner mockup are up for a change if you want to. The layers present in this mockup design are very well-organized. Anyone facing any sort of difficulty while applying changes according to the needs and wants, he/she must get it clarified with the Help file.
#34 – Special Offer Web Banner Mockup PSD File:
Choose from the 14 web banner templates that this mockup design pack offers. The files are extractable in either PSD or All file format. Select which banner design you want to work with and then with the Adobe Photoshop software, you can insert the changes that you want to see.
You also have the option of verifying your problems. The Guide file will thus help you out in a respective manner.
#35 – 5 Colour Ads Web Banner Mockup:
A great stop where you can find the following features of the web banner files available here:
Standard 18 ad banner sizes.
5 different color schemes.
Organized files.
Organized layers.
90 PSD files.
#36 – Secure Server Web Banner Mockup:
Anyone interested in using this web banner mockup design must know the details first.
The details of this mockup design are:
File size of 1.58 MB.
Formats available – EPS, JPG, All.
Files also got different layers.