Wine Box Mockup | 33+ Attractive Wine Packaging PSD & Vector Templates – Wine is undoubtedly one of the favorite liquors all around the world. These fermented grapes drink is used in celebration and of course to have a good time. The history of wine is richer than many other liquors or foodstuffs for that matter and there are a whole host of different wine Variants. You would find Red wine, White wine, Rosé wine, Fruit wine, Mead (honey wine) and a Starch-based "wine" packaging template in this collection which will save your tons of money and precious time at the same time. 
These design templates are professionally created focusing on the marketing campaign and when used strategically, you can enhance your product branding at the same time. We have gone through thousands of available wine box mockup templates and shortlisted considering the fact they have a well-organized design pattern, professionally created, have full customization facility with several smart named layers, classy yet professional in terms of design quality and trendy. Check out these 33+ Attractive Wine Box packaging PSD & Vector templates listed below with their respective download links.
Also Check, out other box packaging mockups:
Also, Check
UNLIMITED DOWNLOADS: 500,000+ Product Mockups & Design Assets
You can get your mockup customized by us at Fiverr.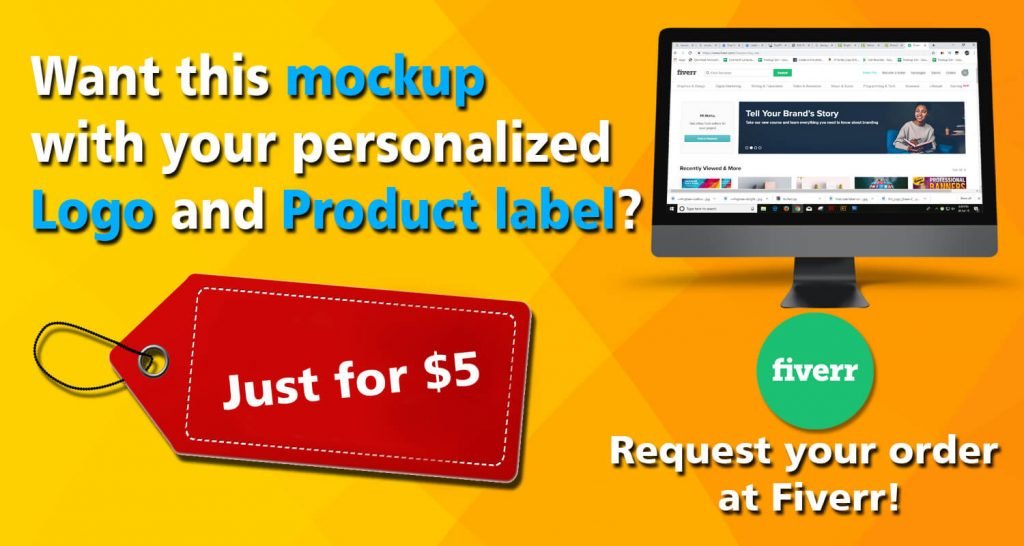 _______________________________________________________________________
Latest Design Inclusion 25th June 2021
Free Wine Box Mockup PSD Template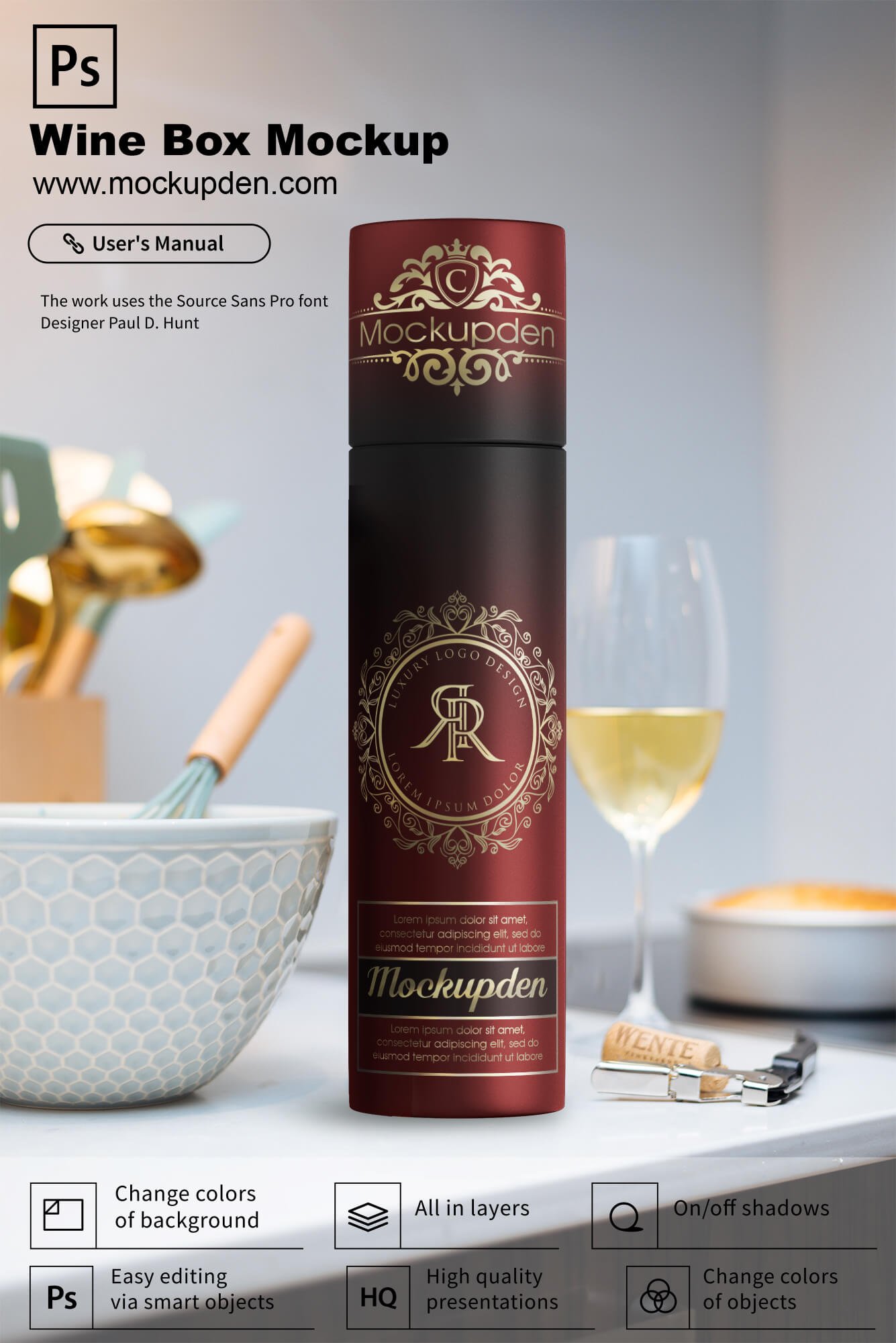 Free Wine Box Mockup PSD Template:
#01 – Wine Box Mock-up
Viewers can choose this particular mockup design to advertise their wine brand. The overall design comes in golden theme and the light chocolate color shade looks very realistic which gives this design an authentic appearance. It also features a packaging bag with a handle and that not only provides a better grip but also looks presentable enough.
#02 – Wine Bottle and Box Mock up
#03 – Grape Wine Box With Glass Design Template
#04 – Simple Cardboard Wine Box Vector File Format
#05 – High-quality Editable Wine Box Packaging Template
#06 – Modern Packaging Wine Box With Different Background
#07 – White Wine Bottle and Box Mock-up
#08 – Luxury Wine Box Free Vector Illustration
#09 – Paper Wine Box Mockup
#10 – Wine Bottle and Box Mock-up
#11 – Wine Bottle and Box Mockups
#12 – Wide Wooden Wine Box Packaging Design in PSD Format
#13 – High Resolution Wine Gift Box Design
#14 – Wine Box And Wine Bottle Mockup.
#15 – Wine Bottle within a box Packaging
#16 – Wine Case Mock-up
#17 –  White Wine Shopping Bag 
#18 -7 Champagner Bottles & Boxes Mockup

#19 – Essential Wine Bottle Mockup Set
#20 -Vignon – Wine Mockup Studio Kit
#21 – Black Wine Box With Slits Design Template
#22 – Burgundy Color Wine Box With Changeable Background
#23 – Wine Bottle Mock Up
#24 – Classic Wine Box Mockup
#25 – 3D Wine Gift Box
#26 – Editable Wooden Wine Case PSD
#27 – Old Vintage Wine Box PSD
#28 – Wine Box On Wooden Table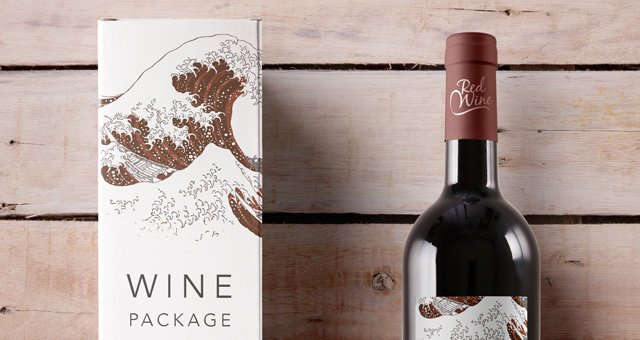 #29 – Branding Wine Box Mockup
#30 – Flat Bottom Yellow Wine Bottle Box PSD
#31 – Photorealistic Grape Wine Box PSD

#32 – Wooden Wine Box Mockup
#33 – Wine Bottle Mockup