White Box Mockup | Customizable 25+ White box free PSD & AI Templates – We have done several Box mockups round-up before in our mockup collection series, and you can find the full list of different box mockup below. In this post, we have made a dedicated compilation of the White box design template. These boxes design template features cake packaging box, pizza box, artistic print box, cake packaging box in white theme presentation and background, software box, white scene rectangular box, foil paper made lunch box in a white, mailing box, and much more.
This diversified list consists of a vast array of customizable 25+ White box premium and free PSD & AI templates, which features smart layers. These templates are ready to use, but if you are comfortable editing PSD & AI template, you can make any alteration according to your wish.
Also check,
UNLIMITED DOWNLOADS: 500,000+ Product Mockups & Design Assets
If you are looking to personalize any mockup design, then you can contact us at Fiverr were we can help you out.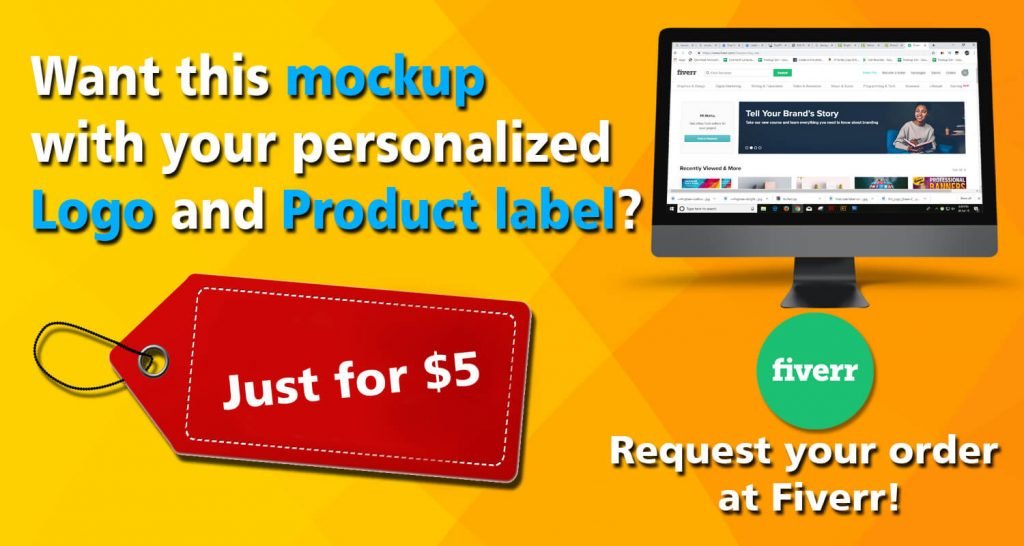 _______________________________________________________________________
Mockupden Exclusive Free White Box Mockup PSD Files for our Visitors:

Updated New Inclusion on 07/04/2021
Free White Box Mockup PSD Template:
Free White Box Mockup PSD Template
#01 –

White Color Pastries And Cake Packaging Box With Handle Vector File Illustration
Brought to you, here is the simple white color hand holding box for cake and pastries packing. Listed here is the full white color box with a clean white background and handle fix on it. In addition to this, if you are downloading this mockup, you can easily add your image, text, and graphics to it through smart option features in Adobe Photoshop.
#02 –

Pizza Packaging White Color Box Vector Format
You can get from here the best white color pizza packing box vector design illustration. The image here displays four different views of a pizza box. This is a clean and blank white color box where you can show your pizza shop theme and logo after getting it.
#03 –

Artistic Print Square Box

Design Template
#04 –

White Cake Packaging Box With Brown Color Print On It

#05 –

Two Software Box Vector File Illustration
#06 –

4 Different Scene White Box Mockup (Rectangular)
#07 –

Rectangle Shape White Color Foil Paper Made Lunch Box Vector Format
#08 –

Square Shape Lunch White Box Mockup

Customizable Design Template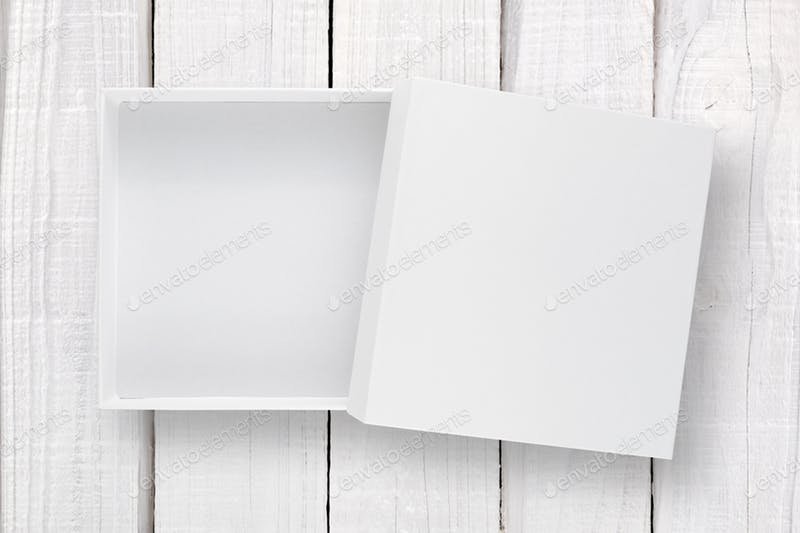 #09 –

Square White Box Mockup Kept On Wooden Table With

PSD in Customizable Background
#10 –

White Color Open Mailing Box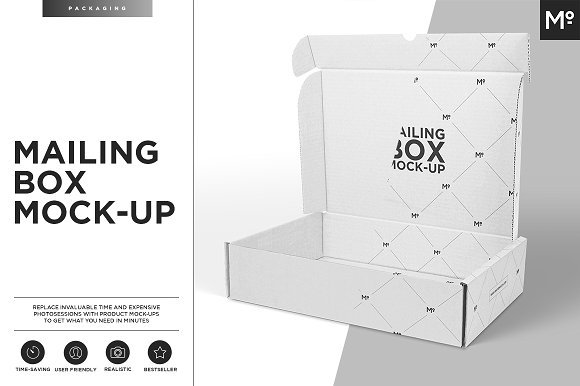 #11 –

White Jewelry Box Set Illustration
#12 –

Creatsy White Color Mailing Box Illustration
#13 –

Creatsy White Color Mailing Box

Customizable Template
#14 –

White Color Rectangle Box Vector Set Illustration
#15 –

Tri-Color Box Vector Format
#16 –

Big White Color Shipping Box Vector File
#17 –

Three White Box With Pink Background
#18 –

Simple White Shipping Box Vector File Illustration
#19 –

Emoji Printed Food Box Mockup
#20 –

Set Of White Package Box. Mockup Template
#21 –

Realistic Blank White Pizza Cardboard Box Mockup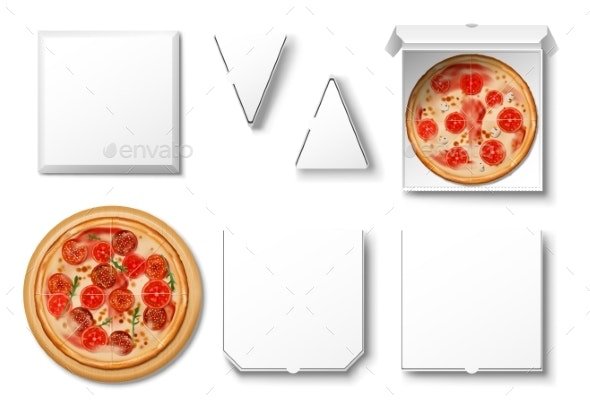 #22 –

Three Medicine packing Box illustration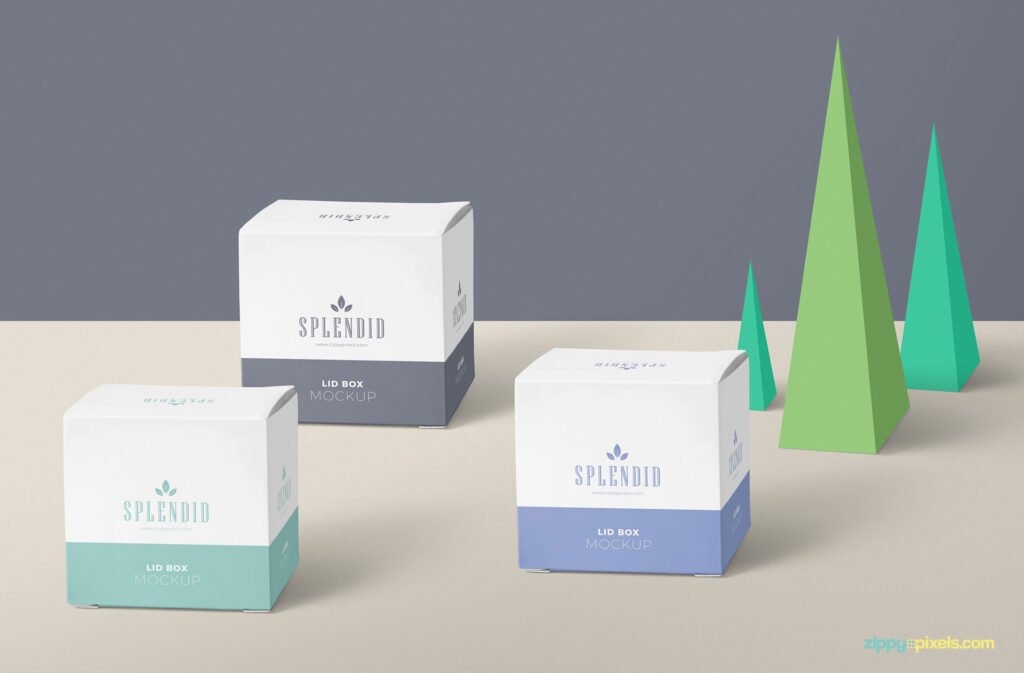 #23 –

White Box Mock-Up
#24 –

White Open Gift Box Mockup Set, Vector Isolated
#25 –

White Cardboard Box Mock Up Top View