Foil Bag Mockup | 36+ Attractive Free Foil Bag PSD & AI Templates: Foil packs are generally provided to keep the food warm and don't allow the food commodities to go stale. This is one of the standard packaging forms and is frequently used in the food marketing segment. As we all know, the packaging is not only limited to secure product quality inside anymore. It carries a lot more critical than that and helps establish a company or product brand identity. Attractive packaging can make a great first impression, leading to impressing customers resulting in making them buy the product. A realistic outer form will give them a rough sketch of what they can expect inside when they lay their eyes on the packaging.
We have made different packaging roundups like Chocolate Packaging, Free Packaging Square Box, Food Bag Mockup, Best Packet Mockup, Carton Mockup, Box Packaging Mockup, Packaging Tape Mockup, and many more before and in this post, we have compiled 36+ attractive Foil Bag PSD & AI templates for creative designers.
Also check,
UNLIMITED DOWNLOADS: 500,000+ Product Mockups & Design Assets
If you are looking to personalize any mockup design, then you can contact us at Fiverr were we can help you out.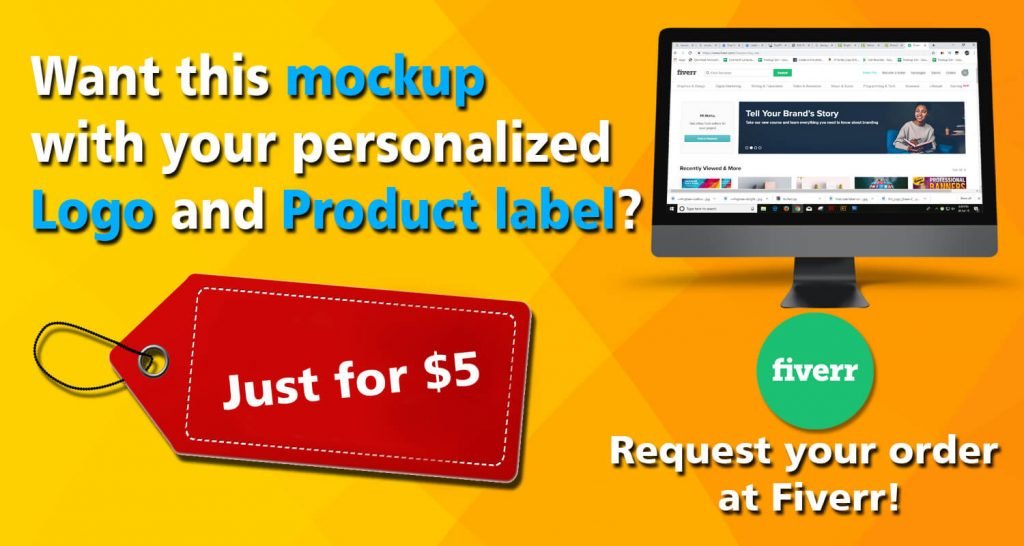 _______________________________________________________________________
Mockupden Exclusive Free Foil Bag Mockup PSD Files for our Visitors:

Updated New Inclusion on 29/06/2021
Free Aluminium Foil Bag Mockup PSD Template
Free Foil Bag Mockup PSD Template
#01 – Set of 3 Foil Bag Mockup Designs PSD Template:
A set of 3 foil bag design is given in this mockup, where you can keep your Company's coffee beans. Each foil bag designs that you notice here is editable and has layers as well. This creative design will allow you to present your coffee brand in 3 different color modes with a transparent view. Insert a company or product brand name in the middle of the pouch, and all other product details can go at the back of the foil bag.
#02 – Aluminium Foil Bag Mockup:
Here are some useful PSD files of Aluminium foil pouch bag to carry the stuff used in our daily lives. Near the pouch, rectangular cardboard is placed with some floral design printed, and the information of the product is printed on the left side. Easily display your design on the packaging bag and thank the smart layers as it will help you to make changes.
#03 – Snack Foil Bag Mockup
#04 – Foil Bag Mockup
#05 – Snack Foil Bag Mockup – Large Size
#06 – Foil Pouch Stand-Up Foil Bag Packaging Mockup
#07 – Golden Foil Bag Mockup Design template:
#08 – Snack Foil Bag Mockup – Slim Size
#09 – Square Foil Bag Mockup PSD Template:
#10 – Different Sized Foil Bag Design template:
#11 – Choco Bar Foil Packaging Design PSD:
#12 – Color Blend Foil Package PSD:
#13 – Red and Black Colored Foil Package:
#14 – Foil Doypack Design PSD:
#15 – Noodle Foil Pack Design:
#16 – Customizable Blueberry Foil Pack Design:
#17 – Matte Finish Foil Bag in PSD Template:
#18 – Chips Foil Bag Design template:
#19 – Plastic Foil Bag Realistic Design template: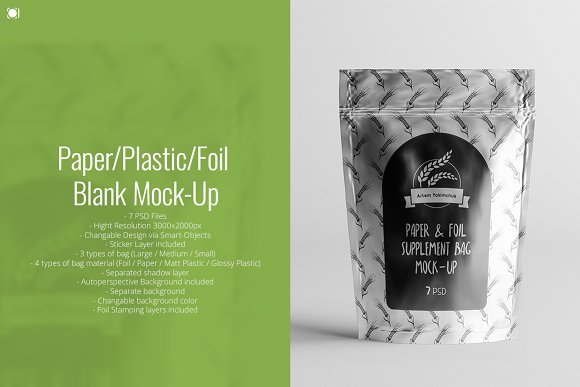 #20 – White Foil Bag PSD in Simple Background:
#21 – Foil Bag Pack Mockup
#22 – Coffee Foil Bag in 3 different desing template:
#23 – High Resolution Foil Bag Free Design:
#24 – Easy to Edit Foil Bag template
#25 – Ketchup Foil Bag PSD
#26 – Foil Bag Mock-up Pack
#27 – 4 Different Foil Bags Packaging Mockups
#28 – Foil Bag Pack Mock-up
#29 – Foil Pouch Bag Mock-up
#30 – Foil Hanging Bag Packaging Mock-Up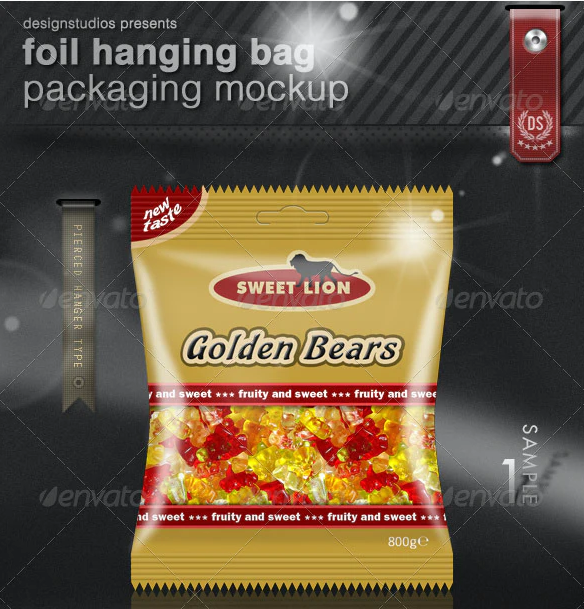 #31 – Foil Bag Package Mock Up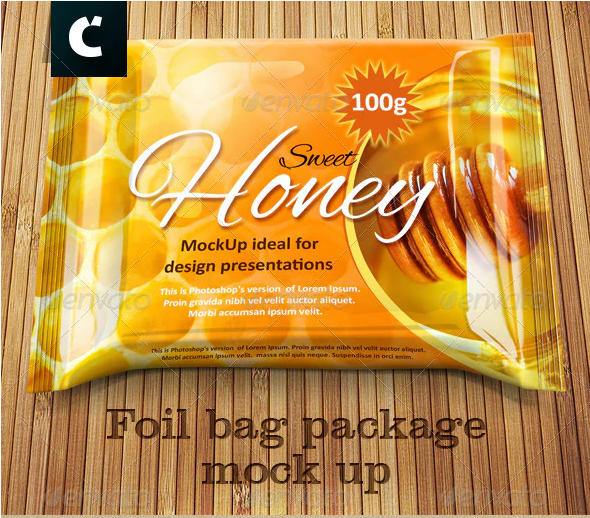 #32 – Sachet Foil bag package mock-up
#33 – Foil Bag Packaging Mock-Up
#34 – Foil Bag Mock-Up
#35 – Foil Coffee Bag Mock-up
#36 – Foil Coffee Bag Mock-up