Carton Mockup | 32+ Best Free & Premium Carton PSD Packaging Template Collection: Carton belongs to one of the essential packaging segments. This paper board made container is used for packaging varieties of product. Depending on the product types, there are different types of carton packaging like Folding cartons, Egg carton, Aseptic carton etc. They also vary in shape and size, not only that designs are also different. Have you taken any project to produce new Carton design idea to showcase in front of your client? If yes, then you can surely consult and take inspiration from this 32+ outstanding Carton Mockup PSD Packaging Template Collection.
The packaging is one of the critical elements of successful brand building. Great packaging helps product marketing quite a lot, and that is why company officials give a lot of importance to product packaging. Carton is a cost-effective product packaging type, and they are highly customizable according to the product type and branding needs. So when designing a carton mockup, make sure they are attractive to catch the viewer's attention which will make the product acceptable to them.
Also check,
UNLIMITED DOWNLOADS: 500,000+ Product Mockups & Design Assets
If you are looking to personalize any mockup design, then you can contact us at Fiverr were we can help you out.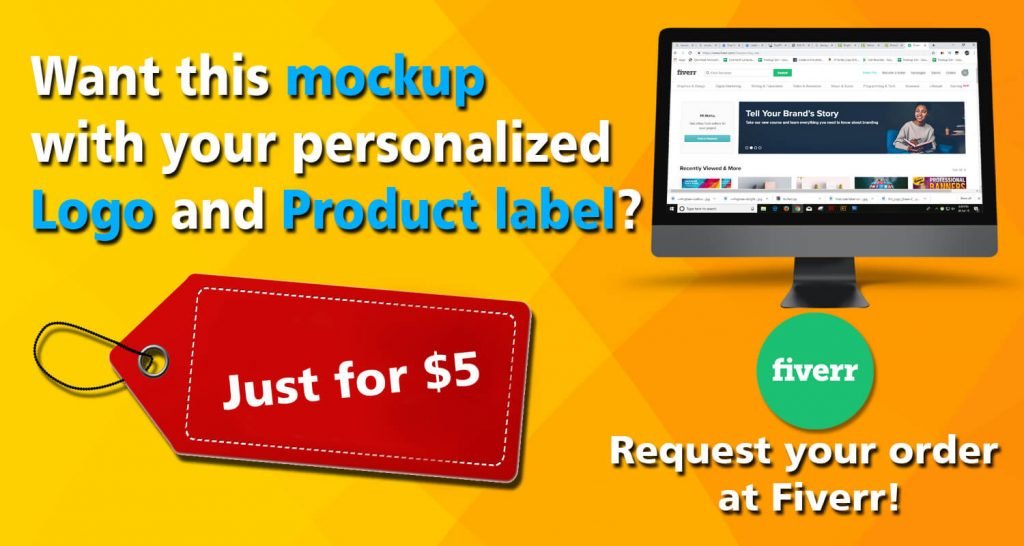 _______________________________________________________________________
Mockupden Exclusive Free Carton Mockup PSD Files for our Visitors:

Updated New Inclusion on 19/06/2021
Free Carton Box Mockup PSD Template:
Free Woman Holding Carton Mockup PSD Template
Free Milk Carton Packaging Mockup PSD Template
#01

 – White Carton Box Vector:
#02

 – Multiple White Carton Boxes Vector Mockup:
#03

 – Rectangular Cardboard Carton Premium Vector File:
#04

 – Simple Brown Carton Box Mockup:
An excellent carton box mockup design that you can use to present commodities to the customers who order kinds of stuff from your store. You can add some designs or patterns to this carton box. You can use the PSD file and also customize the shadow effect as well as the background image.
General information:
File size of – 40.75 MB.
Resolution of 300 DPI.
File Format – PSD.
Editable with Photoshop only.
Photoshop version required CS4+.
#05

 – Attractive Juice Carton Mockup:
This attractive juice carton mockup design has a striking design style and as well as the colour combination. Interested viewers can use the PSD file for advertising juice brand. This mockup features green colour with a slight yellow touch as you descend the carton. If you wish to change the provided colour scheme, do it with the help of Adobe Photoshop software.
#06

 – Orange Juice Carton Bottle Mockup:
This orange juice carton bottle uses a print of an Orange on it. This slender carton design has a nozzle from where the juice may be poured out. The nozzle has a cap which prevents any foreign substances to enter within the juice carton bottle.
The features of this mockup design are:
Choose from 5 psd files.
You can change your label design.
Files maybe extractable in PSD, JPG, All format.
File size – 354.45 MB.
The dimension of 4500*5571.
Editable with Adobe Photoshop software.
If you are using the Photoshop software, use higher version than CS4+.
#07

 – Fruit Juice Carton Package Mockup:
Features of this mockup design are:
Easy to customize.
Well organized layers.
High resolution.
300 DPI.
Help file included.
Editable with Adobe Photoshop software.
Customize the background.
Cap color may be changed.
File size of 374.68 MB.
#08

 – Carton with Plastic Finish Vector Mockup:
#09

 – Square Carton Cardboard Box Vector:
#10

 – Side View of a Carton Box Vector:
#11

 – Customizable Brown Carton Box PSD Mockup:
One can easily make alterations to this carton box by using an editing software. Alteration means changing any design object. You can change the background color, color the carton box and then also insert the logo of your company. One can practice all these measures by using an editable software preferably Adobe Photoshop software.
#12

 – Milk Carton of 1 Litre PSD Mockup:
This milk carton package can hold up to 1 litre. People looking for ways or different package designs by which they can advertise their milk brand, they have an option here. You can customize the ready-made designs to your needs.
#13

 – Attractive Juice Carton Design Mockup:
This bright milk/juice carton jar has a very attractive color combination. The use of bright colors will surely attract one's eyes.
The other attractive features of this mockup design are:
8 Photorealistic mockup designs to choose from.
There are 8 different PSD files.
Mockup files contain layers.
The background may be altered.
High quality.
People can also control the intensity of light and also change the contrast.
The RGB color mode is used.
The pixel resolution of 2500*2500.
#14

 – Printable Photorealistic Carton Box Mockup:
Interested people can use this printable carton box design and use it for their presentation purpose. The box is very well designed by all those green leaves on the box. One can also add the Company or Organization logo to this carton box.
#15

 – Retail Carton Box Design Mockup:
This retail carton box has a unique finishing. You can call this carton box a magnetic one as because the end has a magnetic tapered seal. If you like this carton box design and also want to use the design just personalized it using Photoshop. All the sides of the carton box may be changed, and you can insert the right things according to your need.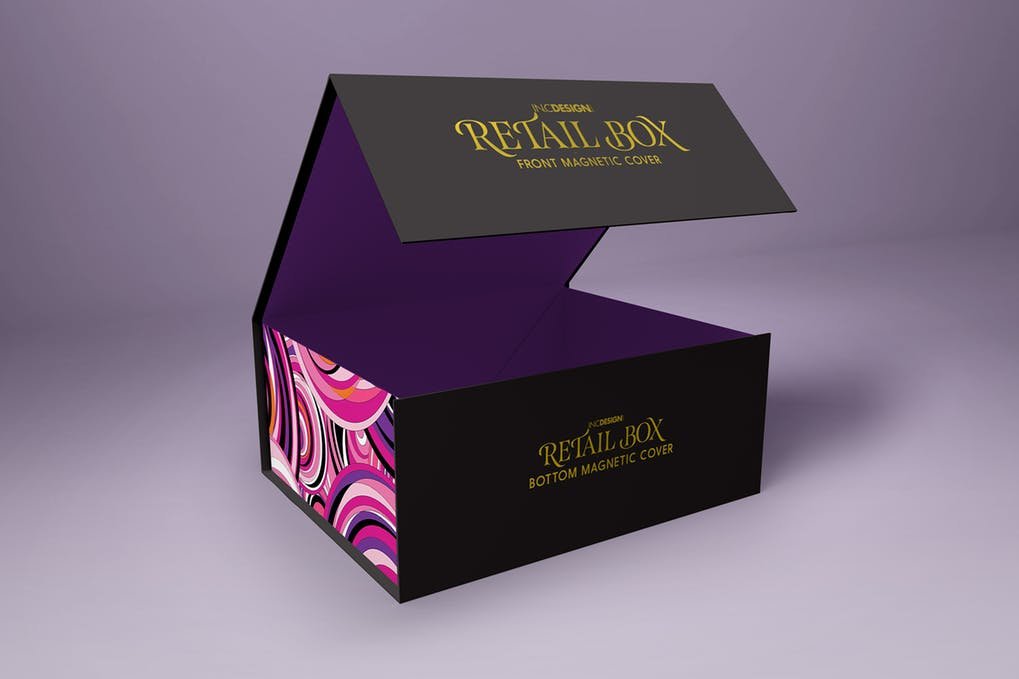 #16

 – Personalized Carton of Juice Mockup:
#17

 – Changeable Milk Carton Mockup:
This changeable carton mockup design is white and contains a print of a cow right in front of the template. This particular carton package is prepared to hold milk. You can customize this milk carton and turn it into juice carton. If you are planning to do so do not forget to change another object in this design. Insert what you feel is required by using the Photoshop software.
#18

 – 6 Pack Beer Carton PSD Mockup:
Design your six-pack beer carton bottle by using this particular mockup idea. The different faces of this mockup design is editable via any editing software. Like for example, you can change the objects, the beer bottle cap colour and insert the logo of your brand and so many other things. You can also adjust the layers of the bottle design to show the carton only.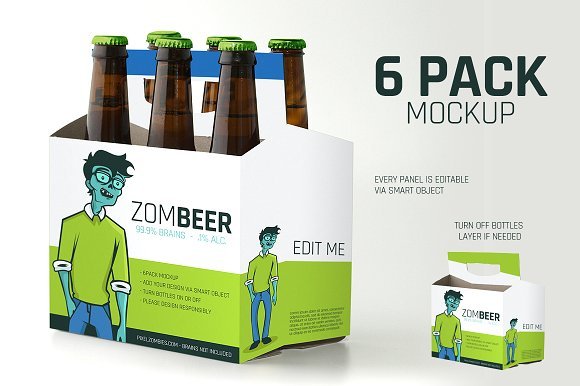 #19

 – Tetra Juice Carton Pack Mockup:
This tetra juice carton pack design has the following features:
04 PSD files.
300 DPI.
RGB color mode is used.
Dimension of 3600*3600 px.
100% editable with Photoshop software.
Place your logos.
Change the color combination.
#20

 – Editable Square Carton Design Mockup PSD: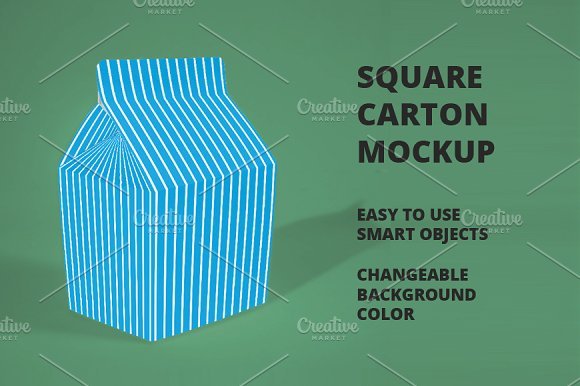 #21

 – Milk Carton Box Mockup:
#22

 – Brown Cardboard Box Carton Mockup:
This brown cardboard box mockup design has the following features:
Yes, this mockup design is high-resolution.
Mockup contain layers.
2048*2048 is the pixel dimension.
Minimum Photoshop version required is CS, if you are using the Adobe Photoshop software to edit the carton box.
#23

 – Pack of 6 Beer Carton Mockup:
#24

– 4 Count Egg Carton Mockup
#25

 – Milk or Juice Carton Mockup Design:
#26

– Milk Carton Mockup
#27

 – Cube Designed Carton Vector:
#28

 – Pizza Carton Boxes Mockup:
#29

 – High Resolution Juice Carton Package Mockup:
#30

 – Shoe Carton Box Mockup: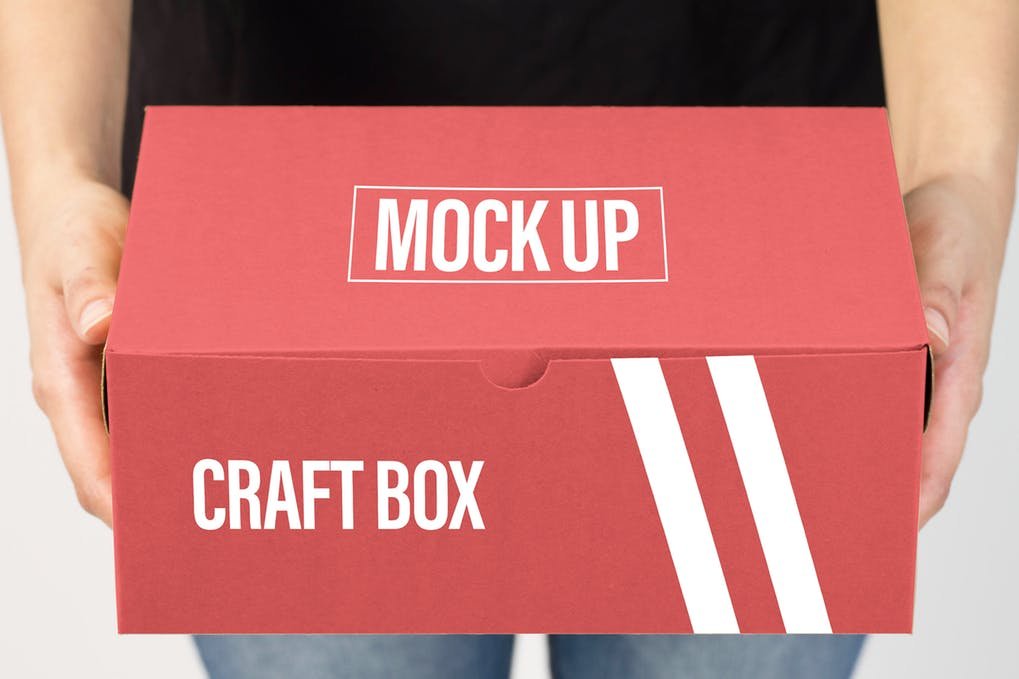 #31

 – Egg Carton Mockup
#32

– Premium Carton Mockup