Hand Mockup | 51 + Hand PSD Scene Templates for Different Projects: Whenever we want to display any design in closeup format, the "Hand" scene always comes handy, especially for the electronics device. Hand scenes are also quite useful in diversified design projects due to its high realistic presentation characteristic. Here in this round-up, we have listed 51+ diversified scene of hand mockup presentation with full edit features.
While handpicking these hand mockup scenes, we have paid close attention that all these mockups have an ultra-realistic format in high-resolution with a proper background scene. Feel free to use these mockups in apps interface designs, presentation, or web designs. Scenes have diversified picture dimensions with realistic background and texture, which we believe will suffice your different types of project needs. You can also check our other round-up on headphone mockups.
Also check,
You can also check out work portfolio at Fiverr.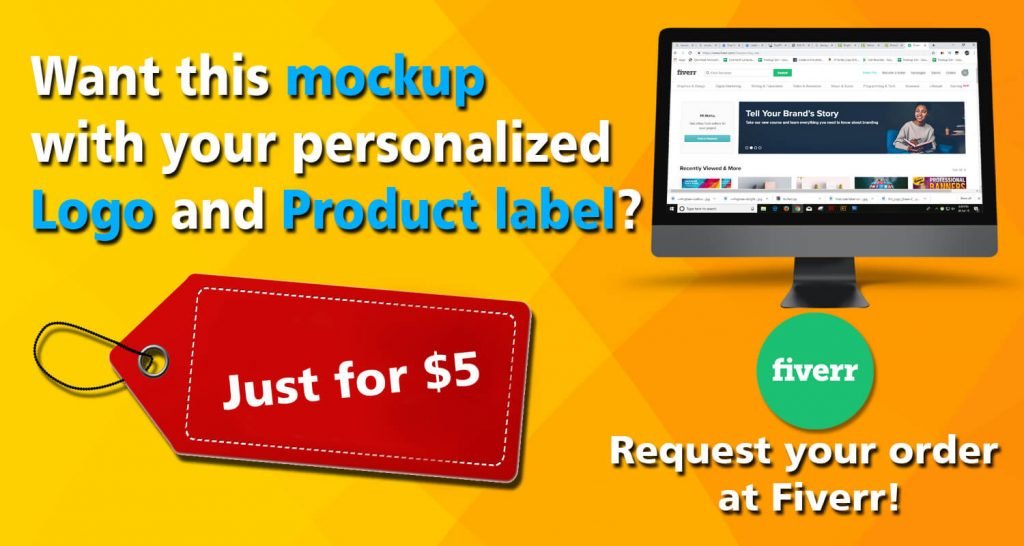 UNLIMITED DOWNLOADS: 500,000+ Product Mockups & Design Assets
_______________________________________________________________________
Mockupden Exclusive Free Hand Mockup PSD Files for our Visitors:

Updated New Inclusion on 10/06/2021
Free Business Card in Hand Mockup PSD Template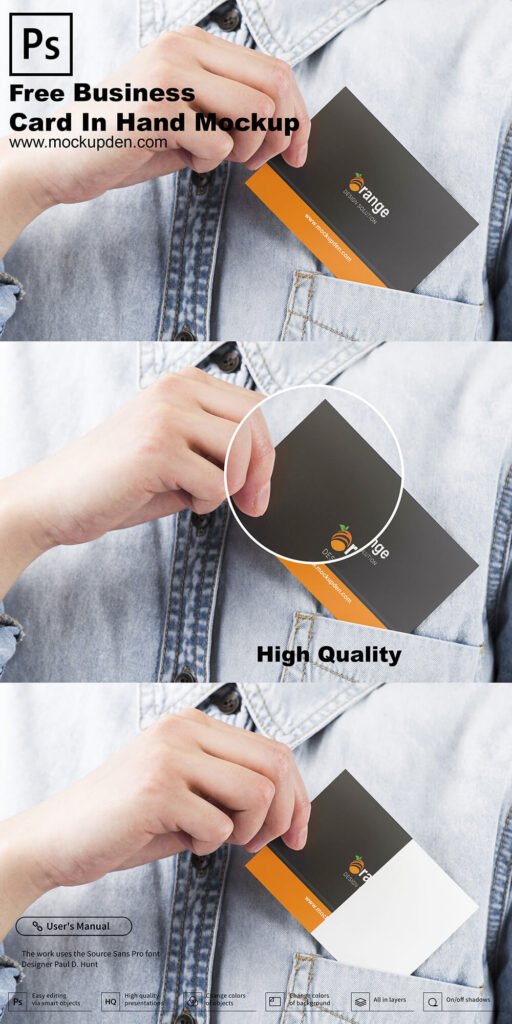 Free Hand Holding Shopping Bag Mockup PSD Template
#1.

Smartphone in Hand Mockup

#2. Smart I Phone X in the Hand PSD Scene.
This PSD files present iPhone X in hands mockup, created professionally to help designers, startups, and entrepreneurs. The preview option is included with seven different images for a client presentation, advertisement, hoarding, portfolio, artwork showcases, and many more. If you are given a hand mockup design project and are looking for some hand-design examples, you can easily take this mockup, which can help your project. This mockup design is also great for use in-app design, web design, mobile design, etc. Each object in this mockup, including the background, could be changed by using smart layers.

#3. Copy space Mobile Phone Hands PSD Mockup.

#4. Pad in Hand Mockups

#5. Multi Device iPhone in Hand PSD Scene Template.

#6. A Man Using Tablet In Hand PSD Scene Template.

#7. Smartphone in Hand Mockup

#8. 7 Different shots of iPhone Holding In Hands PSD.
As we all know, nowadays the smartphone are very much popular, and it comes in different range in the market. So we are presenting our hands' mockup design in the white iPhone 7 to attracts our customers to purchase your product. It has a high-resolution image of size 3500×2500 pixels. There are seven hands holding an iPhone mockup with 4 PSD files included in the preview option, from different angles and backgrounds. You will get four different colors of iPhone 7 in silver, black, gold, jet black, which will help you to customize your color by using adobe Photoshop easily.

#9. Female Hand Taking Notes With a cup of Coffee Mockup. 

#10. Hand Drawn Sketch on a Whiter paper PSD Design.
There are scanned real hand lines, and 20 mockup scenes are included in the preview option, which can attractively present your design. This mockup shows different variations like art equipment, sketchbook hand-holding, handmade drawing, etc. and paper variations like craft paper, small sketchbooks, black papers, and many more. This mockup has a high-quality photo with the dimensions of a high-resolution graphic. It includes 27 hand drawing lines separated to add your something more for your exclusive presentation.

#11. A4 Mockup / in Hand Mockup

#12. Stationery Tool With phone in Female Hand PSD template.

#13. Credit Card and Hand Mockup

#14. Black i phone X Mockup PSD Design.

#15. Smartphone in hand with yellow screen Mockup.

#16. Tablet Pad with Hands Mockup | White Edition

#17. iPhone in Hand Showcasing High Creative Graphics PSD.

#18.  Smart phone in a man's hand PSD Mockup. 

#19. Smartphone in Hand Mockup

#20. Women Holding a large Mug In Hand Design template

#21. Smartphone with blank mockup screen using hands PSD.

#22. Phone X in Hands Mockups

#23. Blank Invitation Card In Hand Design PSD.
In this mockup, we present a white blank invitation card in hand, which is placed in a handmade floral background. Insert your design and texts in this highly customizable mockup scene to create personalized invitation cards for baby showers card, weddings, parties card, birthdays, and other celebrations card through smart objects, which will be perfect for your presentation product demonstration for your shop.

#24. Copyspace Digital Tablet In Hand PSD Design.

#25. Phone In Hand Mockups

#26. Black High Quality iPad Screen PSD Hand Design Scene.

#27. Digital Tablets In Women's Hand PSD.

#28. Phone 6S Colorful Hand Mockup
#29. Smartphone in Diverse Hand PSD Mockup.

#30. Tablet in Girl's Hand Mockup.

#31. Tablet in Hand Mockup Template

#32. Apple Tablet in Hand With White Background Mockup.

#33. Mobile Phone Copyspace in Girl's Hand Design Scene.

#34. Smartphone in Hand Design Template PSD.

#35. 10 PSD Screen iPhone in Hand.

#36. Hand Writing on Blank White Envelope PSD Mockup.

#37. Phone in Hand Mockup Template

#38. Hand Drawn Sketch on White Envelope PSD.

#39. White smart phone in hand PSD Design.

#40. Man on his Office Holding a Black Mug In Hand Scene.
#41. Female Hands Mockups with PhoneX

#42. Women Holding White Mug in Hand PSD Design.

#43. Hearts in Female Hands With Wooden Background Mockup.
This mockup presents a hearts in female hands which is placed on a valentine's theme background which is well separated from the main layer for easy customization.

#44. Wedding Invitation Card in Hand With Watercolor Flower PSD.

#45. ID Card and Hand Mockup

#46. A Women Presenting Project in Hand to a clients Mockup.

#47.Christmas Holiday Greetings Designed By Hand PSD Template.
#48. Galaxy S10+ in Hand Mockups

#49. Android Phone in man's Hand sitting by a street mockup.

#50. Woman's Holding Mugs in her Hands Mockup. 

#51. Smartphone in Hand Mockup