32+ Best Wine Glass Mockup PSD Template for Outstanding Presentation: Wine glasses are glass which is used to served wine. This type of glass is made of 3 components namely, bowl, stem, and foot. It is sometimes kept in the showcase as a decorating material because of its amazing look and appearance. The wine glass is also symbolized for the standard personalities. In this wine glass mockup compilation, we have gathered some amazing glasses in different styles for presenting the designs to your potentials customers.
Check out our list of amazing wine glass mockups for the presentation of your project. The mockups are composed of well-organized and separated layered available in the PSD and Vector formats. Change the design of glass, liquid color, background image, etc. just by simply drag and drop method in Adobe Photoshop. If you find any difficulties concerning the modification matter, freely contact us at Fiverr.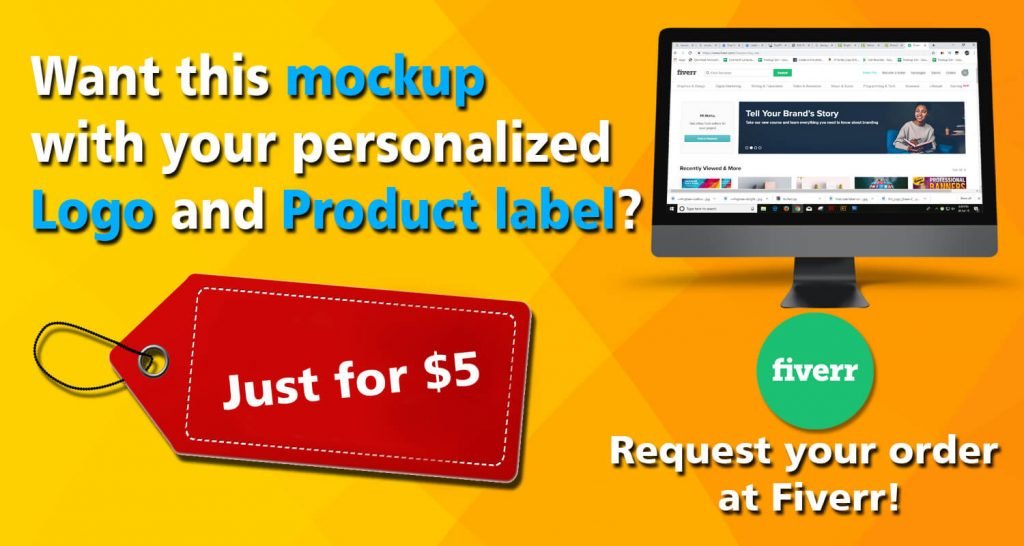 UNLIMITED DOWNLOADS: 500,000+ Product Mockups & Design Assets
______________________________________________________________________
Mockupden Exclusive Free Wine Glass Mockup PSD Files for our Visitors:

Updated New Inclusion on 04/06/2021
#1.

Wine Bottle and Glass on the Vintage Straw Mockup

Give your wine product a more sophisticated look with a design that is magnificent and stunning. Displaying a wine bottle and two wine glasses kept apart on the straw background. Place your brand name and slogan on both the bottle and glasses for advertisement. All the elements are well-organized and separated so you can change whatever you want with the assistance of Adobe Photoshop. This is a high-resolution mockup that can be downloaded in the PSD format and the working space provided is 2500 × 3500 pixels at the optimization of 300 dpi.
#2.

Sketch Of A Different Wine Glass Vector File

If you are looking for every form of alcohol glass, then you have come to the right place. In this mockup, we are providing all kinds of glasses for alcohol consumers in vector format. Displaying beer, whiskey, wine, tequila, brandy, cognac, grog, champagne, rum, cocktail, Gil vector engraved illustration isolated on dark vintage background. All the glasses are made in two color forms, one is in RGB color and the other is in black and white color. Download the file and use all kinds of glasses for your work. The resolution of the mockup is 5000 x 3000 pixels in the formats of JPG and EPS.
#3.

Wine Glasses In the Box Mockup

Make your wine glass look more expensive with this box. The mockup features a box with the capacity to contain 12 wine glasses at a time and two glasses are kept in front of the white background. The box is square in shape, color with a light brown in the center body,  the upper and lower portion is in dark brown color. A small hole is also made to hold the box with hand and also to keep hanging on the wall with ropes or nails. It's a 3 layered file, with one element, has two paper options. Add up your own design, texture, and patterns using smart objects. It's a customizable file that comes with a dimension of 5200 × 3700 px at 300 dpi.
#4.

Vector File Illustration of Two Wine Glass Mockup

#5.

Frog In Wine Glass Design template

#6.

PSD File Illustration Of Wine Glass With Red Wine In It

#7.

Wine Bottles and Glass For Branding PSD Mockup

#8.

Wine Bottle And Glass Illustration With Attractive Filter

#9.

A Man is Drinking Wine Mockup PSD

#10.

Purple Color Wine Glass design template Set

#11.

Santa Offering a Glass of Wine on the Christmas Day Mockup

#12.

Upper View Of Beer Bottle And Glass Free Photo

#13.

Frog is Serving Wine Mockup

#14.

Watercolor Print Wine Glass Illustration In Blank White Background

#15.

Big Wine Glass Illustration Mockup

#16.

Two Wine Glass Clinking Scene Vector File

#17.

Set of Stainless Wine Glass Mockup

#18.

One Blank And One Red Wine Filled Glass Illustration

#19.

Three Wine Glass  Mockup

#20.

Black Color Scene Of A red Wine Glass Illustration

#21.

Transparent Wine Glass Vector Illustrator

#22.

Realistic Scene Of A Wine Glass On Wooden Floor

#23.

Woman holding a Wine Glass PSD Template Mockup

#24.

Scene Of A Party Where Friends Enjoying Party And Clinking Wine Glass

#25.

Wine Glass with Pouch PSD Mockup

#26.

Elegant Scene Of A Laptop And Wine Glass Beside Mockup

#27.

Upper View Of Glass Being Filled With Wine 

#28.

Black Scene Of A Wine Glass With Red Wine On It

#29.

Wine Bottle with Wine Glass Mockup And Some Grapes PSD

#30.

White Wine Glass Mockup Illustration

#31.

Transparent Wine Glass Mockup with red wine
#32.

Transparent Wine Glass Mockup with red wine