Packaging Tape Mockup | 15+ Best Free & Premium Packaging Tape PSD Templates – In order to finish any product packaging properly and keep the product safe inside, there is no alternative to Packaging Tape. Regardless of packaging type, Packaging Tape is an inevitable item in the packaging industry. There are different kind of Packaging Tape tape like PVC Tape, Kraft Paper Tape, Custom Printed Tape, Cross Weave Filament Tape, Masking Tape, Transparent collotype, parcel tapes, Filament tapes, Pouch tapes, Vinyl crossway tapes etc. Different packaging tapes means different design pattern. So here are 15+ Best Free Packaging Tape PSD Mockup templates for your design inspiration.
Also, Check – 
Readers are advised to go through the entire list to find out Packaging Tape type mockups they are looking for as there are multiple listing. If the selected mockup is available for free you can download straight away by clicking the download link or pay a small amount for Premium design available in Creative Market.
We have listed here all best packaging tape mockup designs. If you want to use any of this design by editing it, then you can use Adobe Photoshop or if you want then we can customize it for you at Fiverr.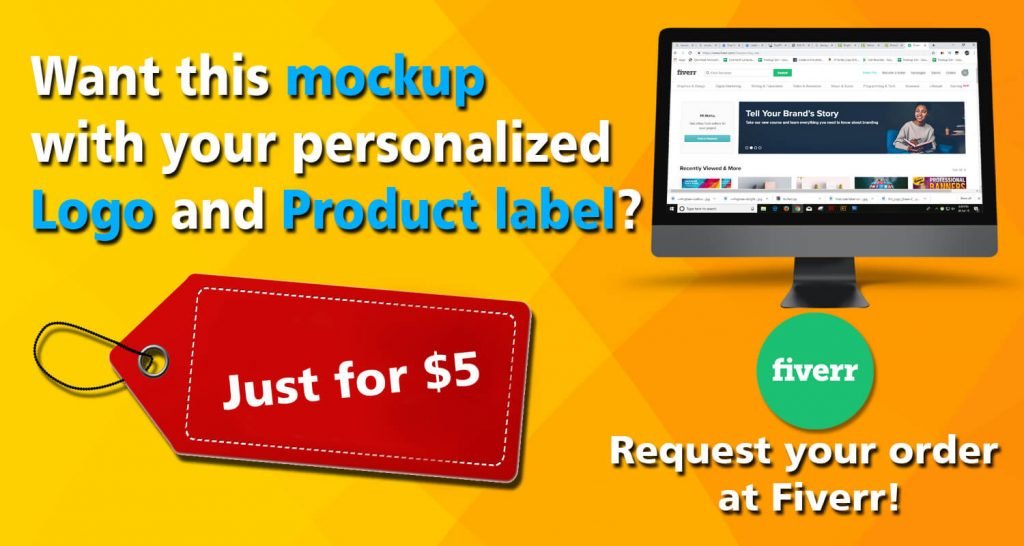 _______________________________________________________________________
Latest Design Inclusion August 2019:
Free Duct Tape Mockup PSD Template
Colorful Packaging Tape PSD Template
Featured here is a photorealistic duct tape mockup design fits best for any artwork o