Chocolate Packaging Mockup | 26+ Creative Chocolate PSD and Vector Packaging templates – Chocolate is one of the most favourite sweet cacao seeds we all love to have around the world. There is no alternative, and there will never be any alternative of substitute for chocolate, at least for the chocolate lover like me :). The name itself is enough and hard to resist the temptation, but excellent packaging can add up to the core. If you plan to launch a new chocolate brand or working on remodelling chocolate brand for a unique presentation look, check out these awesome 26+ creative chocolate packaging PSD and Vector templates.
This list specially focused on high quality and graphically rich templates which will give you complete access and liberty to change design elements. You may alter anything you want, including font, background picture, presentation outlook, insert or remove any pic etc. The main idea of packaging is to secure the food quality inside as well as enhance the visual perspective of the product that makes it more attractive and alluring for the customer to try the product. This is where these listed templates could be quite useful for your brand because they have been made focusing on the company brand and marketing outlook.
Also check,
UNLIMITED DOWNLOADS: 500,000+ Product Mockups & Design Assets
Get your Mockup customized by us at Fiverr.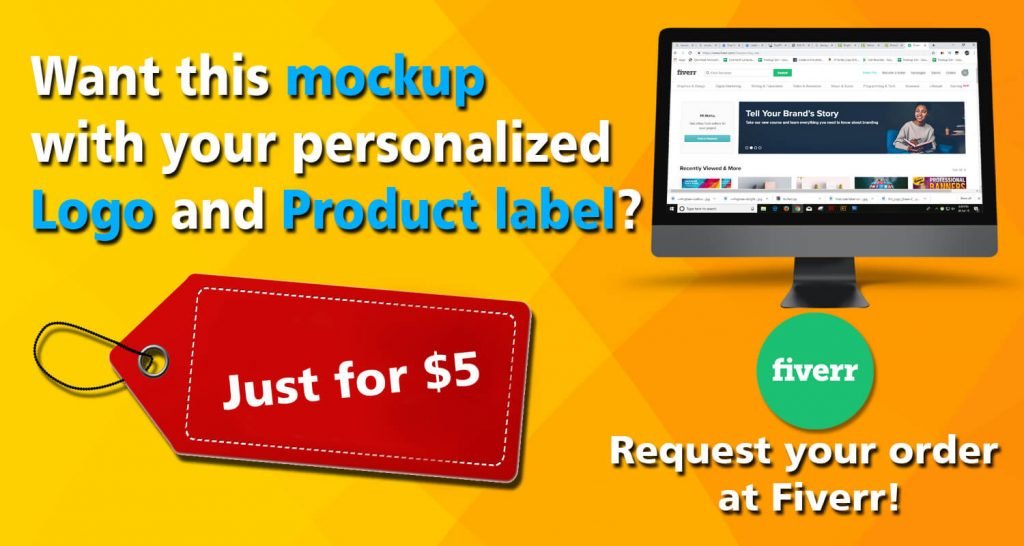 _______________________________________________________________________
Mockupden Exclusive Free Chocolate Packaging Mockup PSD Files for our Visitors:

Updated New Inclusion on 10/06/2021
Free Chocolate Packaging Mockup Box PSD Template
Free Chocolate Packaging Mockup Bar PSD Template
#01 – Purple Color Chocolate Packaging Box Mockup
The template you see here in the above is ideal for chocolate packaging. It is the purple colour packet with chocolate cube printed on it along with the product description, net weight, brand name and product name. It's a free photo that can be used to showcase your packaging theme.
#02 – Brown Chocolate Packaging Vector Format
This template showcases the brown colour pattern designed chocolate packing paper—the image in the above displays two wrapping paper in different colour shade. Once you get a simple grey colour illustration and another one with brown colour print with floral pattern on it that has text written in the middle, moreover, it is a customizable image.
#03 – Custom Color Chocolate Packaging Box Mockup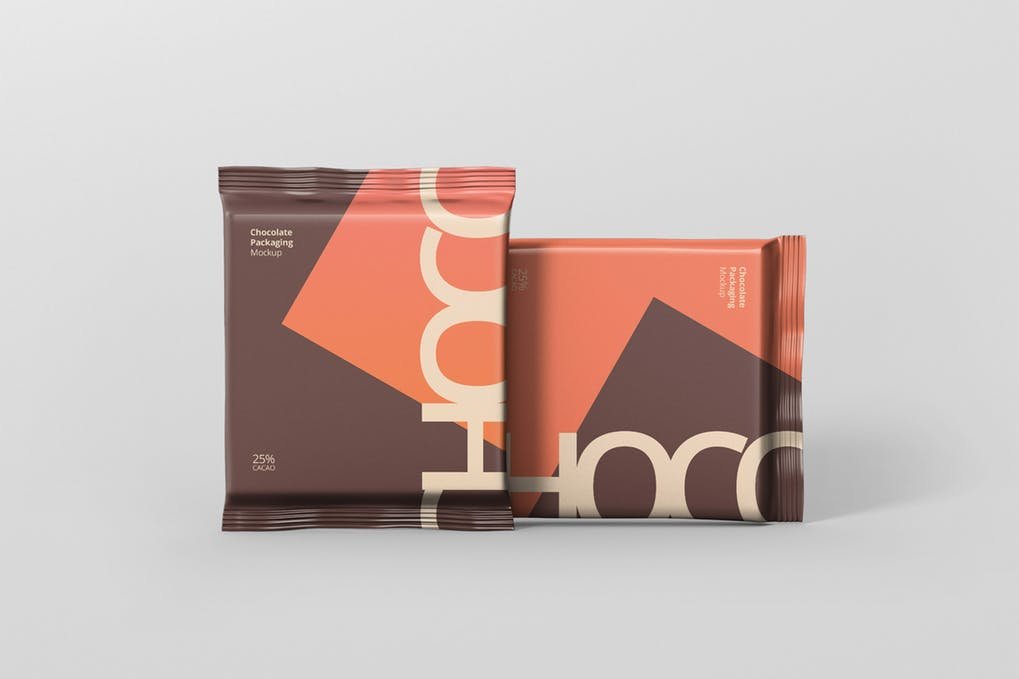 #04 – Chocolate Packet And Chocolate Cubes Mockup
#05 – Square Chocolate Packing Box Mockup
#06 – Purple Shade Rectangle Chocolate Bar Packing Mockup
#07 – Pink Color Chocolate Packing Bar Mockup
#08 – Chocolate Bar Rectangle Box Mockup
#09 – Stacked Chocolate Packet Mockup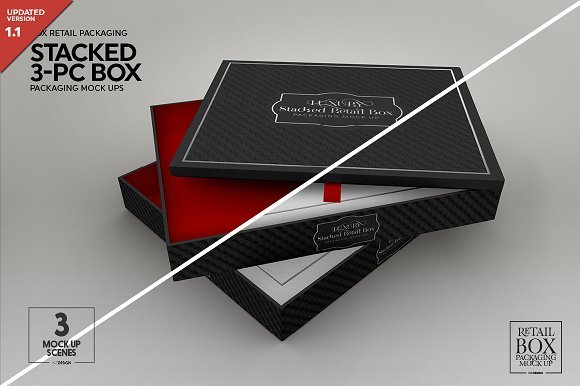 #10 – Purple Color Realistic Chocolate Packing Box Mockup
#10 –  Chocolate Packaging Mockups
#11 – Chocolate Bar Packaging Mockup
#12 – Packaging Chocolate Mock-Up
#13 – 2 Chocolate Packing Box With Ribbon Tied Mockup
#14 – Chocolate Box With Red Ribbon Mockup
#15 – Heart Shape Chocolate Packing Box Vector File Illustration
#16 – Red Color Chocolate Packing Wrapper Vector File Illustration
#17 – Pink Photorealistic Chocolate Box Mockup
#18 – Floral Design Dark Chocolate Packing Box Mockup
#19 – Chocolate Packing Yellow Box With Red Wrapper Mockup
#20 – Chocolate Box In Heart Shape For Valentine's Day Gift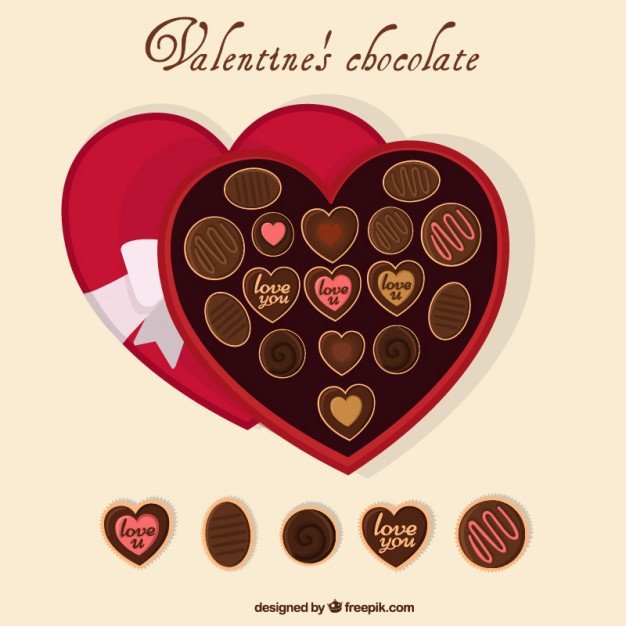 #21 – Photorealistic Heart Shape Chocolate Box Vector File Illustration
#22 – Pink Background Heart Shape Chocolate Box
#23 – Chocolate Bar Packing Set Vector Format
#24 – Chocolate Bar Packaging Mockup
#25 – Chocolate Packaging Mock-Up
#26 – Bar Of Chocolate Packaging Mock-Up