Coffee Cup Mockup | 41+ Diversified Coffee Cup PSD & Vector Design Template: Different coffee store outlets have different cups with customized Coffee branding. This is one way you can differentiate one coffee outlet from the other apart from the other parameters. You might find that coffee is served in a traditional format in some stories, we mean in a Paper cup and saucer, while some stores offer coffee in some tall cups or cold cups for coffee packaging. These cups also vary in shape and size, and even the appearance is different.
Suppose you won a coffee shop and plan to deliver coffee in a coffee bag some new format or method, or only looking for a unique and diversified design idea for traditional coffee cup design. In that case, this publication will serve your purpose. We have included 41+ diversified coffee cup PSD & vector design templates in different sizes, shapes, color combinations, background alternatives, and ready-made presentation templates.
Also check,
UNLIMITED DOWNLOADS: 500,000+ Product Mockups & Design Assets
Get your Mockup customized by us at Fiverr.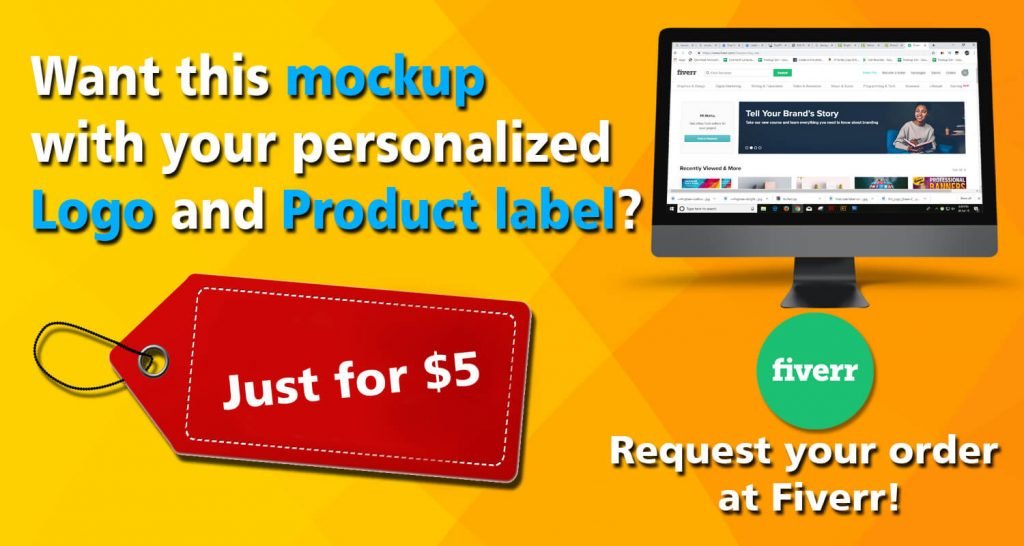 _______________________________________________________________________
Mockupden Exclusive Free Coffee Cup Mockup PSD Files for our Visitors:

Updated New Inclusion on 14/06/2021
Free Coffee Cup Mockup PSD Template
Free Coffee Cup On a Table Mockup PSD Template
Free White Minimal Coffee Cup Mockup
Free Coffee Paper Cup Mockup PSD Template
#01

 – Simple Coffee Cup Mockup PSD Design
#02

 – Spilling coffee from coffee cup PSD 
#03

 – 3D Representation of coffee cup and beans Vector
#04

 – Coffee Cup and Coffee Beans PSD Vector
#05

 – Set of 3 Coffee Cup PSD Illustration
#06 – Coffee Cup Mockup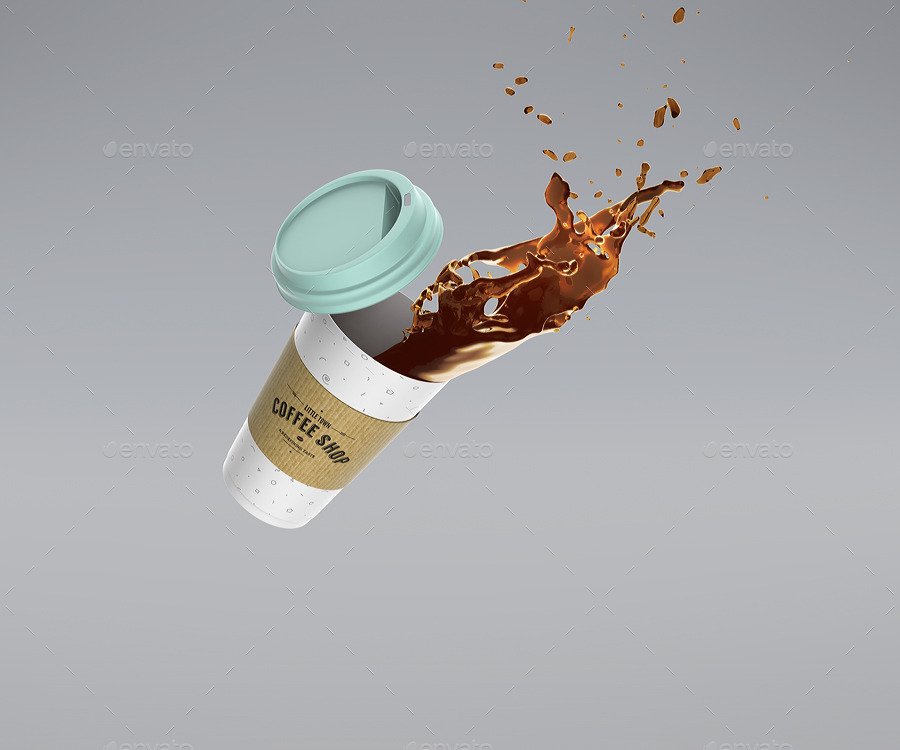 #07

– Coffee Cup Mockup
#08

– Coffee Cup MockUp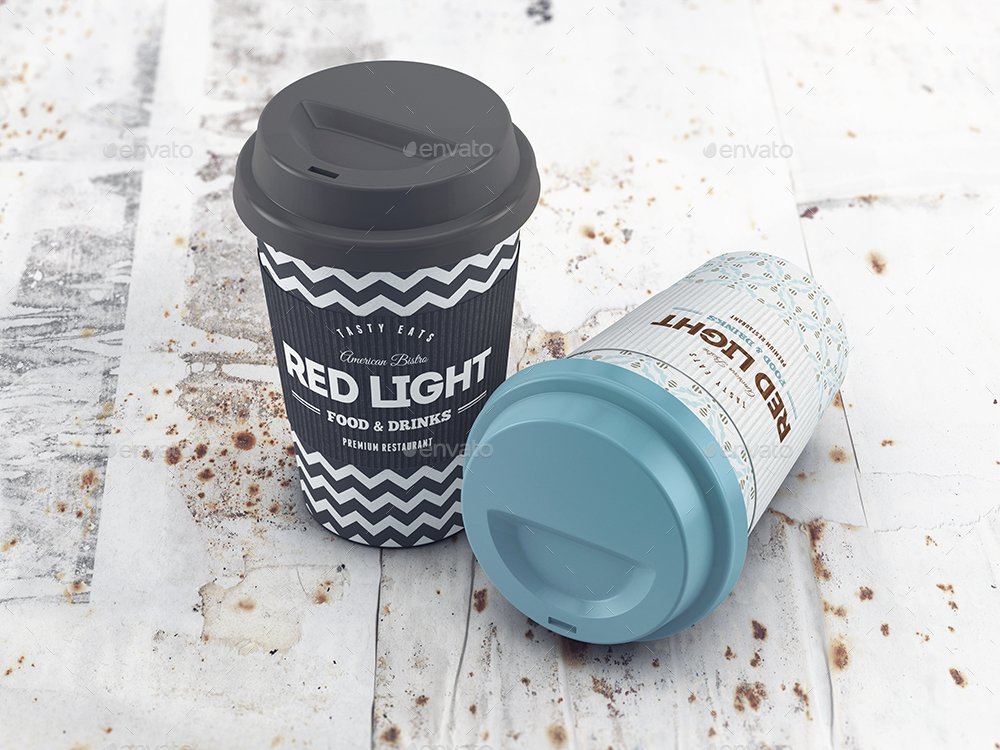 #09

– Coffee Cup Mockup
#10

 – Snacks and Coffee Cup Design PSD Mockup
#11

 – Work scene with a cup of coffee PSD
#12

 – Editable Background with a Coffee Cup in hand Design
#13

 – Latte Coffee Cup Illustration
#14

 – PSD Hot coffee Cup
#15

 – Gold and Black Coffee Cup Design PSD
#16

 – Set of 2 Coffee Cup Design
#17

 – Photorealistic Coffee Cup Design
#18

 – Heart Print Coffee Cup PSD Design template
#19

 – Bokeh Effect of Coffee Cup Vector Illustration
#20

 – Black Plastic Coffee Cup PSD Mockup
#21

 – Editable Coffee Cup Design Mockup
#22

 – Relaxing man holding a cup of coffee PSD Design Mockup
#23

 – Guy holding a coffee cup PSD Design template
#24

 – Set of 5 PSD Coffee Cup Designs
#25

 – Coffee Mug PSD Mockup
#26

 – A woman holding a coffee cup design PSD Mockup
#27

 – Close view of a White coffee cup Design
#28

 – Girl holding Two coffee Cups in Hand PSD Mockup:
#29

 – Simple Coffee Cup Design with cover PSD
#30

 – Two Different Sized Coffee Cup Design Template
#31

 – Office Scene with a cup of Coffee PSD
#32

– Board and Coffee Cup Design PSD
#33

 – White Coffee Cup in Hand PSD Mockup Design
#34

 – Editable White Coffee Cup Design
#35

 – Glossy Black Coffee Cup PSD Mockup
#36

 – Girl Holding a Coffee Cup PSD Mockup
#37

 – Pink Coffee Cup PSD Mockup
#38

 – High Resolution Coffee Cup PSD Design Idea
#39

 – Realistic Coffee Cup Design template in PSD
#40

– Coffee Cup MockUp
#41

– Glossy Coffee Cup Mockup Set