Cup Mockup | 45+Tumbler, Coffee, Ceramic, Tea Cups PSD Template: Cup is one of the common container utensils you will find in all household as well as in restaurant and Cafés. They are basically made of plastics, paper, glass, wood, stone, clay etc and all the different materials adds up to the varieties of cups making them look different in shape and appearance. A cup may come with a handle or other adornments or simple without handle like a coffee paper cup. Well, different kind of cups are used for quenching thirst in different situations. This publication is going to cover all types of cups and of course not limited to coffee cups only that you have abundance resources for your need. We have complied 45+ diversified list of CUP psd & Vector templates which cover couple of varieties from each cup category.
This realistic cup mockup collection will definitely have at least one PSD file which would fit perfectly for your design presentation. Use these easy-to-edit files for personalized customization for your client that you can produce professional and interesting presentation.
UNLIMITED DOWNLOADS: 500,000+ Product Mockups & Design Assets
Log into the best designs from below and if required, you can also personalize any of the design you want using Adobe Photoshop CS3 or if you want that we customize this for you, then request us at Fiverr.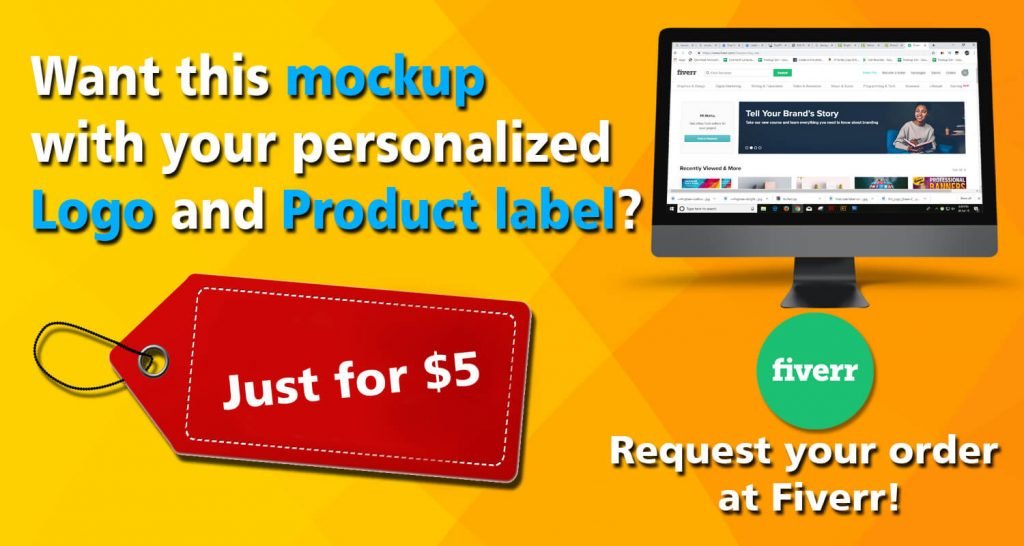 _______________________________________________________________________
Latest Design Inclusion in July 2020:
Free Coffee Cup On a Table Mockup PSD Template
Free Coffee Cup Mockup PSD Template
Free Cup Mockup PSD Template
Free Ceramic Cup Mockup PSD Template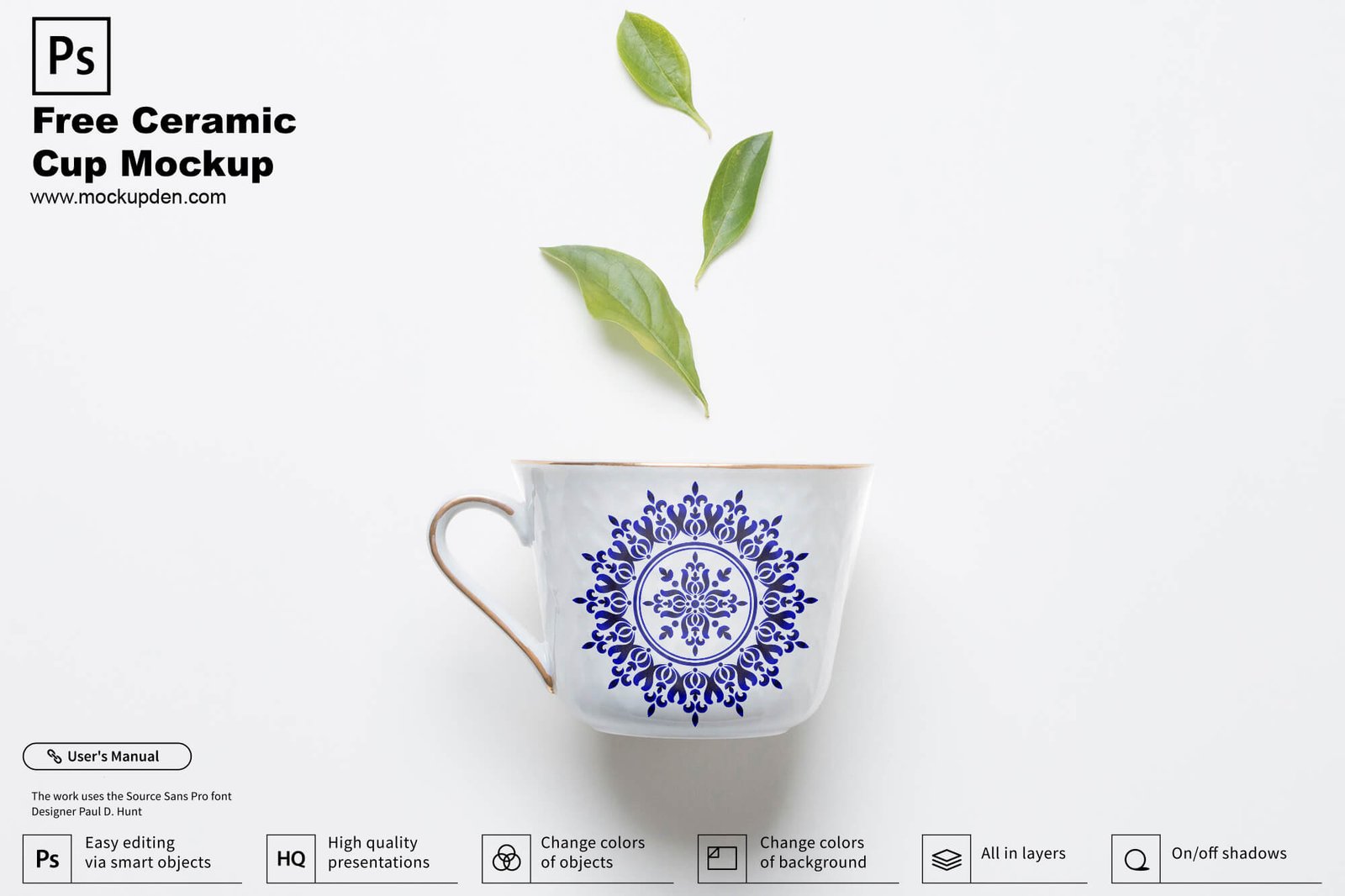 #01 – White Ceramic Cup Mockup
#02 – Plastic Cup Vector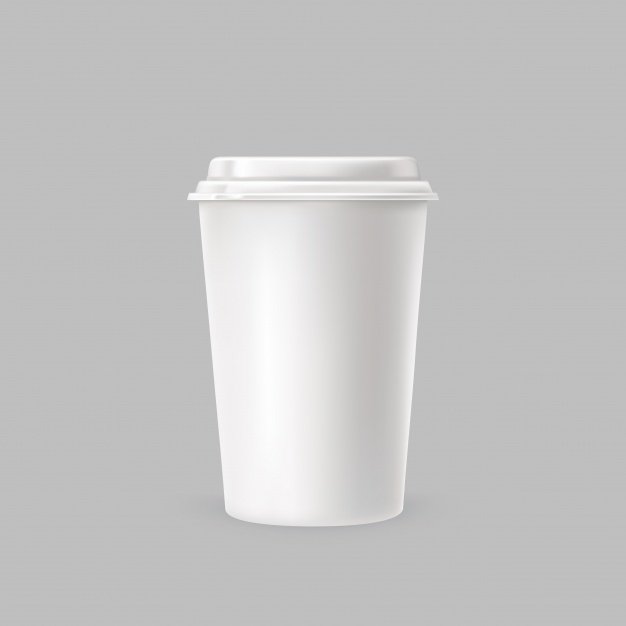 #03 – Autumn Scene with hot tea Vector
#04 – Recyclable Coffee Cup Mockup Design in PSD template 
#05 – Cream Coffee Cup Mockup PSD 
#06 – White Cup Vector File Illustration
#07 – Black Coffee Cup Design in PSD Format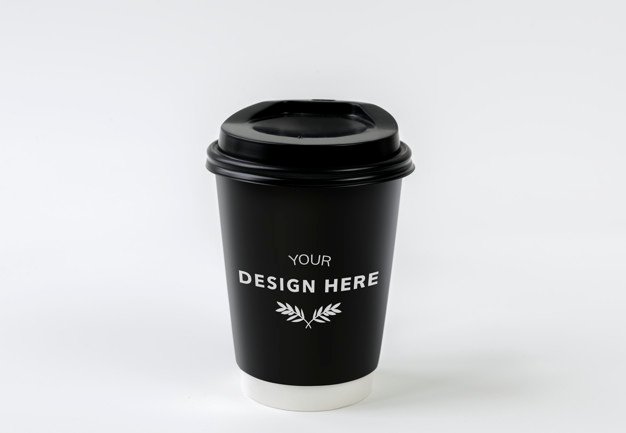 #08 – Customizable Coffee Cup Vector 
#09 – Coffee Cup Illustration In Vector Format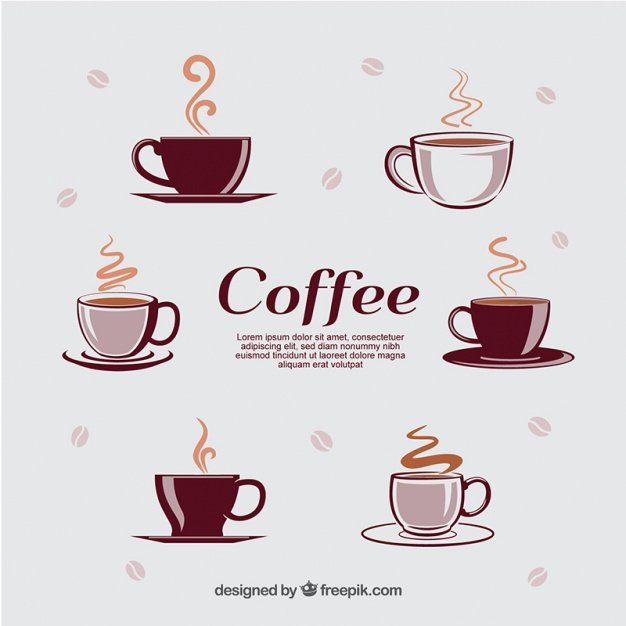 #10 – Different Coffee Cups Vector Format
#11 – Coffee cup with a small board PSD template
#12 – Coffee Cup with Latte Art PSD
#13 – Cup containing Black Coffee Vector File
#14 – 2 PSD file Cup Design 
#15 – Contrasting Cup of Coffee Design template
#16 – Small Cup of Tea PSD file
#17 – Vector illustration of Latte Art
#18 – Coffee Cup on a wooden Table Vector
#19 – Cup and Saucer Vector 
#20 – Editable Cold drink cup PSD file
#21 – Black Coffee Cup and Saucer Vector template
#22 – Popcorn Cup in Bucket style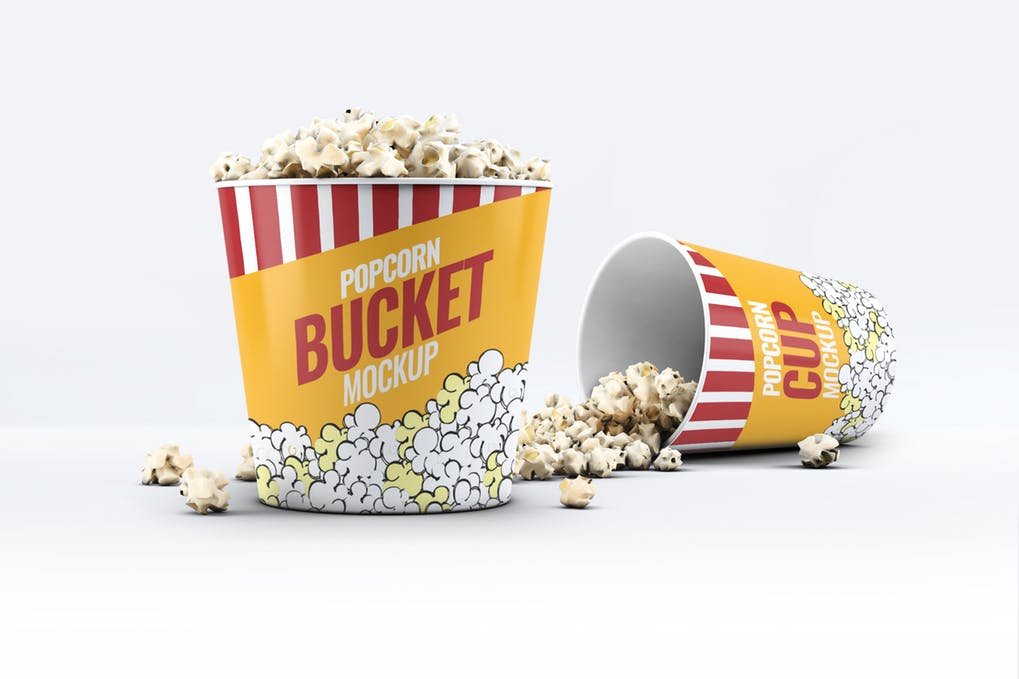 #23 – Simple Coffee Cup Design Mockup
#24 – Abstract Print Coffee Cup PSD Mockup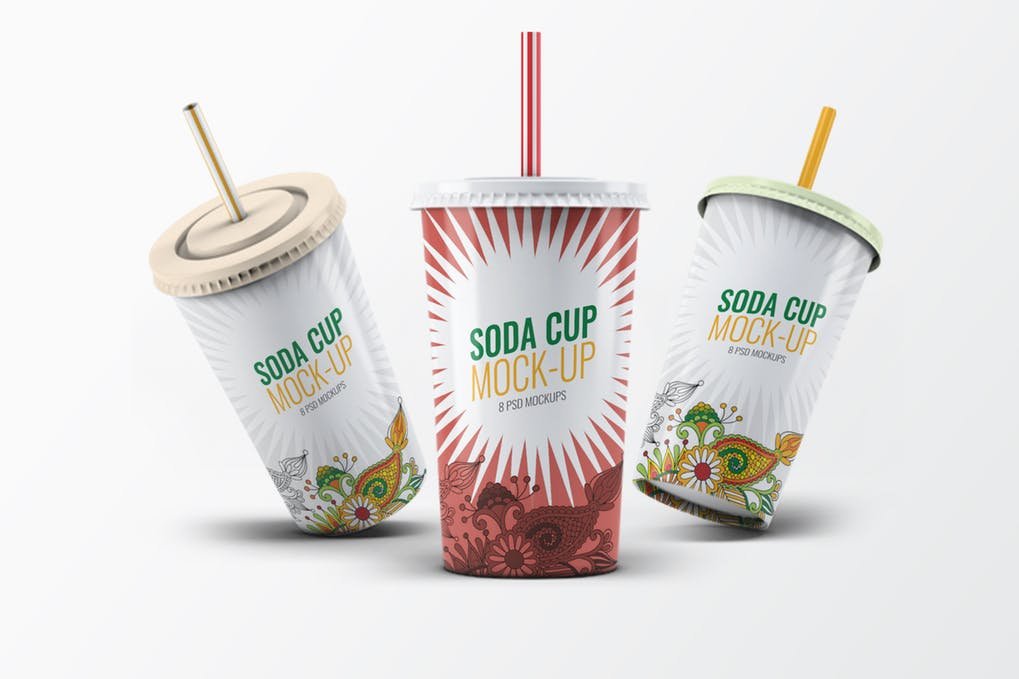 #25 – Photorealistic Coffee Cup PSD
#26 – Cone Shape Cup of Tea Mockup
#27 – Paper Cup with stick Mockup
#28 – Layered Coffee Cup PSD Template
#29 – Paper Cups of different sizes Mockup
#30 – Different Angled Coffee Cup PSD templates
#31 – 3 colored Coffee Cup Design Mockup
#32 – High Resolution Paper Cup PSD template
#33 – Realistic Coffee Mug Design Mockup
#34 – Sandwich box and Cold Drink cup PSD
#35 – Editable Background Cup Design Mockup
#36 – Sundae Cup Design template in PSD format
#37 – Blue Cup Design Mockup
#38 – Textured Black Cup Design Mockup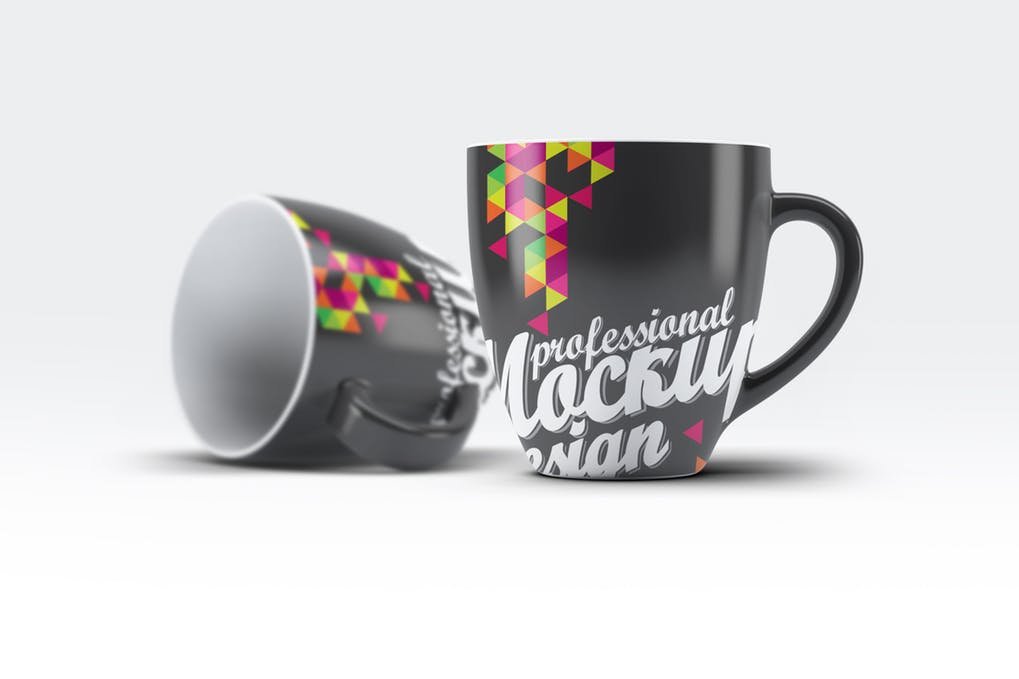 #39 – Yogurt Cup PSD
#40 – Heart Print Cup Design Mockup
#41 – Cold Drink Cup Mockup Design template
#42 – Paper Coffee Cup Design with Patterns Mockup
#43 – Realistic Scene of a Coffee Spring from a Cup Mockup Design template
#44 – Fancy coffee/cold drink Cup Mockup
#45 – Colorful and Attractive Paper Cup Mockup in PSD format