Free Apparel Mockup Part -1 | 59+ Sweatshirt, Polo T-shirt, Jersey PSD Templates: Fashion trend is all is always changing and so is the trend of wearing clothing. There are thousands of renown apparel famous brand out there in the market and we do not need to wonder why because the clothing industry is the backbone of any country's economy. Nowadays clothing is not considered only as basic needs but treated as a luxury item. As the clothing industry belong a perfect competition market so be a competing part of this industry may not be hard but to create a mark on it and build a successful brand is a completely different story.
There is no doubt that regardless of the market segment you are targeting as a new brand manufacturer, it is going to be seemingly difficult, so you need put extra effort to establish your own brand identity. We have collected several samples in this list and you should have a look at these wonderful design templates and pick the one which can help you in your apparel product branding and marketing.
Also, Check:
This list is populated with a whopping 59+ diversified apparel mockup PSD templates which mainly showcase T-shirts, Polo shirts, denim shirts, Jersey, sweatshirts and many more. These wonderful templates are created by professional designers who have sufficient knowledge about the latest fashion trends and process a deep understanding of how apparel design works. These ready-made mockup templates will help you showcase respective design templates in a most realistic format which you can utilize at the time of client presentation.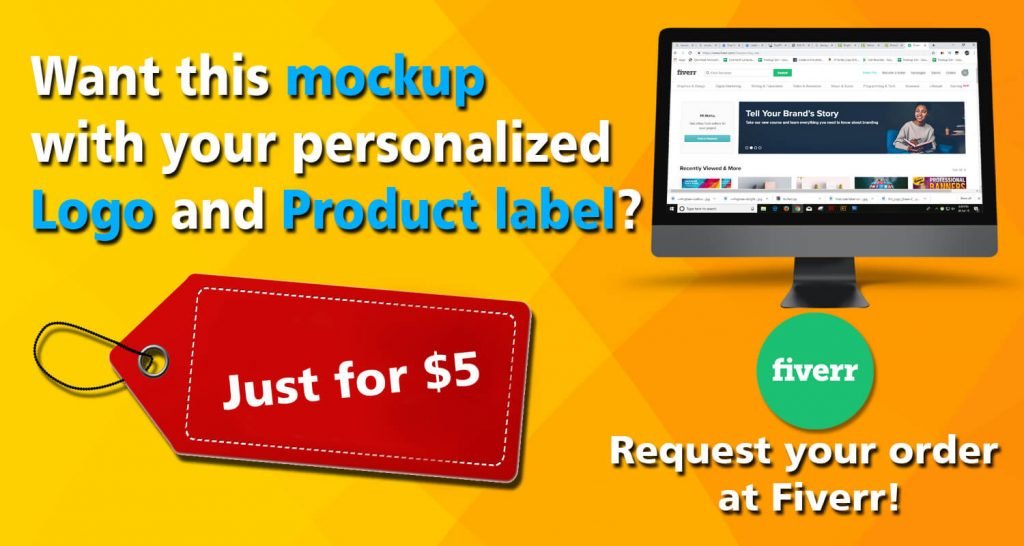 _______________________________________________________________________
#1

– Front and Back View of Polo Sweatshirts Mockup
#2

– Women 2 Color Combination Amazing T-Shirts PSD Design
#3

– Free Apparel Mockup in the form of Polo T-shirt for Teenagers

#4

– Black & White Polo Sweatshirt Vector Design
#5

– Black Color Female t-shirts Mockup:
#6

– Hanging White and Black t-shirts Mockup PSD
#7

– Orange Polo Sweatshirt PSD Design:

#7

– Black and White T-shirt on Wooden Table PSD
#8

– Women Quotes Written Black T-shirts Mockup on Hanger
#9

– Different Color Hanging Full Sleeves jumper Mockup
#10

– Men's Black t-shirts Free Apparel Mockup

#11

– Graphic Designed Polo shirt PSD Template:

#12

– Red Baby V Neck baby Shirt Template PSD
#13

– V-Neck Baby shirts Free Apparel Mockup
#14

– Girl Wearing White Sweatshirt Celebrating Christmas
#15

– Different Single colour Polo Sweatshirt for women PSD Mockup:
#16

– Red Polo shirts Free Apparel Mockup
#17

– Blue Polo tshirt PSDTemplate
#18

– Dark Shaded Multi Color T-shirts Vector Format
#19

– Sweatshirt Hanging in front of Wooden Frame Background
#20

– Mens Black Polo polo shirts Mockup PSD:

#21

– Multi Color Girls t-shirts Mockup:
#22

– Blue and Black Color t-shirt PSD Template
#23

– Multiple Design Polo jersey Shirt Mock-Up:

#24

– Couple Wearing White Color t-shirts Mockup
#25

– Multiple Color t-shirt Vector Design Template
#26

– Hanging Short Sleeves t-shirts Mockup PSD
#27

– Sleeveless Tank Top Mockup
#28

– Women Polo t-shirt PSD Mockup:

#29

– Free PSD 4 Color Editable t-shirts Mockup
#30

– Black and White Color Printable Sweatshirts Mockup
#31

– Green T-shirt PSD Mockup:

#32

– Tournament t-shirt PSD Mockup

#33

– Sober Polo Sweatshirts Mockup PSD:

#34

– Grey Printed t-shirt PSD Mockup

#35

– Pineapple Printed Baby t-shirts Mockup
#36

– White Polo T-shirts Mockup for Man:

#37

– Free PSD Changeable Background t-shirts Mockup

#38

– Men Polo shirts Mockup:
#39

– Boy Wearing Polo shirt Holding Book in Hand PSD Mockup:

#40

– Elegant Design t-shirts Mockup Template Psd
#41

– Classic Round Neck t-shirts Mockup
#42

– Artistic Blue t-shirts Mockup PSD
#43

– Brown Color t-shirts Mockup PSD

#44

– Orange Collar polo shirt PSD Mockup:

#45

– Sweatshirt PSD Mockup:
#46

– White woman Sweatshirts Vector:

#47

– White and Black Sweatshirt Vector Design

#48

– Different Bi-coloured Polo t-shirt for men Vector Format

#49

– T-shirt for both man and woman PSD Illustration

#50

– T-shirt folded with tag Free Apparel Mockup PSD

#51

– Kitty Print T-shirt for ladies PSD
#52

– Tiger print T-shirt for Ladies PSD
#53

– Meow Printed T-shirt with jacket PSD Format
#54

– White T-shirt PSD Design
#55

– Leaves T-shirt print PSD
#56

– Grey Color T-shirt Illustration
#57

– Baby Child Sweatshirt Illustration:
#58

– Flat Best Graphics T-shirt PSD template

#59

– Elegant Design T-shirt Template