41+Creative New Free PSD Coffee Mug Mockup: In order to use any of these PSD Mockups you need Adobe Photoshop

Coffee is life. There are plenty of people who can not even start their day without a cup of coffee. I definitely reckon myself one of them. Well, this post is entirely for all those coffee lovers who will never have enough of coffee and a nice looking coffee mug, only makes the experience more enjoyable. Here in this post, we have presented 41+ amazing creative Coffee Mug PSD mockup Template collection which will help you to design a coffee mug for your portfolio to showcase your design idea to your clients. We have added plenty of free design but if you would like to have bit more variety with extra mileage, then we recommend you to check these sample Premium Coffee Cup PSD Mockups.
What you can do with these Free Coffee Cup Mockups:
You can use these PSD not only for Coffee Mug but can use them for your coffee shop as well.
As these Mockups come with several smart layers so you can easily add cheesy lines or add up a layered picture or even can use both of them.
Can use in Caffee Menus
You can even use them as Screensaver or Wallpapers.
Also, Check
UNLIMITED DOWNLOADS: 500,000+ Product Mockups & Design Assets
You can get your mockup customized by us at Fiverr.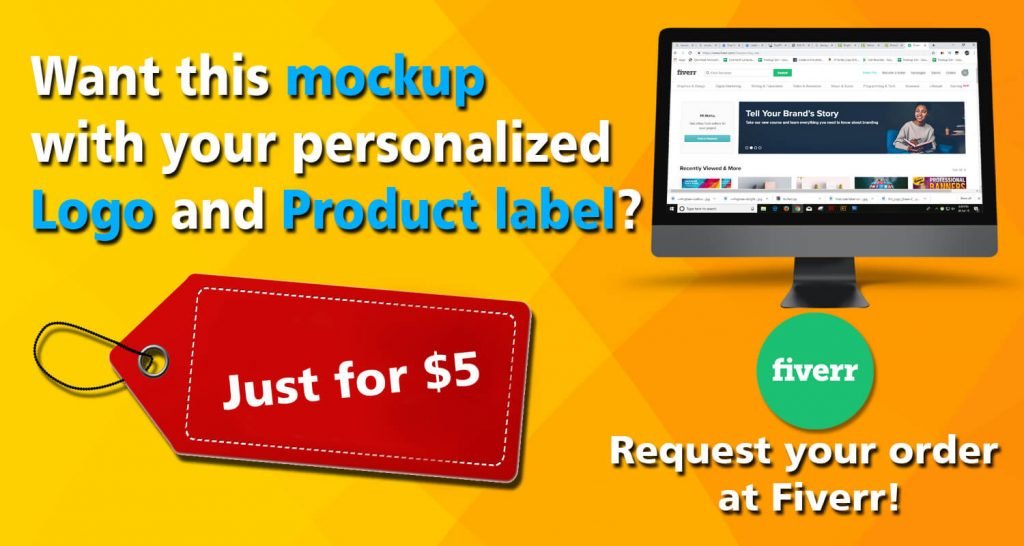 _______________________________________________________________________
Mockupden Exclusive Free Coffee Mug Mockup PSD Files for our Visitors:

Updated New Inclusion on 11/08/2020
Free Coffee Mug On a Table Mockup PSD Template
Free Sublimation Mug Mockup PSD Template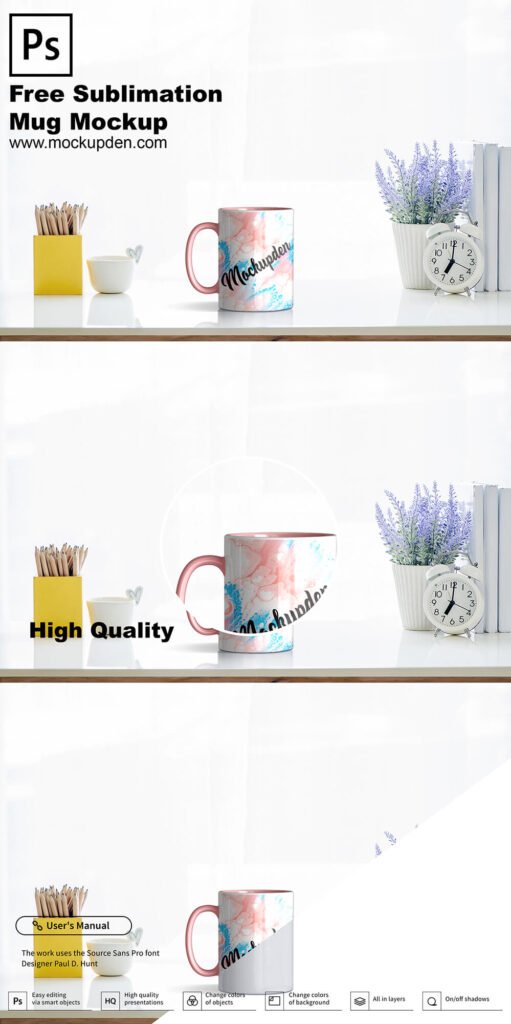 Free Coffee Mug Set Mockup PSD Template
#1 Realistic Coffee Mug PSD Mockup
#2 Violet Color Coffee Mug PSD Mockup
#3 Editable Coffee Mug PSD Mockup 
#4 Smart coffee Mug Mockup PSD
#5 Birthday Coffee Mug PSD Mockup Template
#6 Free Coffee Mug Template Mockup PSD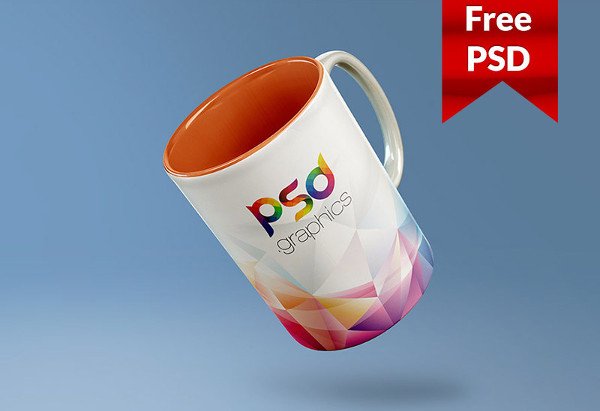 #7 Photo Realistic Coffee and Tea Mug Mockup PSD
#8 Black and White Color Coffee Mug PSD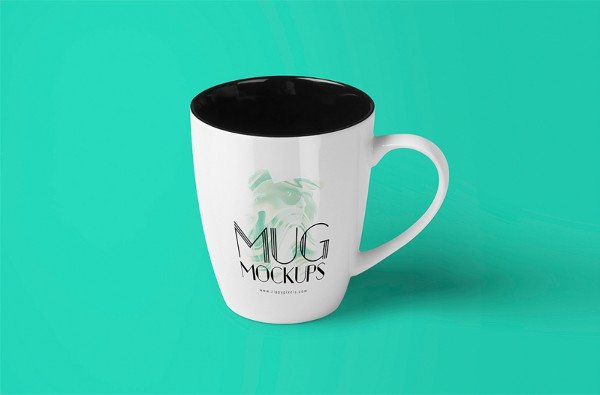 #9 Creative Coffee Mug Splash Mockup PSD
#10 Desigining Coffee Mug PSD Template
#11 Coffee Cup on Table Mockup PSD
#12 3 Coffee Mug Mockup PSD
#13 Coffee Cup Mockup PSD
#14 Black and White Coffee Mug PSD
#15 Ultra Realistic Coffee Mug Template
#16 Editable PSD Coffee Mug Template
#17 Kids Coffee Mug PSD Template Mockup
#18 Free PSd Coffee Cup Mockup PSD
#19 Coffee Mug on Wooden Table Mockup PSD
#20 White Coffee Mug Mockup PSD
#21 Camping Coffee Mug Mockup
#22 Free Black Coffee Mug Mockup PSD
#23 Nescafe Coffee Cup Mockups with iPhone Free PSD
#24 Gifting Coffee Mockup
#25 Classic Coffee Cup Mockup PSD
#26 6 Seperated Coffee Mug Mockup
#27 Coffee Cup PSD Mockup with Macbook
#28 High-Resolution Coffee Mug PSD Mockup
#29 Ultimate Coffee Mug Mockup PSD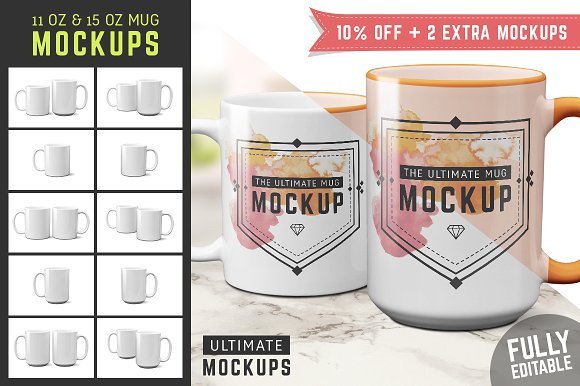 #30 Cartoon Design Coffee Mug Mockup
#31 Bold Coffee Mug Mockup
Key features of these Coffee Cup Mockups:
Mockup PSD is quite an important element to present or showcase your design idea in front of the client. Having presented a clean mockup designer can convey the idea of the actual design and how they will appear in the different locations and format. The client can also give the feedback and request for alteration. All these mockups have some silent features as follows:
Almost all these Mockups are High-Resolution
There are several smart objects through which it could be easily edited.
Has Organized Layers.
Layered PSD
#32 Designing Coffee Mug PSD Mockup
#33 Starbucks Coffee Cup Mockup PSD
#34 Color Changing Coffee Mug Mockup PSD
#35 Denny's Coffee Mug Mockup PSD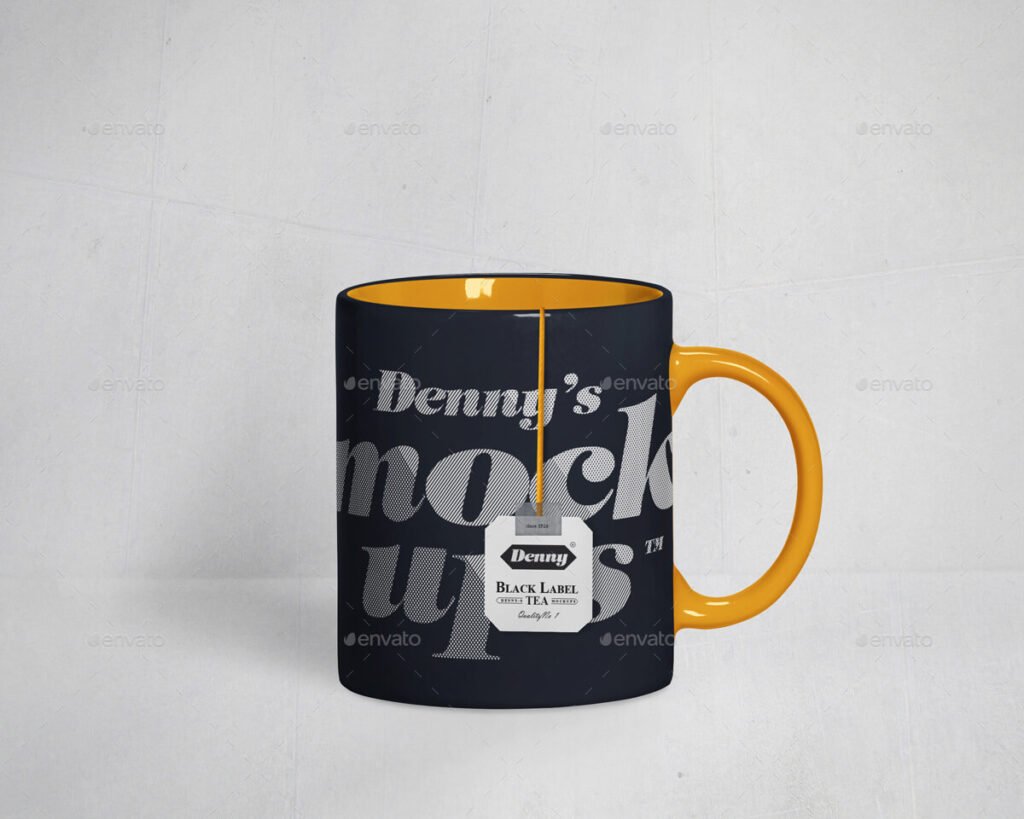 #36 Red Color Coffee Mug PSD Mockup
#37 Mugree Coffee Mug PSD Mockup
#38 Coffee Cup Mockup PSD
#39 Free Editable PSD Coffee Mug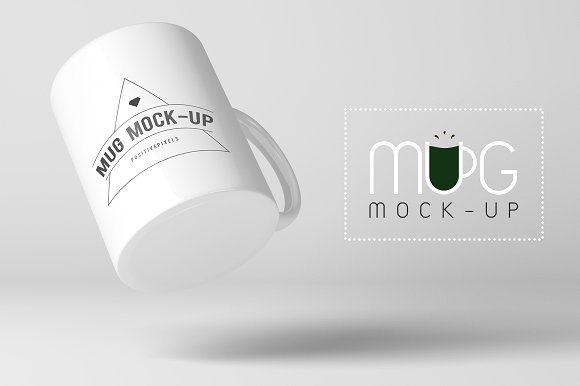 #40

Black Coffee Mug
#41

Coffee Mug Mockup