Snapback Mockup | 25+ Creative PSD Design template for Design inspiration: Snapback and Caps are one of the most commons fashion accessories you would find around the world. Some Snapbacks are even specially designed for Baseball sports team cap or musical band with team or band logo for personalized branding. This specialized hat features rounded crown on the top and a stiff peak projecting in front. The logo could be inserted at the projecting part of the snapback for a clear view. Snapbacks have identical shape and size but you can find a lot of varieties when it comes to the design and in this post we have compiled some of the new design ideas for snapback. Check out our 25+ creative Snapback PSD Design template which you can use as new design inspiration or simply use them as ready-made template in your next project.
Please be advised this is practically a diversified list with different rendition of design style so we would like to request you to explore the entire list and find out the best suitable design template for your project. These mockups could be used in web portals, product branding, as clothing product branding supplement, in e-commerce portal and above all for personalized design project.
Moreover, you can also explore our Fiverr account where we accept orders for various mockup customizations.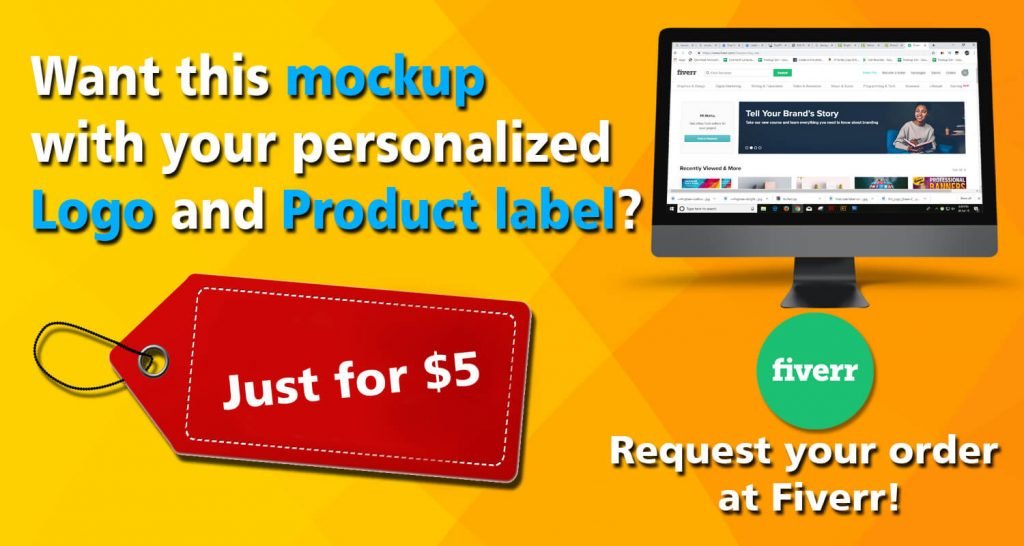 UNLIMITED DOWNLOADS: 500,000+ Product Mockups & Design Assets
_______________________________________________________________________
Latest Update –
#1.

Red And Black Snapback Cap Mockup
#2.

Creatsy Grey Color Snapback Cap Mockup
This sophisticated snapback mockup set offers 4 .psd files in 4 different views with a file specification of 2000×2000 px 300 at dpi. This editable psd file is prepared keeping in mind customized design presentation ability with changeable colors and design using smart objects. This mockup also offers 4 different angel view i.e front, back, Side right, side left. You can use inbuilt gray melange options to give it a radiant yet classy look or simply can use the given color combination with alternate design texture. Feel free to play with custom, neutral and white background.
#3.

Four Different Color Printed Snapback Cap Illustration
#4.

Boy Wearing Snapback Cap And Having A Discussion With Girl
#5.

Purple Color Multiple Cartoon Printed Snapback Hat Illustration
#6.

7 Premium Design Snapback Hat Illustration With Customizable Feature
#7.

White And Red Color Two Snapback Hat Illustration Showcasing Clean Grey Color Background
#8.

Small Boy Wearing Round Grey Color Snapback Cap
#9.

Layers And Pattern Printed Snapback Hat Mockup
#10. 2 Types Customizable Snapback Cap Illustration
#11.

Simple Pink And Yellow Color Snapback Cap
#12.

Yellow Color Round Snapback Cap Illustration
#13.

White Text Written Snapback Cap Mockup Illustration
#14.

Bi-Color Snapback Cap On Wooden Table Illustration
#15.

Hip-Hop Music Show Poster Containing A dancer Photo Wearing Snapack Cap
#16.

Smartly 3D Designed Snapback Cap Illustration
#17.

Light Blue Color Snapback Cap Mockup
#18.

Full Black Color Snapback Cap With Text Written On It PSD File
#19.

White Color Snapback Cap Illustration With Skull Sketch Printed
#20.

Fashionable Snapback Cap Vector File Illustration
#21.

Poster Of A Friday Party Night With Girl Photo Wearing Snapback Cap
#22.

Corporate Scene Printed PSD FIle Illustration Of Snapback Cap
#23.

3D paper Model Design Of Snapback Cap
#24.

Young Boy Wear Round Snapback Hat And Well-Dressed
#25.

Back View Of A Boy In front Of PC And Wearing Snapback Cap