20+ Diversified List of Free Glasses mockup PSD Design Template| Glasses, Beer, Wine: You are very tired after returning from the office. Now if you get chilled water in an attractive looking glass it will quench your thirst and change your mood instantly. Suppose you are at a party with some of your friends. The spirit of the party will get double when there will be some splendid looking wine glasses. Your eyesight is very poor and thus you are compelled to wear a spectacle but it gives you a boring look. Wait, you don't need to be worried. You should choose a unique designed looking glass and you are the center of attraction in your office. These are all the utilities a branding manager looks for in product design and this is why we have crafted this post.
A brand new mockup will make your setup smarter. Whatever you do there should be some touch of innovation and then you will hit the mark to gain the maximum exposure. There are 20+ unique glasses mockups. You must choose them as per your choice and then see the change within you.
Please be aware we have enriched this post with all types of glass and glasses.
Also, Check
UNLIMITED DOWNLOADS: 500,000+ Product Mockups & Design Assets
You can get your mockup customized by us at Fiverr.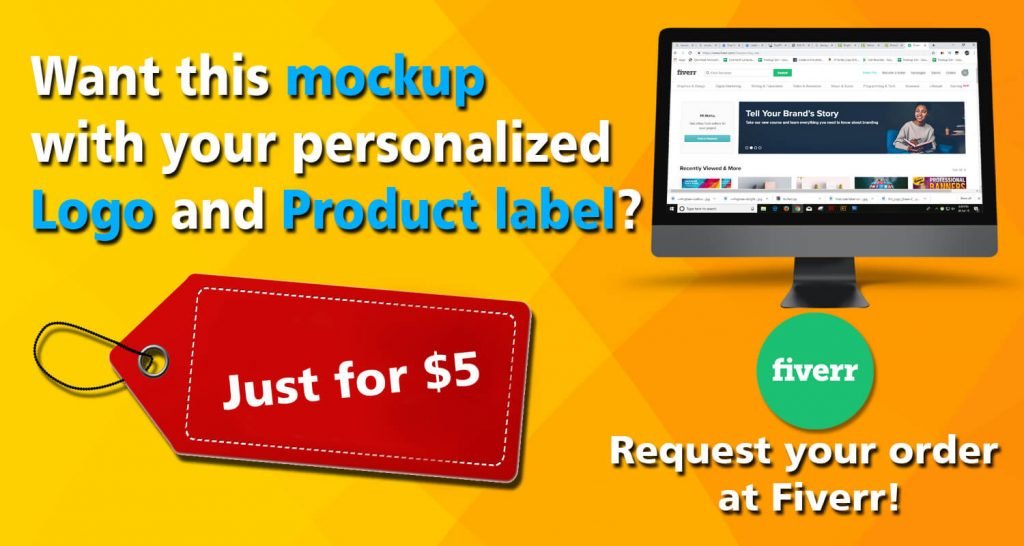 _______________________________________________________________________
Mockupden Exclusive Free glasses mockup PSD Files for our Visitors:

Updated New Inclusion on 24/05/2021
Free Eyeglass Case Mockup PSD Template
Free Blue Glass Case Mockup Scene
Free Beer Glass Mockup PSD Template
Free White Candle Glass Mockup – PSD Template Design
#1    Shot glass mockup
#2

Summer Glasses mockup with logo name design Free Psd
#3 Alcohol / Drink Glasses Creative Design Mockup Set
#4

Beer Glasses Free Set Mock-Up
#5 Photo frame mockup with Free Glasses mockup on bed Premium Psd
#6 Glass Mockup – Beer Glass Mockup Set of 6
#7 Water and Cocktail Glass Mockup Set Premium Design PSD
#8 Beer Glass Mock Up Set
#9 Bottles and glasses of craft beer Free Psd
#10 Outstanding Glasses mockup Design Template

#11 Creative

Glass Jug Realistic Mockup of Empty Pitcher
#12 Beer Glass Mock-up Free PSD
#13

Close up beverage glasses on the beach with Free copy space Psd
#14

Perspective Glass Mockup of An office
#15 Glass Mockup – Whiskey Glass Mockup
#16

Juice Glass Bottle Mockup
#17

Multipurpose Transparent Glass Mockup
#18 Stemless wine glass mockup
#19

Sun Glasses Mockup
#20 Lage Beer Glass Mockup