Shopping Bag Mockup | 40+ Creative Shopping Bag PSD & Vector Templates: Shopping bags are medium to small bags made of Tote, Paper, Plastic, Reusable and Biodegradable materials which can typically carry around 10–20 litres (2.5–5 gallons) worth of items inside. You can also find a larger version of a shopping bag in the market, mostly made for nongrocery shopping. Shopping bags are made for two different purposes, one can be disposed of or recycled right after a single use, and another kind of gear can be used multiple times and even for nonshopping purposes.
Nowadays, Shopping bags are not only treated as carrying shopping items home only, but they are also utilized as one of the marketing and branding instruments. Companies can customize a standard shopping bag into their personalized branding instrument by changing or inserting the company logo and tag line into the bag design. To perform that task, a customizable shopping bag PSD template is required. To serve your purpose, we have included 40+ creative Shopping bag PSD & Vector template, which you can customize at your disposal. This list is populated with free and premium templates. You can check 41+ Creative yet Free Shopping Bag Mockups PSD design for accessible design. 
templates.
Also, Check – 
UNLIMITED DOWNLOADS: 500,000+ Product Mockups & Design Assets
By using these mockup designs, you can easily showcase your own presentation. In case, if you want to make any addition to these designs or customize this design, then we help you out in this and for this, you need to text us Fiverr.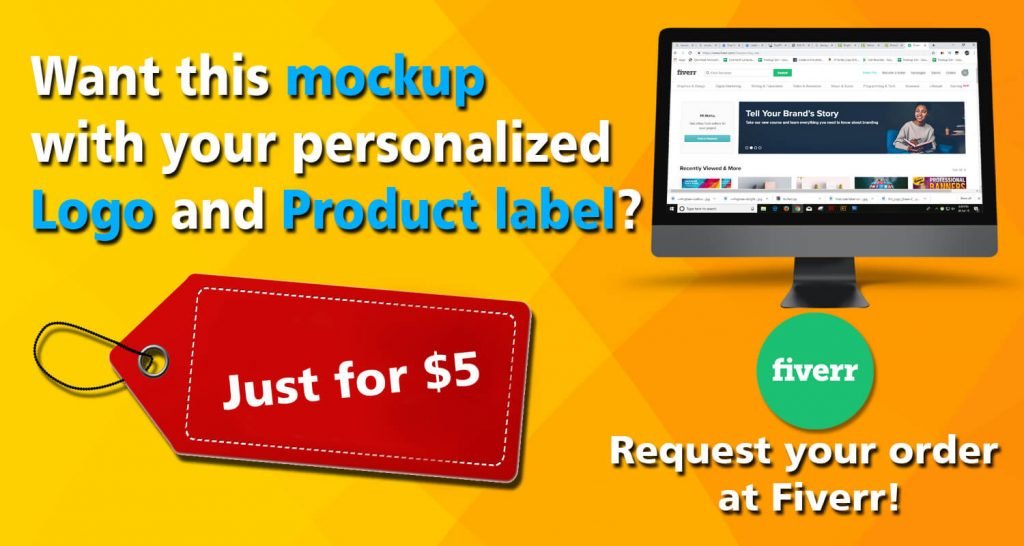 _______________________________________________________________________
Mockupden Exclusive Free Shopping Bag Mockup PSD Files for our Visitors:

Updated New Inclusion on 16/11/2020
Free Hand Holding Shopping Bag Mockup PSD Template
Free Long Handle Paper Shopping Bag Mockup
Free Fabric Cloth Bag Mockup PSD Template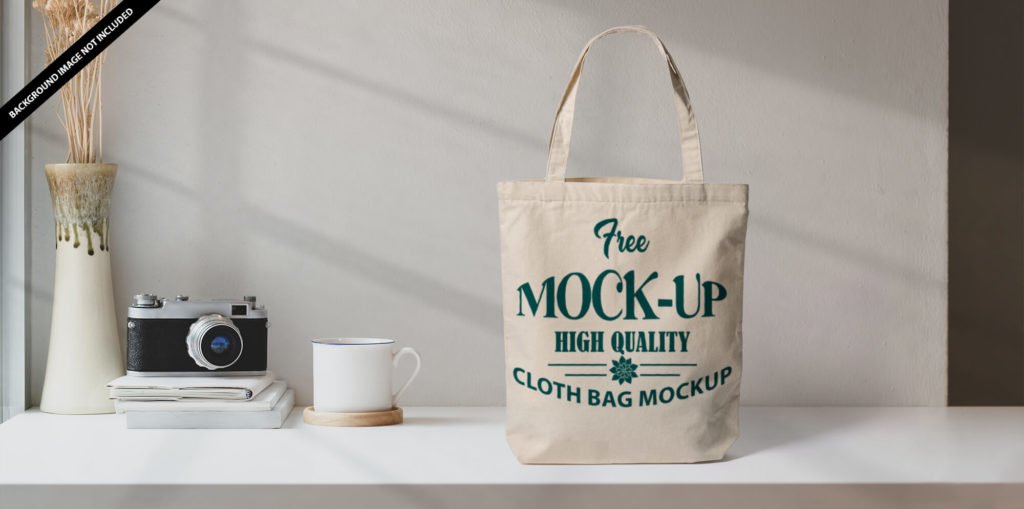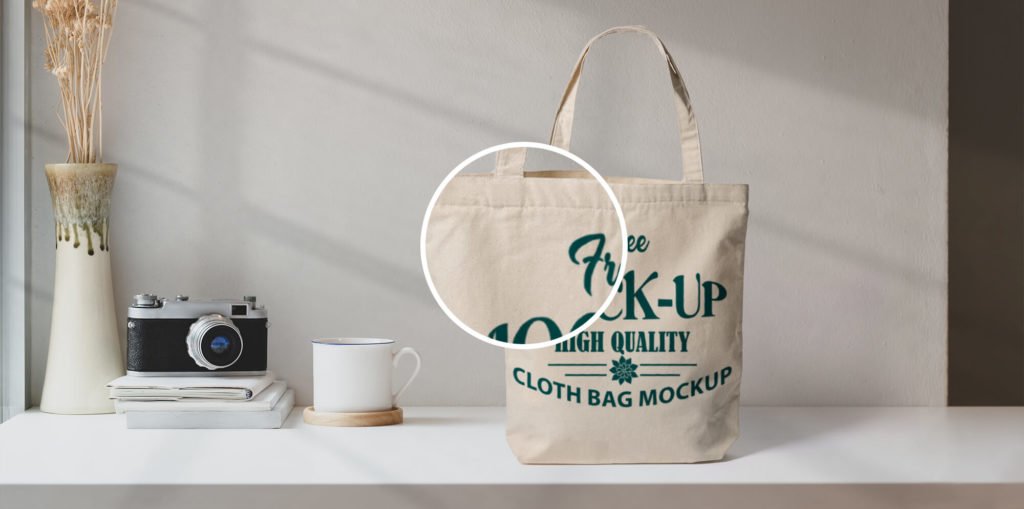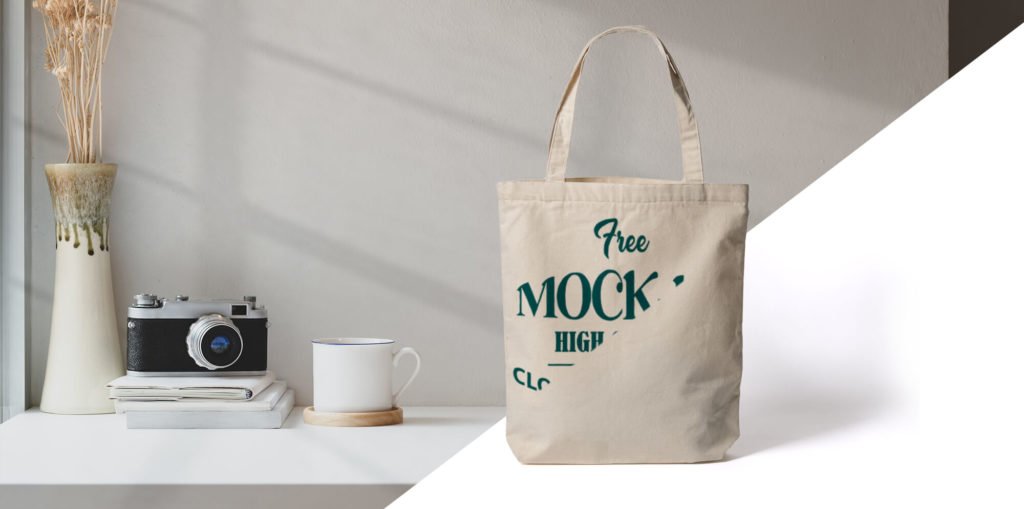 Free Canvas Bag Mockup Vol 2 PSD Template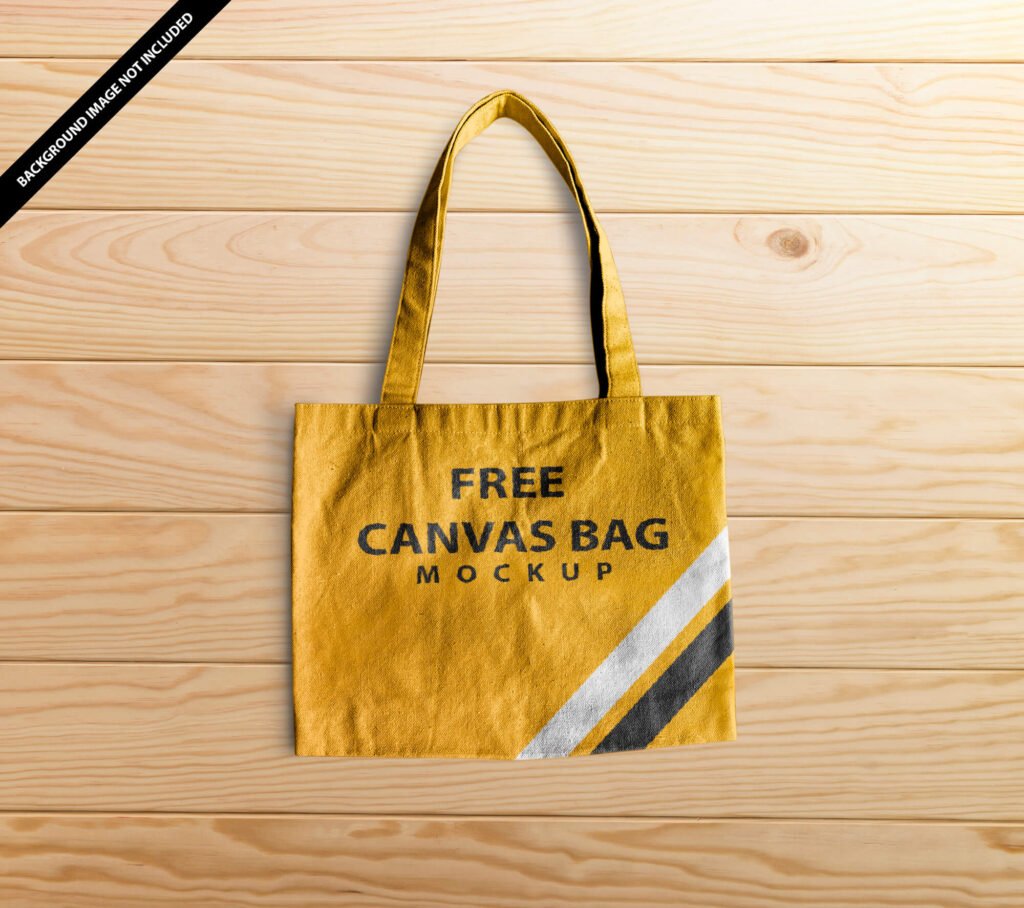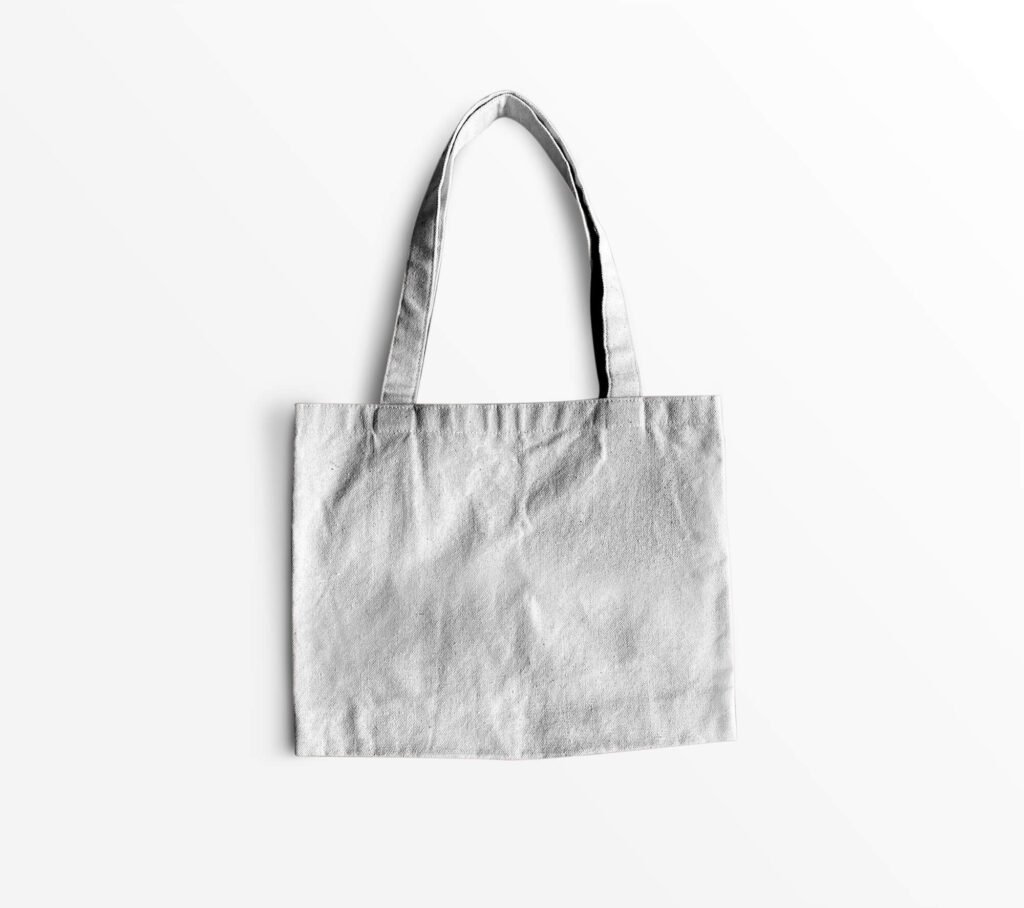 #01 – Black and White Shopping Bag Vector File Illustration
This particular bag design may be used for shopping bag design purposes. Interested viewers can take support of this vector file and design their store's shopping bag. You can color the shopping bags and also insert the store logo for personalization.
#02 – White Tote Shopping Bag for Women PSD
#03

–

Shopping bag mockup
#04 – Customisable Shopping Bag
#05 – Vector Realistic Paper Shopping Bag Mock Up
#06 – Layered Shopping Bag Held by a Women PSD
#07 – Simple Shopping Paper Bag Design template in PSD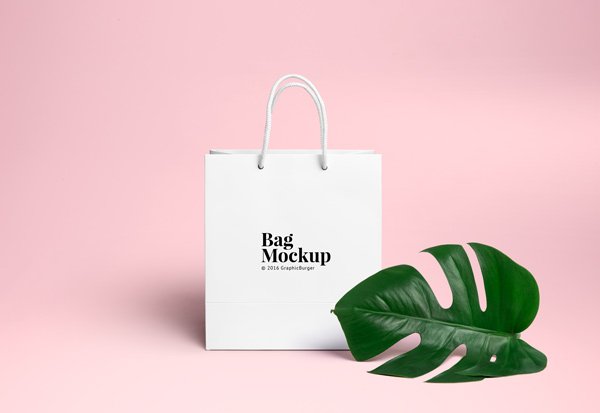 #08

– Eco Friendly Shopping Bag Mockup
#09 – Attractive Shopping Bag Design 
#10 – White Paper Shopping Bag PSD:
#11 – Women With A Long Sling Shopping Bag
#12 – 10 Customizable Shopping Bag Design
#13 – Bright Colored Combo Bag Used For Shopping PSD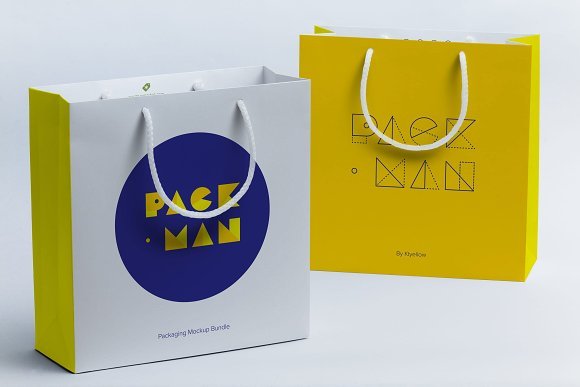 #14 – Multiple Designed Shopping Paper Bags PSD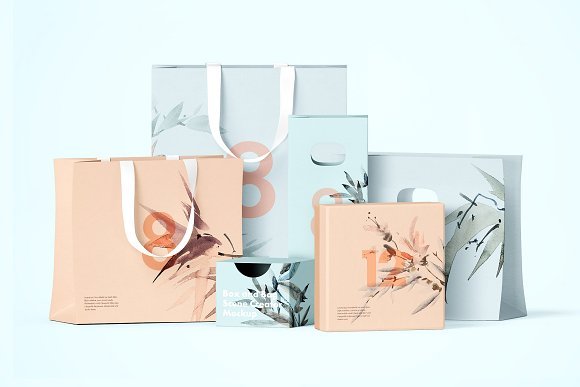 #15 – Photoshop Compatible Shopping Bag Design Template
#16 – Tropical Print Shopping Eco-friendly Bag Mockup
#17 – Man Holding A Shopping Bag PSD Design Template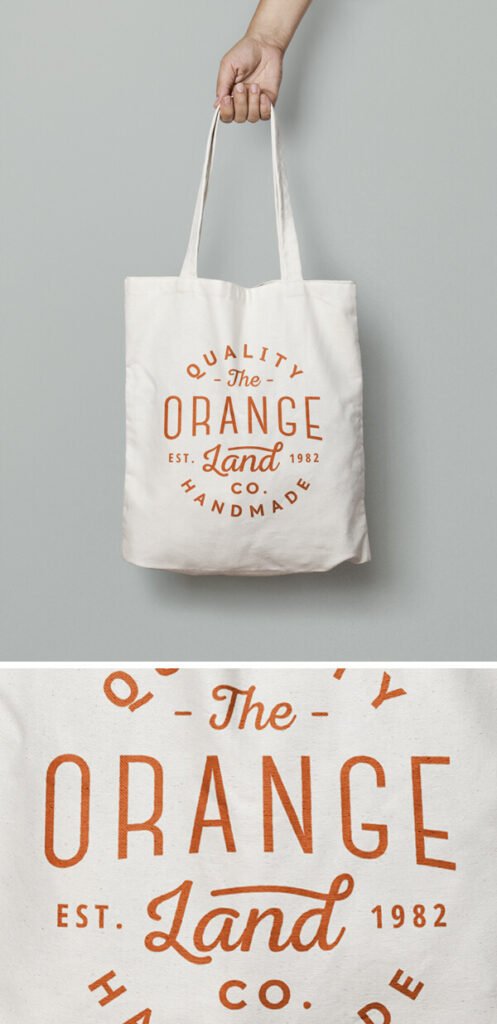 #18 – Paper Shopping Bag PSD 
#19 – Duo Colored Bag Mockup
#20 – Solid Colored Shopping Bag Design Template in Editable PSD
#21 – Shopping bag hung on a cycle handle PSD
#22 – Realistic Shopping Bag Design
#23 – 3 Shopping Paper Bags Brown in Color PSD template 
#24 – Diamond Print Shopping Bag PSD Design
#25 – High-Resolution Shopping Bag PSD Design
#26 – Black Shopping Bag Set Design Template
#27 – Shopping Plastic Bags PSD
#28 – Different Views Of A Shopping Bag PSD DESIGN
#29 – Large Cardboard Shopping Bag Mock-Up
#30 – 6 Professional Shopping Bag Design PSD
#31 – Tote Shopping Bag Design PSD Template
#32 – Shopping Bag with Red Sling 
#33 – Edit the Shopping Bag PSD and download
#34 – Shopping Bag Designed for Christmas
#35 – Shopping Bag Hand Held Design PSD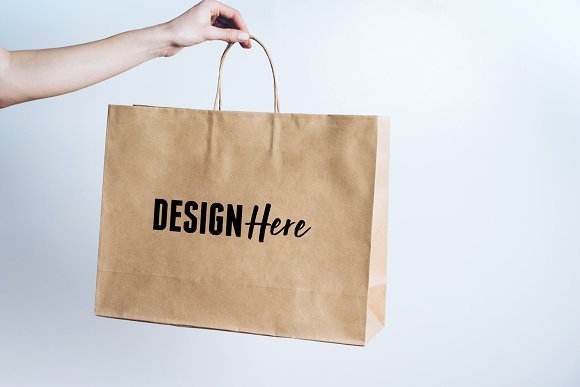 #36 – 5 Shopping Bag Mockups
#37 – Shopping Bag Mockup
#38 – Shopping Bag Mockup
#39 – Shopping Bag Mockup
#40 – Shopping Bags Mock-up