Free Poster Mockup PSD | 42+ Stunning New Creative Poster Design Template –Poster is a piece of paper or plastic on which the context will display for the demonstration. It is basically used for the promotion of all kinds of business or projects, ideas, products, services, sales, etc. information for a specific company or product for that matter. Posters are also used for the decorations of the wall, education, and propaganda. It is visual in the text and graphical representation which is basically placed on any flat surface mainly in the crowded place for catching the attention of the customers.
You can select the number of posters for your presentation from our given poster mockup list. The mockups are made in different shapes and sizes with a variety of designs for any sort of advertisement. Select the mockup and format in Adobe Photoshop or we can help you in doing so. Ping us at Fiverr for further information.
Also, Check: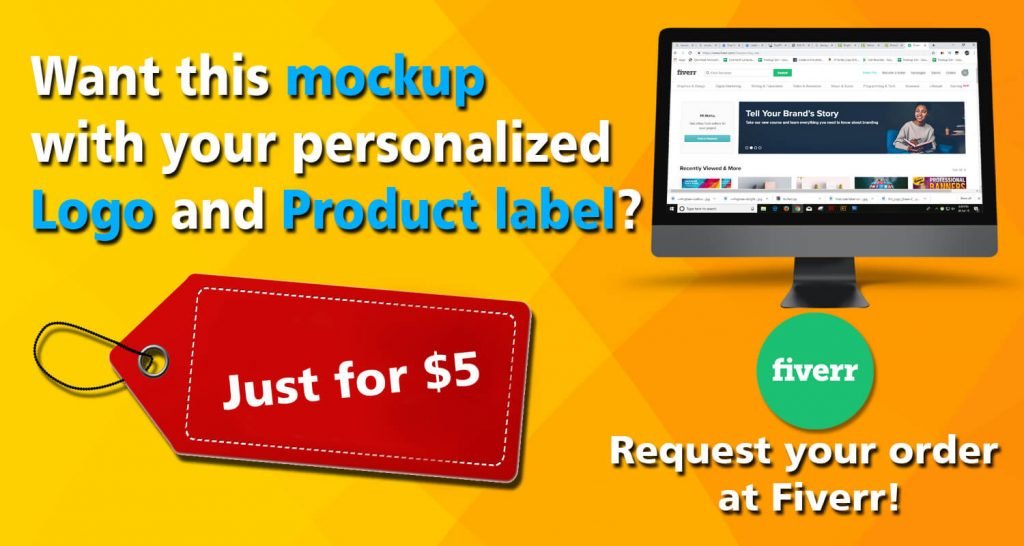 UNLIMITED DOWNLOADS: 500,000+ Product Mockups & Design Assets
_____________________________________________________________________
Mockupden Exclusive Free Poster Mockup PSD Files for our Visitors:

Updated New Inclusion on 04/06/2021
Free Creative Poster Mockup PSD Template
Free Urban Free Poster Mockup PSD Design Template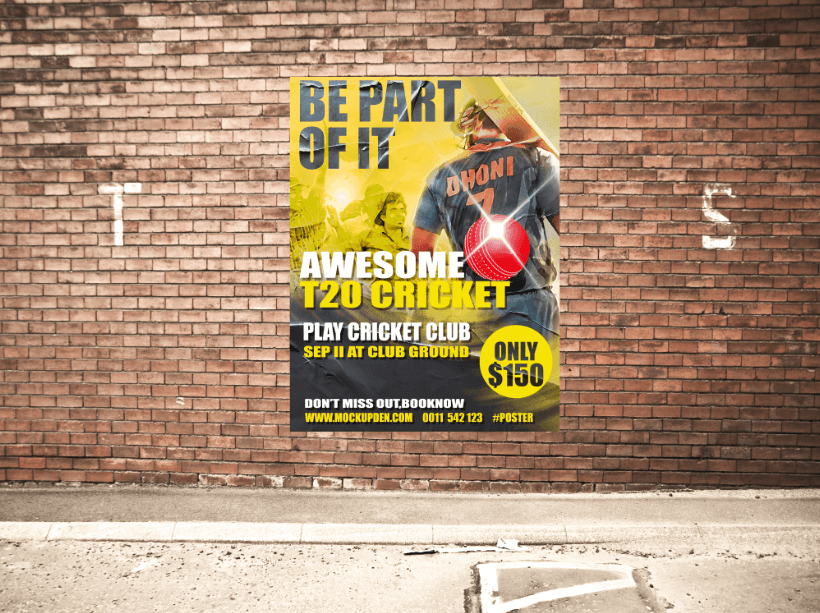 Free Shop Free Poster Mockup PSD Template
Free Bus Stop Free Poster Mockup PSD Template
Free Street Wall Poster Mockup PSD Template
Free Woman Holding Poster Mockup PSD Template
#01 – Free Poster Office Scene Mockup
Poster is an old but powerful method for the promotion of your brand. The mockup showing an office environment scene present in a photorealistic manner. An image of a woman holding a cup of coffee is going to take a sit on chair is displaying in this mockup. 2 beautiful posters are hanged on the white wall of the office for providing the achievements gain by the organization. The file is fully editable and adjustable to make your presentation without any help of the individuals. The file comes in the working area of 4000 x 3000 pixels in 13 MB size.
Free Landscape Poster Mockup PSD Template
#02 –

Blank Vertical Design Poster Template
#03 –

3 PSD Design Poster Mockup
#04 –

Giant Free Poster Mockup PSD Design
#05 –

3 Background Poster Template
#06 –

Retro Theme Printed Poster Template
#07 –

30 PSD Scene Design Poster Template
#08 –

8 High Quality Poster Mockups
#09 – Eight Square Free Poster Mockup PSD Frame Template Design
#10 –

Poster Hanged On Wall PSD Template
#11 –

500 Variations Wall Poster Mockup Design
#12 –

Customizable Urban Free Poster Mockup PSD
#13 –

Wooden Frame Free Poster Mockup PSD Template
#14 –

Three White Frame Poster Template
#15 –

Corporate Scene Printed Poster Design
#16 –

A3 Page Size Poster Design
#17 –

Three Amazing Party Poster Template Design
#18 –

Curved Advertising Poster On Mall
#19 –

Three Black & White Theme Hanged Poster Template
#20 –

Model Photo Printed Poster Template
#21 –

Hand Holding Blue Pattern Printed Poster From Back
#22 –

Purple Color Giant Artistic Print Poster Template
#23 –

Quotes Written Poster Template Design
#24 –

Poster Hanged On Brick Wall Template
#25 –

Art Design Week Poster PSD File
#26 –

Giant Advertising Poster Beside Stairs
#27 –

Multiple Size Posters Kept On Floor
#28 –
Advertisement Poster Placed On Street
Use this outdoor street poster mockup to showcase your design for the advertising campaign into a realistic setting in just a few clicks. Insert your design with simple drag and drop option using smart object. The dimension of this mockup is 3000 x 2500 pixels in PSD format.
#29 –

Yellow Horizontal Poster Design Template
#30 –

Smart Design Poster/Billboard Template
#31 –

Glass Poster Template
#32 –

Black And White Color Poster Template
#33 –

Boy Holding Blue Poster Mockup
#34 –

Amazing Background Poster PSD Mockup
#35 –

Poster Hanged Upon Book Shelf Mockup
This mockup is featuring a beautiful indoor poster frame mockups displays a book lying on the bookshelf, a hanging light and gray themed poster frame on the wall. Perfect to showcase your indoor poster design ability especially for an office project. Several Smart objects will give you the freedom to change the photo inside the frame, remove or add items through smart layers. This high-resolution file comes in 300 DPI.
#36 –

Valentine's Day Special Poster Template
#37 –

Thick Frame Poster With Floral Pattern Printed On It
#38 –

Girl Model Photo Printed Poster
#39 –

Canvas Poster Beside Flower Pot Template
This Styled Stock Photo, Frame mockup has the feature to use background image to display your artwork, prints or photos in a lucrative manner. You can even use it in your website or blog as a background image. 2 High-resolution (300 DPI) files included.
#40 –

Vintage Style Poster Kept On Rustic Table
#41 – Poster Mockups
#42 –

Clean White Poster Featuring Yellow Background
This high-quality mock-up freebie has the features to present your artwork or poster designs in both landscape and portrait views. The PSD file is 91.7 Mb size and contains separated objects and shadows in 4500×3150 pixel dimension. You can easily create the right composition, change or insert new picture, alter background color in ease through smart layers.