Doypack Mockup | 27+ Most Creative PSD, Vector Design Template Collection: Doypacks are generally sealed pack which is designed to stand erect and holds commodities. Manufacturers store their food products in the doypacks before introducing them to the market. Doypack is one of the most preferred packaging instrument for a food product, especially for sauce packaging. One thing every product owner should keep in mind that packaging is one of the most important things that not only protect the product quality inside but also influence in company branding. Well-crafted packaging design can leave a lasting impression of a customer's mind, and they tend to go for your company product whenever they decide to buy. So every company should pay proper attention while designing their doypack packaging.
If you are searching for a platform that provides you with different doypacks under one head, then we would suggest you check this 27+ most creative Doypack PSD & Vector template collection where we have listed high definition design that features full customization facility.
Also check,
UNLIMITED DOWNLOADS: 500,000+ Product Mockups & Design Assets
Get your Mockup customized by us at Fiverr.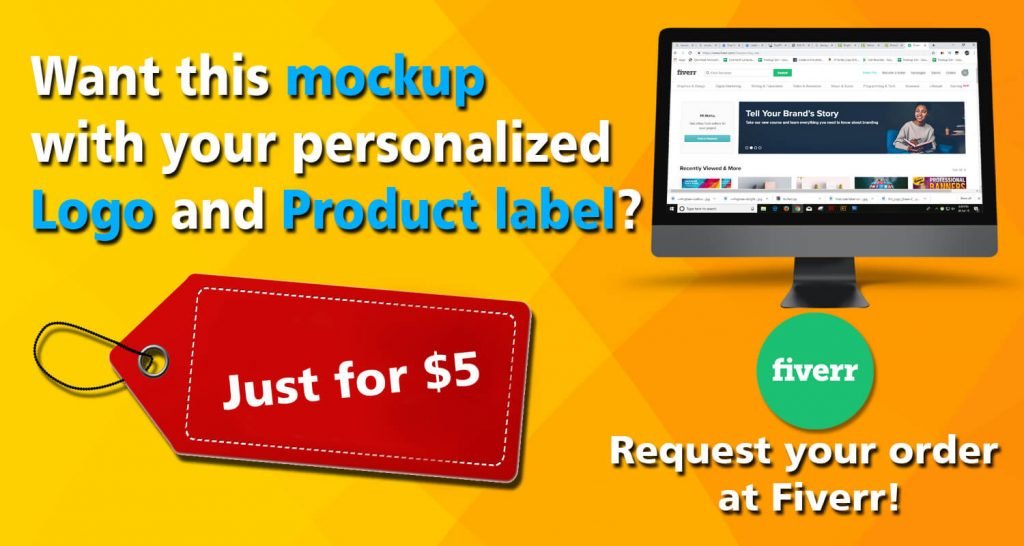 _______________________________________________________________________
Mockupden Exclusive Free Doypack Mockup PSD Files for our Visitors:

Updated New Inclusion on 08/02/2021
Free Doy Pack Mockup PSD Template: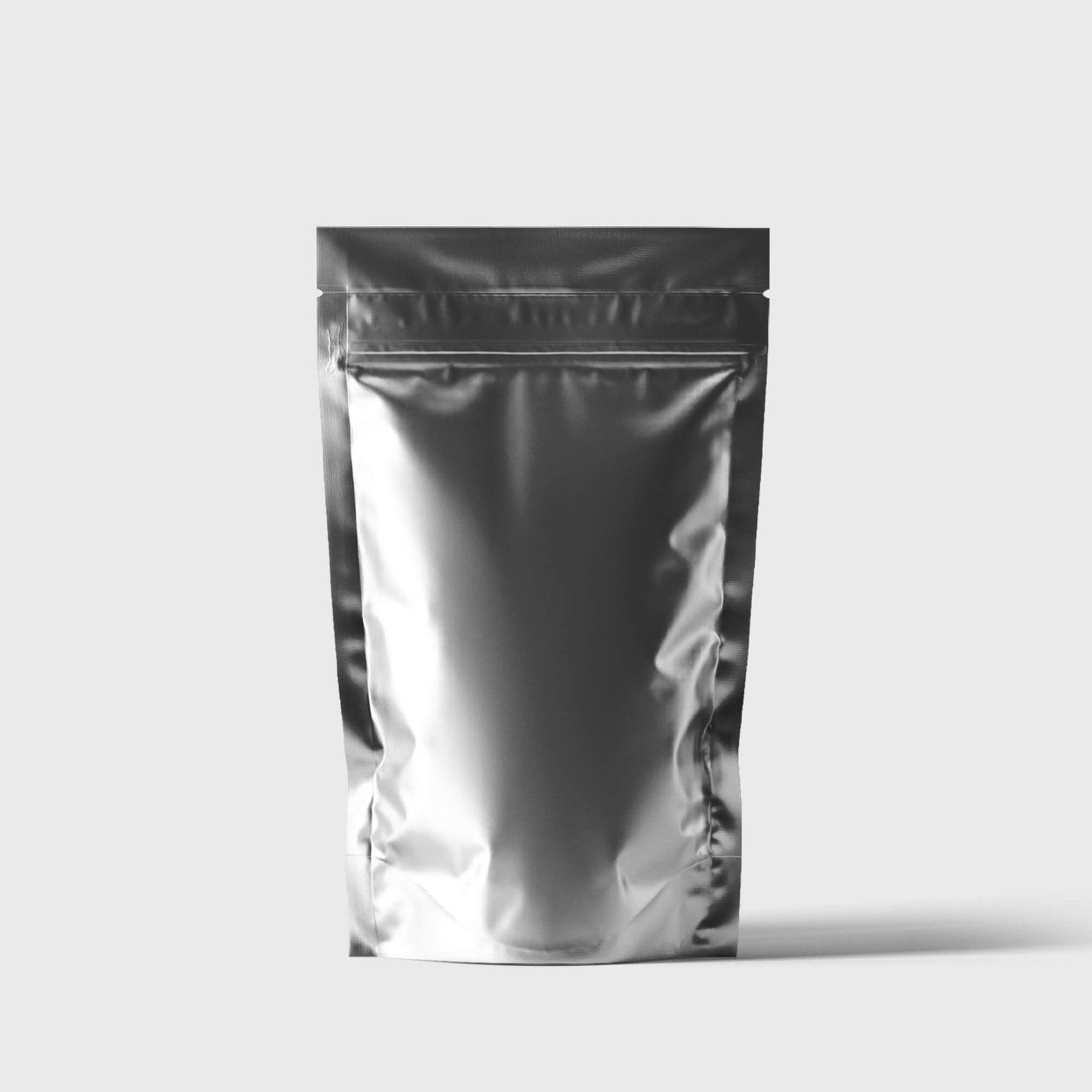 #01

 – 2 Sized Doypack Design Template:
This mockup design contains two different sizes of doypacks.
#02

 – Simple Doypack Mockup:
In this mockup, there are two different shapes of doypack placed in the white background. The doypack is sealed from the upper portion and has a duo coloured body featuring white on the, and the lower is light brown. By using smart objects, the shadows can be replaced according to your choice as the layers are well organised of this design template.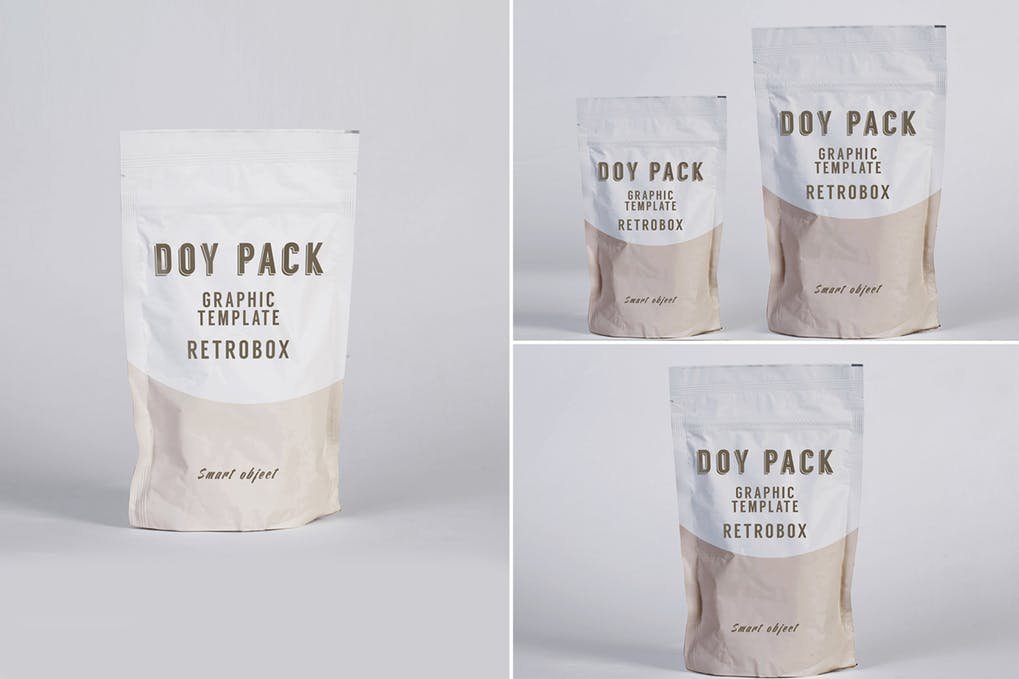 #03

– Doypack Mockup Design Containing Bananas PSD:
#04

 – Mayonnaise Doypack Mockup:
With this fantastic doypack design, you may able to advertise your Mayonnaise Company. You can insert the name of your company and also get the necessary editing part done with the help of Adobe Photoshop software.
#05

– Ketchup Doypack Mockup Design Template:
#06

– Coffee Branding Doypack Mockup Design Template:
A sealed pack design where coffee beans is placed at the surface is what this mockup is featuring. If your Company sells coffee beans in the market, use this doypack design to brand your product in style.
#07

 – Juice Doypack PSD Template:
Juice doypack designs is included in this mockup design. According to the fruit flavour, the cap and whole body is coloured. Interested people can use this pouch design to sell juice or jam of different flavours. Customize the design if you want to or else the mockup is ready for use.
#08

 – Textured Design Doypack PSD Design:
A textured doypack design is included here in this design pack.
#09

 – High Resolution PSD Sealed Doypack Design: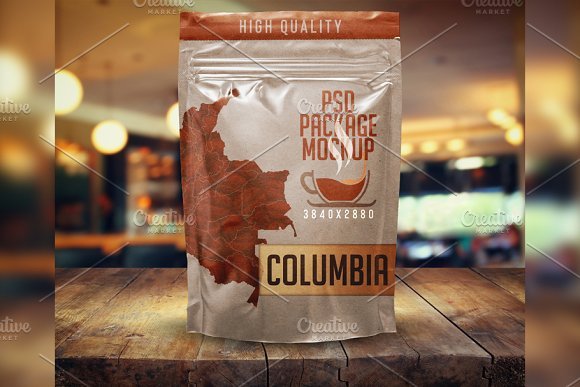 #10

 – Colored Doypack Design PSD:
#11

 – Plastic Pouch Doypack Design PSD:
#12

 – Bottle Design PSD Red Doypack Design Template in PSD:
#13

 – Glossy Doypack Design Mockup:
#14

 – Standing Blue Doypack Design Mockup:
#15

 – Food Packaging Doypack Design PSD Mockup:
#16

 – Vector Illustration of A Doypack:
#17

 – High Quality PSD Doypack Design Mockup:
#18

 – Tomato Ketchup Doypack PSD Mockup:
#19

 – Green High Resolution Doypack PSD Mockup:
#20

 – Easy to Customize Doypack Design Template in PSD Format:
#21

 – Pack of 4 PSD Doypack Designs (Customizable):
#22

 – Coffee Beans PSD Doypack Downloadable PSD: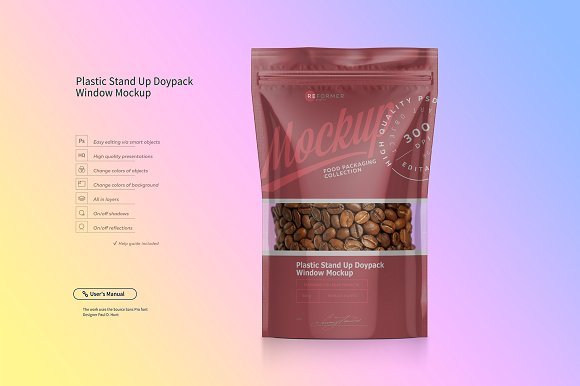 #23

 – Layered Doypack Pouch Mockup:
#24

 – Set of 6 Doypack Designs Mockup:
#25

– Doypack Mockup
#26

– Doypack Mockup
#27

– Plastic Pouch Bag / Doypack Mockup