Cereal Box Mockup | 22+ Cereal Box Packaging PSD Template: Any product branding and marketing success story is very much dependent on product quality and it's the packaging. Unless the product is high quality and the packaging is attractive which complements the product perfectly, it is seemingly difficult to make a mark in the current highly competitive market. Any designer's job is to make sure that product packaging is absolutely outstanding that it creates immediate attraction among buyers. We have made several posts on different box packaging in our mockup collection series already and you can find individual post links below. But in this post, we are dedicated going to compile some of the industry best Cereal box mockup PSD templates.
These 22+ Cereal box packaging templates are created in high-resolution PSD file with separate layers that anyone can easily customize them according to the needs. If you are having difficulties customize them, team mockup den could be at your help. Check our Fiverr gig where we offer personalized customization for any product mockup just for $5.
Also Check, out other box packaging mockups:
UNLIMITED DOWNLOADS: 500,000+ Product Mockups & Design Assets
You can get your mockup customized by us at Fiverr.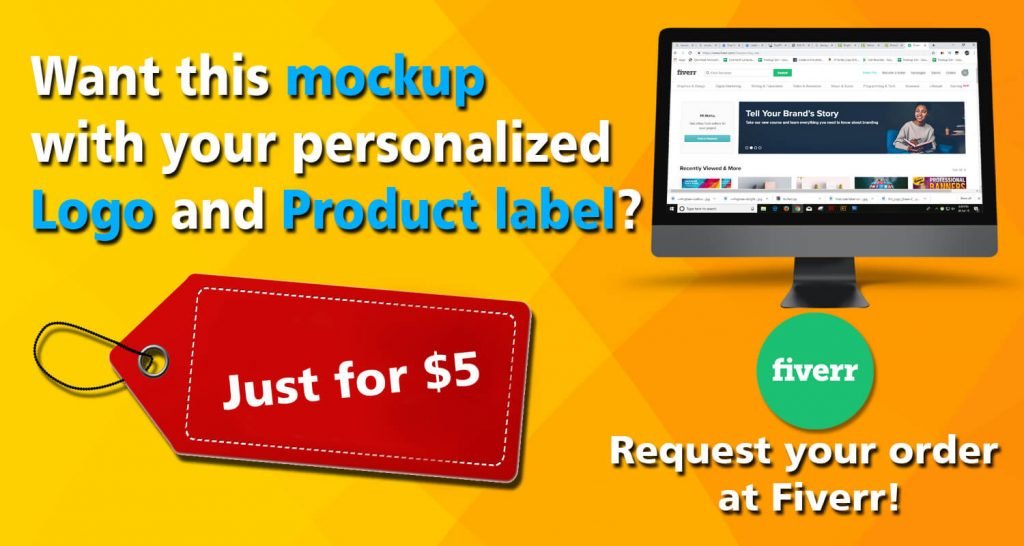 ______________________________________________________________________
Mockupden Exclusive Free Cereal Box Mockup PSD Files for our Visitors:

Updated New Inclusion on 02/06/2021
Free Cereal Box Mockup PSD Template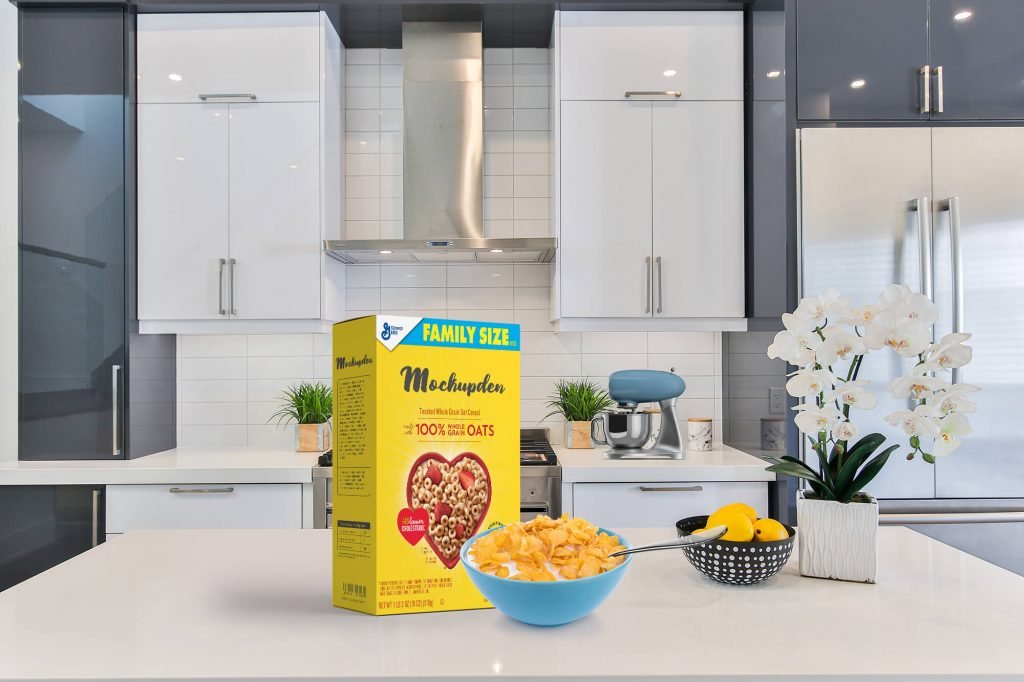 #01 – A4 Cereal Box Mockup PSD
#02 – Cereal Box PSD Template
#03 – Product Cereal Box PSD file with customization facility
#04 – Free Wooden Cereal Book Mockup PSD

#05 – Eatable Product Cereal Box PSD
#06 – Smart Cereal Box PSD Template
#07 – Professional Design Cereal Box PSD
#08 – Nutrition Cereal Box PSD Template
This box could be a perfect choice for cereal manufacturer to package and market their product. The design of this box is entirely focused on nutrition oats or cereals with related product image and labeling. If you have your own product label and brand image, you can insert them at the right places on this design template through smart layers. This design template pack also features different view perspective which you can utilize to enrich your presentation. This mockup is high-resolution and print ready i.e you can take print out right away and go for a final product packaging. Customization is easy through organized smart layers, add related items for better presentation perspective. Remove or insert a new background according to your choice.
#09 – Diet Food Cereal Box PSD
#10 – Rice Packaging Cereal Box PSD mockup
#11 – Free Cereal Box PSD Mockup
#12 – Black Cereal Box PSD mockup template
#13 – Customizable Cereal Box packaging Mockup template
#14 – Cereal Box and Cereal Bowls and Carton of Milk Mock-Up
#15 Realistic cereal box packaging mockup Premium Psd
#16 Cereals Box Mockup
#17 Oats / Cereal Packaging Template Vol-02
#18 Cereal Box Mockup
#19 Cereal box mockup Premium Psd
#20 Cereals Box Mockup
#21 Cereal Package Mockup
#22 Rye cereals in milk splash realistic mockup Premium Vector