15+ Creative Best FREE Buttons Mockup PSD Templates: Has the quest of button designs drawn you here on our website? If yes, then we must say that you have landed to the right station as our website offers a wide range of buttons mock-ups. In the case of button design, there is an incessant recourse in our hand. Using the advantage, our professionals have outlined as many as applicable designs possible to bring up a good button mock-up.
The buttons mock-ups we have brought to our website are unique and creative in nature. We can be sure that you will not discover such similar designed button mock-ups in other places. Every kind of designs has been kept into consideration, starting from the classic and contemporary design to vibrant, fun and quirky theme. We have selected designs from all moods and brought under a roof. Since you have arrived to find fascinating designs, then why wait, go and check out our extensive range of button mock-up provided below.
Be it for business purpose or personal use; these mock-up designs would help you bring a new style among the general one. You can use these button designs to print on any button but it must complement the platform on which it is installed. We would not have any idea as for exactly you are using the designs for, so if you observe you'll find that every mock-ups design is kept in a balance to get in the floor with any base.
Pick up the one design that you find appropriate or if you need, you can choose multiple designs and download them. Our templates are present in both free and premium side. As per your need and preference, select the one among them. If you wish to bring some changes, then do it by the method of edit and customization.
Also, Check
UNLIMITED DOWNLOADS: 500,000+ Product Mockups & Design Assets
Mockupden Exclusive Free Buttons mockups PSD Files for our Visitors:

Updated New Inclusion on 08/2/2021
Free Button Badge Mockup PSD Template: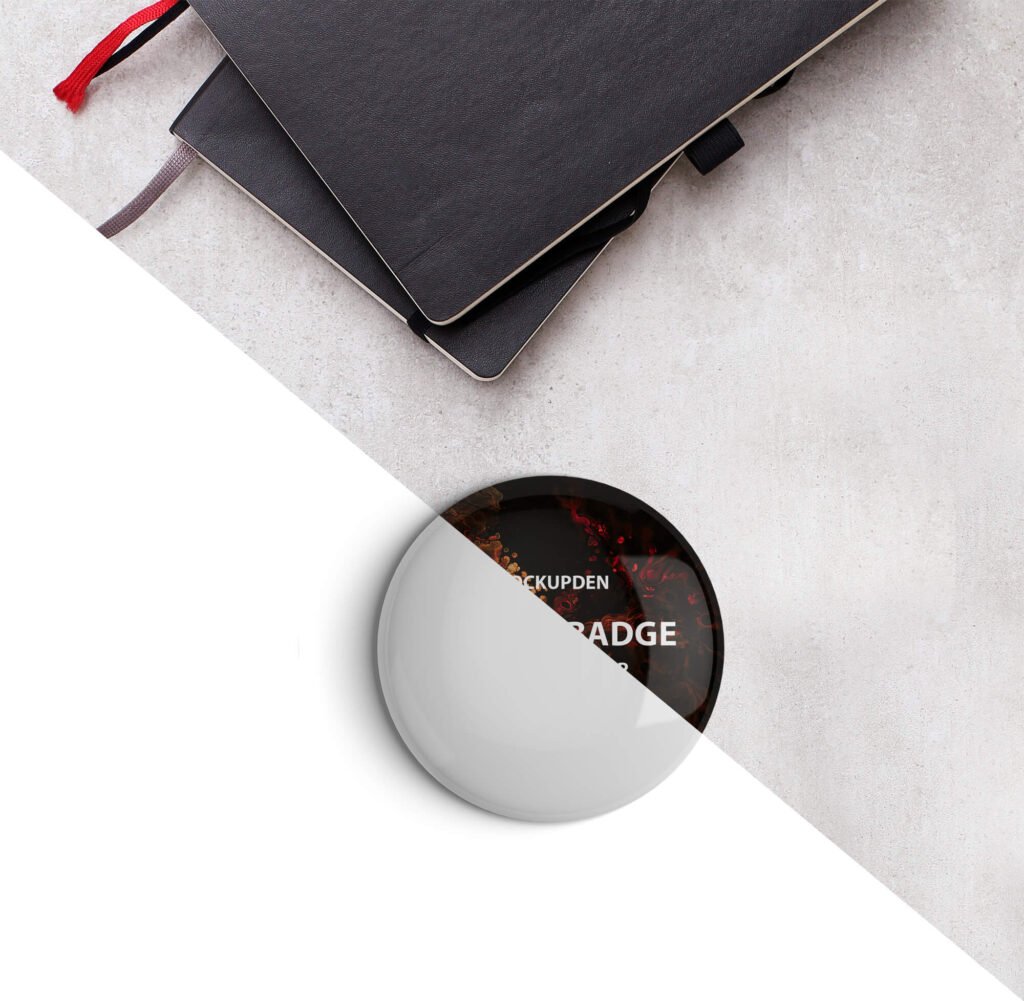 Free Pin Button Mockup Set PSD Template:
#1 Top view frame design with colorful Buttons Mockup Free Psd
#2 Badge Button Mock-Ups
#3

Badge Buttons Mockup PSD Design
#4 Pin Buttons Mockup
#5 Flat lay of mock-up frame design with colorful buttons Free Psd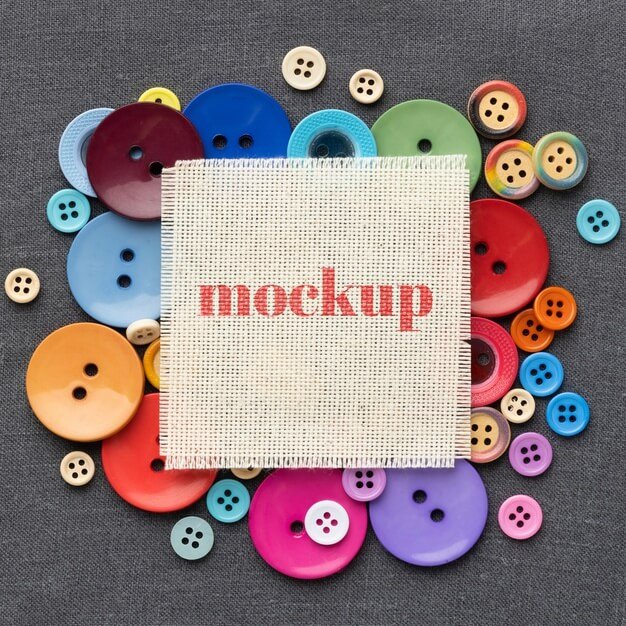 #6 Pin Buttons Mock Up
#7

Badge Button Mock-Up
#8 Isolated pin button mockup 
#9 Pin buttons mockup psd template Free Psd
#10 Button Template Mock Up
#11

Button Badge Mock-up
#12 Pin Button Badge Mockup
#13

Pin Button Badge Mockup
#14 Round Button Badge Mockup
#15

Glossy Button Pin Mockup Set