Car Branding Mockup | 37+ Diversified Car Branding & Wrapping PSD, Vector and AI templates: We all know how important branding is for marketing perspective and there is no better medium than a mobile vehicle like a car for maximum branding exposure. A car could function normally while fully taking advantage of advertisements through car branding creating maximum visual exposure in a short period of time as they travel from one place to another bring down geographical leverage. All major brands will at least have one marketing or promotional campaign through car branding. There are dedicated advertisement agencies who specialize in car branding marketing campaigns and help small businesses to achieve their promotional goal through car branding campaigns.
If you are working in an advertising firm as a car branding designer or a small business looking for creative ideas to launch a car branding campaign explores these dedicated posts where we have complied 35+ diversified car branding PSD, Vector and AI templates. Designers can choose any PSD template listed here according to the campaign need and alter the design or add necessary elements into the ready-made template to produce an eye-catchy presentation. While hand-picking these mockups we have made sure they comply with the graphic designer and customers need which roughly translate to high quality, visually attractive, customizable, trendy, latest design style and diversified. Please be aware not all the listed mockups are free and you need to purchase them either from Creative Market by spending their respective listed price or from Envato Marketplace where you can download unlimited resources just by paying $19/PM.
Also, Check
UNLIMITED DOWNLOADS: 500,000+ Product Mockups & Design Assets
You can get your mockup customized by us at Fiverr.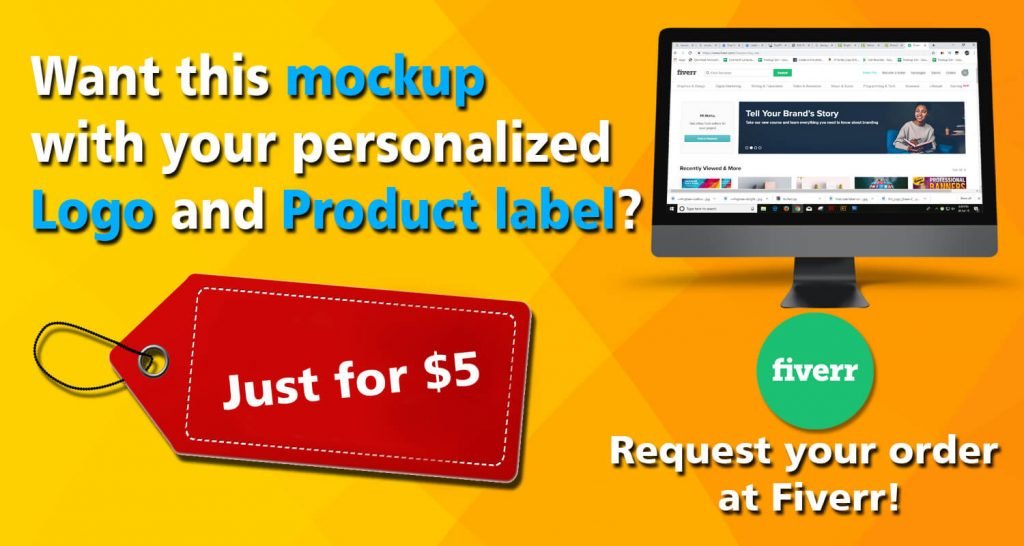 _______________________________________________________________________
Mockupden Exclusive Free Car Branding Mockup PSD Files for our Visitors:

Updated New Inclusion on 05/06/2021
Free Car Branding Mockup PSD Template
Free Car Wrap Mockup PSD Template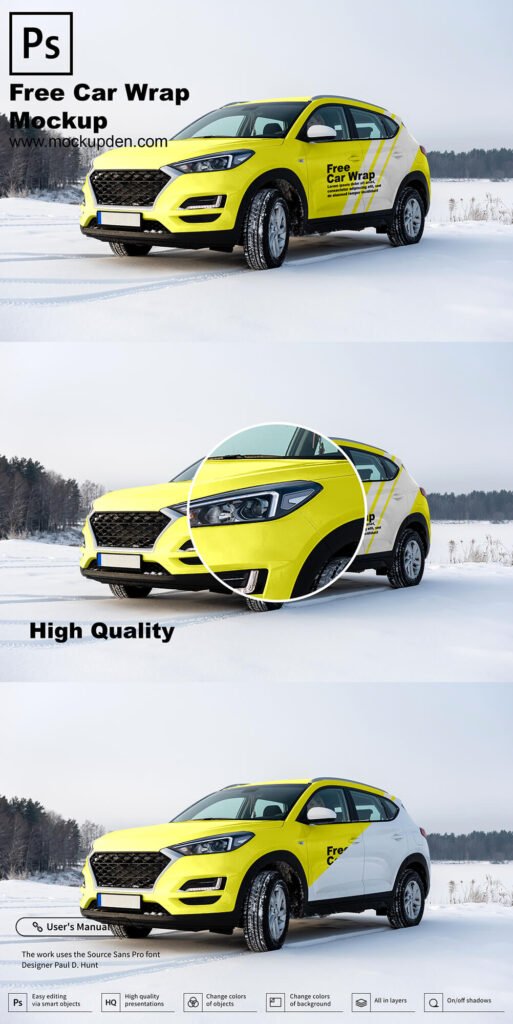 #01

– Car Branding Mockup (SUV)
#02

 – Black Car Branding Mockup
#03

 – Small Car Branding PSD Mockup
#04

 – Car Branding With the Help of Neon Lights Vector
#05

– Van & Delivery Cars Branding Mockup
#06

 – Yellow Caravan Branding Mockup
#07

 – Layered Car Branding PSD Mockup
#08

 – Vehicle Branding Mockup
#09

 – Editable Car Design Mockup
#10

– Cars Branding Mockups Bundle
#11

– Van & Delivery Cars Branding Mockup Bundle
#12

– Van & Delivery Cars Branding Mockup Vol. 2
#13

– Car Branding Mock-up
#14

 – Minimilastic Print Van Branding Scene
#15

 – Cheetah Printed Sports Card Branding Mockup
#16

 – Premium Design Skull Printed Sports Card Branding Mockup
#17

– Mock-up for car branding
#18

– Car Branding Mock-up V3
#19

– Car Branding Mockup Scene V2
#20

– Car Branding Mockup V5
#21

 – Red Color Van Mockup 

#22

– Smart Design Stickers Printed Car Branding Mockup
#23

– Shiny Red Color Small Car Branding Mockup
#24

 – Professional Design Van Mockup Scene
#25

 – Simple Food Truck Branding Scene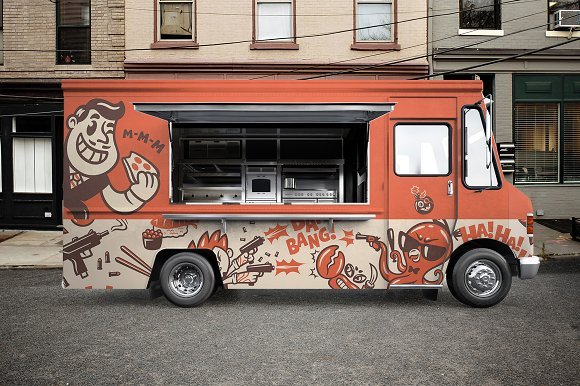 #26

 – Realistic Van With Stickers Sticked On it For Company Branding
#27

– 2 Car Branding MockupScene
#28

– Smart Design White Color Sports Car Branding Mockup
#29

– Multiple Car Branding Mockup

#30

– Navy Blue Color Car Branding Mockup Scene
#31

– Black Background Sports Card Logo Car Branding Mockup Illustration
#32

 – Light Blue Color Car Branding Scene Illustration Vector Format
#33

– Electric Car Branding Mockup Scene
#34

– Floral Print Car Branding Mockup Design
#35

– 3in1 Car Branding Mockup
#36 –

Mock-up for Car Branding 2

#37 –

Easy Mockup For Sport Car Branding