Metro Mockup | 40+ Free Metro Scene PSD, Vector Template for Download: Metro is considered one of the most preferred transportation mediums around the world. They are convenient and saves quite a time for people due to no traffic issues. Every day, thousands of commuters opt-in for metro transportation which makes Subways and metros a preferred destination for advertisement with large hoarding and Posters due to high visibility. In this round-up, we have gathered  40+ most creative and vibrant Metro Mockup which any designer can take advantage of for design inspiration or ready-made use. You can also consult your specialized Metro Screen Mockup post for alternative variation.
Please be aware, listed mockups are hand-picked considering the fact they have great design quality and professionally created which reflects easy customization through smart organized layers. A large variety of templates are listed in this post, so we would suggest you to explore the entire list before finalizing your pick because you may find the more suitable one at the bottom which would fit perfectly for your project.
UNLIMITED DOWNLOADS: 500,000+ Product Mockups & Design Assets
If you are looking to personalize any mockup design, then you can contact us at Fiverr were we can help you out.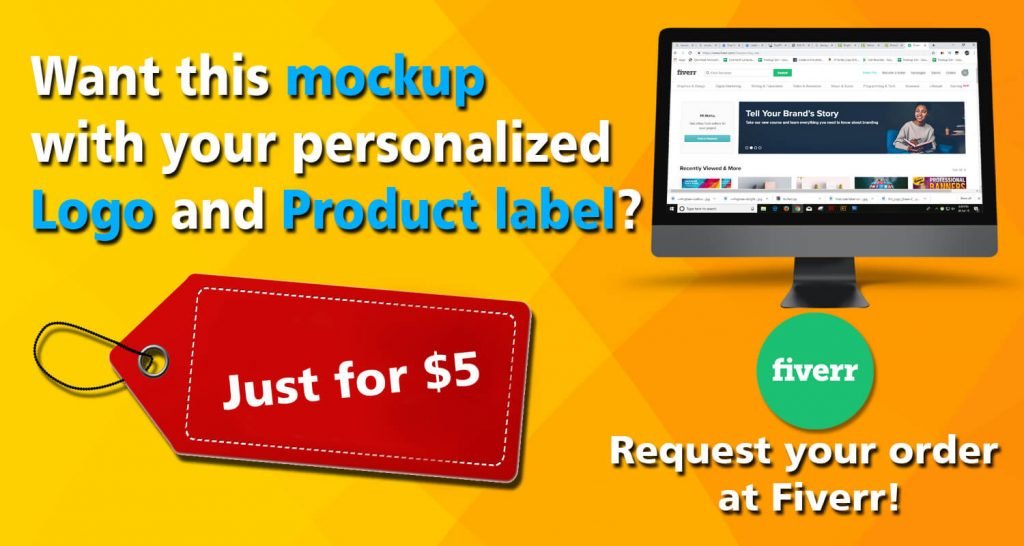 _______________________________________________________________________
Mockupden Exclusive Free Metro Mockup PSD Files for our Visitors:

Updated New Inclusion on 14/05/2021
Free Metro Station Billboard Mockup PSD Template
#1. Metro Wall Mockup

#2. Old Man Sitting Inside Metro And Talking On Mobile Phone Mockup Illustration

#3. Premium Photo Of A Train On Bridge Mockup

#4. Amazing Metro Station View Mockup

#5. 3 Photorealistic Metro Advertising Mock-Ups

#6. Boy Standing On A Subway Station Mockup

#7. Inside Metro Train Blurred Photo Illustration

#8. Vintage Theme Image Of Metro Rail Mockup

#9. Office Boy Sitting Inside Metro Station Hall

#10. Girl On Metro Station With Running Metro Train In Back

#11. Blurred Photo Of A Railway Station Mockup

#12. Busy Railway Station Scene Mockup

#13. Metro Tunnel Scene Mockup

#14. Beautiful Scenery of A Rail Passing From A Bridge

#15. Rides out Metro Scene Of A Berlin Mockup

#16. Amazing Istanbul Metro Bridge Picture In PSD File Format

#17. A Businessman On A Subway Walking Outside The Train Illustration

#18. Girl On Station With Bag Going For A Trip

#19. Boy Using Mobile Phone On Metro PSD Format Mockup

#20. Black And White Metro Scene Free Photo Illustration

#21. An Old Couple Travelling Together On A Metro Train Mockup

#22. Modern Dubai Metro Scene With Retro Filter

#23. Half Picture Of A Young Friends Using Smartphone On Metro
#24. Man Going For A Business Trip Waiting For The Train

#25. Young Girl On Metro Escalator Using Smart Phone

#26. Couple Holding Hand And Standing Infront Of Train

#27. Beautiful Girl Standing On Metro Station And Busy Using Smart Phone

#28. Metro Entrance Gate Scene Mockup

#29. Back View Of A Women Waiting For A Train On Station
#30. Beautiful Golden Horn Metro Bridge Scene ( Metro Mockup)

#31.

Japan Subway Station Scene Illustration

#32. Girl Standing On Metro Station And Posing

#33. Women Stading Beside The Metro Door And Using Phone
#34. Girl Standing Inside Metro Train And Posing

#35. Bright Picture Of A Metro Station

#36. Girl Sitting Inside coach Metro Mockup

#37. Blurred Picture Containing Metro Mockup (Train Photo)

#38. Boy Returned From Trip And Going Toward Escalator

#39. Metro Mockup (passenger Picture Using Smartphone Inside Metro Rail)

#40. Friend Group Standing On Metro And Using Smart Phone