42+ Best Free Backpack Mockup PSD Template 2020 Latest Collection Edition: Backpack or rucksack is a simple sack generally made of cloth used by students or hikers with two straps go over the shoulder for farm and secure holding. All-round the world, it is one of the most common instruments used by students to carry their books, copies, and educational kinds of stuff. So obviously, you would find plenty of backpack design variety. Some are still traditional, and others offer too modern catchy look with vibrant colors.
The trend of product design is always changing with fresh creativity and customer's preference. As a designer, one still has to be open-minded to embrace the change and learn to adapt to the changing environment. Having a related design template in the form of ready-made mockups works great as inspiration. It not only helps in designing something unique but also helps in reducing work time and hard work. As requested by one of our readers, we have started compiling mockups for school accessories. In this dedicated post, we have gathered 41+ most creative and free Backpack Mockup PSD Templates.
Also, Check – 
UNLIMITED DOWNLOADS: 500,000+ Product Mockups & Design Assets
By using these mockup designs, you can easily showcase your own presentation. In case, if you want to make any addition to these designs or customize this design, then we help you out in this and for this, you need to text us Fiverr.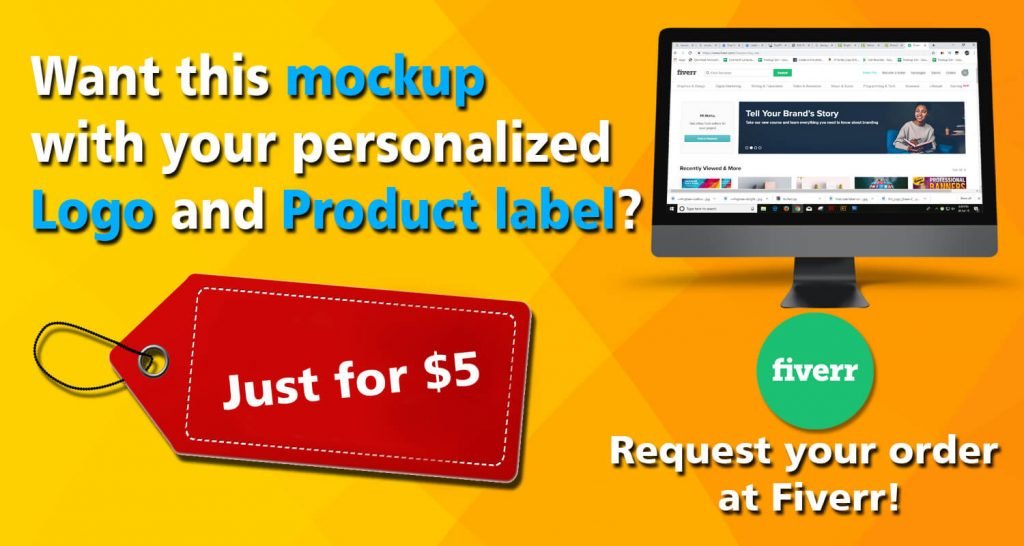 _______________________________________________________________________
Mockupden Exclusive Free Backpack Mockup PSD Files for our Visitors:

Updated New Inclusion on 15/05/2021
Free Diaper Bag Backpack Mockup PSD Template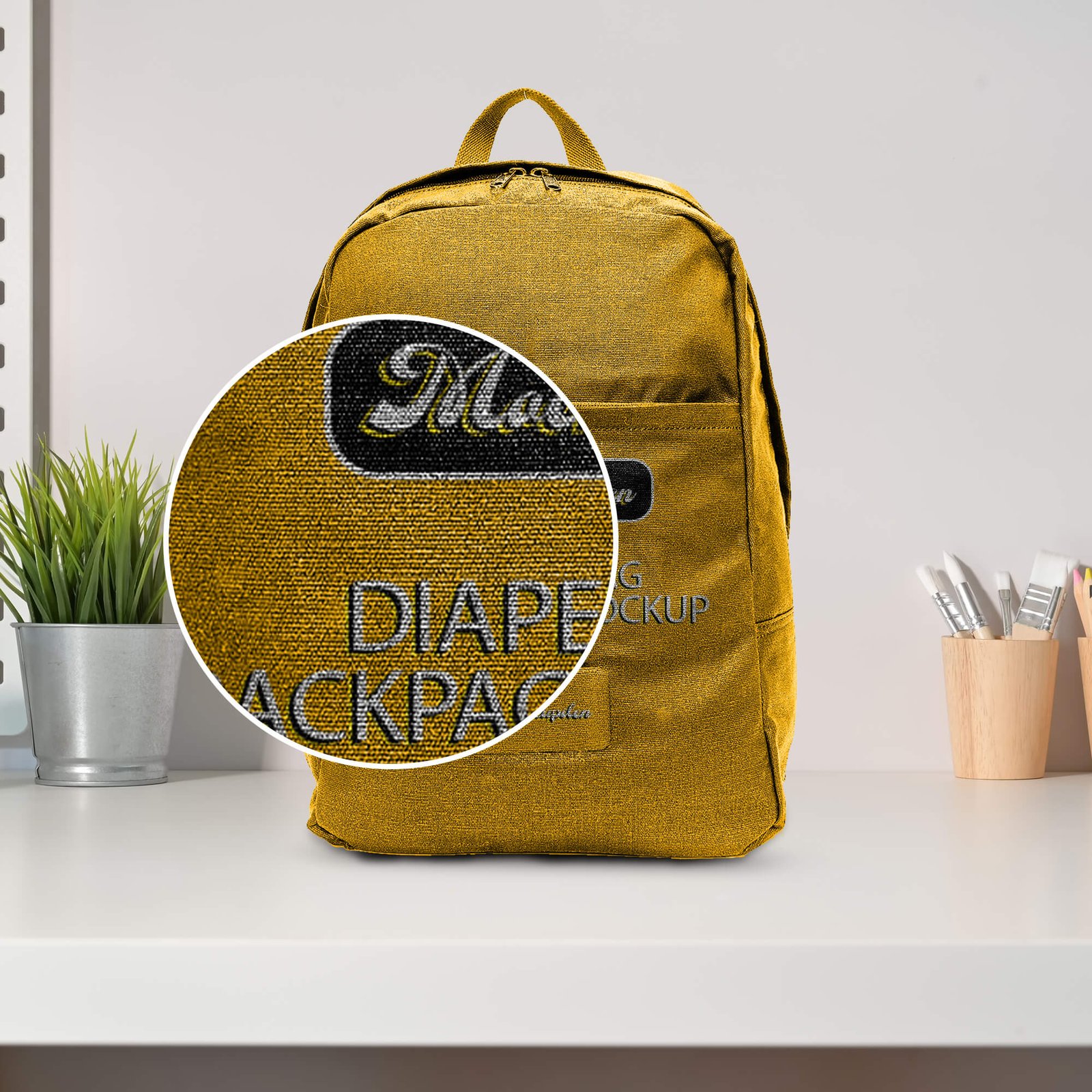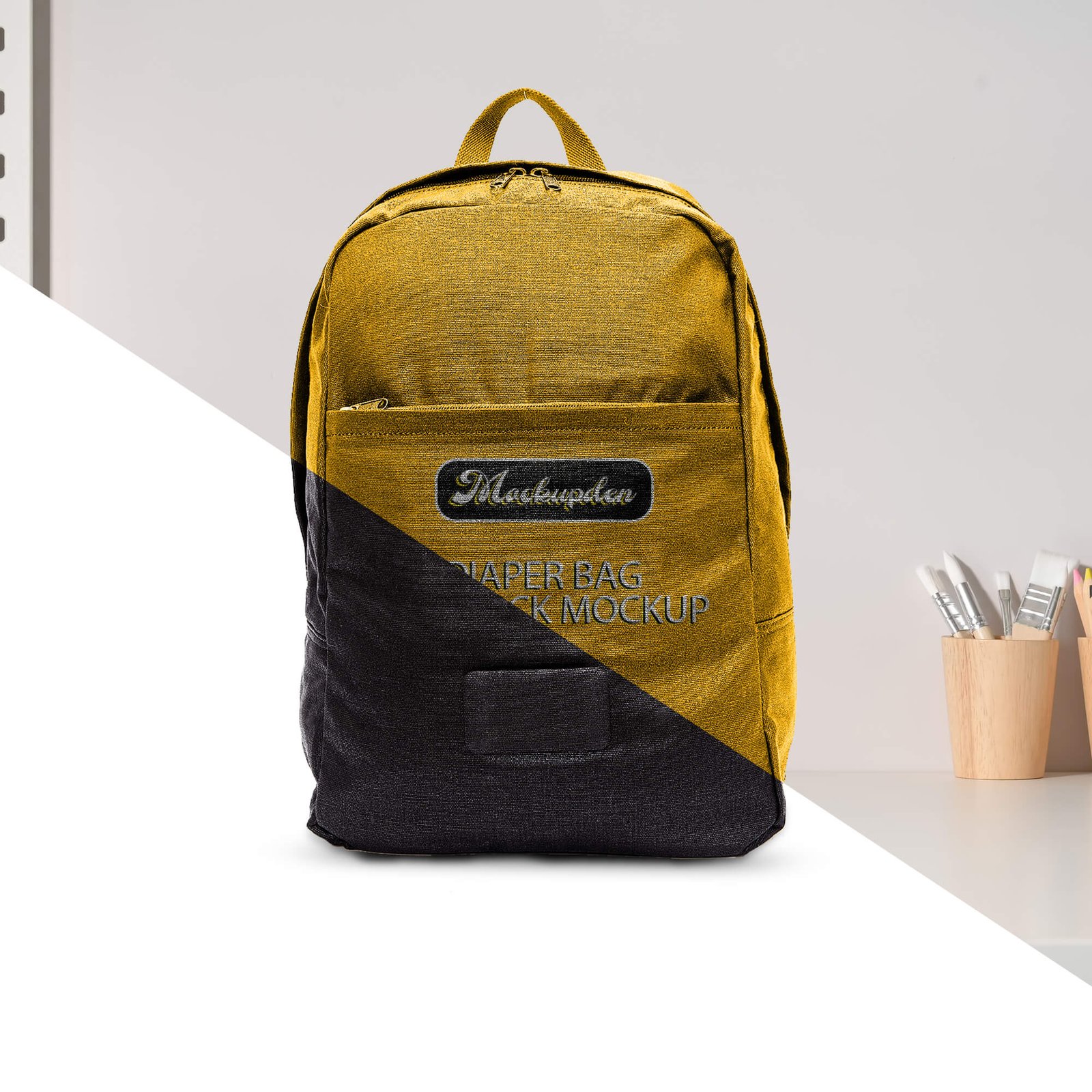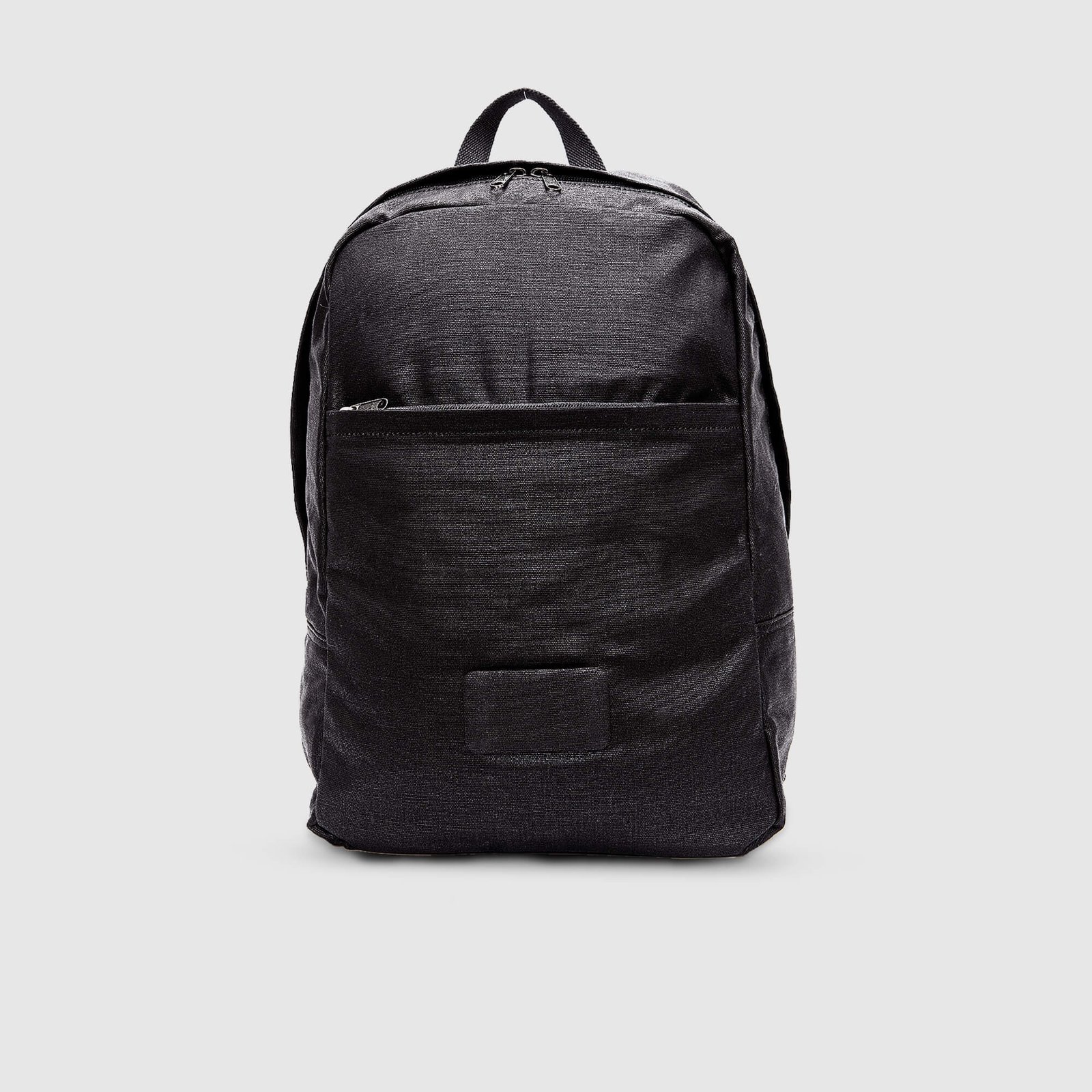 Free Backpack Mockup PSD Template
#01 – Front and Back faced Backpack Mockup
#02 – Different Shade of Blue Coloured Backpack Mockup
#03 –

Drawstring Backpack Mockup
#04 –

Guy with a backpack smiling at a girl Mockup
#05 – Tourist with a yellow backpack
#06 – Red backpack Vector Format
#07 – Black and Pink Backpack Mockup
#08 – Black Backpack with useful accessories Mockup
#09 –

Traveller with a Backpack Mockup
#10 – Hipster man with a backpack Mockup
#11 –

Silk Scarf Mockup Set
#12 –

Backpack and Shoes Mockup
#13 – Primary school kids carrying backpacks Mockup
#14 – Traveller carrying a backpack with map in hand Mockup
#15 – Man with a backpack climbing the hills Mockup
#16 – Girl holding a backpack and turning back Mockup PSD
#17 – Young traveller facing the sun with his backpack PSD Design
#18 – A guy with backpack going to board the train PSD Mockup
#19 – Cinch Backpack Mockup
#20 – Girl making her way through the tall grass with her backpack Mockup
#21 – Young man with his backpack Design template in PSD
#22 – Blue Editable Backpack Mockup
#23 – College Students jumping with their backpacks PSD Mockup
#24 – Small Girl with books and a backpack Design In customization template
#25 – Black and Orange Backpack Mockup Template Design
#26 –

A tourist waiting for Train with his backpack Design Template
#27 – Female carrying a backpack Mockup Design Template
#28 – Easy Carriable Backpack Mockup
#29 – Small Kid in a gala mood carrying a backpack PSD Template
#30 – A woman walking with a backpack PSD Design
#31 – Flower Printed Backpack Mockup
#32 – Tourist in a holiday mood carrying her backpack Mockup
#33 – School Kids carrying their backpacks Mockup
#34 – Drawstring & Burlap Jute Backpack Mock-up
#35 – Model with a backpack beside her PSD Mockup
#36 – Young guy boarding the train with his backpack PSD Mockup
#37 – Happy girl with a backpack along with her PSD mockup
#38 – Happy student with a backpack looking away Mockup
#39 – White Creatsy backpack mockup
#40 –

Food Delivery Backpack Mock-Up

#41 – School Backpacks Mock-Up