Beanie Mockup | 50+ Creative Beanie PSD and Vector Designs – Beanie is somewhat different from traditional cap design and it is considered as head-hugging brimless cap design style. This type of cap may have a visor or may not and there is no fixed type of that. The look of the beanie is quite classic as the triangular panels of material joined by a button with a designed crown. For any clothing branding project contact, you can add a stylish beanie design that your customer can have diversification. For creative beanie design template consult this round-up where we have uploaded more than 50+ creative Beanie PSD and vector designs.
Please be informed listed mockups showcase different design styles under the same product type. These templates are mostly free but some would cost few bucks and you need to grab them from Creative market or Envato marketplace.
If you want that we customize any mockup design for you, then you can contact us at Fiverr.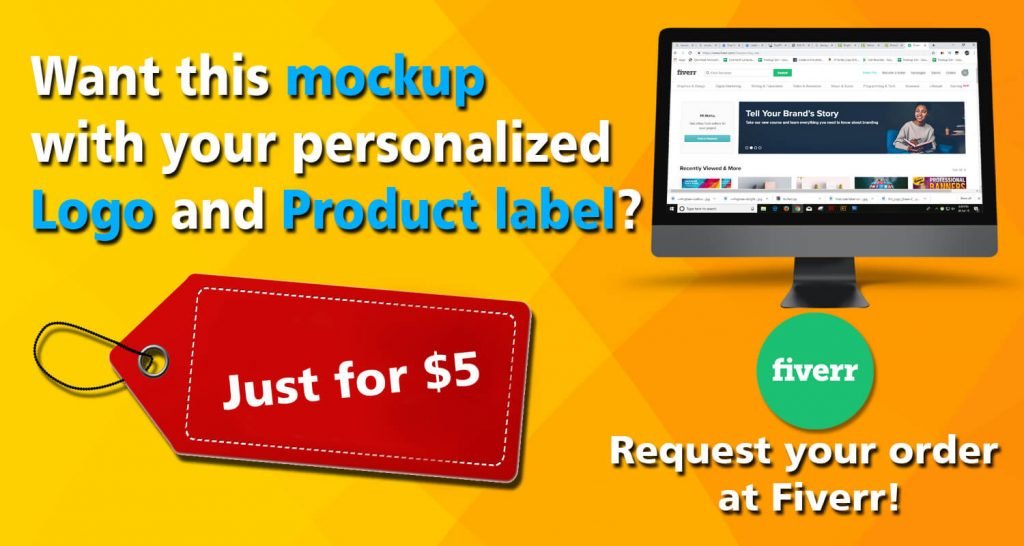 UNLIMITED DOWNLOADS: 500,000+ Product Mockups & Design Assets
_______________________________________________________________________
Latest Design Inclusion May 2021:
Free Beanie Cap Mockup PSD Template
Free Beanie Hat Mockup PSD Template
#1. A Huge Pack Of Beanie Mockup PSD 
#2. Premium Collection of Beanie Mockup

#3. A Girl Wearing A Black Colored Beanie Mockup PSD Template

#4. A Running Man Wearing A Beanies Mockup

#5. Editable Beanies Hat Mockup

#6. A Model Wearing Bud Beanies PSD Mockup

#7. A Stylish Model Wearing A Blue Colored Winter Beanies PSD Template

#8. Happy Girl Jumping In A Transparent Background Mockup

#9. Cotton Beanies For Kids PSD Mockup

#10. Beanies With Holiday Planner PSD Template

#11. Fashionable Model Wearing Black Dress And Beanies Mockup

#12. Smiling Women In The Forest Wearing Beanies PSD Mockup

#13. Classic Rimless Beanies PSD File

#14. A Woman Sitting Using Her Phone Wearing A Beanies PSD Template

#15. A Man In Black Beanies Using His Cellphone PSD Template

#16. A Dancing Model In Grey Colored Beanies Mockup

#17. Editable Cotton Beanie For Kids PSD Mockup

#18. A Young Traveler Wearing Beanie Walking Toward Mountain PSD Template

#19. A Young Girl At A Beach Wearing Beanie Holding A Skateboard PSD Mockup

#20. Realistic And Multicolored Beanie PSD Mockup

#21. A Beard Man Sitting On A Cold Place Wearing Beanie Mockup

#22. A Man Wearing A Grey Beanie In The Studio PSD Mockup

#23. Blue Colored Beanie In A Transparent Background Mockup

#24. A Man Wearing An Orange Beanie Stuck In The Traffic Mockup

#25. Fashionable Model Wearing Black Sweater And Beanie PSD Template

#26. A Stylish Hipster Blonde Model Wearing Pink Colored Beanie PSD Mockup

#27. A Cheerful Girl Enjoying The Weather Wearing Beanie Design template

#28. A Yellow Colored Beanie Is Placed With Some Other Accessories PSD Template

#29. Elements Changeable Beanie PSD Template

#30. A stylish Model Wearing A Black Jacket And Beanie Designs

#31. Fashionable Ornaments With A Red Beanie PSD Mockup

#32. A Bearded Traveler Checking His Phone Mockup

#33. Fashionable Black Outfit For Women With Beanie Mockup
#34. A Beautiful Women Sitting On The Bridge Wearing Black Outfit With Beanie PSD Template

#35. Happy Brunette Girl Wearing A Red Beanie Mockup PSD

#36. A Young Man With A Skate Board Standing In The Studio PSD Template

#37. A Girl Posing With The Beanie Mockup In The Metro Station 

#38. A Couple Wearing Beanie Standing Near A Lake Mockup

#39. A Dancing Girl Standing In The Metro Station PSD Template

#40. Alone Man Taking Selfie In A Cold Place PSD Mockup

#41. A Guy Wearing Beanie Smoking Cigarette In The Street

#42. A Man Sitting On A Destroyed Tree Wearing His Beanie Design template

#43. A Stylish Girl In White Jacket And Beanie Designs

#44. Women's Accessories With A Sunglass And A Beanie PSD Mockup

#45. A Women Driving Car Wearing A Beanie PSD Template

#46. A girl In Beanie Looking At The Bridge Mockup

#47. A Man In Blue Jacket And Purple Beanie Posing In The Park PSD Mockup

#48. A Women Standing In Front Of The Mountain Mockup 

#49. A Kid Wearing Beanie Playing With Sheep PSD Mockup

#50. Pink Colored Shoes And Beanie Mockup Design