50+ Best backpack mockup PSD templates Collection of 2021: The backpack is one of the most important items for travelers, School going kids and even for fitness freak people.  It's really hard to imagine people going to school, gym or traveling without a backpack on his back. The backpack helps us to carry different kinds of items in the most efficient manner.
In this compilation, we have gathered more than 50+ best backpack mockup PSD templates which are in high resolution with multiple smart layers through which you can customize the templates according to your project needs. Regardless you are a new designer or an Avid designer working for years, these templates are useful for different project purposes. By utilizing this ready to use templates you can customize the theme backgrounds, texture, include a new seen or replace the existing design in a lifestyle the theme. Utilize the smart object to make all the necessary modifications.
If you are getting stuck with the modification process or you simply do not want to spend time customizing any of the listed templates you can simply contact us at Fiverr. we will take care of the customization.
Also check,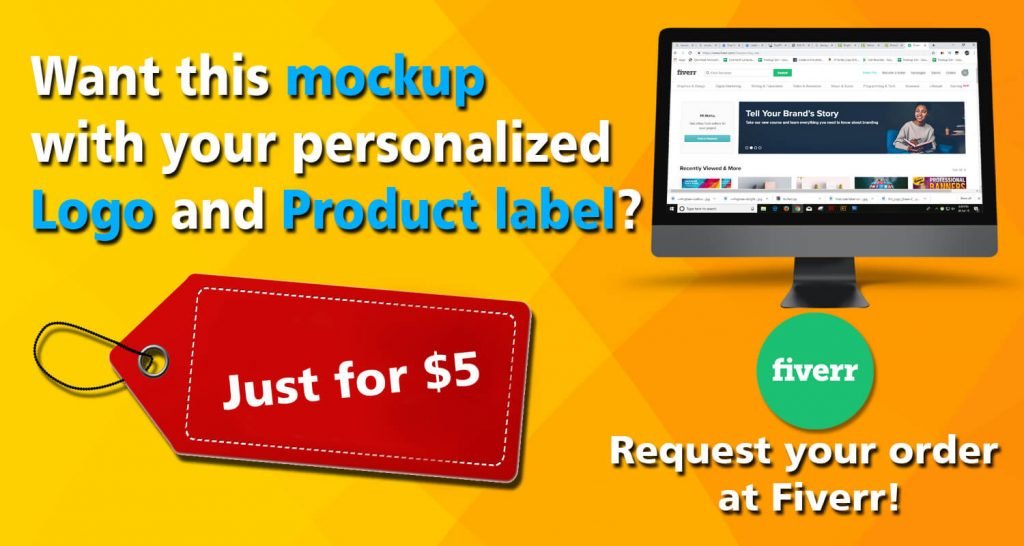 UNLIMITED DOWNLOADS: 500,000+ Product Mockups & Design Assets
_______________________________________________________________________
Mockupden Exclusive Free Backpack Mockup PSD Files for our Visitors:

Updated New Inclusion on 15/05/2021
Free Diaper Bag Backpack Mockup PSD Template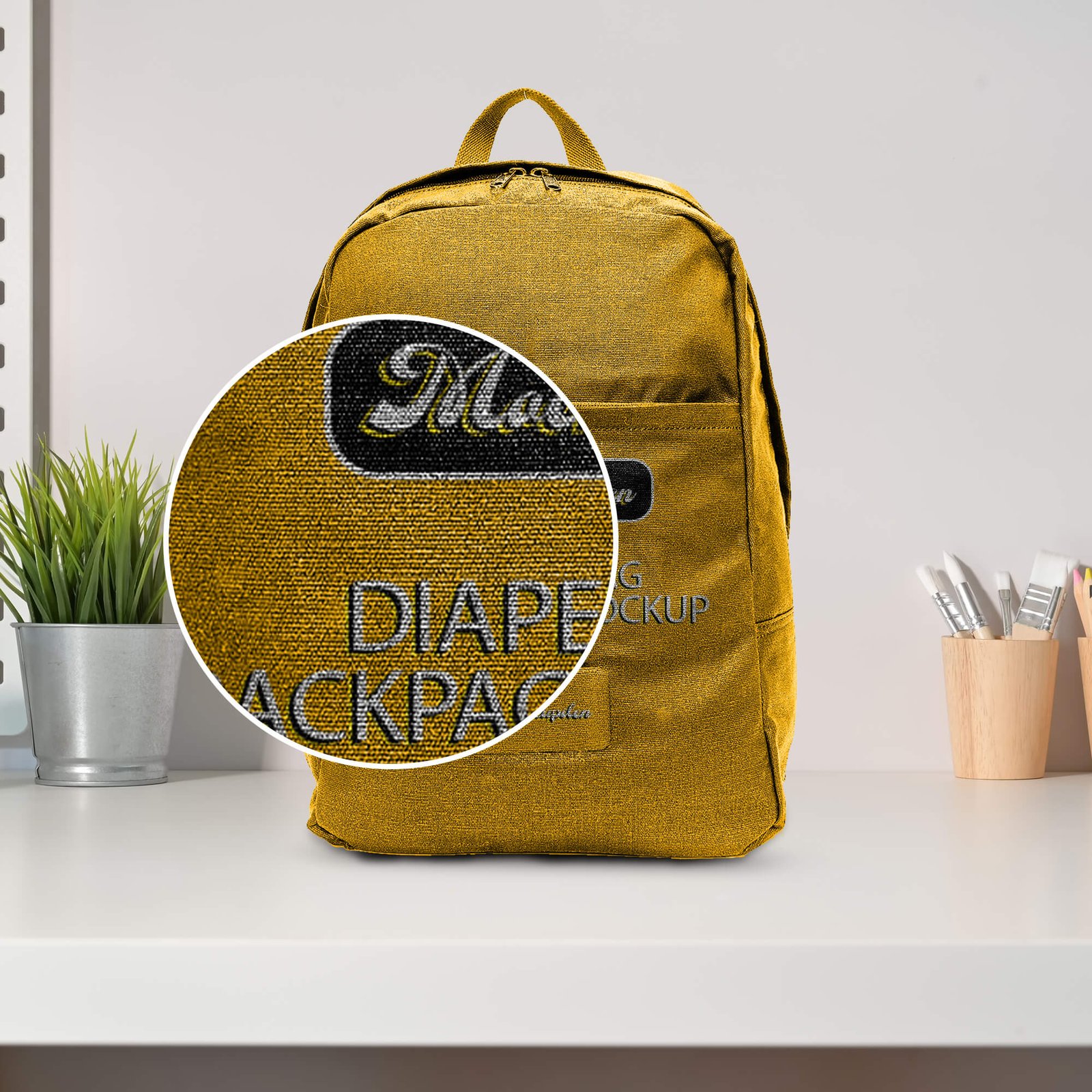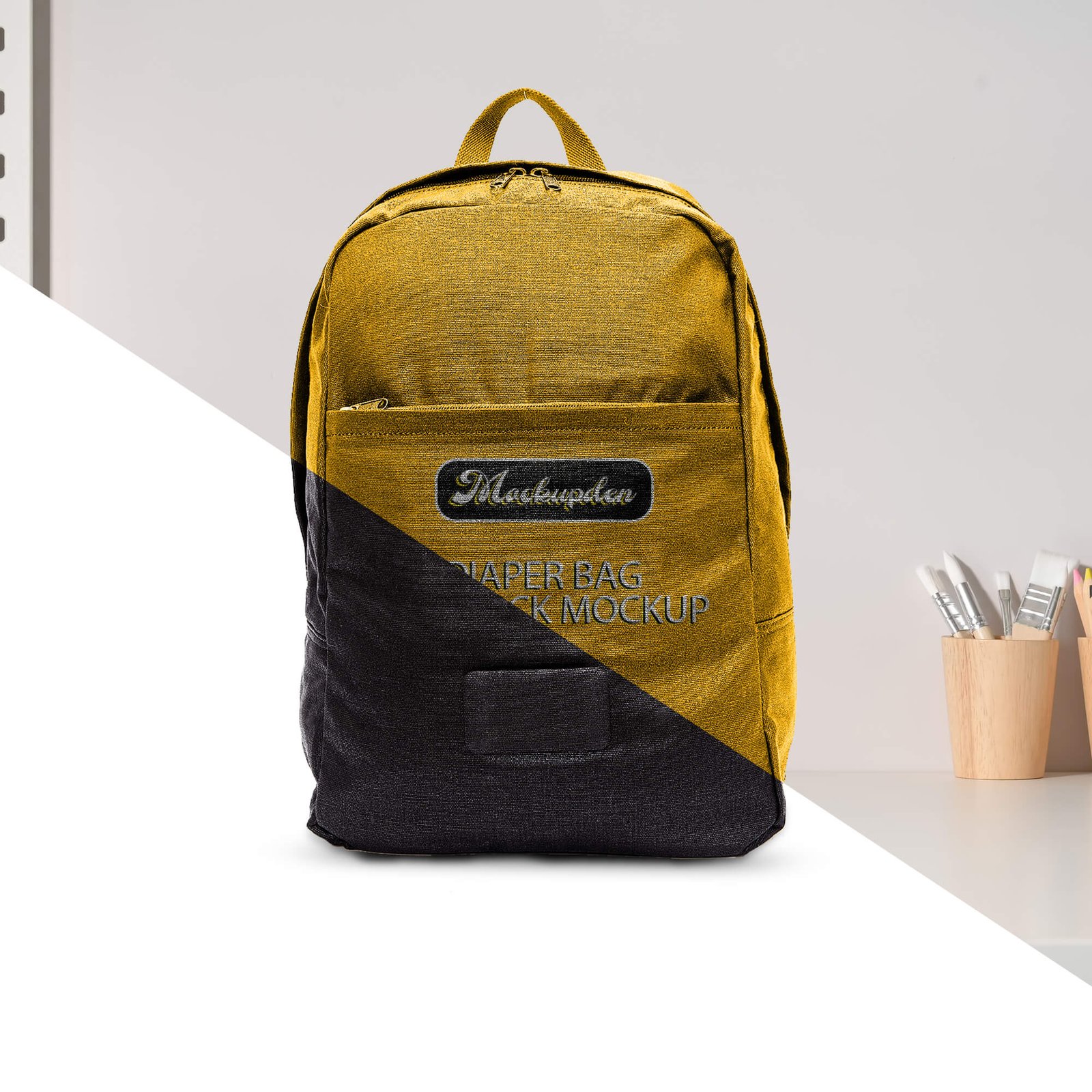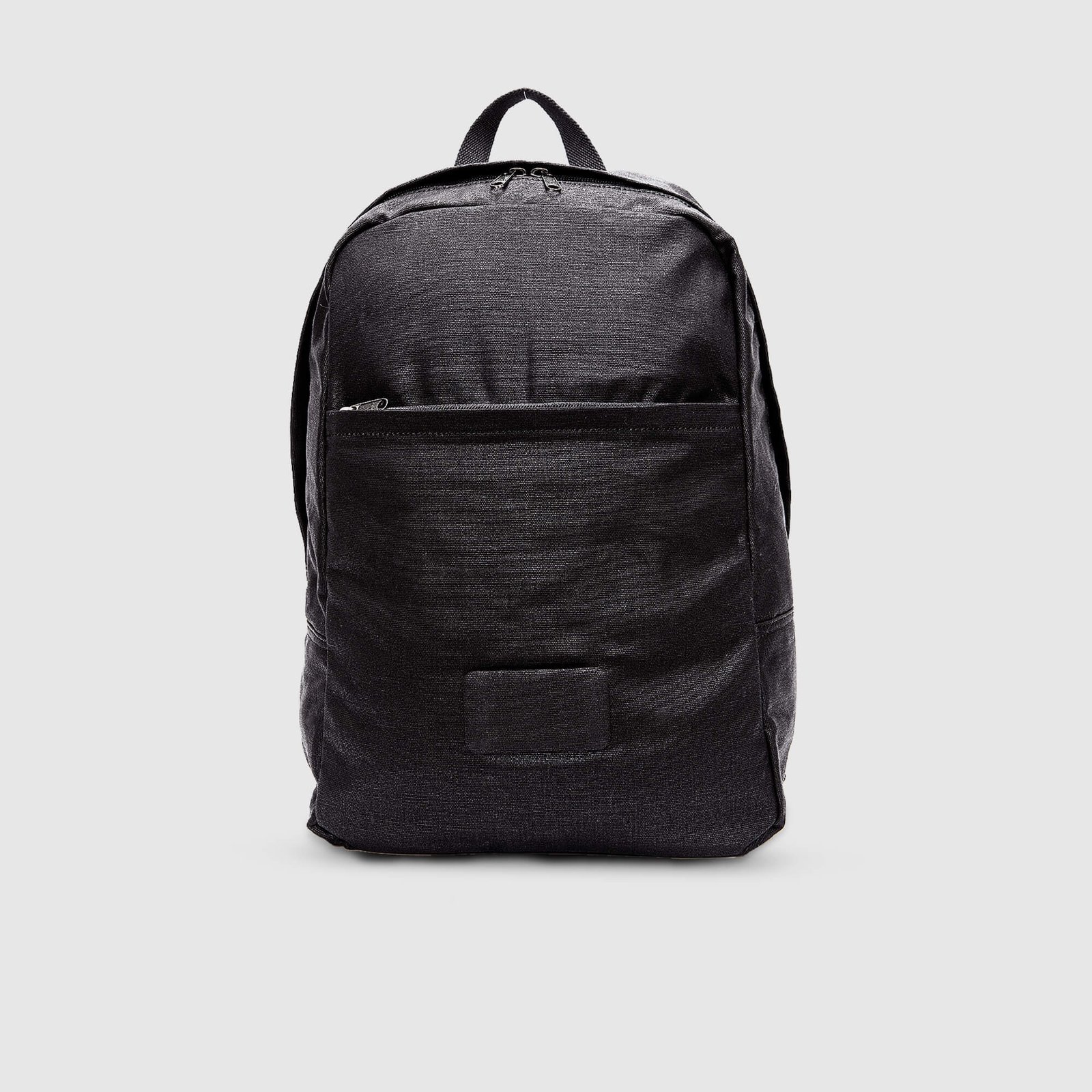 Free Backpack Mockup PSD Template
#01. Polyester Backpack Mockup
Backpacks are made of different kinds of materials and polyester is one of those. This particular mockup set offers five different backpack templates including 3D layers for easy customization. This pack also offers different angle views which will guarantee a beautiful demonstration of your final design product. Through the smart object, you can effortlessly insert complimentary Lifestyle backgrounds. Pictures stand at 6000 X 4000-pixel dimensions. The main characteristic of this value pack is, it has separate 3d functional layers. If you wish to use the 3D function do make sure to enable the option before start editing. This pack offers 4 mockup angles front, top, front and back.
#02. PSD Backpack Mockup
Mockups are a realistic and affordable alternatives of professional photography which helps us to get the desired presentation at a minimal cost. If you own an e-commerce store or a small backpack product brand you can achieve your presentation goal by utilizing a stunning and creative backpack mockup. This particular design template showcases a young woman carrying a backpack in her back. This fully editable easy-to-use smart object-oriented mockup design template can be used to create Graphics for your online store, social media profiles or post or you can simply use them in product presentation at the time of client meeting.
#03. Realistic Backpack Mockup

#04. 5 Backpack Mockup view
#05. Drawstring Backpack Mockup
Next variation in the list is a drawstring backpack design set. This creative graphics is created by famous Kristy brand. This design template features custom colour background which offers in six different views. File resolution stands 4000 x 4000 pixel dimension at 300DPI. By using smart object one can change colours. design material and also the strings. There are already three different types off premade backgrounds which are custom, natural and white but as we mentioned before, through smart object you can use any other backgrounds which perfectly complements your project. The main characteristics of this beautiful design template is organised layers that you don't have to you work too hard to find the desired layer.
#06. Hanging Backpack PSD Design
#07. School Backpack 2 PSD Template
#08. Good Quality backpack mockup PSD  Desing template
#09. Multi-Color backpack mockup PSD  Template
#10. 4 view Backpack Design pack
#11. backpack mockup PSD  Design template on a table
#12. Hang able Backpack PSD
#13. Blue Backpack PSD Set
#14. Samurai Backpack PSD theme design
#15. Elegant Backpack Drawstring design
#16. Camo Style backpack mockup PSD 
#17. White and Yellow backpack mockup PSD  Template
#18. Front View Backpack Design in PSD
#19. Sky Style backpack mockup PSD  Template
#20. 3D Backpack Vector
#21. Two backpack mockup PSD  Design template
#22. Backpack Mockup with two small bags
#23. Two 3d backpack mockup PSD 
#24. White backpack mockup PSD 
#25. Three BackpackVector
#26. Editable Backpack Vector
#27. Water bottle in a backpack mockup PSD 
#28. Black backpack mockup PSD 
#29. Two Color backpack mockup PSD 
#30. White 3d Backpack Mockup
#31. Stylish Backpack Mockup
#32. Backpack Mockup with string
#33. Two Side Backpack Mockup
#34. Two Different Backpack Mockup
#35. Backpack Mockup with string
#36. Green and white backpack mockup
Hello hello hello. The real utilization of a wall design mockup is when it acts like a tool, not just only Canvas. A well-design and effective mockup will definitely have multiple functionalities with organized and named layers that will help you to work faster and smarter. That is what our next mockup design offers. It is simple yet effective to get the desired result. This pack offers 8 PSD files in with displacement maps along with an easy to use user manual. The main characteristics of this mockup pack are, almost all the design elements are editable including the color, the main design theme, the background. You can simply insert a new picture to the main design theme or get rid of any element through the smart object.
Changing different design parts such as the front or back portion of the bag hangers or loops can also be done via smart objects. If your project demands a white background you can simply go with the premade white background which is included with this pack or simply can change color by turning on and off. If you would like to blend or add extra shadows or texture to the main design element you can easily perform that but for that, you need to have a little bit of knowledge of Adobe Photoshop.
#37. Black with white Backpack Mockup
#38. Free Red Backpack Mockup
#39. Light blue backpack mockup PSD 
#40. Yellow backpack mockup PSD 
#41. Butterfly theme backpack mockup PSD 
#42. Violate color backpack mockup PSD 
#43. Back to school backpack mockup PSD 
#44. Backpack Mockup with School Items
#45. Dark Blue backpack mockup PSD 
#46. Yellow background backpack mockup PSD 
#47. Free editable Backpack Mockup
If you run e-commerce store Shopify store you may already know the importance of life-like presentation. Because lifelike presentation helps the customer to understand the real utilization of the product. This particular mockup has a great life-like presentation. High quality guaranteed design template is open for cropping, changing perspectives, and also layer masking simply by using the smart organized layer. This mockup pack offers one smart object-oriented PSD Photoshop file with layered group PSD. Beautiful photo filters included with the file size of 3000 X 2000 pixel dimension at 300 DPI.
#48. Backpack Mockup with school items
#49. Man holding Backpack Mockup
#50. Back view Backpack Mockup