40+Creative and Useful A4 mockup PSD Template 2020 Collection: A4 is the standard official size for many documents starting from letterhead, brochure, flyer, magazine, company report, formal workbooks, resume, A4 poster, A4 notice paper to Pamphlet and, of course, a whole host of other things. Product type may be different, but the main element is designed and crafted in the same paper size A4. In this post, we have listed several document types in the A4 format. You will find the right mockup template for every possible A4 document type in this giant diversified 34+ Creative and Useful A4 mockup design template.
Regardless of saying, all the listed templates have several useful smart layers in which are designed, created, and segmented. Easy customization and all other alterations could be effortlessly done using those organized, intelligent layers. Please keep in mind and all included templates have a high-resolution, so you can use them as design inspiration or use as a ready-made template just by inserting your designed company logo, brand, or tag line into them. For any personalized customization request, contact us at Fiverr; explore the below banner for more info regarding this.
Also, Check – 
UNLIMITED DOWNLOADS: 500,000+ Product Mockups & Design Assets
By using these mockup designs, you can easily showcase your own presentation. In case, if you want to make any addition to these designs or customize this design, then we help you out in this and for this, you need to text us Fiverr.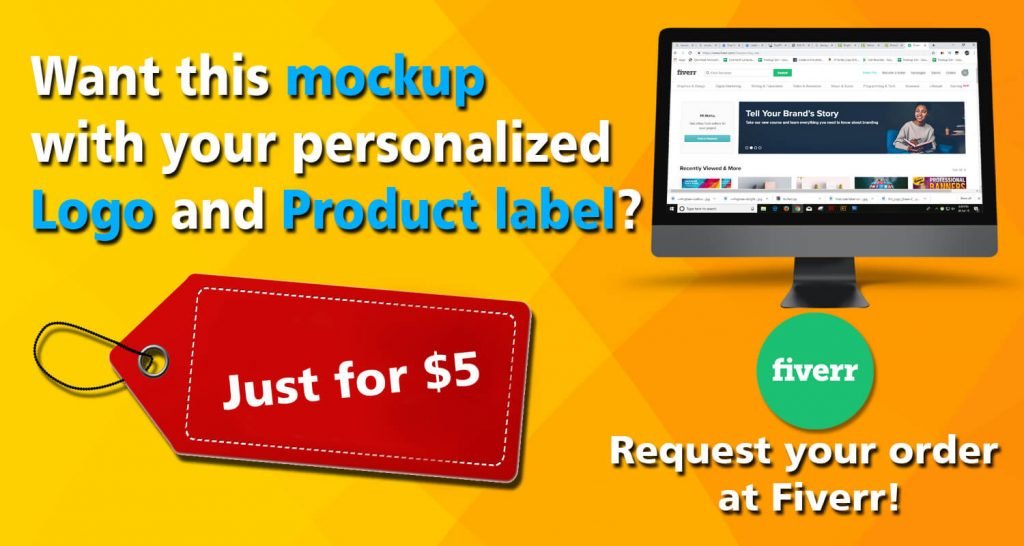 _______________________________________________________________________
Mockupden Exclusive Free Creative and Useful A4 mockup PSD Files for our Visitors:

Updated New Inclusion on 08/06/2021
Free A4 Paper Mockup Set PSD Template
Free A4 Size Blood Donation Flyer Mockup PSD Template
Free Children's Day Flyer Mockup PSD Template
Free A4 Yoga Flyer Mockup PSD Template
Free Yellow Color Business Flyer Mockup PSD Template
Free Classic Elegant A4 Poster Mockup PSD Template
Free Interior Frame Poster Mockup PSD Template
Free Clipped Hanging Poster Mockup PSD Template
Free Square Flyer Mockup PSD Template
Free Single A4 Flyer Mockup PSD Template
Free Garage Sale Flyer Mockup PSD Template
Free Education A4 Flyer Mockup PSD Template
Free A4 Size Fashion Flyer Mockup PSD Template
#01 – A4 Plane Paper Mockup PSD
#02 – A4 Paper With Simple Background PSD Format
#03 – Editable Free A4 PSD Magazine Illustration
#04 – A4 Mockup

#5 – A4 Realistic Paper Customizable Template
#06 – A4 Catalog Mockup

#07 – A4 Folding Paper PSD
#08 – Multi Color A4 Paper Illustration
#09 – A4 Logo Design Paper Template
#10 – Letter A4 Mockup

#11 – A4 Mockup

#12 – White A4 brochure with blue and gray wavy lines Vector Format
#13 – Fashion A4 Magazine PSD
#14 – A4 Sketch Paper Mockup
#15 – A4 Magazine Mockup Kit

#16 – A4 Photorealistic Brochure Mockup
#17 – A4 Mockup / in Hand Mockup

#18 – Magazine Mockup A4 Size

#19 – Black and White Color Floating A4 Paper Mockup PSD
#20 – A4 Magazine Mockup

#21 – Free PSD A4 Paper Mockup
#22 – Creative A4 Chart Paper Mockup PSD
#23 – Realistic A4 Greetings Vector Format

#24 – A4 Open Magazine Copy Mockup PSD
#25 – A4 Mockup PSD Free Business Use Paper
#26 – A4 Mockup PSD Magazine PSD

#27 – A4 Mockup PSD Sheet  Beside Coffee Mockup

#28 – Hand Holding A4 Mockup PSD
#29 – Folding A4 Size Pamphlet Mockup
#30 – Bifold A4 Mockup PSD

#31 – Brochure A4 Mockup PSD

#32 – Clean A4 Mockup PSD Paper

#33 – A4 Mockup PSD File Paper
#34 – Branded A4 Mockup PSD Paper