26+ Free Pillow PSD Mockup –Pillow is an integral part of home decoration, especially for bedroom and sitting room. Without matching pillow or cushion cover a bed cover or sofa set looks absolutely dull. Not only for decoration, but the pillow is also actually a must item in all bedrooms along with a cushion. So, obviously there is a lot of natural demand in the market. The trend of pillow design has changed quite a lot along with the decoration style of the bedroom and sitting room. Having a matching pillow cover with a bed sheet and sofa cover is quite crucial in order to have a great look. This is where a Free pillow mockup could be very useful. You can use an editable pillow mockup with your design style and match it with the room theme.
The brand owners can use the editable feature to insert their own company logo and product label for personalized customization which will help them to promote their company brand. Well regardless you are a product owner or graphic designer, we have compiled 26+ trendy and most attractive Pillow & Cushion PSD Mockup Templates for you. Use any of these free or premium mockup templates to present your design concept in front of your client that that can visualize the final product!
Want any mockup customized with your product or brand logo? Or would you like to add any product labeling with mockup? We can do that for you. Request your offer at fiver!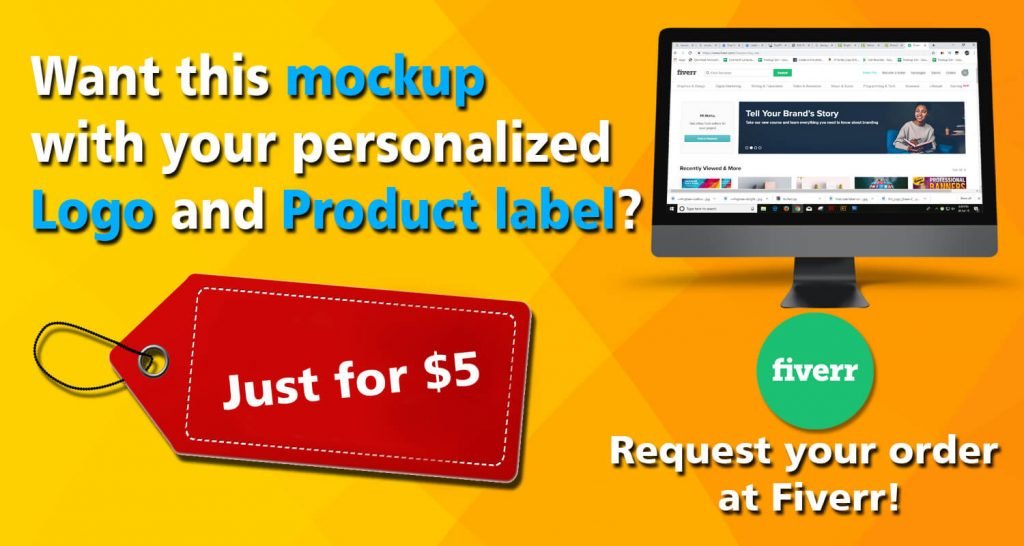 UNLIMITED DOWNLOADS: 500,000+ Product Mockups & Design Assets
_______________________________________________________________________
Mockupden Exclusive Free Pillow & Cushion Mockup PSD Files for our Visitors:

Updated New Inclusion on 08/06/2021
Free Top View Pillow Mockup PSD Template
Check out our exclusive Free Pillow PSD Mockup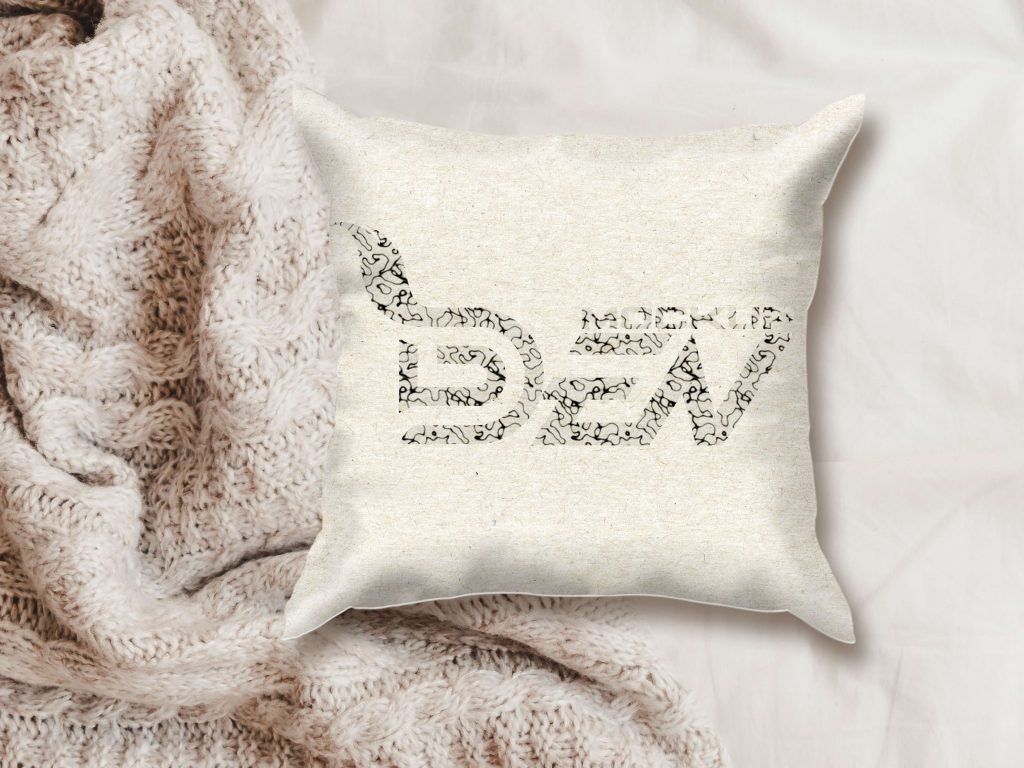 #01 – Editable Free Pillow PSD Mockup & Cushion
#02 – Free PSD Format Pillow 

Template Design
#03 – Realistic Design Free Pillow PSD Mockup Illustration
#04 – Multi Color Pillow PSD Format
#05 – Yellow Stripes Free Pillow Mockup Design
#06 – Boppy Pillow Design Illustration
#07 – Amazing Design Free Pillow & Cushion PSD Mockup
#08 – 3 Pillow Stack Free Pillow & Cushion PSD Mockup
#09 – Multi Color Realistic Free Pillow PSD Mockup Format
#10 – Model Free Pillow Mockup Template
#11 – Professional Design Pillow PSD Mockup
#12 – Bed Pillow Set Photorealistic Presentation
#13 – Smart Layered Multi Color Free Pillow PSD Mockup Format

#14 – Quotes Written Pillow Template
#15 – Square Baby Pillow PSD Format Template
#16 – Smart High Resolution PSD Pillow Mockup
#17 – Black Color Amazing Pillow Design
#18 – Girls Round Pillow Mockup PSD
#19 – Decorative Pillow PSD Mockup
#20 – Graphic Design Pillow Mockup PSD
#21 – Pillow on Chair Mockup PSD
#22 – Cushy Round Pillow Mockup PSD
#23 – Women Holding Free Pillow PSD Mockup
#24 – Pillow in Front Bucket Mockup
#25 – Heart Design Printed Sweet Free Pillow PSD Mockup
#26 – Heart Design Printed Sweet Free Pillow PSD Mockup